Music Making Grants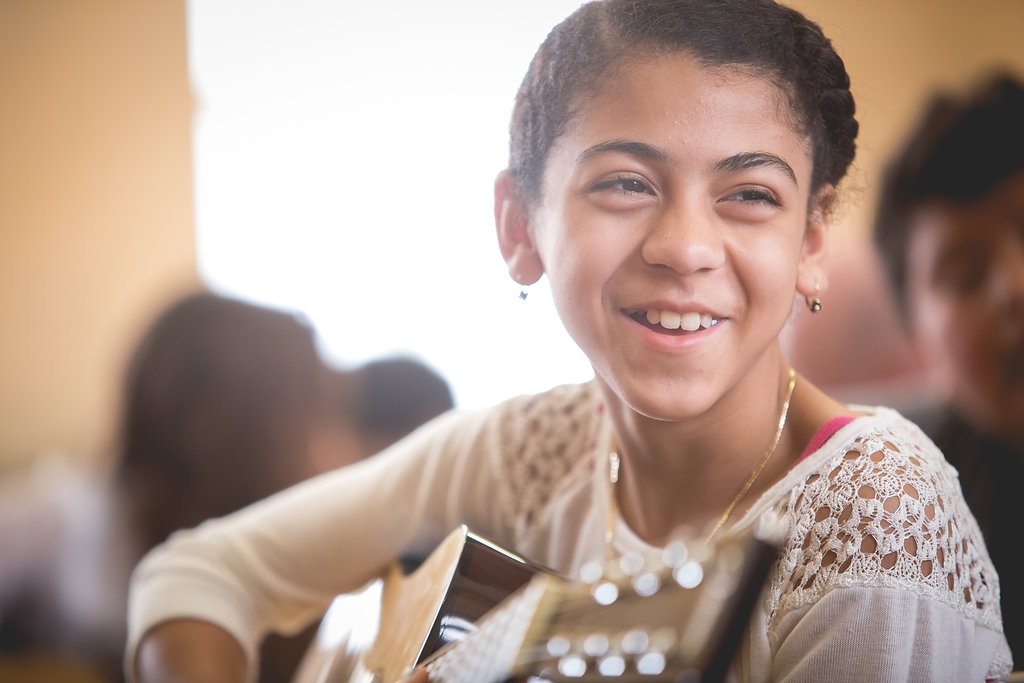 Music Making Grants are by Invitation Only
Music Making grants support nonprofit public service organizations who expand access and opportunity to music education for thousands of individuals and provide innovative music education and hands-on music making programs.
For the past several years, The NAMM Foundation has received hundreds of requests for grants and is grateful for nonprofit organizations around the world who seek to provide opportunities for people of all ages to learn and make music. The hundreds of requests received every year far surpassed the Foundation's budgetary resources for grants. Therefore we are currently not reviewing additional organizations to be invited to apply to be considered for a grant.
Nonprofit Management Institute

The NAMM Foundation's Music Making Program Grants are one aspect of the Foundation's activities. We invite and encourage you to participate in the Foundation's Nonprofit Management Institute, which offers educational opportunities to advance nonprofit organizations. The institute offers a series of progressive sessions that cover best practices, fundraising and governance and more. The program provides a certificate of completion to partner and grantee organizations, as well as to musical nonprofits that complete the series. Learn more here.