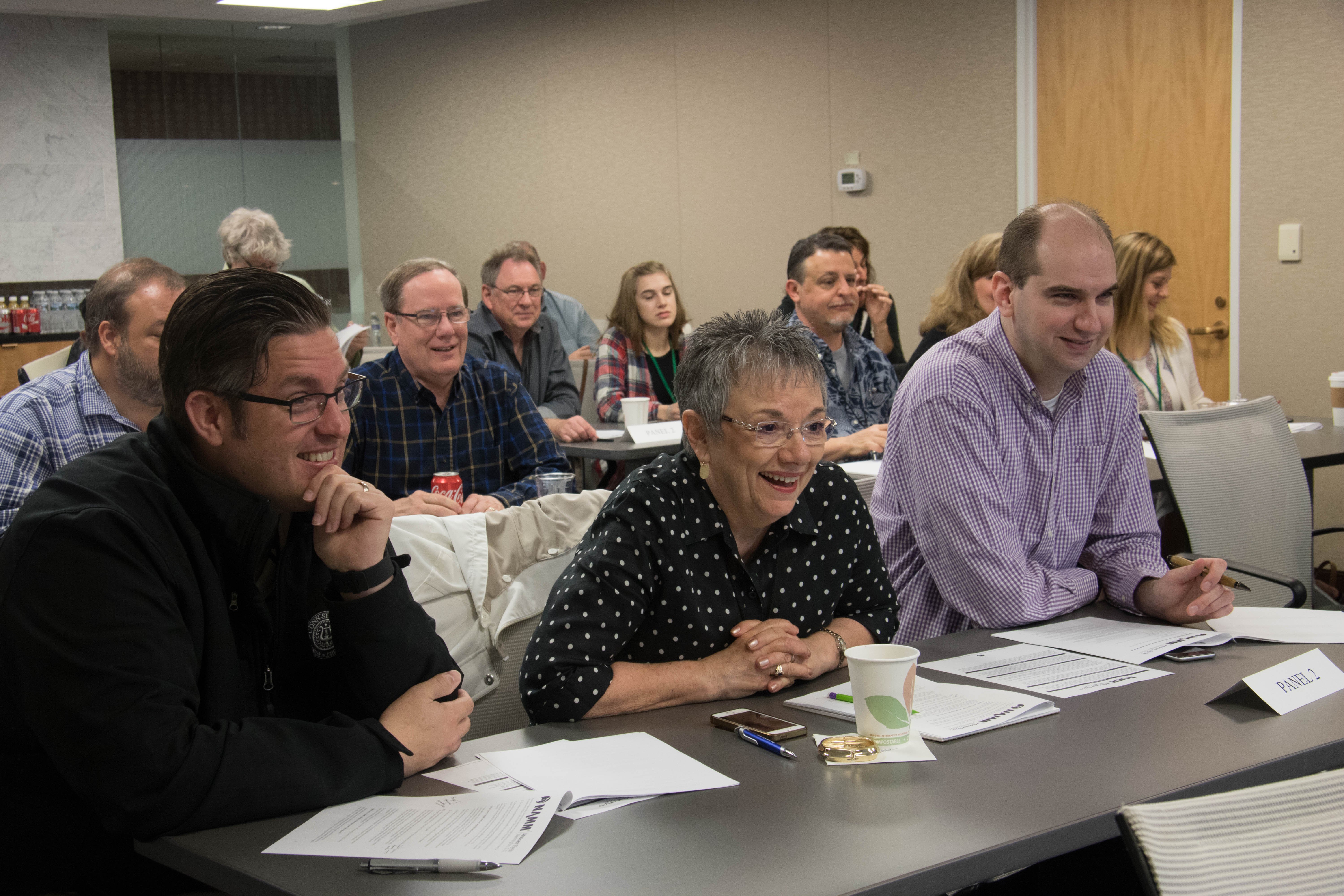 Each spring, NAMM members gather in Washington, D.C. to serve as advocates for the right of every child to learn and grow with music by visiting with their elected representatives on Capitol Hill.
The 13th annual NAMM Music Education Advocacy D.C. Fly-In concluded with a national SupportMusic Coalition "Report to the Nation: LIVE from Washington, D.C." conference call on Thursday morning.
"I feel a little bit more important today than I did yesterday. We got to participate in something extraordinary." - Steve Gibson, Absolute Music
Missed the call? Listen here and share with your colleagues.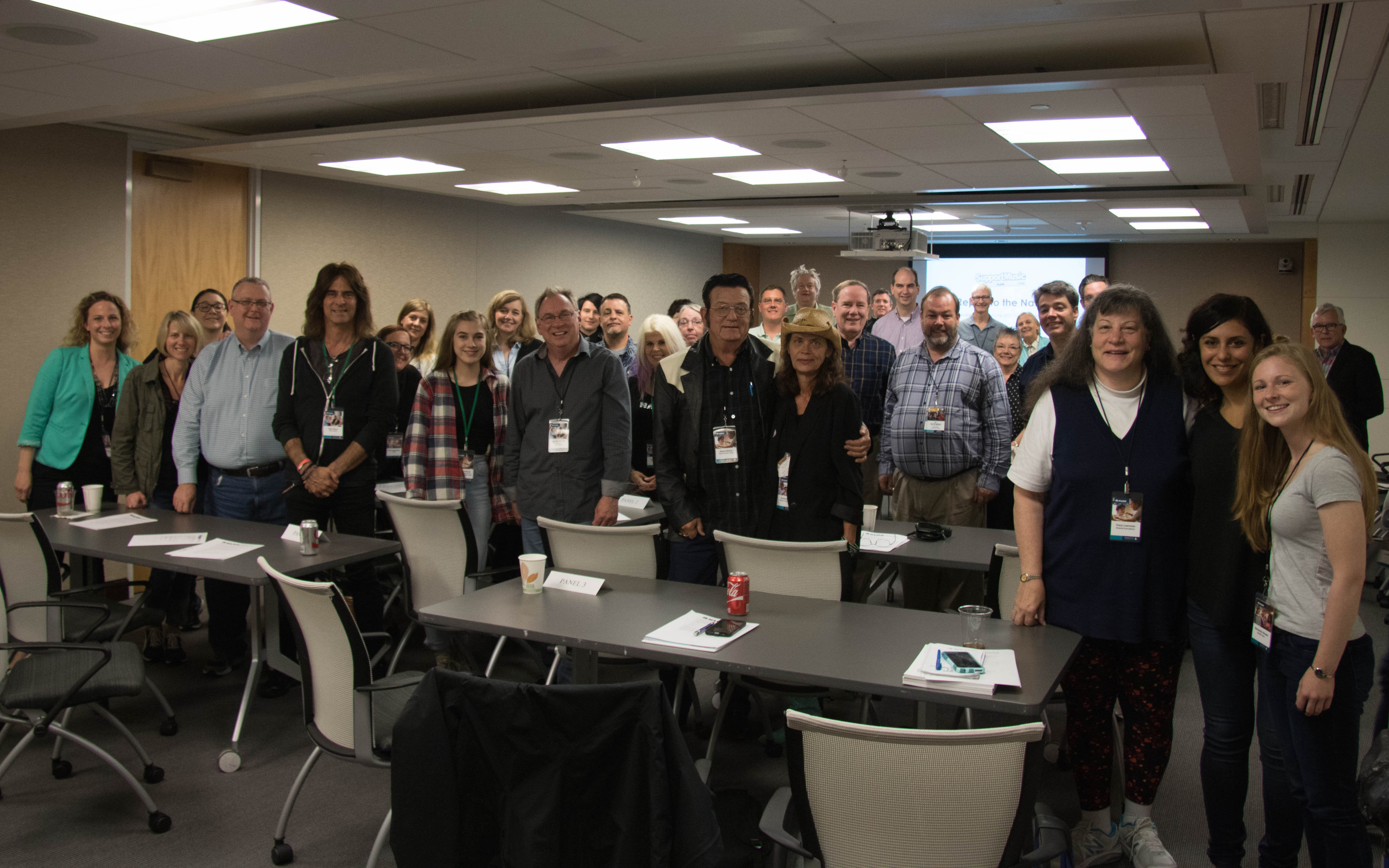 Sound Bites
"The takeaway was how ESSA, which everyone has fought for, for over a decade, that governors really need to have pressed upon them to implement ESSA on a state level. ESSA can be either a victory (if it's fully funded) or a blunt instrument. That sound bite alone- we can have an impact and make our governors realize they can make a victory out of this." - Laura Kaye, Wood Violins
"I was interested that governors had formed bipartisan coalitions and fascinated that one of the ways they manage was by insisting that they have the final say on [ESSA] plans. If that's the case, there's no reason NOT to talk to the governor. It was very encouraging. There are a lot of opportunities to contribute." - Barbara Lee Raymond, High Strung Violins & Guitars, LLC
"There's strength in numbers. We're all in this together. It was refreshing and motivating to go into [Member of Congress] meetings." - Justin Emord, Wedgie Accessories