Planning your Summer NAMM schedule? NAMM members and the public are invited to attend NAMM Foundation events at 2017 Summer NAMM. Add these events to your calendar by clicking on the links below. See you there!
Note: All events take place at Music City Center in Nashville, Tennessee.
Friday, July 14
SupportMusic Coalition on Coalitions Forum
12-1:30 pm
Room 104 A (Level 1)
The SupportMusic Coalition on Coalitions Forum will feature national education policy updates, inspiring discussion and state music education advocacy team reports. Join with NAMM members and music education colleagues working on state and local advocacy efforts for music and arts education. Co-hosted by Jeff Poulin, Arts Education Program Manager for Americans for the Arts, and Mary Luehrsen, Director of Public Affairs and Government Relations for NAMM. Speaker: Michael Blakeslee, Executive Director and Chief Executive Officer, National Association for Music Education. Lunch provided. RSVP required.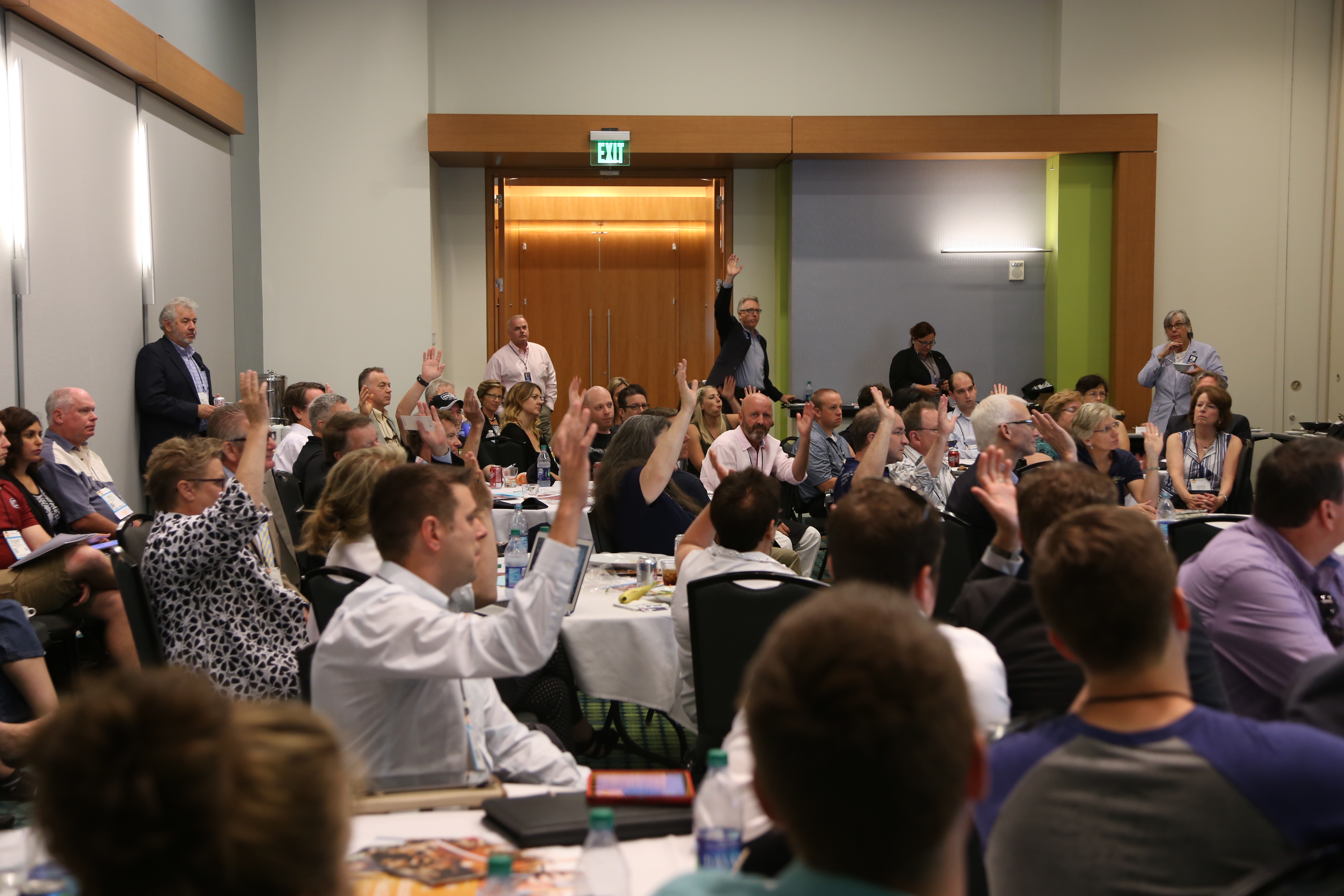 Saturday, July 15
The Recreational Music Making (RMM)
1-2 pm
Member Center, Lobby C (Level 3)
The Recreational Music Making (RMM) Forum at Summer NAMM is the place to be to get detailed information on how to host or support a successful Make Music Day event in your city. Hear first-hand how retailers and manufacturers with Make Music Day city organizers to maximize their participation in this world-wide celebration of music making. Speakers include: Aaron Friedman, Executive Director, Make Music Alliance; Matt Fox, Co-founder and President, Make Music Nashville; Christy Frink, Board Member, Make Music Nashville; and Drew Lewis, Harmonica Division Product Manager, Hohner. Moderated by Mary Luehrsen, Executive Director for The NAMM Foundation.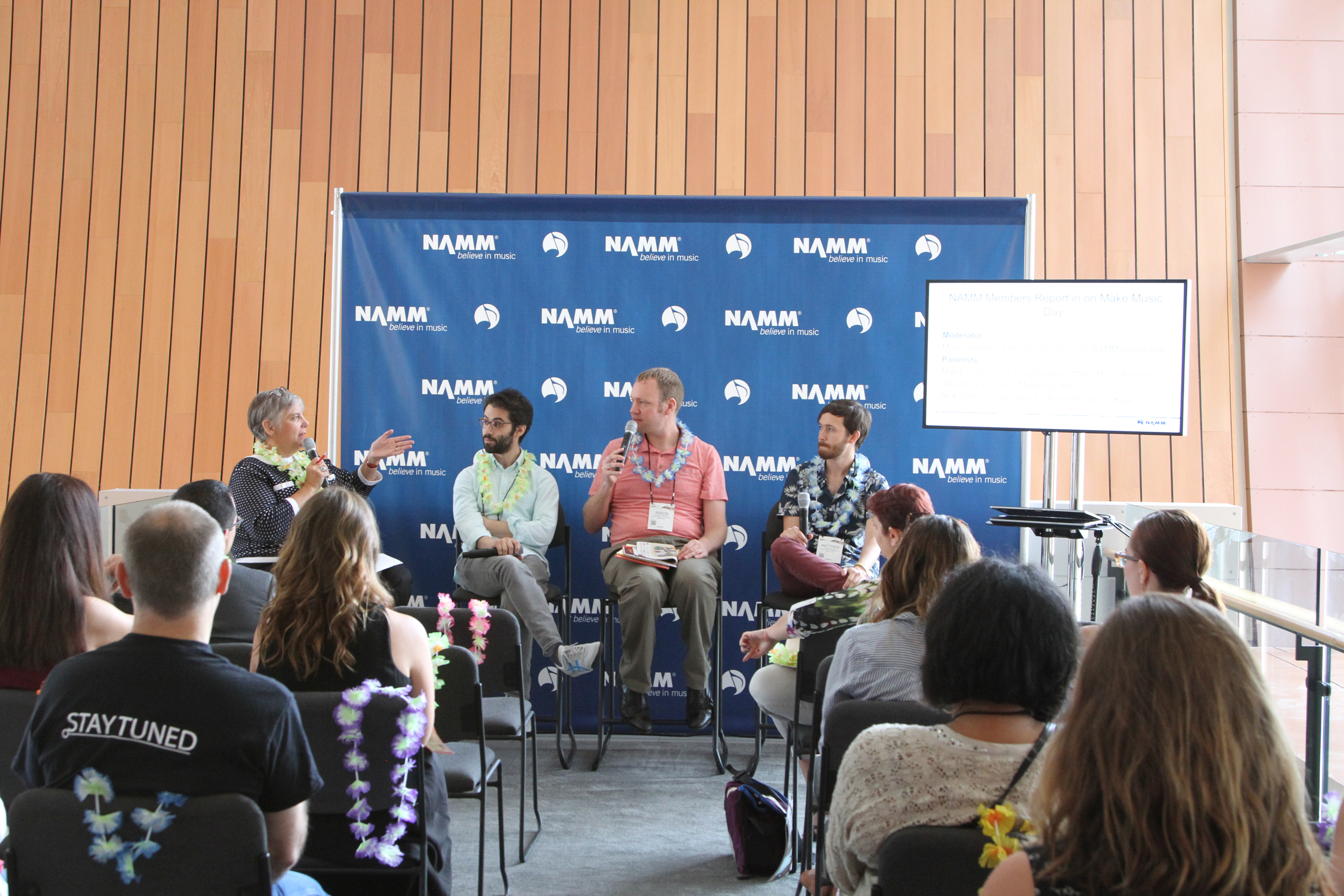 Ukulele Circle
2-3 pm
Member Center, Lobby C (Level 3)
Join the uke community at Summer NAMM! Unleash your island spirit at our Ukulele circle where you'll learn the basics of the instrument known as the "jumping flea." No experience required. Brought to you by NAMM in collaboration with Kala Brand Music. Facilitated by Lenny San Jose, aka Ukulenny.