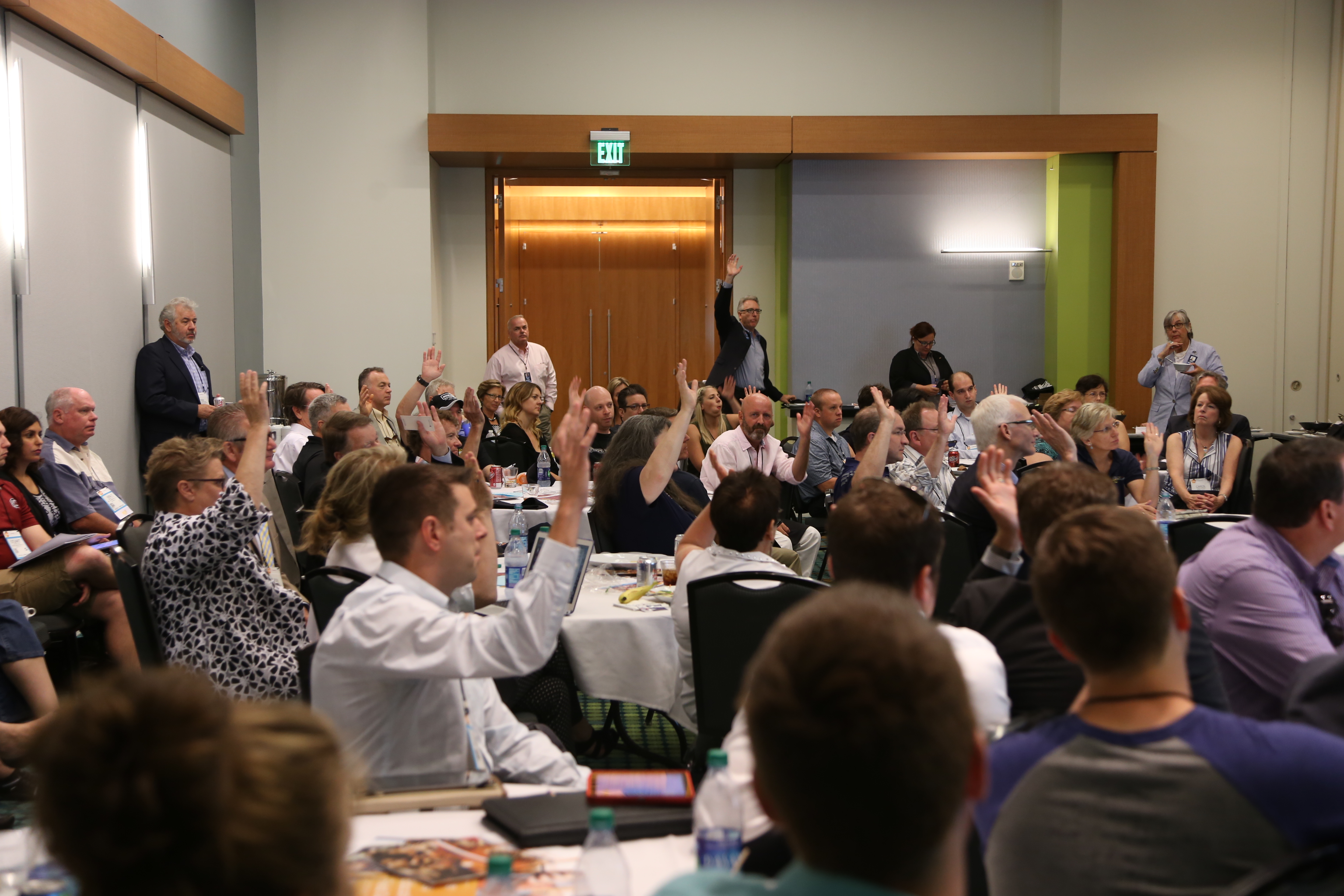 Learn how to effectively advocate for music education at the SupportMusic Coalition on Coalitions Forum at 2017 Summer NAMM. The forum will feature national education policy updates, inspiring discussion and state music education advocacy team reports. Join with NAMM members and music education colleagues working on state and local advocacy efforts for music and arts education.
The SupportMusic Coalition on Coalitions supports NAMM members and their networks working on state-level music and arts education advocacy efforts. As a network of advocates, the coalition provides tactics, resources and best practices to move and improve state-level policies, funding and advocacy for music and arts education.
SupportMusic Coalition on Coalitions at Summer NAMM
Friday, July 14, 2017
12 pm to 1:30 pm
Music City Center, Room 104 A
Lunch Included
RSVP to attend
Co-hosts: Mary Luehrsen, Director of Public Affairs and Government Affairs, NAMM, and Jeff M. Poulin, Arts Education Program Manager, Americans for the Arts.
Speaker: Michael Blakeslee, Executive Director and Chief Executive Officer, National Association for Music Education.