NAMM members and guests gathered to deepen their knowledge of music education advocacy at the SupportMusic Coalition on Coalitions Forum during The 2017 Summer NAMM Show, in Nashville, TN.
Attendees learned how to effectively advocate for music education and were given strategies for expanding music education in their states and local communities. The forum featured national education policy updates, inspiring discussion and state music education advocacy team reports.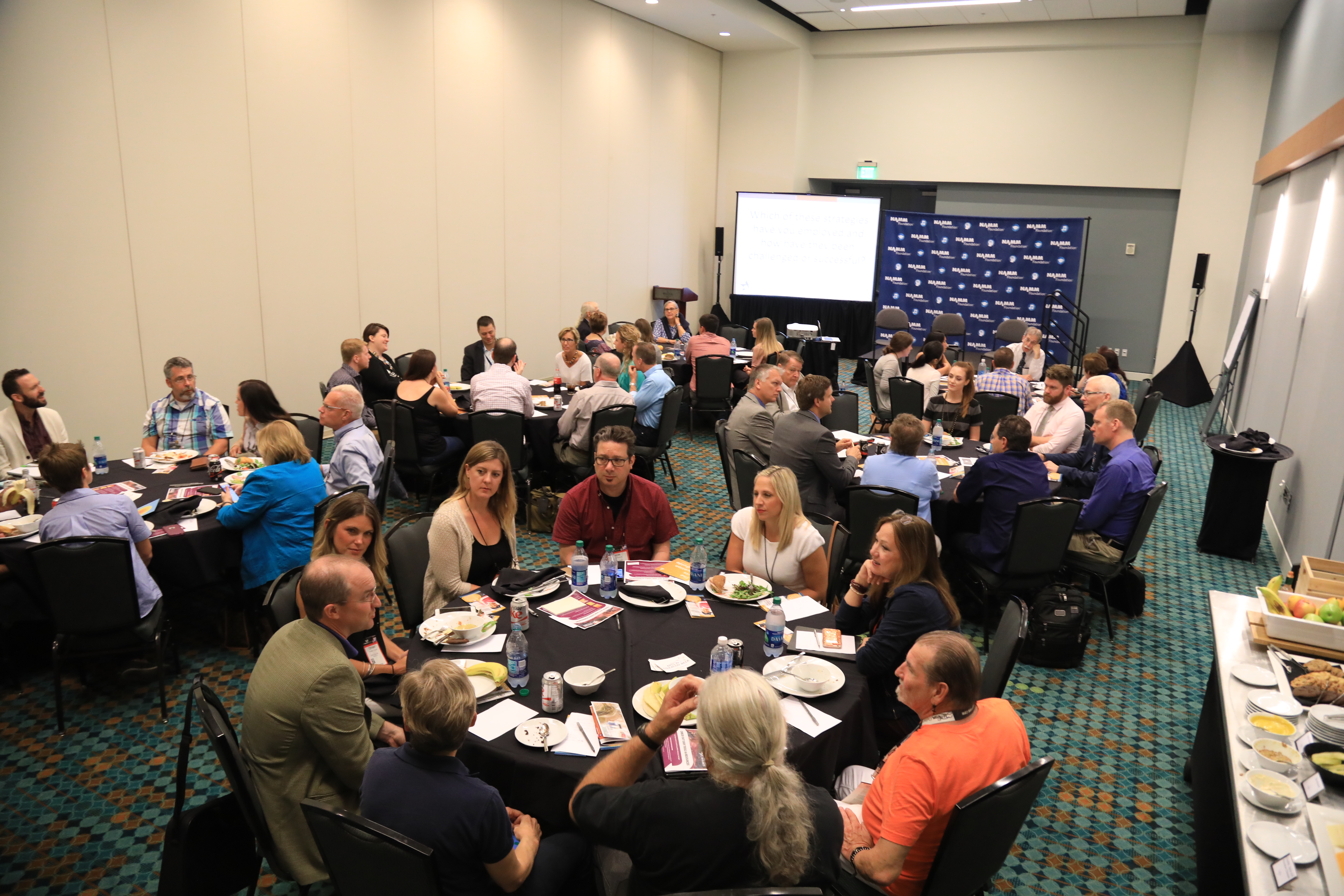 Mary Luehrsen, executive director of The NAMM Foundation, encouraged the crowd of fifty, "Our time together is to help you because YOU are the catalyst to get things done."
Speaker Jeff Poulin, arts education program manager for Americans for the Arts (AFTA), encouraged participants to continuously advocate for music education by sharing compelling stories and using facts.
"We have to be the voice for children in our communities," he said.
He later addressed the crowd, asking them to define advocacy. Participants responded with, "Relentless positivity" and "Making something into reality."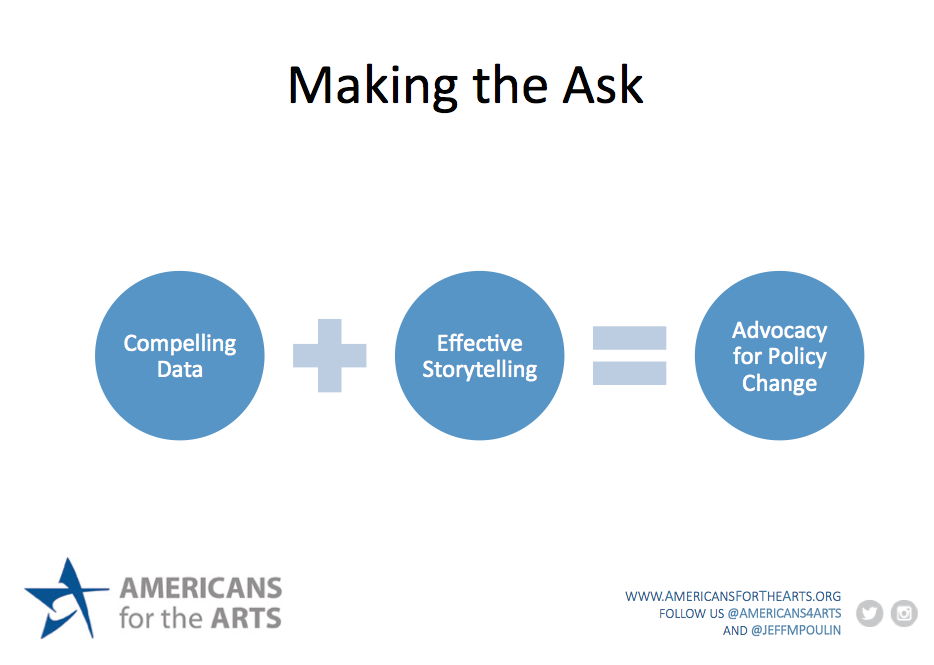 Michael Blakeslee, executive director and chief executive officer for the National Association for Music Education (NAfME), was also on hand as a speaker, giving an advocacy update.
Resources from the meeting can be found here:

Listen to audio clips from the forum here:
Chapter 1: Introduction by Mary Luehrsen
Chapter 2: Advocacy in Action by Jeff Poulin
Chapter 3: Policy Update by Michael Blakeslee
Chapter 4: State Coalition Reports and Determinations
The SupportMusic Coalition on Coalitions supports NAMM members and their networks working on state-level music and arts education advocacy efforts. As a network of advocates, the coalition provides tactics, resources and best practices to move and improve state-level policies, funding and advocacy for music and arts education.