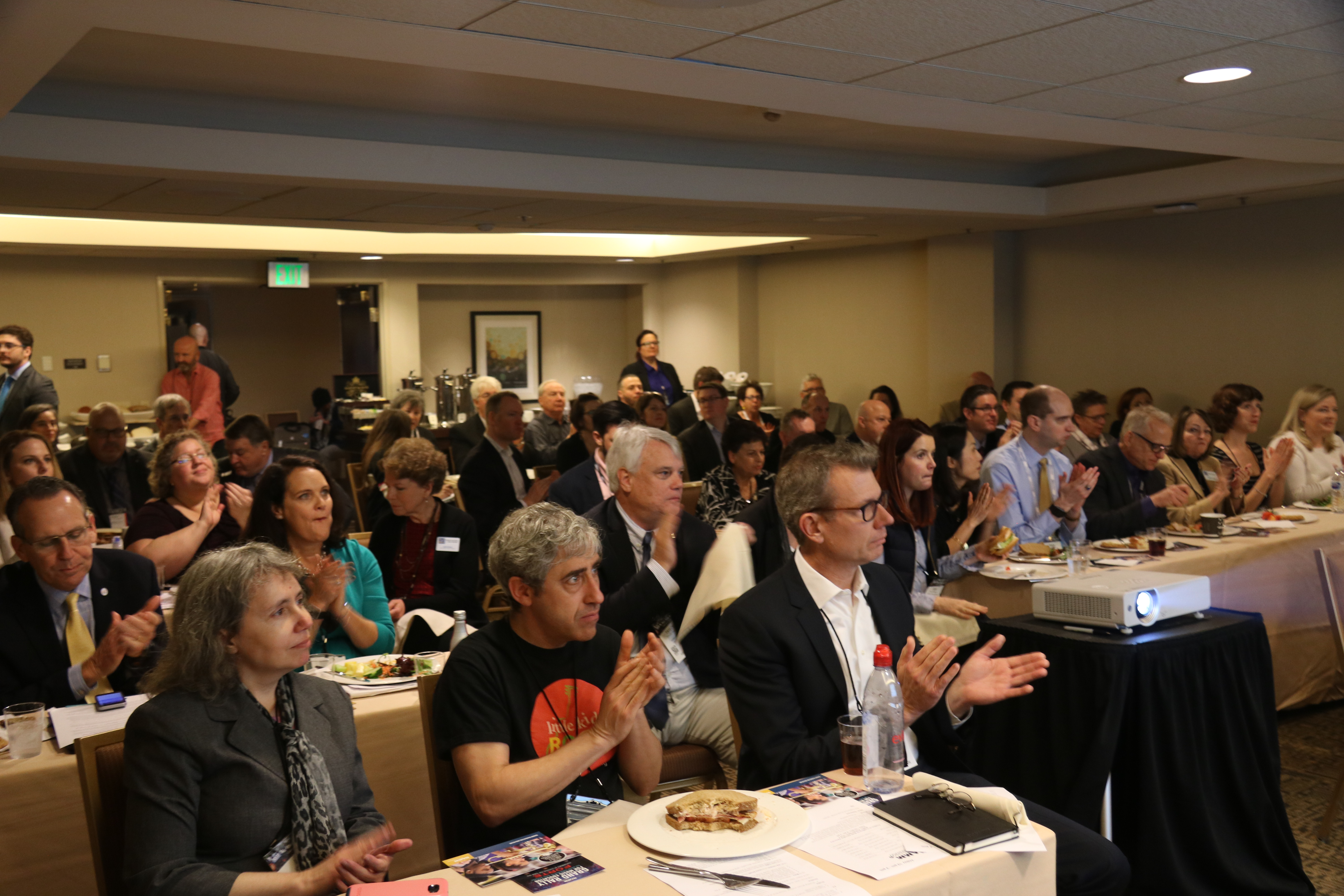 Throughout the year, NAMM members have the opportunity to become advocates and support NAMM's mission to promote music education as a right for all children. As a network of advocates, the SupportMusic Coalition on Coalitions provides tactics, resources and best practices to move and improve state-level policies, funding, and advocacy for music education.
Toward this objective, NAMM members, educators, and nonprofit representatives involved in advocacy efforts in their states, gathered for a working meeting at The 2018 NAMM Show.
Attendees learned and shared best practices for use of Title I and Title IV funds for music and arts education under year one of ESSA implementation, and discovered the framework to advocate on a state level.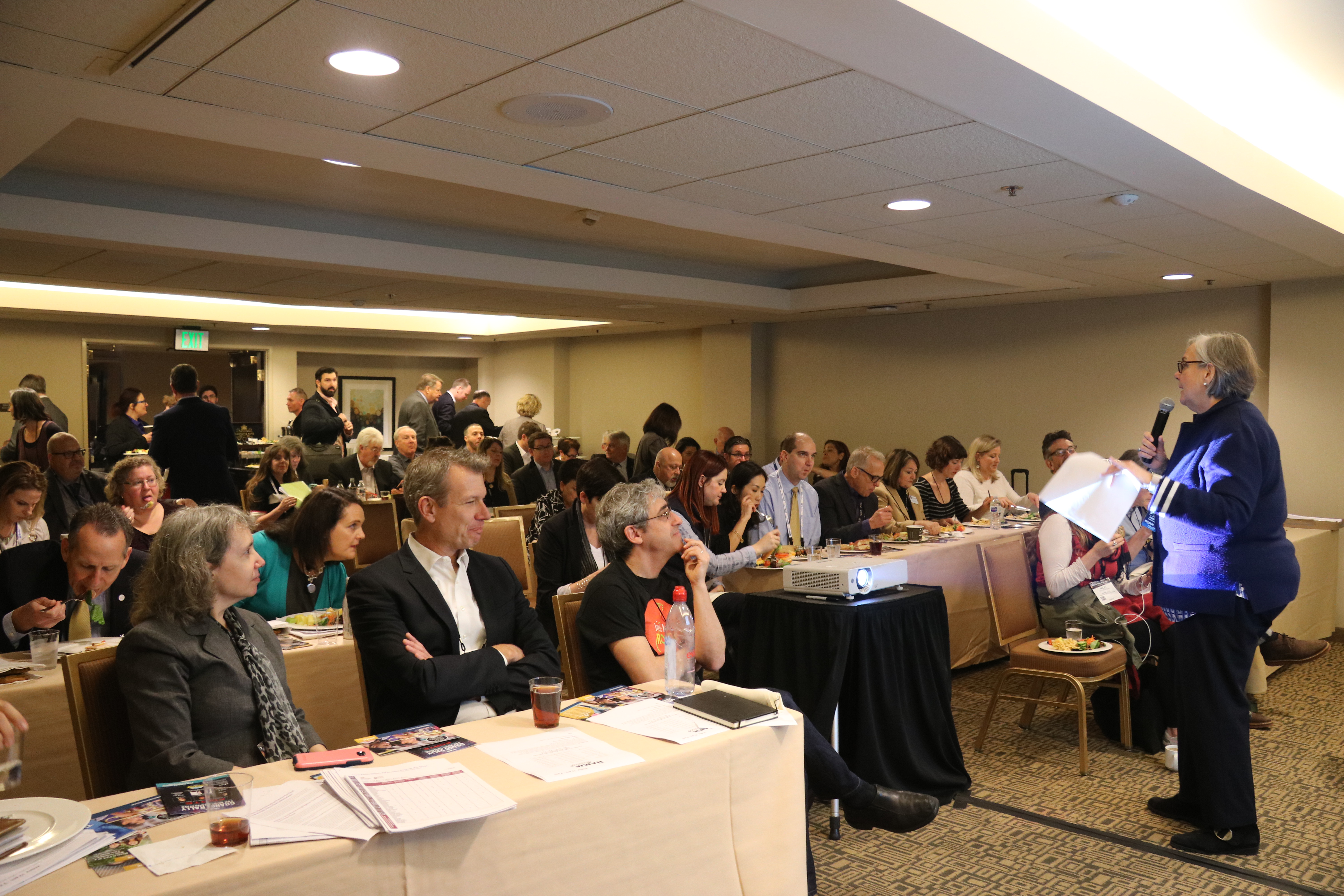 The forum was moderated by Mary Luehrsen, executive director of The NAMM Foundation, and featured comprehensive presentations by: Lynn Tuttle, director of Public Policy and Professional Development, National Association for Music Education (NAfME); Joe Landon, executive director, CA Alliance for Arts Education (CAAE); Laura Smyth, program director, Title I Initiative, CA Alliance for Arts Education (CAAE); Steve Venz, VAPA coordinator for the Orange County Dept. of Ed.; Joan Ashcraft, director of Fine Arts/OMA, Tucson USD; and Laurie Schell, Laurie Schell Associates.
"It is very important for NAMM supporters to promote the inclusion of arts education in all schools. With the passage of the Every Student Succeeds Act (ESSA), which National Association of Elementary School Principals [NAESP] supported, I am cautiously optimistic that states and districts will develop plans that include the arts as a strategy to improve student outcomes," said L. Earl Franks, executive director of NAESP. "While certainly not a means to the end of all of an education system or school's challenges related to the arts or otherwise, ESSA is an important lever for dialogue and action to expand the opportunity for a well-rounded and complete education in many communities."
To close out the meeting, attendees worked together to report on the how to best implement advocacy efforts, and how to apply the information learned at the meeting to strengthen music and arts education advocacy in their state/region.
Resources
To learn how you can become involved in your state's advocacy effort, visit NAMM's State Advocacy Dashboard or contact Eric Ebel today.