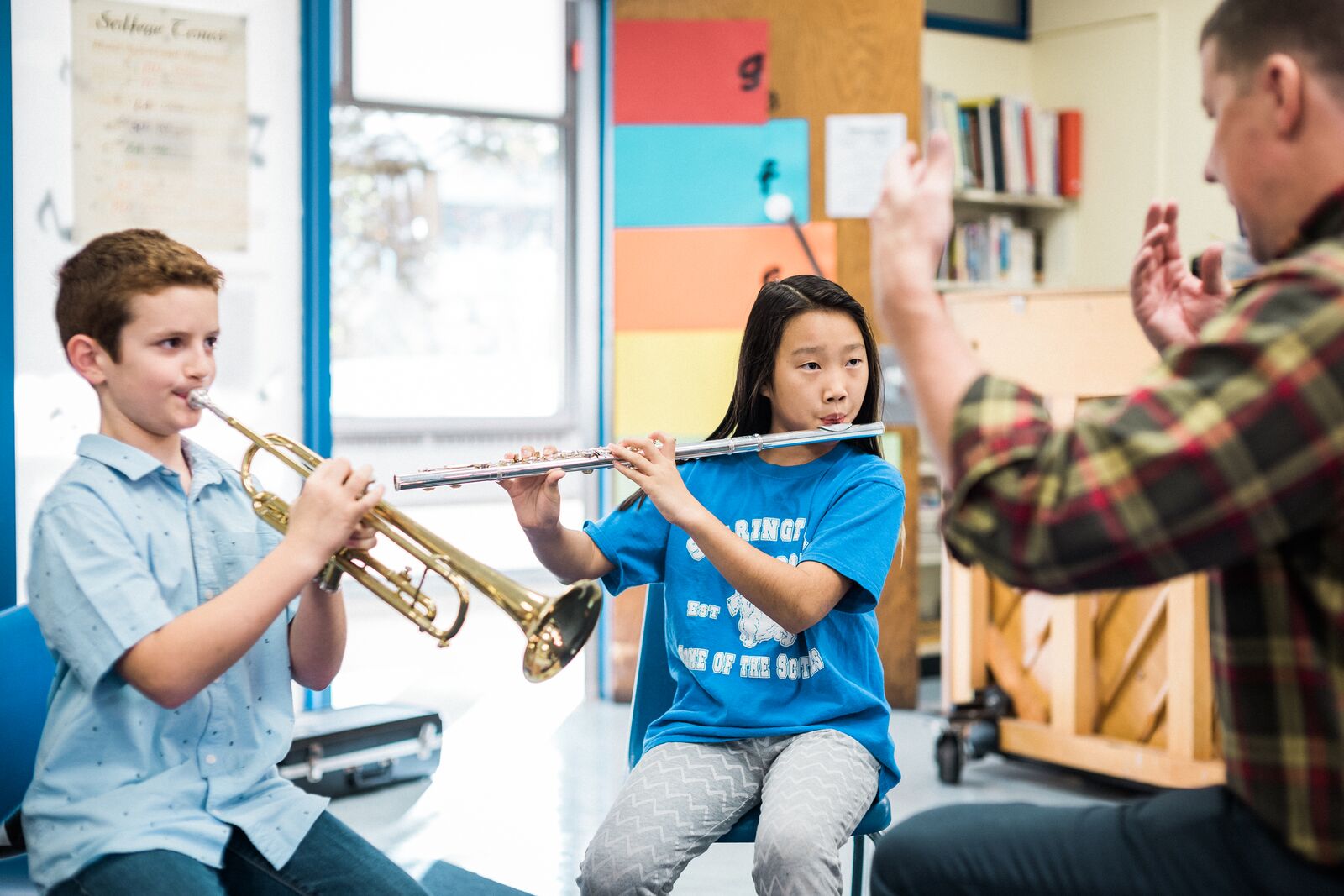 As we turn the corner to spring, we await two important events. First, the April announcement of national recognitions for Best Communities for Music Education (BCME) districts and SupportMusic Merit Award schools. This recogntion is a highpoint of our year as we celebrate the many districts and schools who support music education and assure that it is part of curriculum for all students.
At about the same time as the BCME announcement, we start receiving calls for help from schools where music education offerings are being reduced or eliminated; a reality that is essentailly the opposite of what we are celebrating with BCME. The advocacy resources, research and networks available through The NAMM Foundation and its SupportMusic Coalition can help.
The good news is, is that you can take action now! Monitor school budget plans that could change the support for music in your district or school. Be sure your school and community leaders are aware and informed about your program and its goals for student learning. It's never too late to be pro-active. Thanks for all you are doing to make sure every child has the opportunity to learn and grow with music.
Sincerely,
Mary Luehrsen
Executive Director, The NAMM Foundation
Photo by Rob Davidson