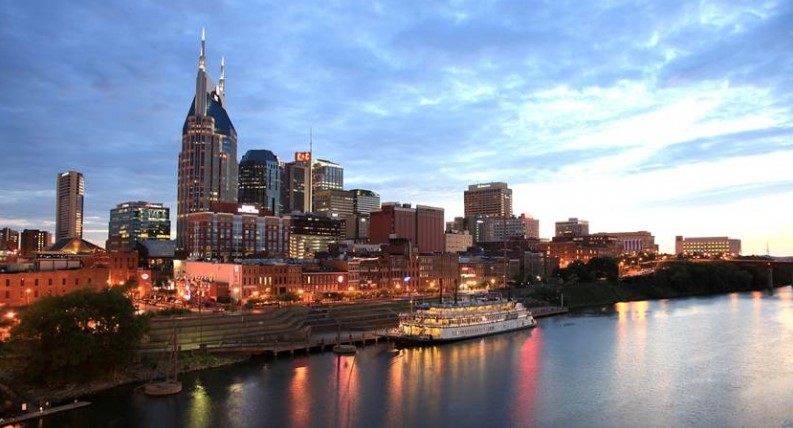 Planning your Summer NAMM schedule? Attend NAMM Foundation events while in Nashville; all events are designed to be fun and interactive, so bring your energy and questions. See you there!
About Summer NAMM
Music City Center
Nashville, Tennessee
June 28-30, 2018
Use the hashtag #SummerNAMM to join the conversation.
Event Schedule
Note: Stay tuned for additional events as well as event details (descriptions, locations, etc).
Thursday, June 28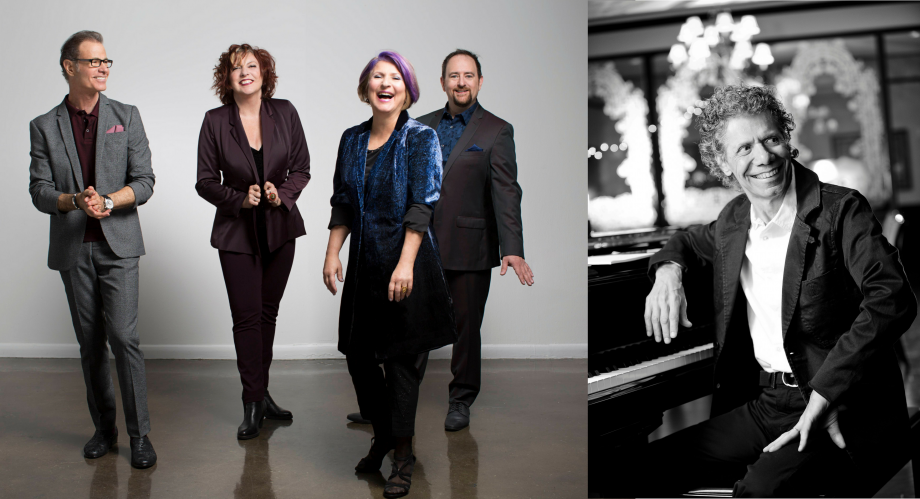 American Eagle Awards
5-7 pm
Music City Center, Room TBD
The National Music Council has announced that jazz legends Chick Corea and The Manhattan Transfer will be honored at the organization's 35th annual American Eagle Awards on Thursday, June 28 at the Summer NAMM Show in Nashville. The honors are presented each year in recognition of long-term contributions to American musical culture and heritage, the importance of music education and inspiration for all children, and the need to protect creators' rights both locally and globally. The event is and is open to industry members and Summer NAMM attendees. Tickets for this event are also available to the general public. For more information on schedule, location details, tickets and sponsorship opportunities, visit www.musiccouncil.org. Proceeds from the event support the National Music Council's music education advocacy efforts.
Friday, June 29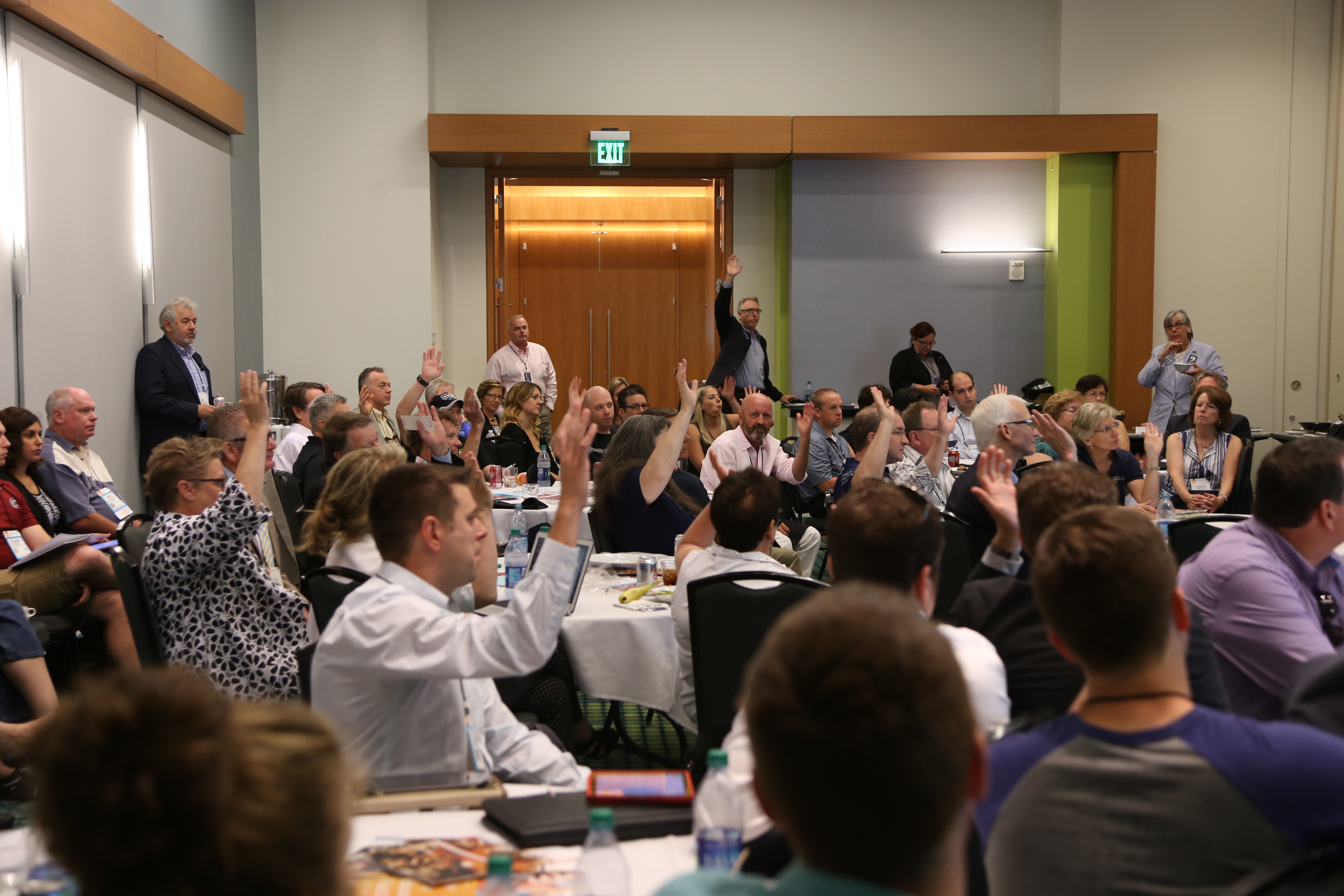 SupportMusic Coalition on Coalitions for Music Education Advocacy Forum
12-1:30 pm
Music City Center, Room 202AB
The SupportMusic Coalition on Coalitions convenes NAMM members working to advocate for Music Education at the state and local level. In an informal work-group setting, the forum will feature education policy updates, peer-to-peer sharing of best practices and state team reports. Join with NAMM members and music education colleagues working on state and local advocacy efforts for music and arts education. All are welcome. Lunch is provided. Presented by The NAMM Foundation. RSVP here.
Saturday, June 30
Guitar Circle
11 am-12 pm
Music City Center, Location TBD
Join the guitar community at Summer NAMM! Attend the Guitar Circle where you'll learn the basics; no experience required. Brought to you by NAMM in collaboration with The Guitar & Accessories Marketing Association (GAMA). Facilitated by Glen McCarthy.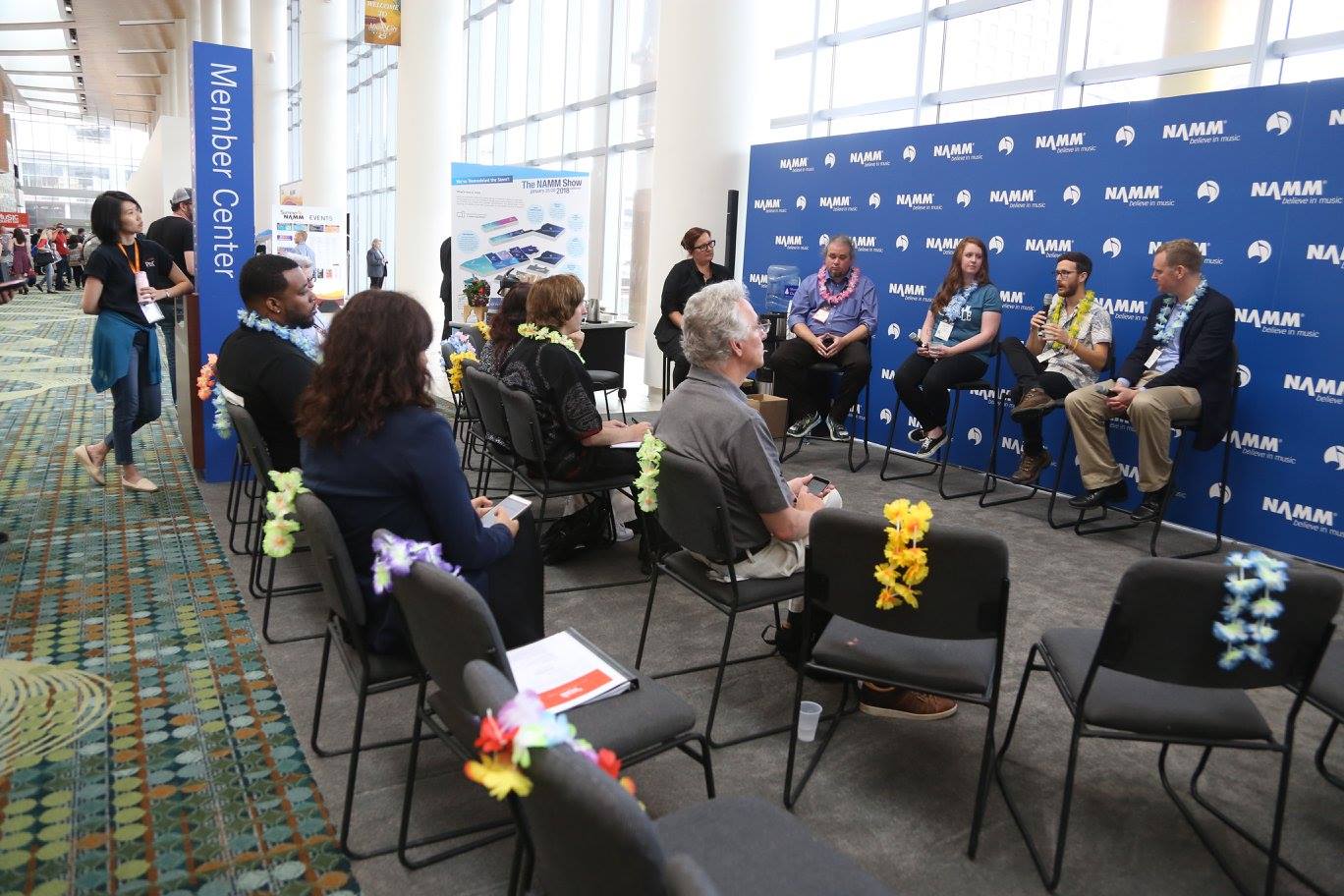 Community Music Making (CMM) Forum
1-2 pm
Music City Center, NAMM Member Center
The Community Music Making (RMM) Forum at Summer NAMM is the place to be to get detailed information on how to host or support a successful Make Music Day event in your city. Hear first-hand how retailers and manufacturers with Make Music Day city organizers to maximize their participation in this world-wide celebration of music making.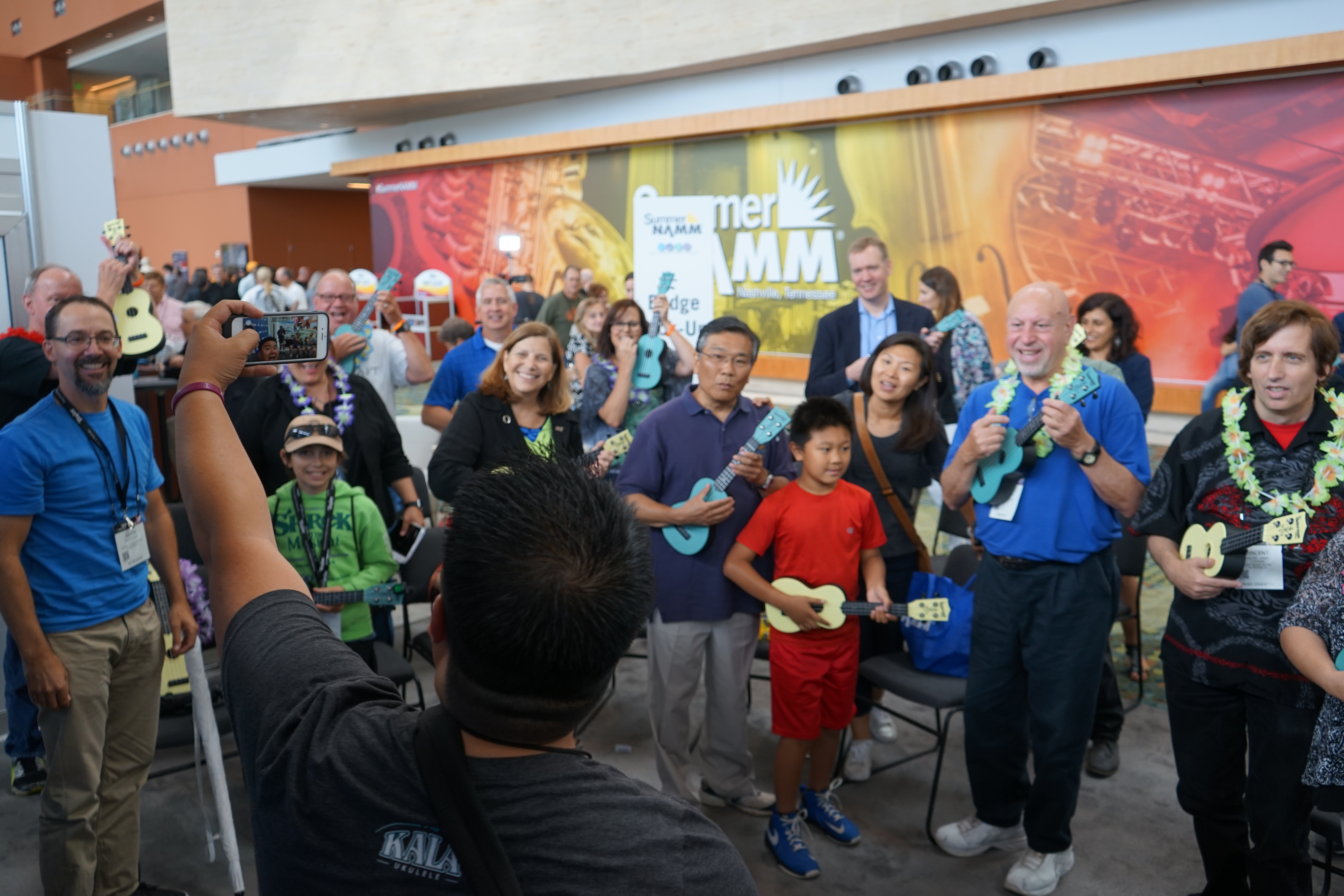 Ukulele Circle
2-3 pm
Music City Center, Location TBD
Join the uke community at Summer NAMM! Unleash your island spirit at our Ukulele Circle where you'll learn the basics of the instrument known as the "jumping flea." No experience required. Brought to you by NAMM in collaboration with Kala Brand Music. Facilitated by Ukulenny.