The Talking Up Music Education podcast broadcasted live interviews at Summer NAMM. Artists include: Parmalee, The Manhattan Transfer, Thomas Claxton and more!
You can watch the interviews on the following Facebook channels: The NAMM Foundation | Entertalk Radio; you can also click on the links below to view them individually. Interviews recorded will be available to download within a couple of weeks, here.
Watch the Interviews
Parmalee: Country Music Band
Bill Ivey: American Folklorist and Author
Crystal Morris: Gator Cases/Levy's Leathers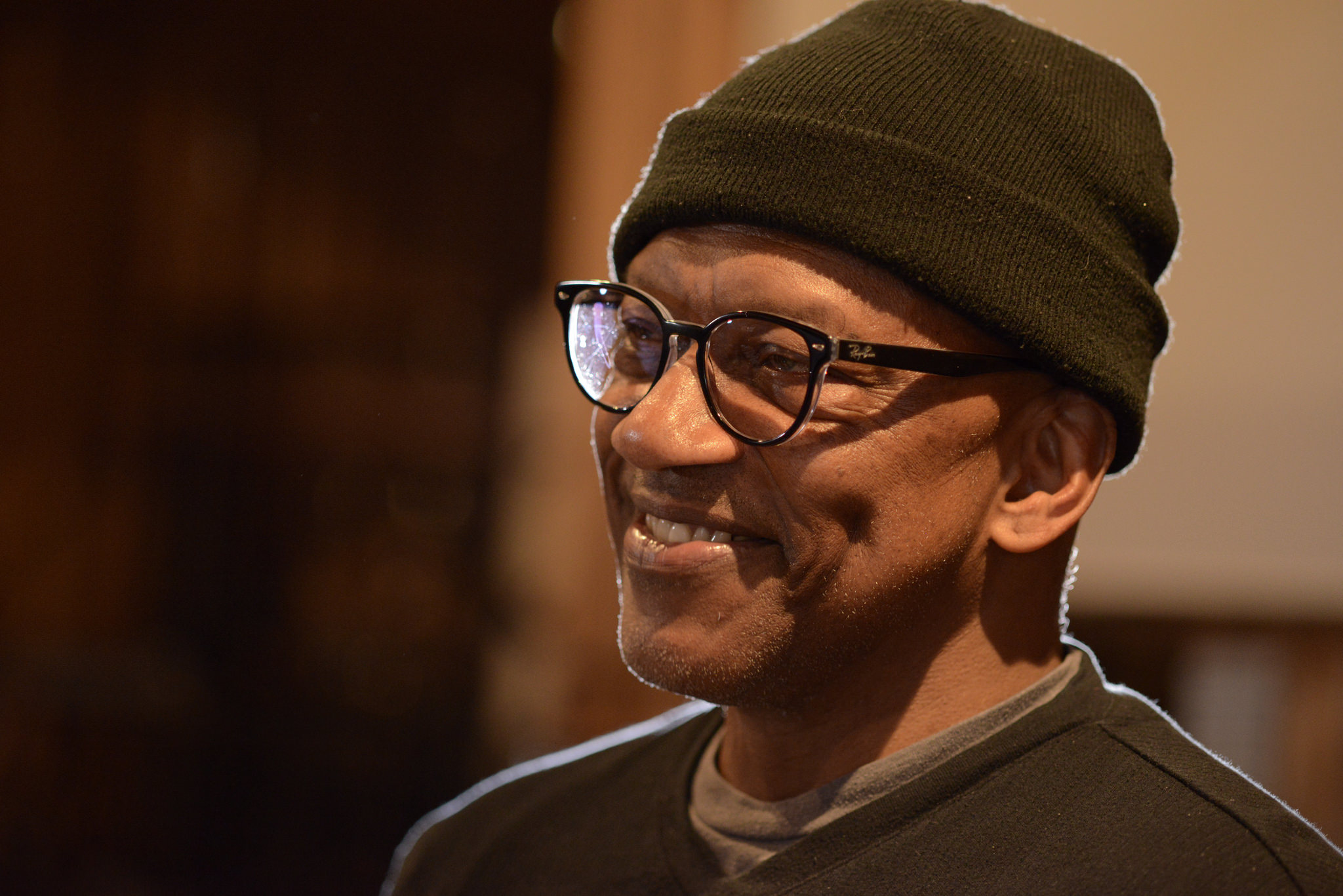 Aaron "A Train" Smith: Nashville-based Drummer and Percussionist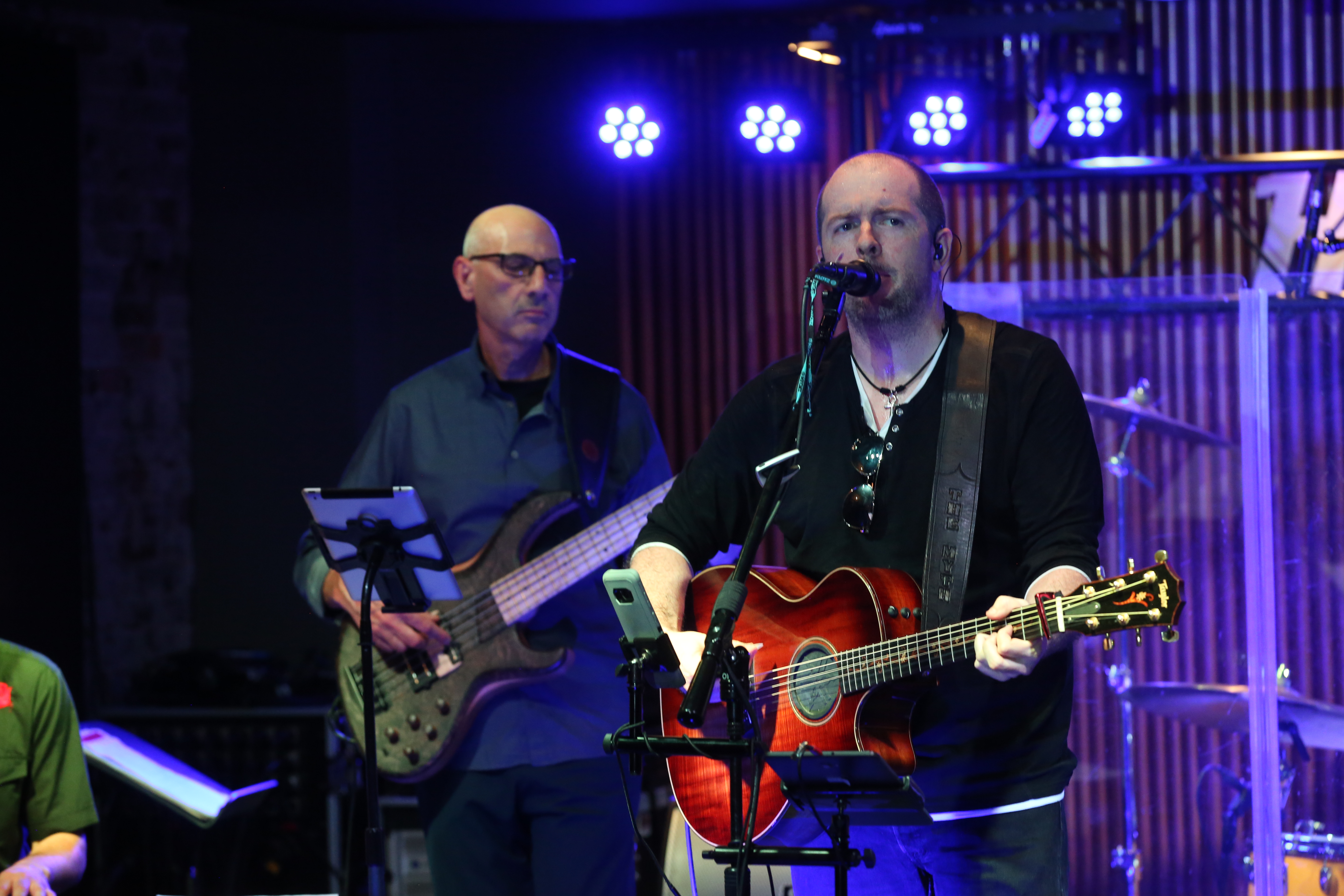 Thomas Claxton: Vocalist, Songwriter and Musician

Mike DiCesare: President and Co-Founder of JamBoxx
Special thanks to Fender, Cole Clark USA and Kala for the instruments played during the podcasts.
Subscribe to Talking Up Music Education
Where to subscribe: iTunes | Google Play | Stitcher
Talking Up Music Education is a podcast produced by The NAMM Foundation about music education. Host Mary Luehrsen chats with teachers, parents, students and community leaders who share stories about what they are doing to create music learning opportunities. Please download, share and subscribe to keep up with the stories that make a difference in music education advocacy.