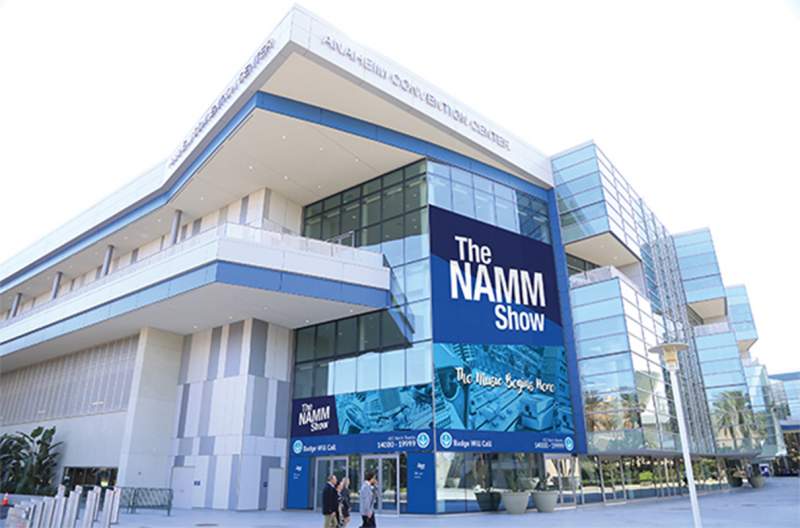 As I write this monthly note to you, the sun has finally returned to the northeast after a week of summer rains and storms! I am the type of person who loves summer; the gardens are glorious after weeks of tending. When the sun shines, I run out of the house with my dog- there's no time to worry about bringing a jacket or wiping muddy feet.
I hope the current season – wherever you are in the world – is treating you well.
Although it may seem "a way off," our newsletter this month offers important dates for The 2019 NAMM Show- most importantly the date to register as a general attendee, Aug. 29. If you are a nonprofit music organization, a music teacher or school administrator, or a college music student or faculty, we encourage you to attend the show via the Nonprofit Management Institute, Music Education Days or GenNext. We are putting the finishing touches on our programs for The NAMM Show in Anaheim- so plan ahead and join us to celebrate and promote music and music education.
Sincerely,
Mary Luehrsen
Executive Director, The NAMM Foundation