Want to get paid to go to The NAMM Show, the annual global music products trade show in Anaheim, CA? The NAMM President's Innovation Award honors music majors in college who demonstrate excellence in the field of music and who are interested in pursuing a career in the music industry. Recipients receive a one-time cash award of $750 to go toward travel expenses to attend GenNext at The 2020 NAMM Show.
If you're a music major in college, follow these 8 steps to apply for a NAMM scholarship to attend The 2020 NAMM Show.
1. Be a Current Full-time Music Student Enrolled in College
Music college students (undergraduate and graduate) must be scheduled to be enrolled full-time in college at the time of The 2020 NAMM Show and through the winter/spring semester prior to applying for The NAMM President's Innovation Award. Students must maintain a 3.0 or higher-grade point average.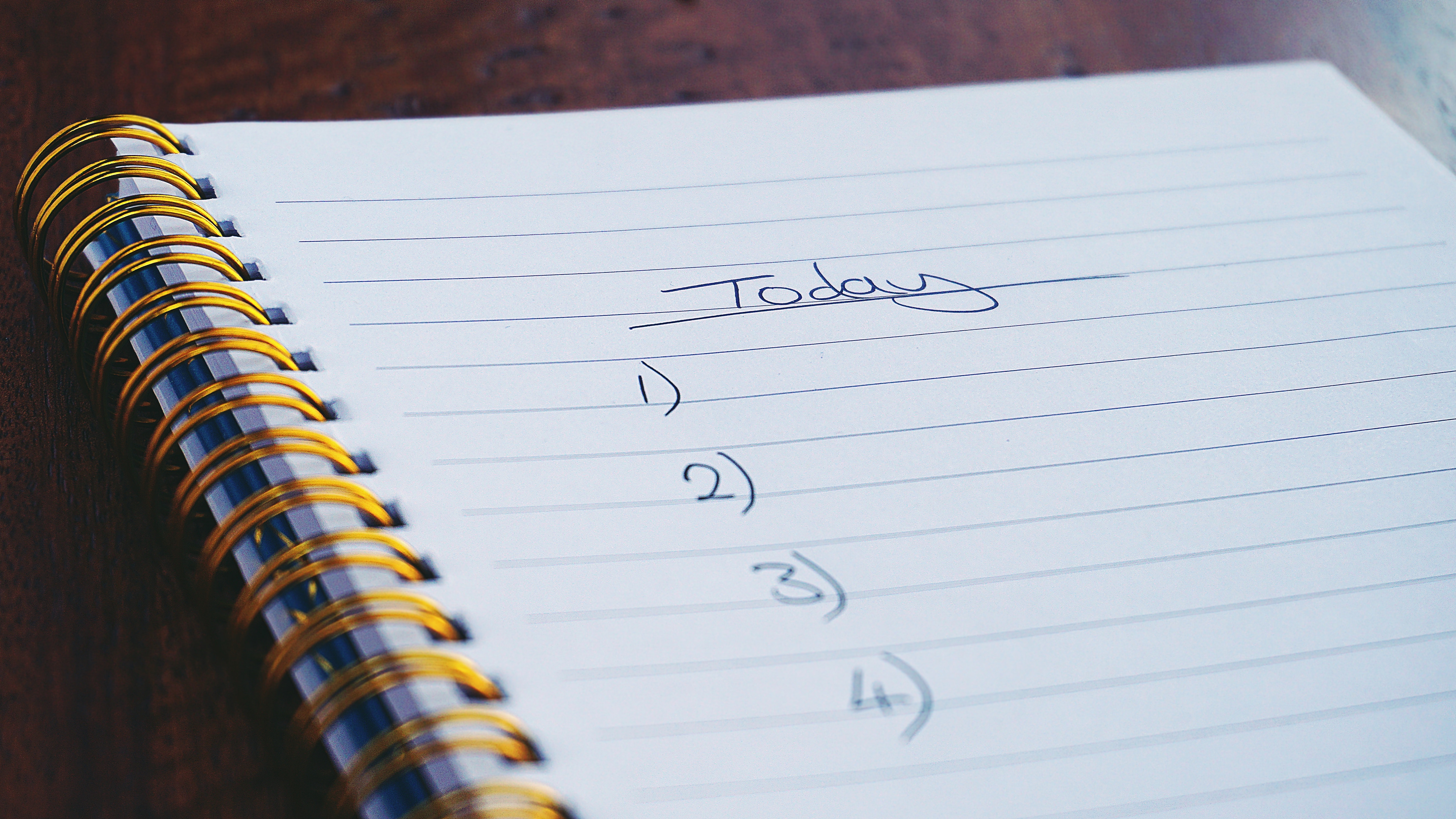 2. Read Through the Application Process
Review the guidelines for the NAMM President's Innovation Award before applying. It's helpful to identify action items needed and to create a checklist. Students will need to provide the following: a Spring 2019 college transcript, resume, list of accomplishments, a 500-word essay, and two letters of recommendation.
According to Nick Sardello, a 2018-2019 recipient,
"I simply and honestly shared my experiences, career path, and goals as a musician, educator, and businessperson," said Sardello.
3. Ask for 2 Letters of Agreement
Sardello recommends reaching out to employers and professors that students are in good standing with for a multiple year, as well as being on good terms with everyone in their field of work.
"If an employer also has the experience of seeing you in the classroom, they can accurately attest to both your educational and professional work ethic," said Sardello. "Connections like these go hand in hand the same way as an employer that knows you on a more personal level."
Tip: reach out to several people for letters of recommendation; you never know who might forget or cancel.

4. Apply for a NAMM President's Innovation Award
After creating your checklist and compiling what is needed to apply, it's time to submit your application for a NAMM President's Innovation Award. Keep in mind students may receive the Innovation Award once during his/her academic career. The deadline to apply is Sept. 30, 2019.
"The GenNext program at The NAMM Show allowed me to receive the education, confidence, and connections I need in order to stand out and be successful. I highly recommend students apply if they want to gain a similar experience to mine." – Megan Kaulfers, GenNext attendee and President's Innovation Award recipient in 2017.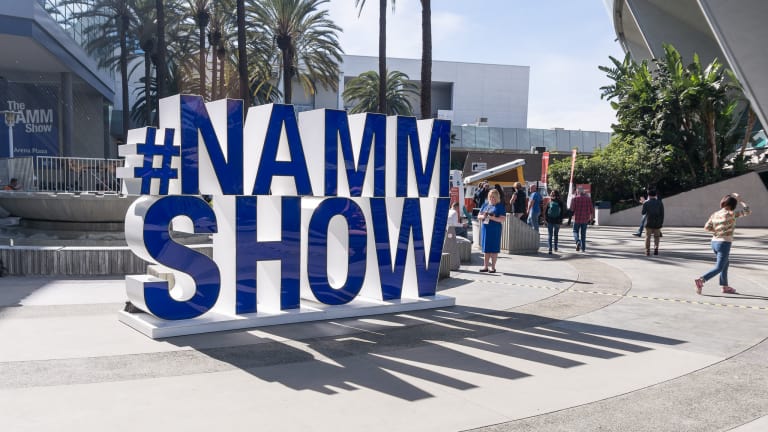 5. Get Social!
Join the NAMM GenNext Facebook page and introduce yourself using a video, and follow NAMM GenNext on Twitter.
"[Find] the people that are like-minded. Even if you're from different cities, it still helps with your network. Your network is everything. It's exposure and network, that's the key to everything." – J. Dash, 2018 GenNext speaker.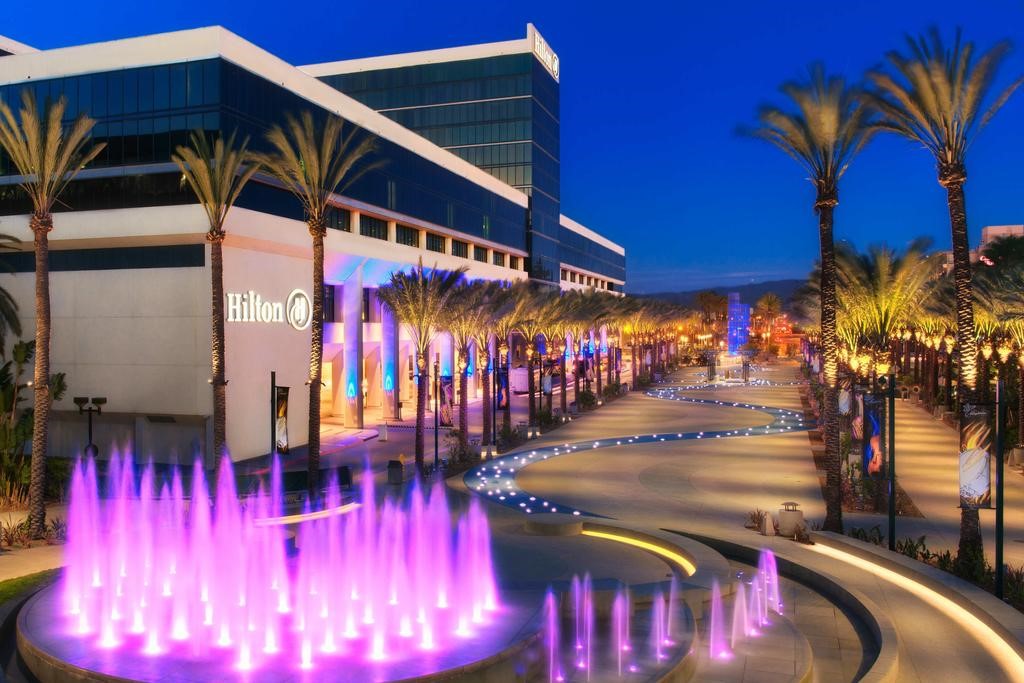 6. Register, Purchase a Flight and Book a Hotel
Registration and Housing for The 2020 NAMM Show opens Aug. 28.; visit NAMM.org/GenNext then to learn how to register and book a hotel. We recommend booking a flight as soon as you receive confirmation that you're attending The NAMM Show.
"The travel stipend from the President's Innovation Award was an immense help. It helped negate costs of the trip, but more importantly, it inspired me to make the trip. Monetarily, the stipend was enough to cover my airfare and most of my expenses while in California," said Sardello.
Tip: High hotel rates can be avoided by booking early; use Airbnb, etc.
7. Attend The NAMM Show!
Award winners attend professional development sessions and visit more than 7,000 music products, pro audio, and live event technology exhibits.
GenNext programming at The 2020 NAMM Show includes GenNext Sessions presented by The College Music Society, The College Music Society Plenary, and the Careers in Music Summit Featuring music industry professionals. Innovation award recipients also meet with President and CEO, Joe Lamond.
"The best value for students is the opportunity to combine academic discussion of the industry (internships, job trajectories, etc.) and direct contact with industry professionals in an environment that reflects the industry community," said Bill Pelto, executive director of The College Music Society. "Learning and networking occur in real time together in one high-energy weekend."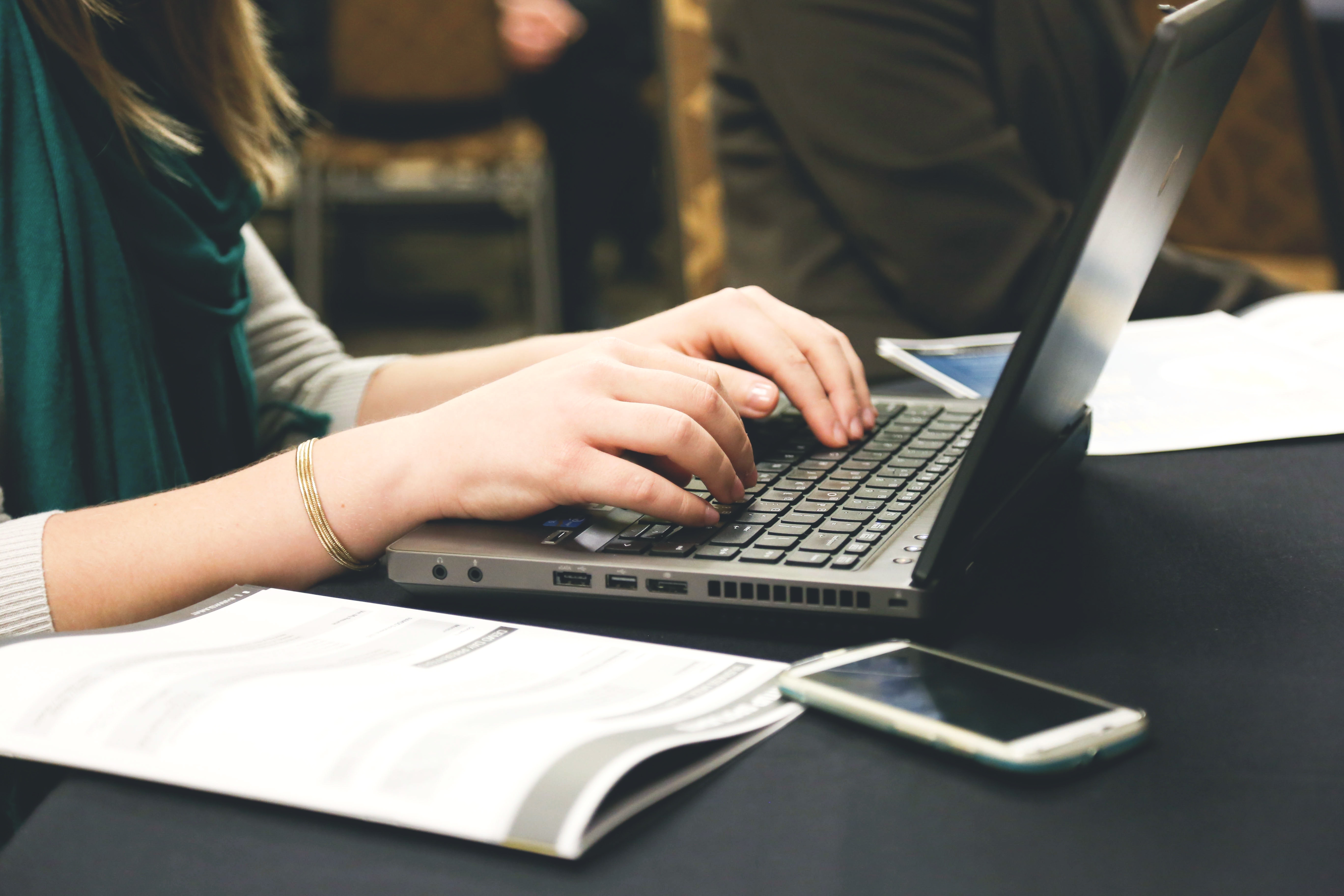 8. Write a Post-Show Report Based on Your Experience at The NAMM Show
The NAMM Show is a once-in-a-lifetime opportunity experience. Jot down your experiences everyday while there; we recommend carrying around a small Moleskine. Sardello's takeaway was that the show is more accessible than before.
"The NAMM show [is] a much broader audience than I previously understood it to be. I was surrounded by my peers, as well as the people that I looked up to in the industry," he said.