The NAMM Foundation funds grants, research and advocacy in support of music education
Donate
Creating a World of Music Making
We envision a world in which the joy of music making is a precious element of daily living for everyone; a world in which every child has a deep desire to learn music and a recognized right to be taught; and in which every adult is a passionate champion and defender of that right.
Help us bring the gift of music making into someone's life by making a donation today.
Believe in Music Fund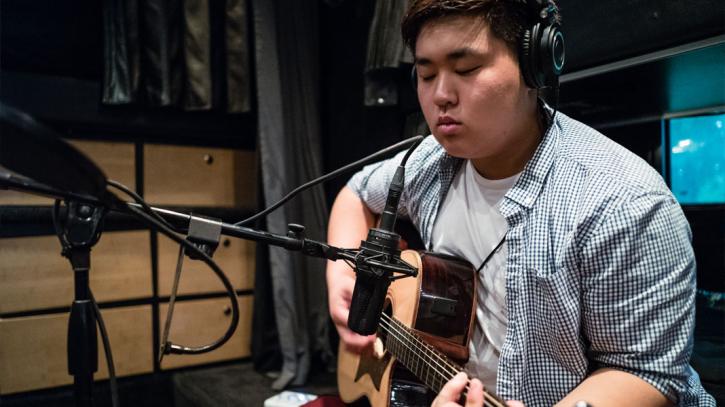 Join The NAMM Foundation Board of Directors and the NAMM Executive Committee in supporting The NAMM Foundation and its vision to create a world in which the joy of making music is a precious element of daily living for everyone. Learn more here.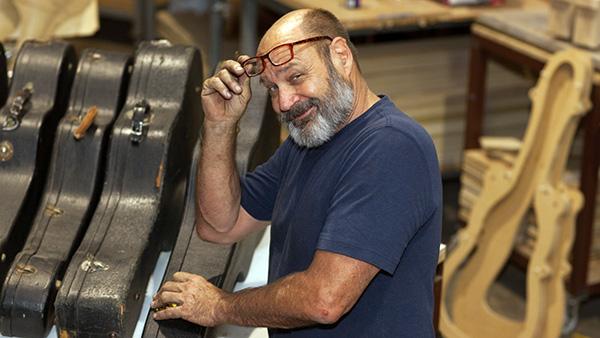 The Bill Collings Memorial Fund was established in loving memory of Bill who died July 14, 2017; he was the creative force behind Collings Guitars for over 40 years. Learn more here.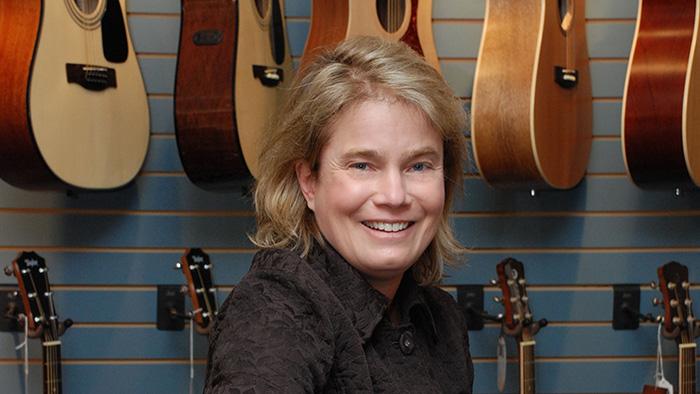 The Liz Reisman Fund for School Music Education was created to advance music education and honors the legacy and memory of former NAMM board member and music industry leader, Liz Reisman. Learn more to support school music education.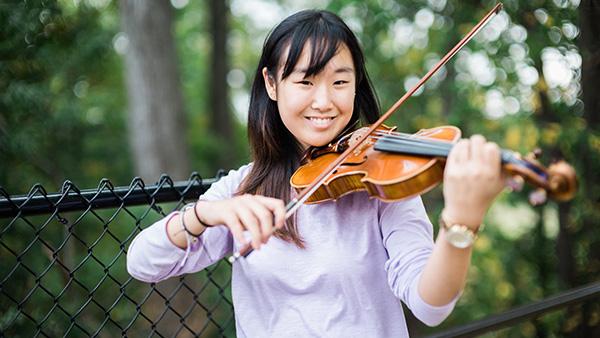 The SWIM Fund (Smart Women In Music Fund) supports women in the music products industry in the development of their leadership proficiencies and aspirations. Donate to The SWIM Fund today. Learn more here.
Together, We Can Do More
Teaching Guitar Workshops
Teaching Guitar Workshops trains music teachers to implement classroom guitar instruction.
The Sphinx Performance Academy
The Sphinx Performance Academy
NAMM Foundation funding supports the continued efforts to provide music education and exposure to Black and Latino students through the Sphinx Performance Academy (SPA) providing a full-scholarship summer chamber music and solo performance program designed for string players, ages 11-17.
"Sphinx Performance Academy fosters excellence and diversity in classical music. We are so grateful to our partners, including The NAMM Foundation, for believing in the importance and urgency of our mission and the great potential of arts to transform our society." - Afa Dworkin, President and Artistic Director, Sphinx Organization
Learn more about The Sphinx Organization's Performance Academy.