Community Music Making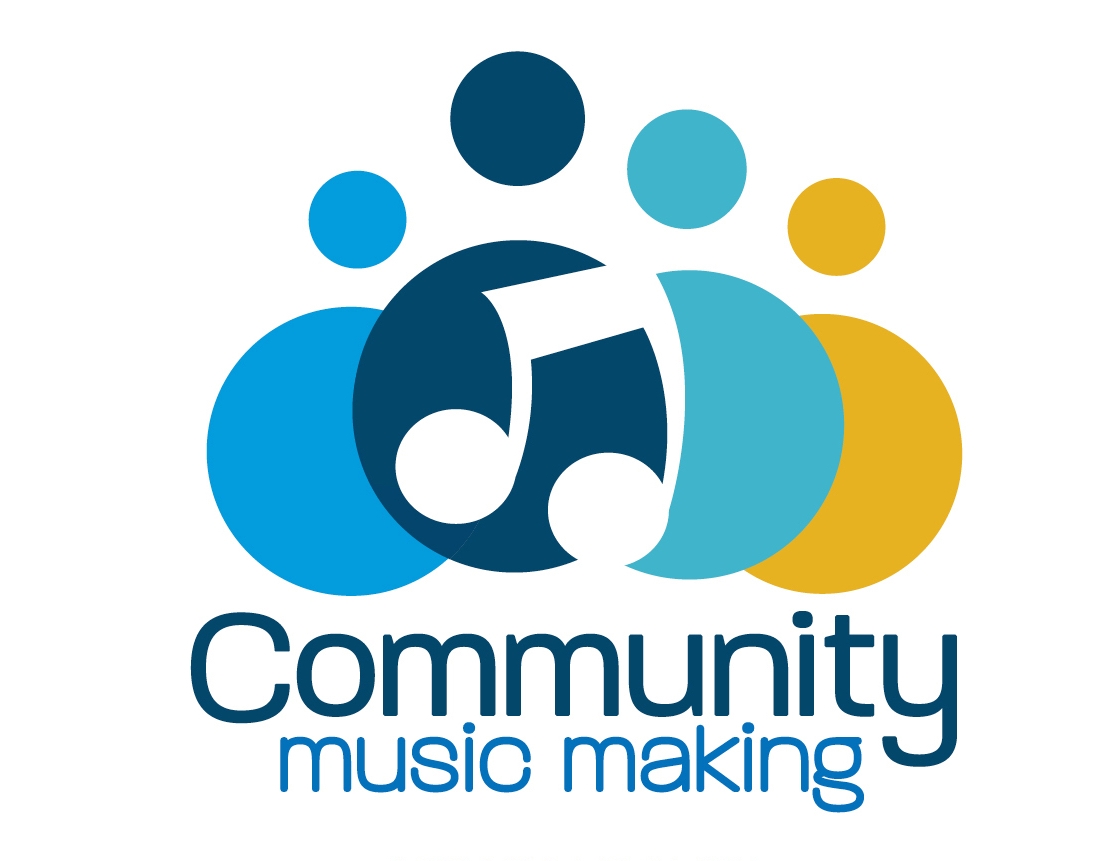 Exploring Music-Making at any Level or Age
Community Music Making is part of NAMM's commitment to "promoting the pleasures and benefits of making music."
The pages of this brochure, therefore, are filled with music-making activities by NAMM members and community organizations that are spreading the joys and benefits of making music. This booklet represents a year-long, music-filled collaboration with Making Music magazine, a great supporter of Community Music Making. Our challenge to anyone holding this booklet is to make today the day you start to make music –whatever your age, ability, or level!
Another way to get involved in Community Music Making is to learn how you can participate in Make Music Day on June 21, 2018. Visit www.makemusicday.org where you will find tips for how to start, lead, or join an existing Make Music Day event. In addition to planning your Make Music Day activities, be sure to:
Share your story with us about what you are planning for Make Music Day—from national-level businesses to mom-and-pop retailers and community organizations. Email Cherie Yuco at cyurco@bentley-hall.com.
Download the Make Music Day Toolkit; it provides step-by-step instructions for hosting an event at your location or in an open space
Connect with others in your area through makemusicday.org, and your city can be designated as an official Make Music Day location

Let's fill the world with music! Be a music-maker and a Community Music Making champion!
Sincerely,
Mary L. Luehrsen, Executive Director
NAMM Foundation

Download RecreationalMusicMakingbrochure.pdf
(12.09 MB)

Download MakeMusic DayEvent kit.docx
(178.04 KB)