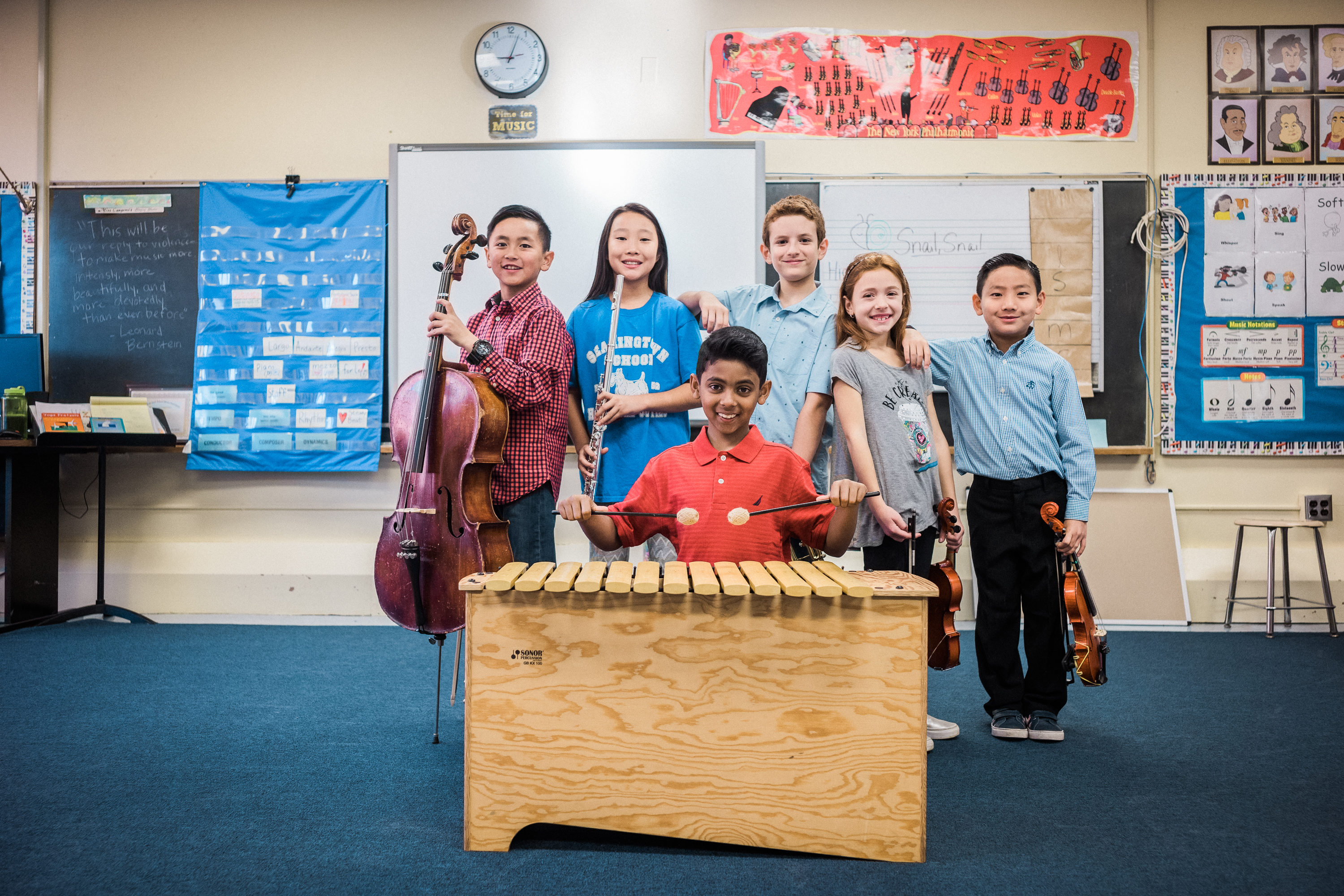 The SupportMusic Roundtable event at the Midwest Band Clinic guarantees a lively debate and information sharing on topics that advance and support music education including state and district policy coordination; securing administration support; the role of fundraising; public and private partnerships; securing community support and the overall status of music education. The event hosted by The NAMM Foundation's Executive Director, Mary Luehrsen, will feature special guest, Myran Parker-Brass, Executive Director for the Arts of Instructional Research and Development at Boston Public Schools.
SupportMusic Roundtable at Midwest Band Clinic
Wednesday, December 20th, 2017
McCormick Place, West Room 178B
12 - 1:30pm CST
Lunch Provided
Join Us
RSVP to attend in person or join by phone.
Call-in toll-free number: 1-877-668-4493
Meeting number / Access code: 807 069 234
For over 70 years, musicians, educators and people passionate about music education of all skill levels have gathered in Chicago for the largest music conference of its kind, the Midwest Band Clinic. The conference offers guests interested in music education an array of clinics and exhibits, as well as access to music and teaching icons. The conference will also focus on industry trends and future topics in business and music education. With more than 17,000 attendees from all 50 states and more than 30 countries, The Midwest Clinic offers music educators and musicians alike an unmatched networking opportunity.
The SupportMusic Coalition is a program of The NAMM Foundation which unites non-profit organizations, schools, and businesses working to assure that music education is supported in communities everywhere, and that all children have the opportunity to learn and grow with music.