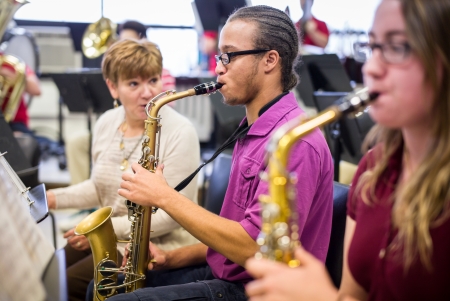 Creating Music Making Opportunities for People of All Ages
"Bruno Bello is one of thousands of children now benefiting from music education due to the efforts of San Diego Youth Symphony and Conservatory to make music education accessible and affordable for all. The support we've received from the NAMM Foundation has been essential to our success in rebuilding music in the schools of Chula Vista and beyond."-Dalouge Smith, Executive Director, San Diego Youth Symphony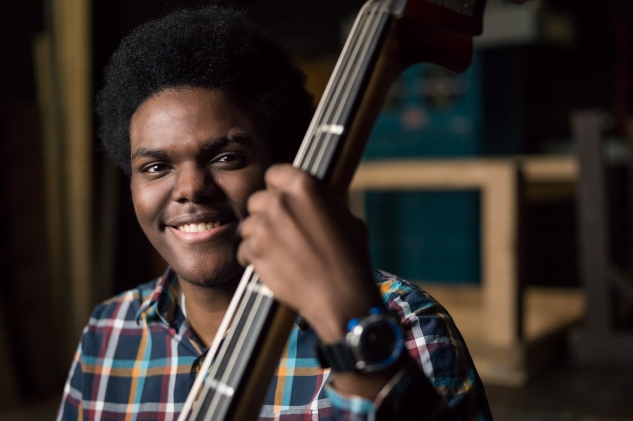 Music Making grants support non-profit public service organizations who expand access and opportunity to music education for thousands of individuals and provide innovative music education and hands-on music making programs.
For the past several years, The NAMM Foundation has received hundreds of requests for grants and is grateful for nonprofit organizations around the world who seek to provide opportunities for people of all ages to learn and make music. The hundreds of requests received every year far surpass the Foundation's budgetary resources for grants. Therefore the Foundation reviews and awards Music Making Grant applications by invitation only; the application process is not open for general application for funding from the Foundation.
View the 2016 Music Making Grantees.
View the 2015 Music Making Grantees.
View the 2014 Music Making Grantees.