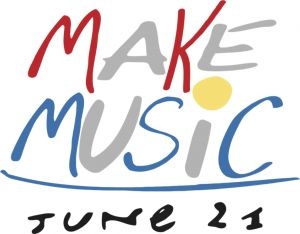 Make Music Day
A summer day with family, food, and music is an easy sell. "A beautiful summer day in the Midwest with food trucks and music?" Tegtmeyer says. "You can't get any better than that." Thad Tegtmeyer, Sweetwater Store and Academy of Music and Technology Manager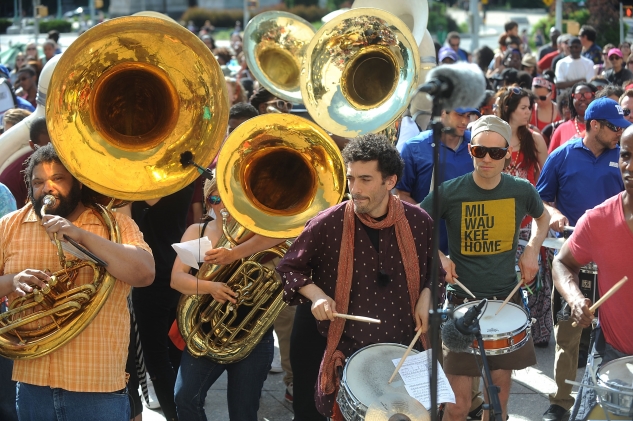 Make Music Day is an annual celebration that occurs each June 21, when people in more than 750 cities in 120 countries around the world make music together on the summer solstice.
Make Music Day has become an international phenomenon, with millions of musicians of all styles, all ages, and all skill levels reimagining their cities as stages, and using music to spread joy to their communities. And Make Music Day is spreading quickly in the United States. Last year, Last year, over 750 cities around the world threw citywide music celebrations on June 21. Over 52 U.S. cities are participating in 2017, along with anyone, anywhere who wants to sign up with a free outdoor music event of their own.
To find out more about Make Music Day visit MakeMusicDay.org, or contact Aaron Friedman.