The NAMM Foundation celebrates and promotes the intrinsic value of music education.
Home Page
Foundation News & Articles
What We Do
Promoting the joy of music and music making
The NAMM Foundation advances active participation in music making across the lifespan by supporting scientific research, philanthropic giving and public service programs. A supporting organization of NAMM, the NAMM Foundation is funded by NAMM Members through trade association activities and private donations.
Why Music Matters
Music making is important for all people at every age.
Resources to inspire you to make music.
Get Involved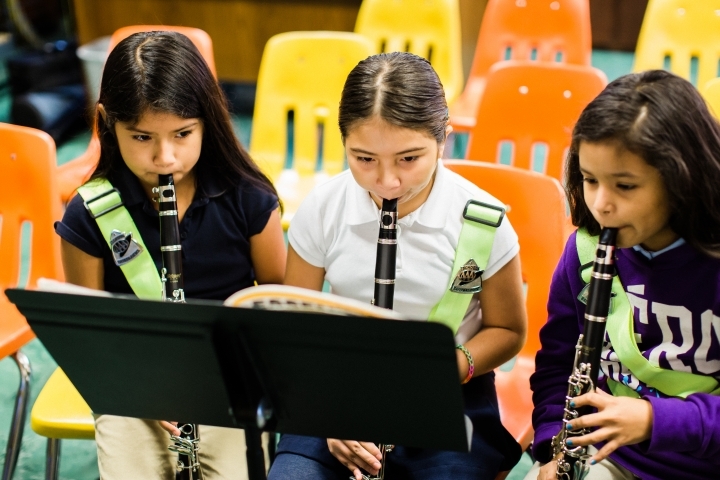 Join the NAMM Foundation email list
The SupportMusic Coalition is a program of the NAMM Foundation that unites non-profit organizations, schools, businesses working to assure that music education is supported in communities everywhere, and that all children have the opportunity to learn and grow with music. Sign up today to receive regular communications through frequent articles, podcasts, webcasts, forums, e-newsletters and connect with a national network of music education advocates and gain access to the latest research, music education advocacy tools and materials.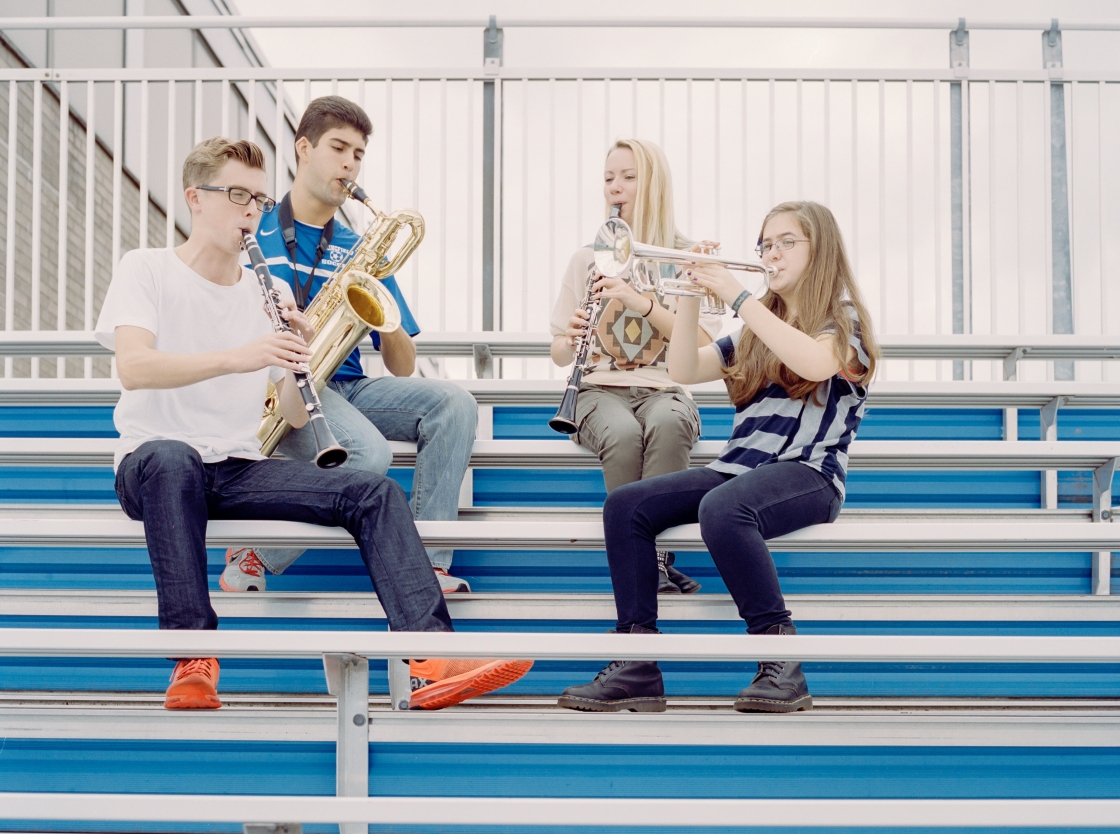 Donate to the Foundation
The NAMM Foundation is funded by NAMM and its Members and through private donations from people who see the impact of the work we're doing and believe in the power of music.