The NAMM Foundation supports teachers, parents and community leaders with resources and programs to advance music making for all
Community
Community Spotlight
Music education is an essential component of educating the whole child. Our music programs strive to introduce a variety of art forms for students to explore. Students are encouraged to express their creativity and engage their minds under the direction of Mr. and Mrs. Sensor. We are honored to be the recipients of this prestigious award. We truly appreciate the support we have received from our school community to make this goal a reality for our students.
-
Wendy Benton
, DuBois Area Middle School Principal, DuBois Area Middle School, We Are CentralPA.com, April 9, 2014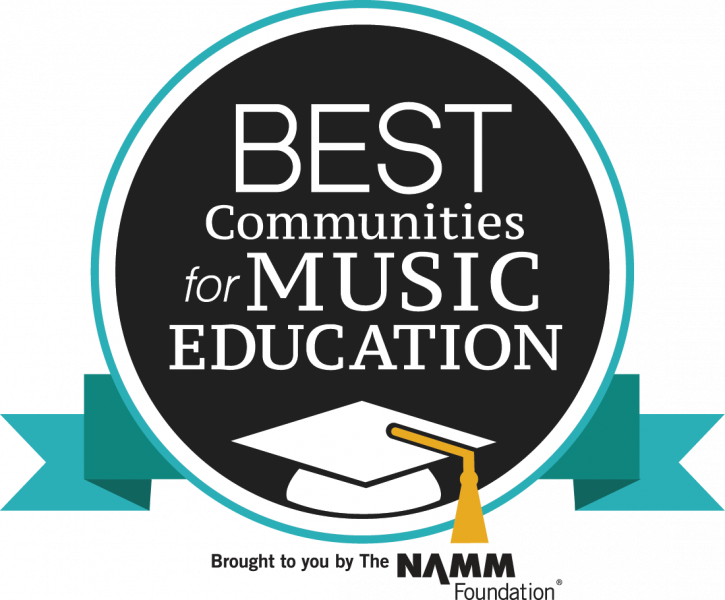 Best Communities for Music Education-A National Music Education Recognition Program
The NAMM Foundation seeks school districts and schools with an exemplary commitment to music education to be recognized as part of the Foundation's Best Communities for Music Education (BCME) program. Now in its 21st year, the Best Communities for Music Education (district level) and the SupportMusic Merit Award (school level) offers national recognition and visibility for school music programs, and honors the efforts of educators, administrators, students and community music education champions who share in the common goal to ensure access to music for all students as part of the curriculum.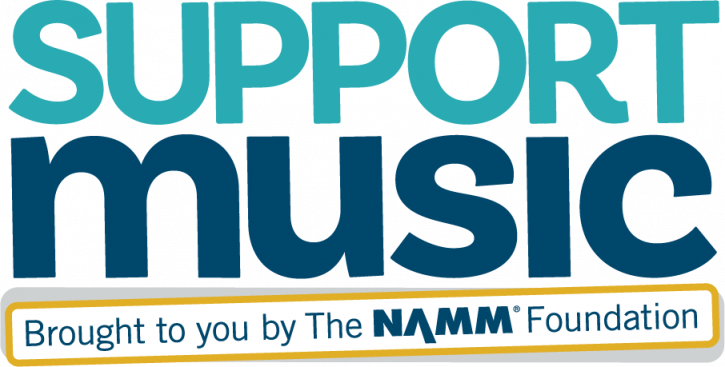 SupportMusic Coalition
The SupportMusic Coalition is a signature program of The NAMM Foundation that unites non-profit organizations, schools, and businesses working to assure that music education is supported in communities everywhere, and that all children have the opportunity to learn and grow with music.
Speak up for music education. Become an advocate. Contact us today.