The NAMM Foundation supports teachers, parents and community leaders with resources and programs to advance music making for all.
Community
Community Spotlight
Participating in GenNext helped me to be open to new possibilities in my career and empower me to follow my curiosity toward a fulfilling and successful career in music.
-
Hilary Janysek
, College Music Student, Texas Lutheran University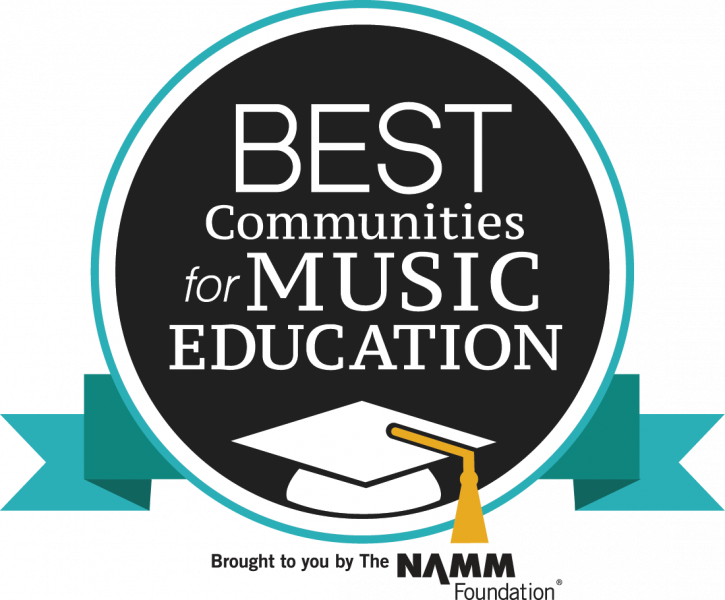 Best Communities for Music Education Award program
Now in its 23rd year, the Best Communities for Music Education award program offers national visibility for school music programs and honors the efforts of educators, administrators, students, and community music education champions who share in the common goal to ensure access to music for all students as part of a well-rounded education.
The NAMM Foundation has recognized 738 school districts and 80 schools across 44 states!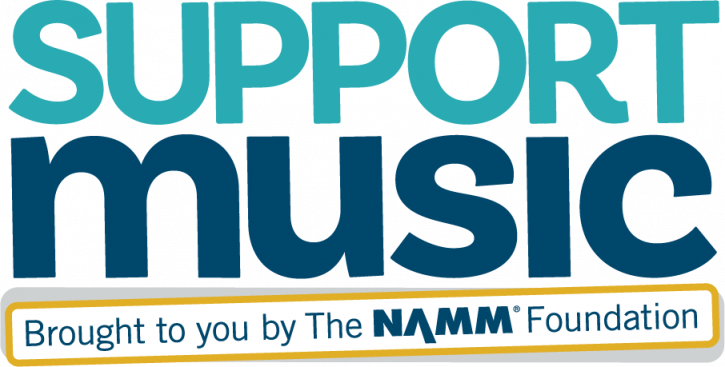 SupportMusic Coalition
The SupportMusic Coalition is a signature program of The NAMM Foundation that unites non-profit organizations, schools, and businesses working to assure that music education is supported in communities everywhere, and that all children have the opportunity to learn and grow with music.
Speak up for music education. Become an advocacte. Contact us today.