The NAMM Foundation supports teachers, parents and community leaders with resources and programs to advance music making for all.
Community
Community Spotlight
By attending The NAMM Show, I have networking opportunities with 7,000+ brands that I may not have connected with before and am able to choose from 400+ educational sessions that will enhance my understanding of issues from everything ranging from retail innovation to music education, all of which present me with innovative ideas from industry thought leaders
-
Alice Monk
, Communications and Events Coordinator, Music Industries Association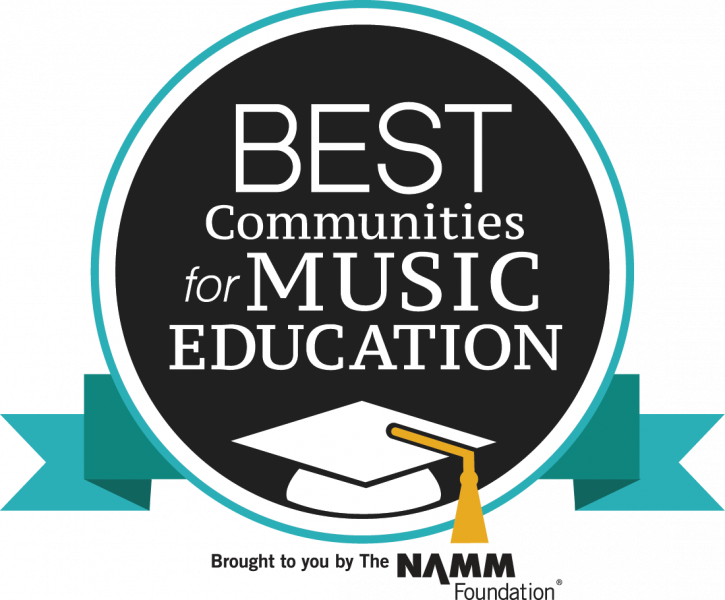 Best Communities for Music Education Award program
Apply now for the Best Communities for Music Education recognition. Now in its 24th year, the Best Communities for Music Education award program offers national visibility for school music programs and honors the efforts of educators, administrators, students, and community music education champions who share in the common goal to ensure access to music for all students as part of a well-rounded education.
District officials, music educators and school staff in the domestic United States are invited and encouraged to complete the survey by January 31, 2023.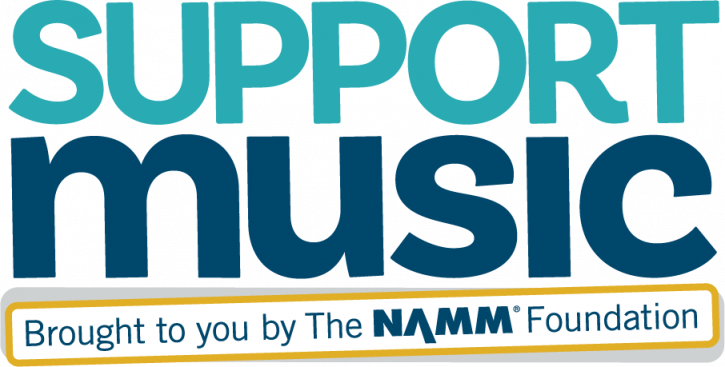 SupportMusic Coalition
The SupportMusic Coalition is a signature program of The NAMM Foundation that unites non-profit organizations, schools, and businesses working to assure that music education is supported in communities everywhere, and that all children have the opportunity to learn and grow with music.
Speak up for music education. Become an advocacte. Contact us today.