The NAMM Foundation supports teachers, parents and community leaders with resources and programs to advance music making for all.
Community
Community Spotlight
We learn life lessons and develop life skills every day in band; things like teamwork and integrity.
-
Music Student
, Baldwin High School, Pittsburgh, PA

SupportMusic Coalition
The SupportMusic Coalition is a signature program of The NAMM Foundation that unites non-profit organizations, schools, and businesses working to assure that music education is supported in communities everywhere, and that all children have the opportunity to learn and grow with music.
Speak up for music education. Become an advocacte. Contact us today.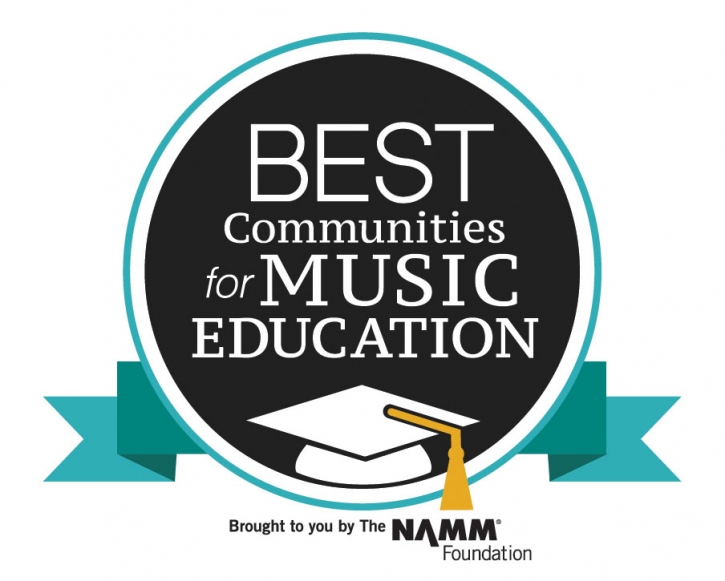 Best Communities for Music Education
School districts and schools with an exemplary commitment to music education curriculum are encouraged to apply for a national distinction as a Best Communities for Music Education. Presented by The National Association of Music Merchants (NAMM) Foundation, the Best Communities for Music Education (BCME) and its counterpart, the SupportMusic Merit Award (SMMA) recognize the outstanding efforts by teachers, administrators, students and community leaders at the district and individual school level who share in the common goal to ensure access to music for all students in the classroom.
Apply starting October 11 through January 31, 2017