The NAMM Foundation supports teachers, parents and community leaders with resources and programs to advance music making for all
Community
Community Spotlight
My hope is that folks who participate in rhythm-based programs come away with a greater sense of their unique gifts, creativity and ability to connect both to themselves and their community.
-
John Fitzgerald
, Manager of Recreational Music Activities, REMO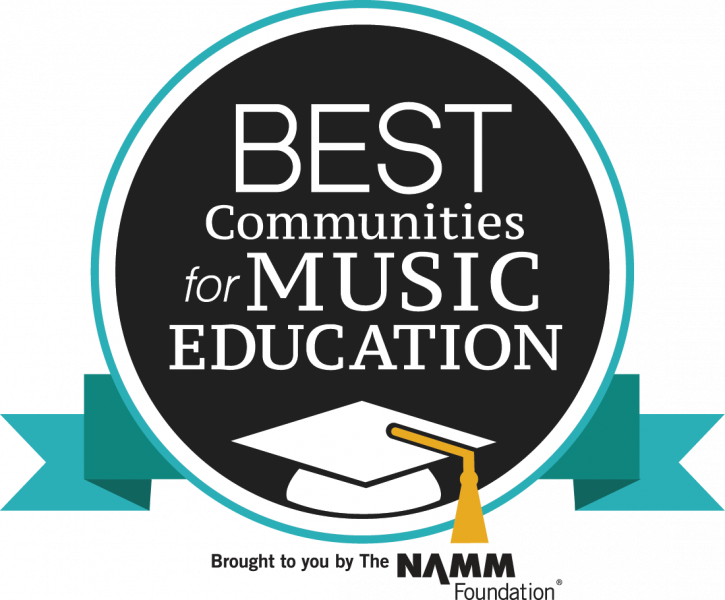 Best Communities for Music Education-A National Music Education Recognition Program
The 2021 Best Communities for Music Education or SupportMusic Merit Award survey opens October 20. Now in its 22nd year, the survey will be a revised "special edition" to reflect current realities and the ongoing commitment of your community to support music education as a vital part of a well-rounded education for all children. Awards will also recognize innovation music learning and the vital connections music education is providing.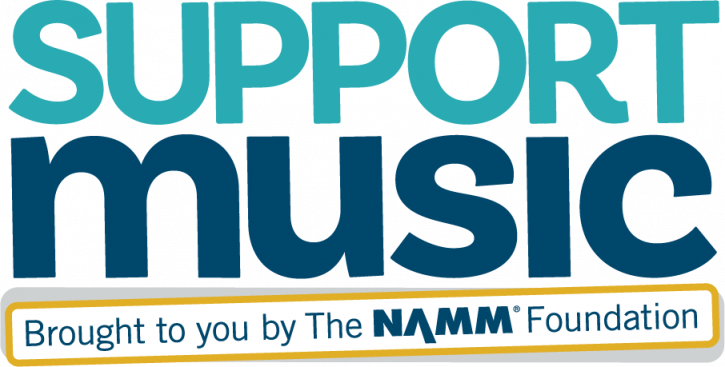 SupportMusic Coalition
The SupportMusic Coalition is a signature program of The NAMM Foundation that unites non-profit organizations, schools, and businesses working to assure that music education is supported in communities everywhere, and that all children have the opportunity to learn and grow with music.
Speak up for music education. Become an advocate. Contact us today.