The NAMM Foundation supports teachers, parents and community leaders with resources and programs to advance music making for all.
Community
Community Spotlight
Our (school) board has been so supportive of our music programs. They have a great understanding and appreciation of the importance of the arts, both for its intrinsic value and how it impacts and influences student academic achievement.
-
Kim Lyon
, Fayette County Public Schools, KY Forward Our Schools, April 9, 2014

SupportMusic Coalition
The SupportMusic Coalition is a signature program of The NAMM Foundation that unites non-profit organizations, schools, and businesses working to assure that music education is supported in communities everywhere, and that all children have the opportunity to learn and grow with music.
Speak up for music education. Become an advocate. Contact us today.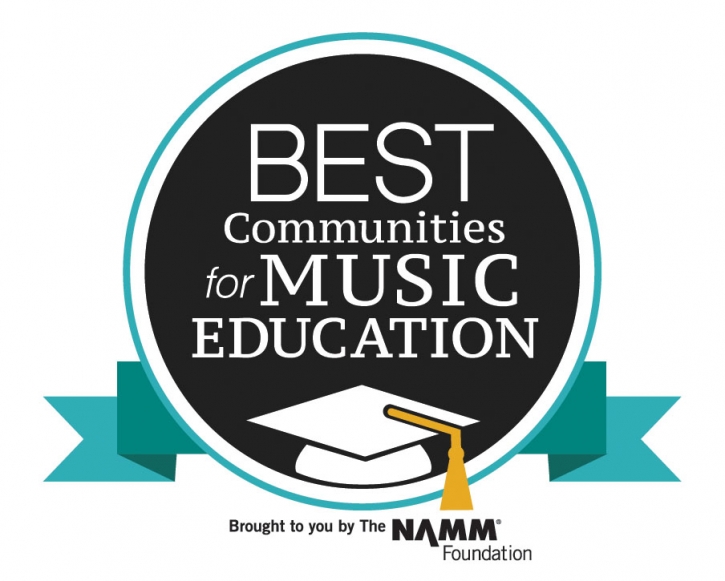 Best Communities for Music Education
583 Districts and 135 Schools Recognized as Best Communities for Music Education
The NAMM Foundation recognizes outstanding efforts by teachers, administrators, parents, students and community leaders who have made music education part of the curriculum. Designations are given to districts and schools that demonstrate an exceptionally high commitment and consistent access to music education.