The NAMM Foundation supports teachers, parents and community leaders with resources and programs to advance music making for all.
Community
Community Spotlight
When a child learns music it is much more than notes and scales; they discover themselves...it challenges you with creativity and demands self-discipline. It takes commitment and teamwork.
-
Student, Age 20
, Van Nuys, CA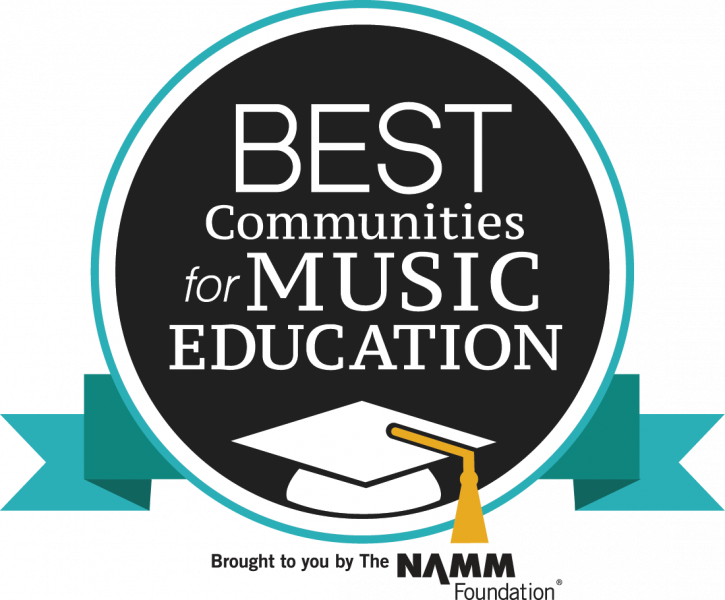 Best Communities for Music Education
Congratulations to the 686 school districts and the 80 individual schools for their ongoing commitment to their community to support music education as a vital part of a well-rounded education for all children. Awards also recognize innovation music learning and the vital connections music education is providing.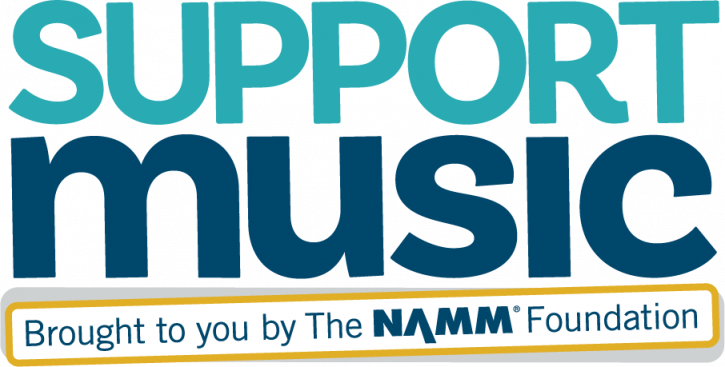 SupportMusic Coalition
The SupportMusic Coalition is a signature program of The NAMM Foundation that unites non-profit organizations, schools, and businesses working to assure that music education is supported in communities everywhere, and that all children have the opportunity to learn and grow with music.
Speak up for music education. Become an advocacte. Contact us today.