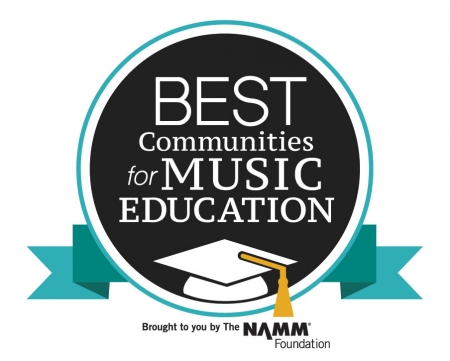 Best Communities for Music Education
The Best Communities for Music Education survey acknowledges schools and districts across the United States for their commitment to and support of music education.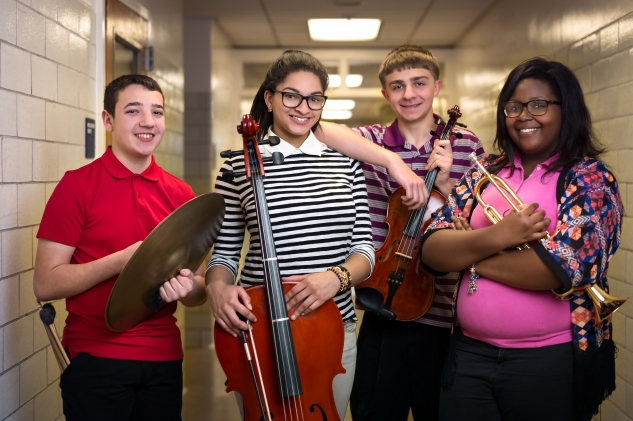 Photo credit: Rob Davidson Photography
527 Districts and 92 Schools Recognized as Best Communities for Music Education by The NAMM Foundation and U. of Kansas
527 school districts and 92 schools across the nation are being recognized by The National Association of Music Merchants (NAMM) Foundation for their outstanding music education programs. In cooperation with researchers at The Music Research Institute at the University of Kansas, and based on survey results, The NAMM Foundation each year selects school districts to be recognized as being among the Best Communities for Music Education (BCME), while individual schools with excellent music education receive the SupportMusic Merit Award (SMMA).
Read the entire release here.
FAQ
Download the Frequently Asked Questions to learn more about the program.
Email Sharon Bryant if you have additional questions.
Infographic-Why Participate
Download the BCME Infographic and learn why your district or school should participate.
Download Survey PDF
View and download the BCME District Survey
View and download the SMMA School Survey