The NAMM Foundation supports teachers, parents and community leaders with resources and programs to advance music making for all.
Community
Community Spotlight
This is a wonderful affirmation. For a community the size of Lexington/Fayette County, we have a very lively and robust musical environment. Our students have a wealth of opportunities to develop their musical skills and appreciation and to be exposed to a vast world of music inside and outside their school experience.
-
Nancy Campbell
, Fayette County Public Schools, KY Forward Our Schools, April 9, 2014

SupportMusic Coalition
The SupportMusic Coalition is a signature program of The NAMM Foundation that unites non-profit organizations, schools, and businesses working to assure that music education is supported in communities everywhere, and that all children have the opportunity to learn and grow with music.
Speak up for music education. Become an advocate. Contact us today.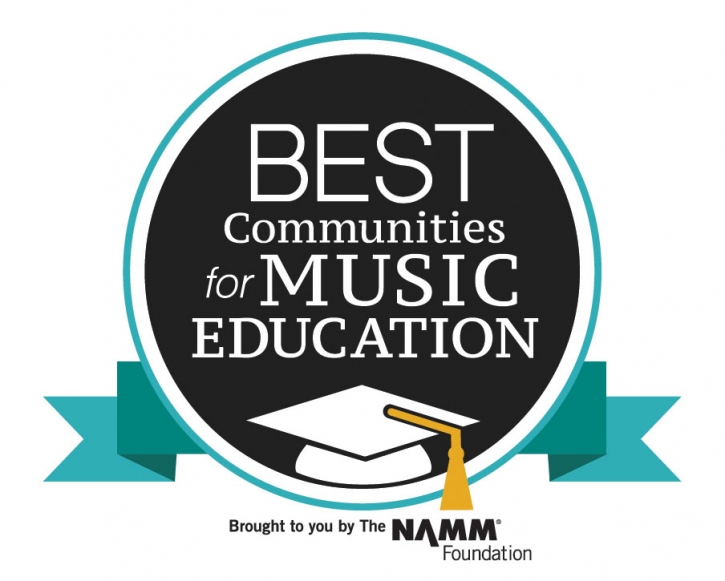 Best Communities for Music Education
Put A Spotlight on Your Music Program
District officials, music educators and school staff in the United States are encouraged to complete the survey to be considered for a 2018 Best Communities for Music Education (BCME) designation by January 31, 2018.