The NAMM Foundation supports teachers, parents and community leaders with resources and programs to advance music making for all.
Community
Community Spotlight
This is a reflection of community support for music education in our schools as well as our outstanding educators, students, parents and community partners who work so hard to make music education a highlight of the Blaine County education. We are proud that we have music specialists in every school and that we can give students exceptional music education opportunities, and we are grateful for that. We are also grateful for the outstanding partnerships that enhance our music education programs significantly.
-
John Blackman
, Interim Superintendent, Blaine County School District Wednesday, April 9, 2014, Idaho Mountain Express and Guide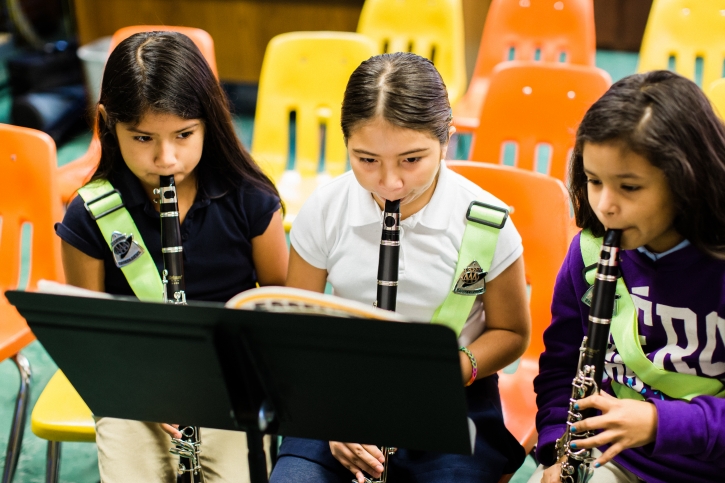 SupportMusic Coalition
The SupportMusic Coalition is a signature program of The NAMM Foundation that unites non-profit organizations, schools, and businesses working to assure that music education is supported in communities everywhere, and that all children have the opportunity to learn and grow with music.
Speak up for music education. Become an advocacte. Contact us today.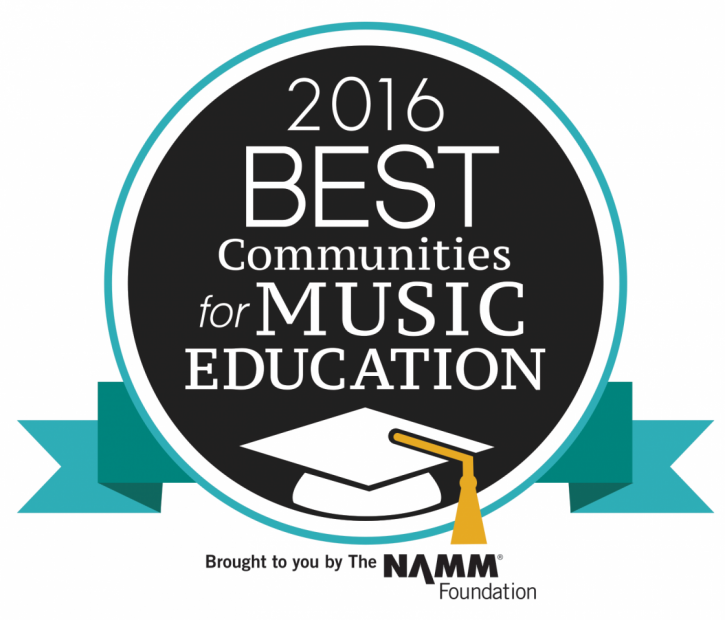 Best Communities for Music Education
Congratulations to the 476 school districts across the United States are being recognized by the National Association of Music Merchants (NAMM) Foundation as among the Best Communities for Music Education (BCME) and the 118 schools across the nation with the SupportMusic Merit Award (SMMA), honoring individual schools that have demonstrated strong support for and commitment to music education.