The NAMM Foundation supports teachers, parents and community leaders with resources and programs to advance music making for all.
Community
Community Spotlight
It is a well known fact that outstanding music programs lead to increased student performance in the classroom, higher attendance rates, increased self-esteem as well as improved behavior over schools without quality music programs. The Brownsville Independent School District and the BISD Department of Fine Arts are committed to providing the best possible fine arts experiences for their students to enrich their lives and help them reach their potential.
-
Rebecca Rendon
, Brownsville Independent School District, Fine Arts Administrator, The Brownsville Herald, April 7, 2014

SupportMusic Coalition
The SupportMusic Coalition is a signature program of The NAMM Foundation that unites non-profit organizations, schools, and businesses working to assure that music education is supported in communities everywhere, and that all children have the opportunity to learn and grow with music.
Speak up for music education. Become an advocacte. Contact us today.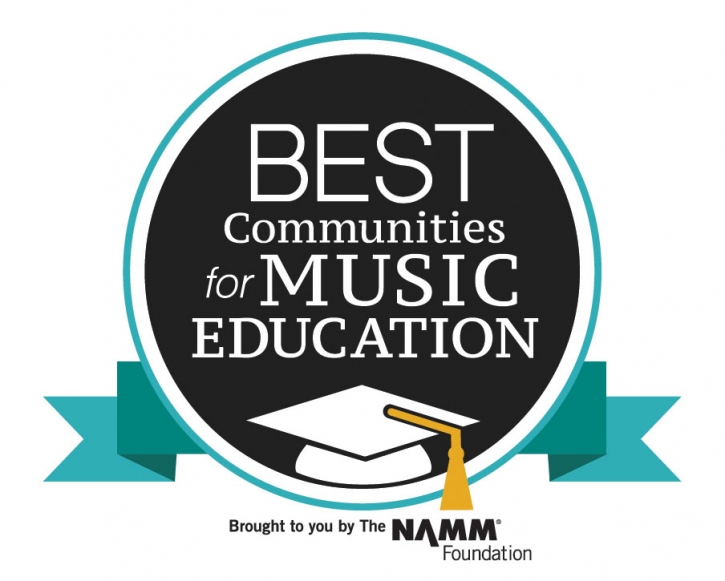 Best Communities for Music Education
Save the date for October 11 and apply to be considered a Best Communities for Music Education district (BCME) or a SupportMusic Merit Award school (SMMA). The BCME program ackwoledges schools and districts across the United States for their commitment to and support of music education.