The NAMM Foundation supports teachers, parents and community leaders with resources and programs to advance music making for all.
Community
Community Spotlight
Music is a way of life at Rancho Verde High School. Our kids are in front of our door before we get to school and we have to kick them out so we can go home and sleep.
-
Allyson Huntsman
, Department chair and choir director, Rancho Verde, Val Verde Unified School District, The Press-Enterprise, April 3, 2014

SupportMusic Coalition
The SupportMusic Coalition is a signature program of The NAMM Foundation that unites non-profit organizations, schools, and businesses working to assure that music education is supported in communities everywhere, and that all children have the opportunity to learn and grow with music.
Speak up for music education. Become an advocate. Contact us today.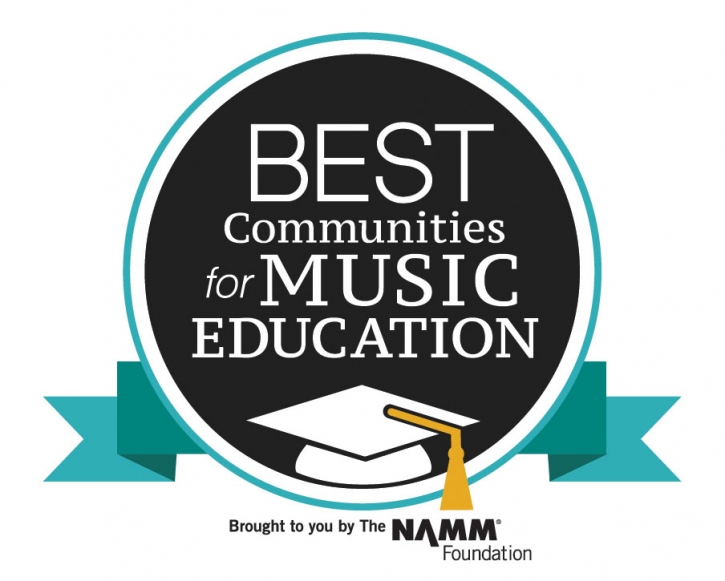 Best Communities for Music Education
Congratulations to the 527 school districts and 92 schools across the nation that received a Best Communities for Music Education award for their outstanding music education programs. Now in its 18th year, the awards program recognizes outstanding efforts by teachers, administrators, parents, students and community leaders who have made music education part of the curriculum. Designations are made to districts and schools that demonstrate an exceptionally high commitment and access to music education. These districts and schools set the bar in offering students access to comprehensive music education.