The NAMM Foundation supports teachers, parents and community leaders with resources and programs to advance music making for all.
Community
Community Spotlight
We as a community are extremely proud of the rich tradition the Avon Public Schools has with respect to celebrating the arts and are humbled for receiving such recognition. Our fine arts staff in the area of music and the students whom they serve are fine examples of all that is positive with public education in Avon.
-
Gary S. Mala
, Superintendent of Schools, Avon Public Schools, The Courant, April 7, 2014

SupportMusic Coalition
The SupportMusic Coalition is a signature program of The NAMM Foundation that unites non-profit organizations, schools, and businesses working to assure that music education is supported in communities everywhere, and that all children have the opportunity to learn and grow with music.
Speak up for music education. Become an advocacte. Contact us today.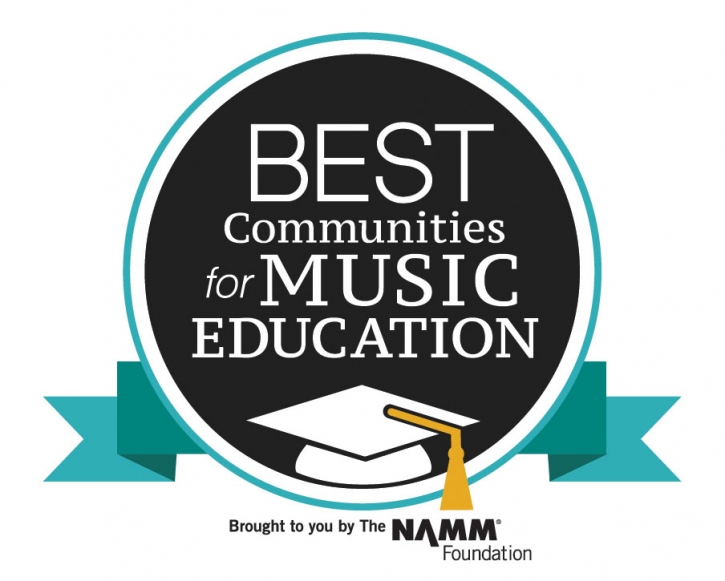 Best Communities for Music Education
The opportunity to submit a survey has closed. Thank you to all the applicants that submitted a survey on behalf of their school or district to be considered for a Best Communities for Music Education designation. Survey responses are being analyzed and final results will be announced in late March.