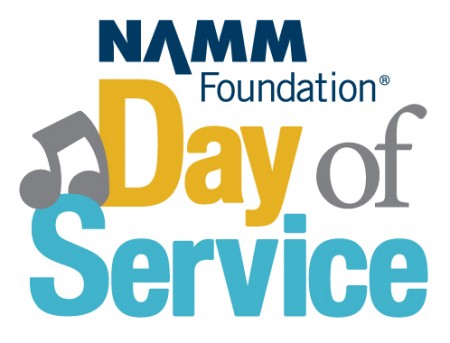 NAMM Foundation Day of Service
"Seeing students that live in poverty and do not have regular access to music and arts experience music making for the first time is impactful. Kids that have never touched an instrument before were actively engaged in making music and loving it. I am grateful for the opportunity to have participated in such a momentous day." - Kimberly Deverell, San Diego Music Studio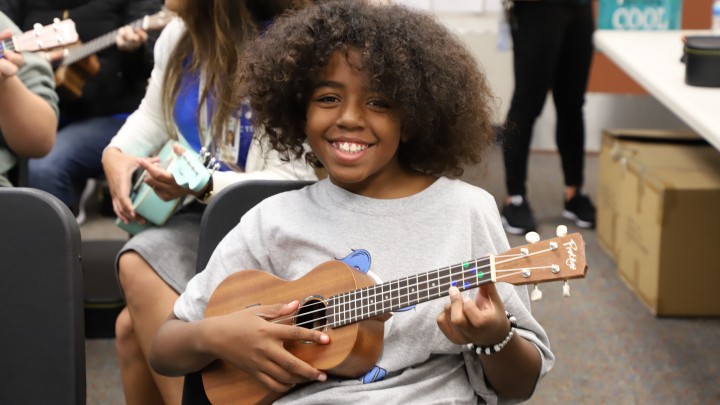 About
Each year The NAMM Foundation invites NAMM members to participate in an annual Day of Service in Anaheim, CA (January) or Washington, D.C. (May) that supports the initiative of providing every child in those districts the opportunity for a well-rounded education that includes music.
"The ability to have music when you're a kid, it's a confidence booster. It's inspiring for kids to learn in a school environment." - Arielle Howell, Day of Service volunteer
Who Participates
NAMM members.
Donate Today
We hope you that consider making a donation to The NAMM Foundation so that we may continue to support music education advocacy efforts by NAMM members.
Questions?
Contact Claire Kreger-Boaz.
Additional Links
NAMM Foundation Day of Service Resources