Liz Reisman
Celebrate the memory of Liz Reisman and advance music education opportunities.
The Liz Reisman Fund for School Music Education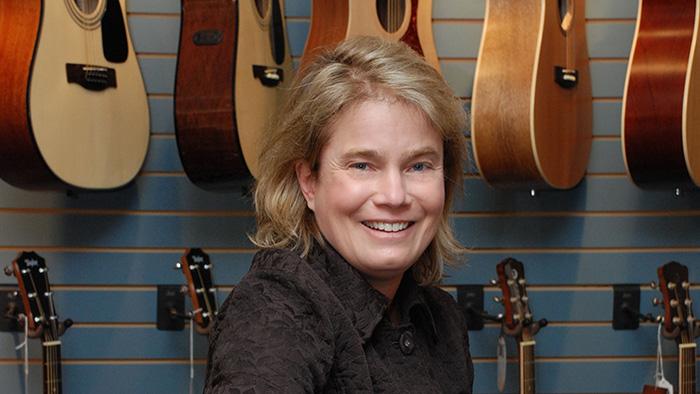 The Liz Reisman Fund to advance music education honors the legacy and memory of former NAMM board member and music industry leader.
Reisman was the owner of Creative Music Center in Monroe, CT and a passionate supporter of music education on a local and national level, advancing music-making opportunities for all school-aged children. To continue her work, and honor her memory for generations to come, the Reisman family created a new fund: The Liz Reisman Fund for School Music Education. This donation, together with others made in Liz's name, now and in the future, will support NAMM Foundation grants that impact school music education and help more people experience the joys of making music.
"Liz was beyond passionate about the influence music can and should have on our youth," said her husband Mike Reisman. "She was brought up with a flute in her hands and in many ways defined by her myriad experiences in schools, camps and community organizations dedicated to music education. One of her greatest joys was to watch the smiles of children brimming with newfound self-esteem via music."