Bernice Ash Memorial Award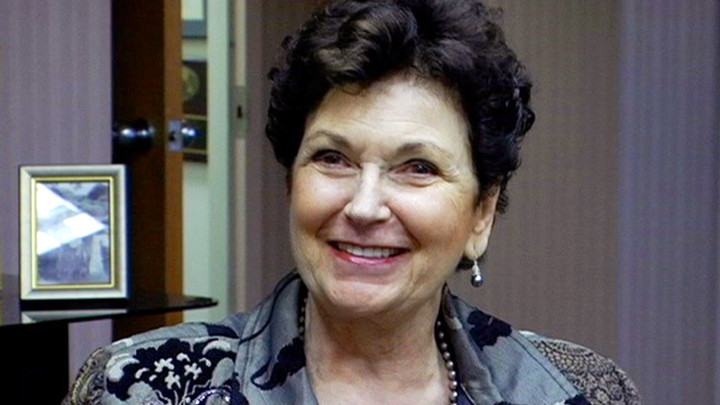 The award honors the remarkable life and legacy of Bernice Ash, a music retail visionary who spearheaded the expansion of the Sam Ash family-owned music stores, broadening inventory for the chain across multiple new categories.
Award
One or two awards will be given annually with a one-time grant in the amount of $5,000 to support professional development including tuition and training fees.
An additional $750 travel stipend will be provided to attend The NAMM Show in January.
Awardees will be given a one-year mentorship through the NAMM Young Professionals organization.
Important Note: When completing the online application, please enter your First and Last Name in the "Organization" field and not your Company Name
Eligibility
Applicants must be current employees of a NAMM member company, nominated by that company's owner or manager, identified as an up-and-coming industry leader seeking further professional development to enhance their career and service to the industry.
Applicants must be enrolled or plan to enroll in professional development training that can include college degree or other certificate programs.
Timeline
Application Opens: June 15, 2021
Application Closes: September 30, 2021
Award Notification: November 1, 2021
The NAMM Show, Anaheim, CA: January 20-23, 2022
Post Event Report: February 15