Composer Eric Whitacre and Grammy winner Imogen Heap and discusses virtual music making during Believe in Music Week, Jan. 18-22. The week is the global gathering to unify and support the people who bring music to the world.
You can watch the Golden Brick with Eric Whitacre and Imogen Heap event by playing the video on this page or watch on YouTube.
About the Events
The Golden Brick with Eric Whitacre and Imogen Heap
Grammy winners Eric Whitacre (composer, conductor, lyricist and creator of the Virtual Choir) and ground-breaking singer-songwriter, Imogen Heap (MI.MU gloves, Creative Passport) in conversation about creativity, innovation and writing music. Eric challenges Imogen to take on his 4-note composition challenge in real-time.
Diversity & Harmony: Ten Years of Virtual Music-Making with Eric Whitacre
Join Grammy Award-winning composer and pioneer of the Virtual Choir Eric Whitacre and NAMM Foundation Executive Director Mary Luehrsen for a conversation about virtual music-making, its role during Covid-19 and in the years ahead. In 2010 Eric Whitacre published his first Virtual Choir and then in 2020, as the world struggled with a global pandemic and humankind reviewed its respect and responsibility for one another and our planet, an extraordinarily diverse group of people – more than 17,500 singers from 129 countries - came together to sing as one in Eric Whitacre's Virtual Choir 6.
Whitacre wrote the lyrics and music for "Sing Gently," under lockdown and all of the singers recorded their performance videos, submitting them to be joined together into a global choir. This session will explore the rarely seen depth of these projects, both human and technologically, the proliferation of new productions in 2020 and consider their role in the future.
Speakers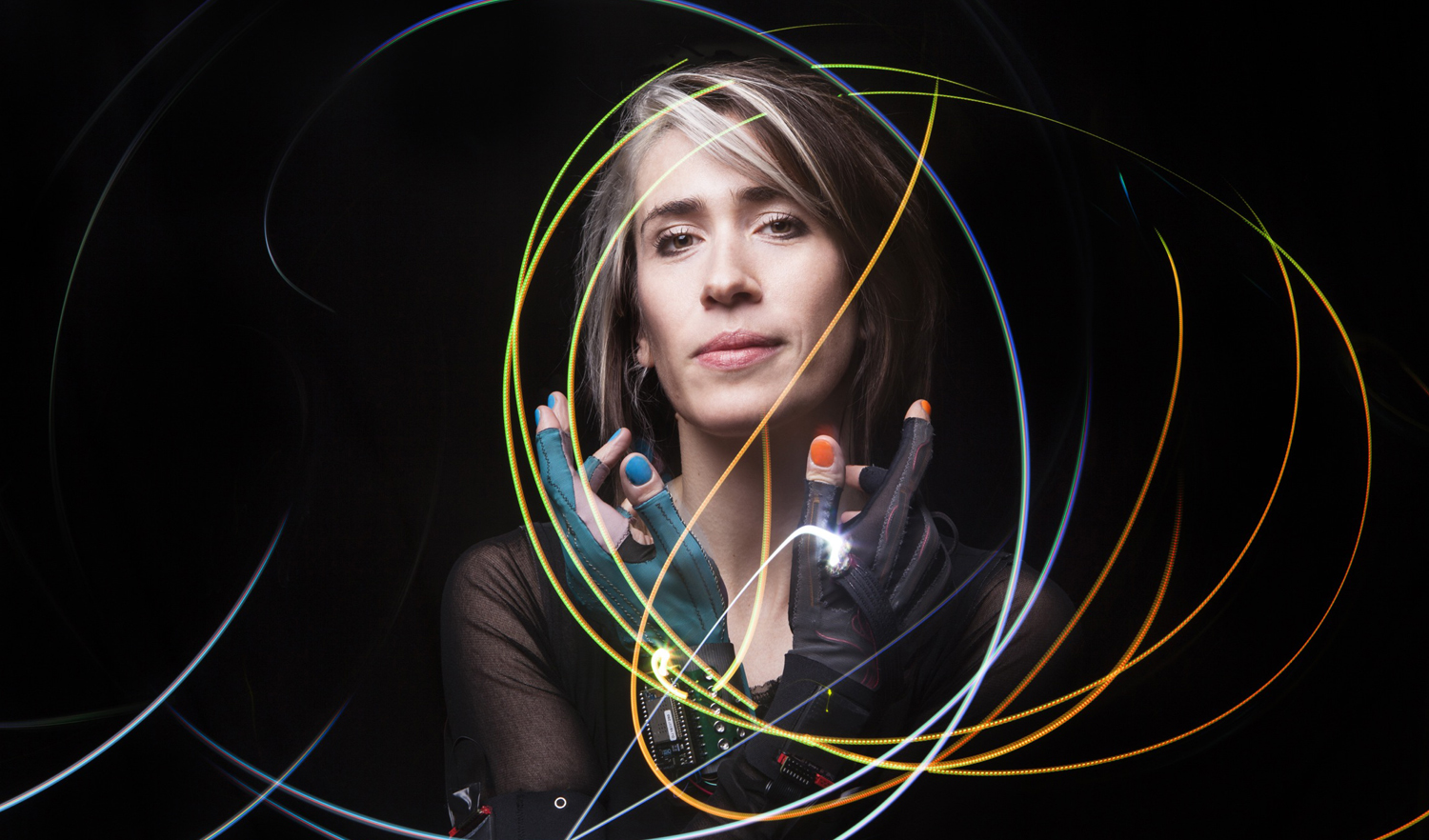 Imogen Heap, Singer-songwriter
Self-produced British composer and recording artist for over 20 years, Imogen Heap has released five solo albums, another as one half of Frou Frou and collaborated with countless and varied artists including Taylor Swift, Nitin Sawhney, Deadmau5, Jeff Beck and Jon Hopkins. Her compositions and songs pop up in blockbuster and indie films as well as countless TV shows, are featured in underground rap and dance music and covered by the likes of Ariana Grande. As composer and arranger for one of the biggest hits in theatrical history, Harry Potter and The Cursed Child, Imogen won the Drama Desk Outstanding Music in a Play award. As a sought-after speaker and performer, Heap hosted 2020's Grammys Premiere Ceremony.
Heap's collaborative and multi-dimensional workflow attracts companies for commissioned works, leading to songs such as Tiny Human, the first song to distribute payments via a Smart Contract, and The Happy Song, a highly successful song for children in their early-years. Heap, recognised as an artist's artist, has won two Grammys and an Ivor Novello award. In recognition of her pioneering work at the intersection of music and tech, Heap has a hat trick of three honorary doctorates for the gestural music-ware 'MI.MU gloves' system and recently for 'The Creative Passport', an integrated digital ID solution, empowering music makers to be the change toward a fair and flourishing music ecosystem.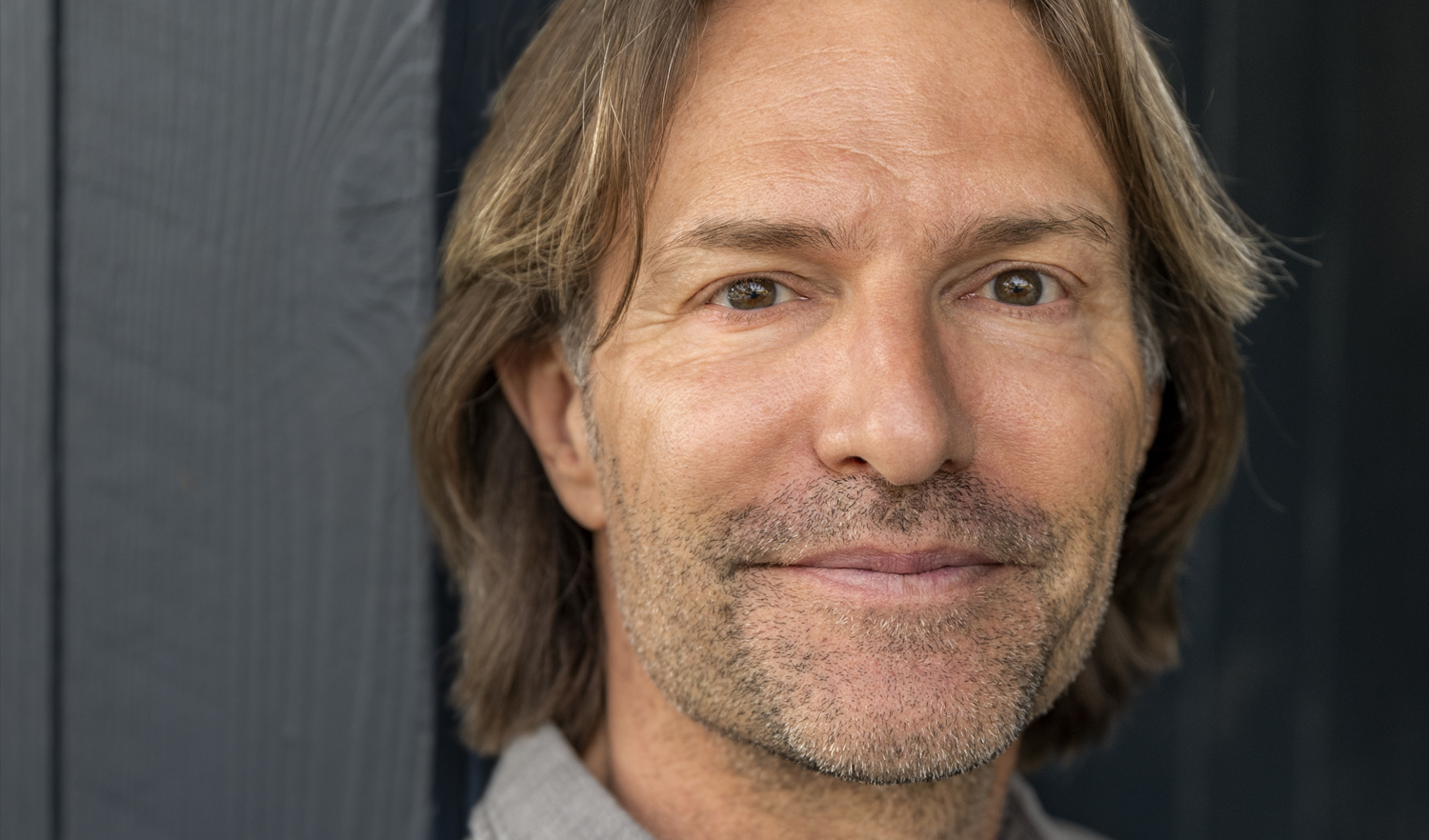 Eric Whitacre, Composer
Grammy Award-winning composer and conductor, Eric Whitacre, is among today's most popular musicians. His works are programmed worldwide and his ground-breaking Virtual Choirs have united singers from more than 145 countries over the last decade. Born in Nevada in 1970, Eric is a graduate of the prestigious Juilliard School of Music. He completed his second term as Artist in Residence with the Los Angeles Master Chorale in 2020 having served five years as Composer in Residence at the University of Cambridge.
His compositions have been widely recorded and his debut album as a conductor on Universal, Light and Gold, went straight to the top of the charts, earning a Grammy. As a guest conductor he has drawn capacity audiences to concerts with many of the world's leading orchestras and choirs. Insatiably curious, Eric has worked with legendary Hollywood composer Hans Zimmer, as well as British pop icons Laura Mvula, Imogen Heap and Annie Lennox.
A charismatic speaker, Eric Whitacre has given keynote addresses for TED, Apple, Google, the United Nations Speaker's Program, in education and for numerous global institutions. His collaboration with Spitfire Audio resulted in a trail-blazing vocal sample library, became an instant best-seller and is used by composers the world-over.
Moderator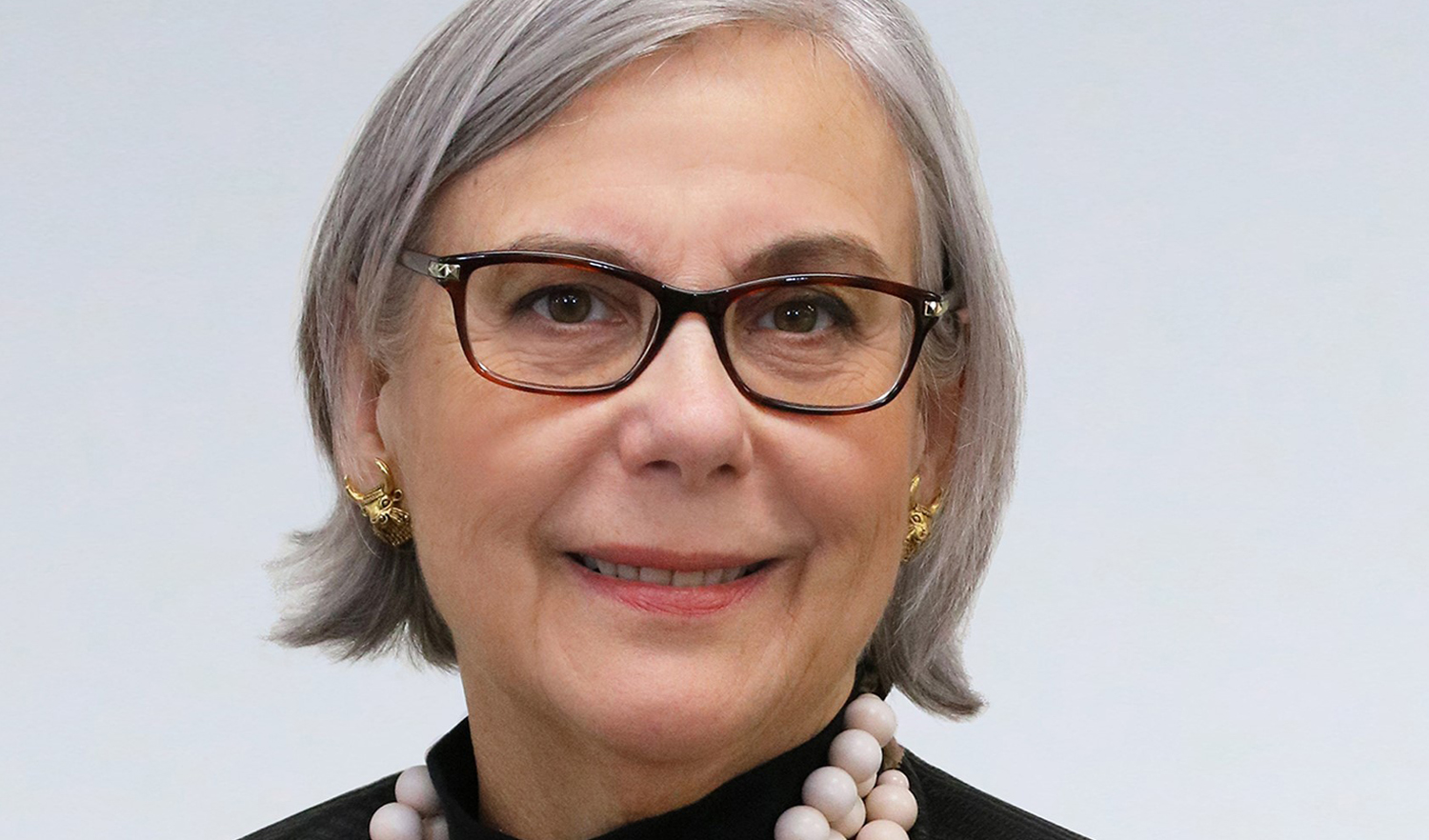 Mary Luehrsen, Executive Director, The NAMM Foundation
Mary Luehrsen is director of public affairs and government relations for NAMM, the National Association of Music Merchants and Executive Director of The NAMM Foundation. Since 2001, Luehrsen has directed NAMM's government relations and advocacy efforts and guides the organization as an international leader for music education. In addition, she directs the 120-year old organization in policy and advocacy issues that impact global music product businesses. Luehrsen is the NAMM Foundation's inaugural executive director since its formation in 2006. The NAMM Foundation focuses on supporting music research, and philanthropic and public service programs that advance music making opportunities for people of all ages and abilities.
The Foundation's various signature programs – Best Communities for Music Education, President's Innovation Awards, SupportMusic Coalition, Talking Up Music Education podcast and the Coalition on Coalitions – exemplify Luehrsen's focus on rallying talents and energies of people and organizations to advance opportunities for people of all ages and abilities to know the joys and benefits of making and learning music. A former professional flutist and music teacher, Luehrsen acknowledges her inspiration for work as a music education advocate to her first music teachers in rural Wisconsin and a belief that music is a critical force in our world to unite and engage people everywhere.