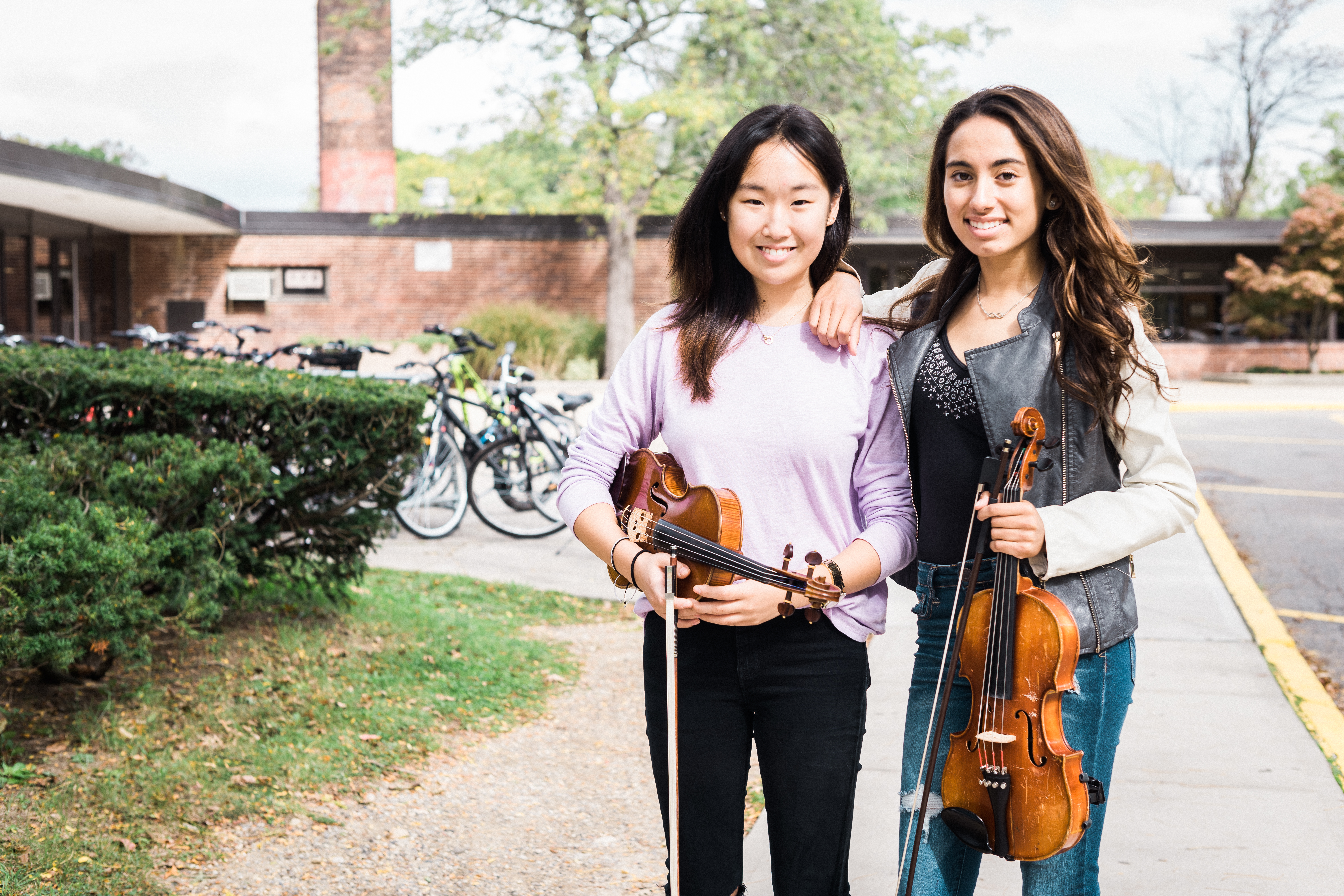 With this month's newsletter, we spread the news about the districts and schools receiving the 2018 Best Communities for Music Education and SupportMusic Merit Awards. Congratulations to these districts and schools that have expressed their commitment to music education. In most instances, the schools and communities that are awarded this year have sustaining commitments to music education and are offering comprehensive music learning offerings. For some districts and schools, they are building curriculum and are recognized for this conviction and the hard work of expanding music education offerings.
We salute districts and schools that are working hard for music education. Our hope is for designees to celebrate this national distinction to keep music education strong for years to come.
On another note, like me, you no doubt have been attune to the voices and efforts of young people that have focused their energy on school safety. I cannot hear these students from Parkland, Florida and other communities speak about their realities and fears of being in school without welling up. At base, we want so much more for our kids.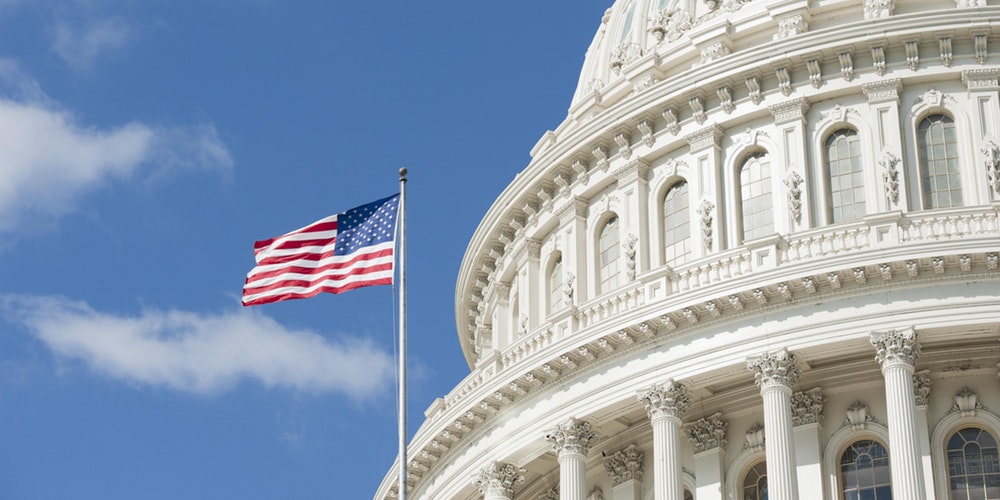 In May, close to 100 NAMM members will descend on Washington, D.C. for the NAMM Music Education Advocacy D.C. Fly-In, to hold meetings with Members of Congress about the value and importance of music education for every child. Our theme this is year is, "Music Education – Supporting Students and Communities." While in D.C., we will share research and stories from communities across the country about the role music education plays in building a sense of community and connection – together with rigorous intellectual and creative training. We do this because we want all children to know the rigor and deep benefits of learning music; to experience its power to connect us to one another; and because we want so much more for all kids!
Sincerely,
Mary Luehrsen
Executive Director, The NAMM Foundation
Follow us on Social Media During the NAMM Fly-In
NAMM members and music education advocates are encouraged to follow us on social media to get live updates from the Hill. In your own way, spread the word about the joys and benefits of making and learning music.

Facebook: NAMM | NAMM Foundation
Twitter: NAMM | NAMM Foundation | Mary Luehrsen
Instagram: NAMM | NAMM Foundation
Hashtag: #NAMMFlyIn
Photo by Rob Davidson