About the NAMM Advocacy Summit
On June 16, 2020, NAMM members and music education advocates gathered online for the NAMM Advocacy Summit.  
Educational programming and performances took place throughout the day, including a session on building a case for access to music education. The session explored state-level advocacy activities that have been initiated by NAMM members, including music education advocacy drive-ins to state capitols and surveys of school districts on the use of Title IV funds for music and arts education.
Speakers include representatives from West Music, Paige's Music and Progressive Music. 
Building a Case for Access to Music Education
Mark Despotakis, Director of Market Development of Progressive Music, began the session shedding some light on local advocacy for all.
"Trying to figure out what back-to-school will look like, is in fact, a form of advocacy," said Despotakis. "Make sure that music and arts are represented in state opening plans as well as school district opening plans."
His suggestions for getting involved include joining state educator associations and lending a voice to a PTA.
"I've found huge value in association work because bringing together the best [of] minds-there's value in that," Despotakis said.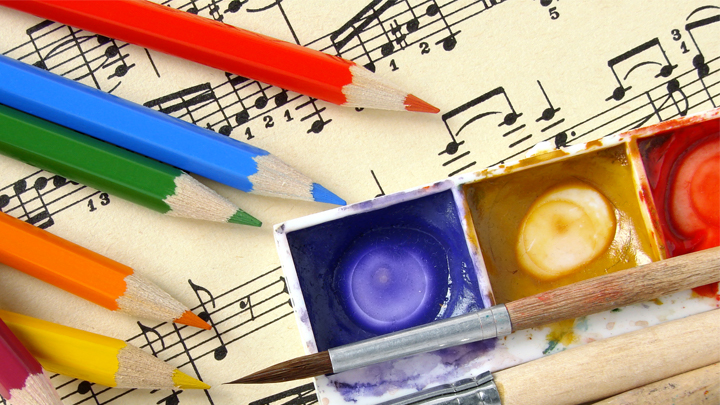 According to Mark Goff, CEO/Owner of Paige's Music, music and arts education are evergreen issues and require evergreen responses.
"We know that music and arts education are always at a crossroads," said Goff, "[They are] challenged by economic down turns and even in good times, arts programs are challenged."
The session revealed tactics for advocates wanting to amplify their efforts. Robin Walenta, president and CEO of West Music and former NAMM Chair, emphasized tapping into NAMM and NAfME's resources to advance state and local advocacy for music education.
"Be consistent and be resilient," she said.