NAMM Foundation programming for Believe in Music includes fall webinars (Sept.-Dec.) for college faculty and students, music educators, music service organizations, music makers and more.
About the Webinar
Music and Social Justice: What Should We Be Doing?
Mary Luehrsen and Habib Bako create space for a conversation about diversity and inclusion in the workplace. Representatives of the SWIM (Smart Women in Music) organization serve as an example of an underrepresented group of women CEOs that banded together to create opportunities for women in the music industry through mentorship and training. Presented by The NAMM Foundation.
"All organizations should create spaces for [difficult] conversation. They are painful. They take time. But they are necessary," said Habib Bako. ""It starts with love: loving deeply, infusing love, and using love as action."
Panelists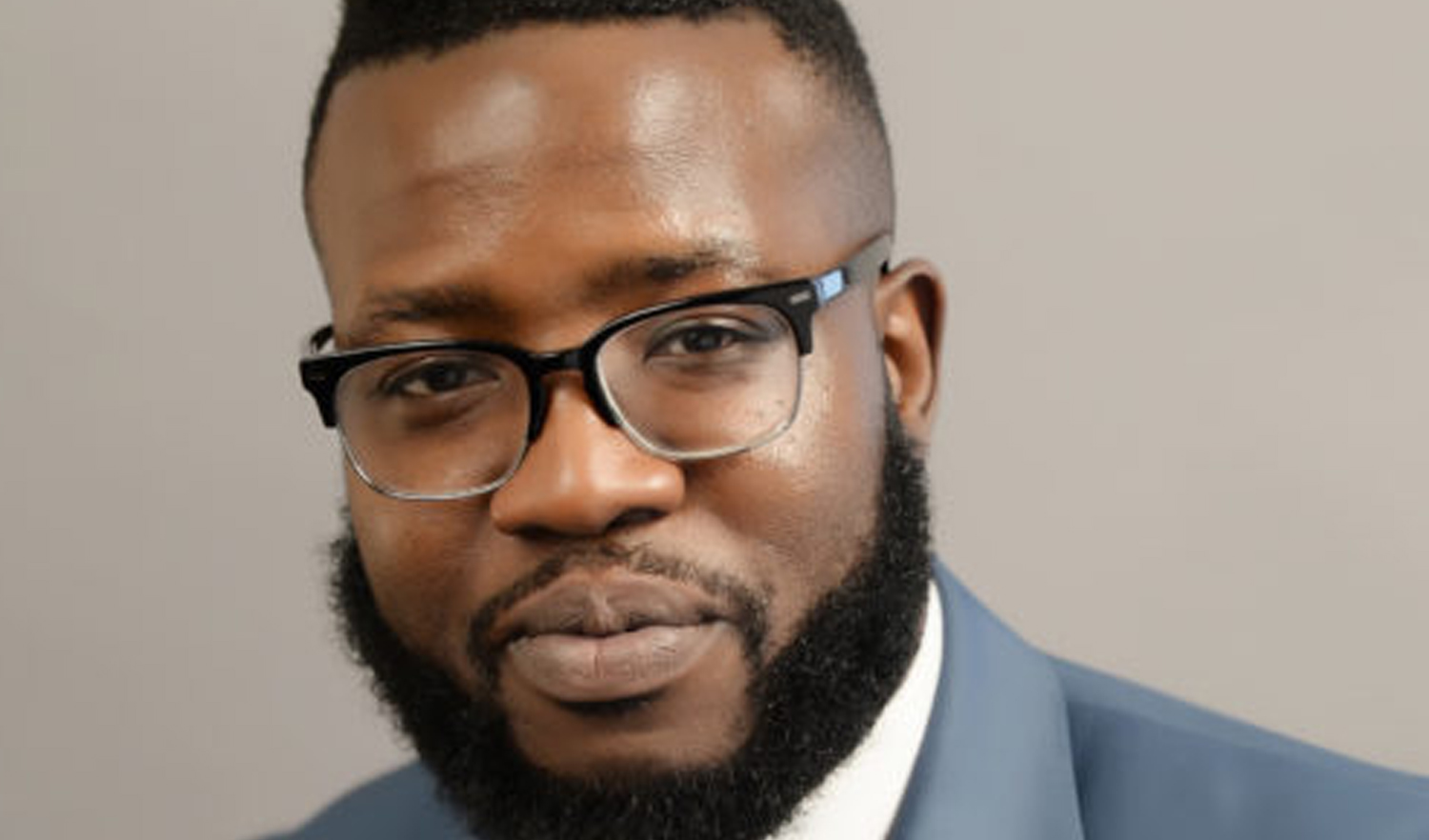 Habib Bako, Director of Community Building at Independent Sector
Habib is the Director of Community Building at Independent Sector. In this role, he builds out strategies for deep engagement with targeted groups of changemakers through numerous vehicles. This includes managing select programmatic areas for Upswell Summit, Independent Sector's annual gathering of social good changemakers, and managing the Upswell's fellowship program. Habib has been at Independent Sector for 9 years and has previously served as a Manager focused of community engagement, event logistics, and as the Executive Assistant to the President and CEO of Independent Sector. Prior to Independent Sector, Habib was a program associate for Every Child Matters and Nonprofit HR. Habib is fluent in French and loves to travel.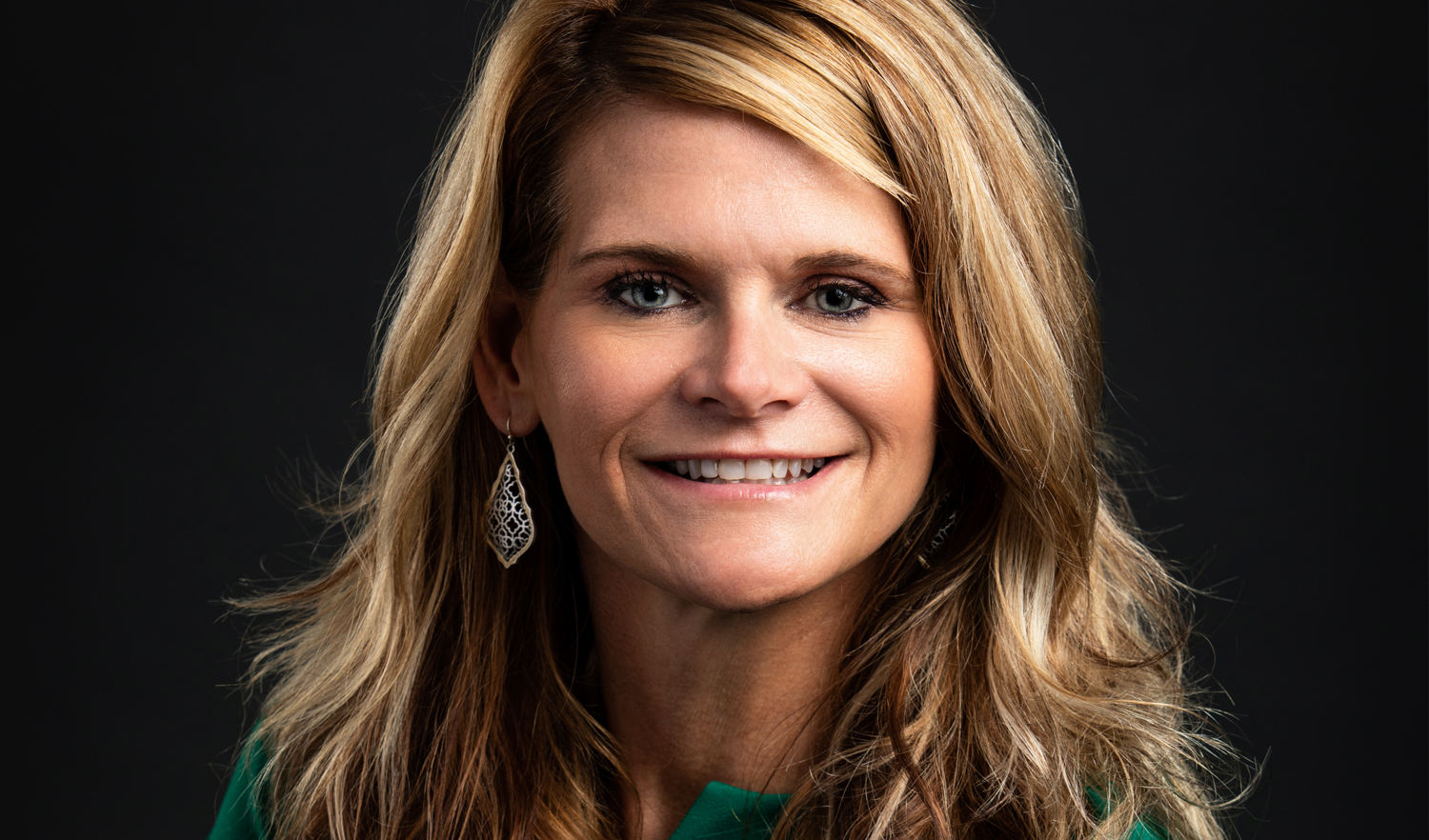 DeDe Heid, Executive Vice President at Heid Music
DeDe is actively engaged with her husband in the third-generation family business, Heid Music. Heid Music has five retail locations in Wisconsin, a website serving musicians throughout the country and the company has a focus on working with school music programs throughout the state and the Upper Peninsula of Michigan.Aside from the focus on sustaining a healthy business operationally, the Heid's are driven to deliver a Bravo service experience for their customers and their team. Heid is deeply rooted in working on community arts and music programming to support a creative economy and deliver on the emotional & social well-being that experiencing music can provide.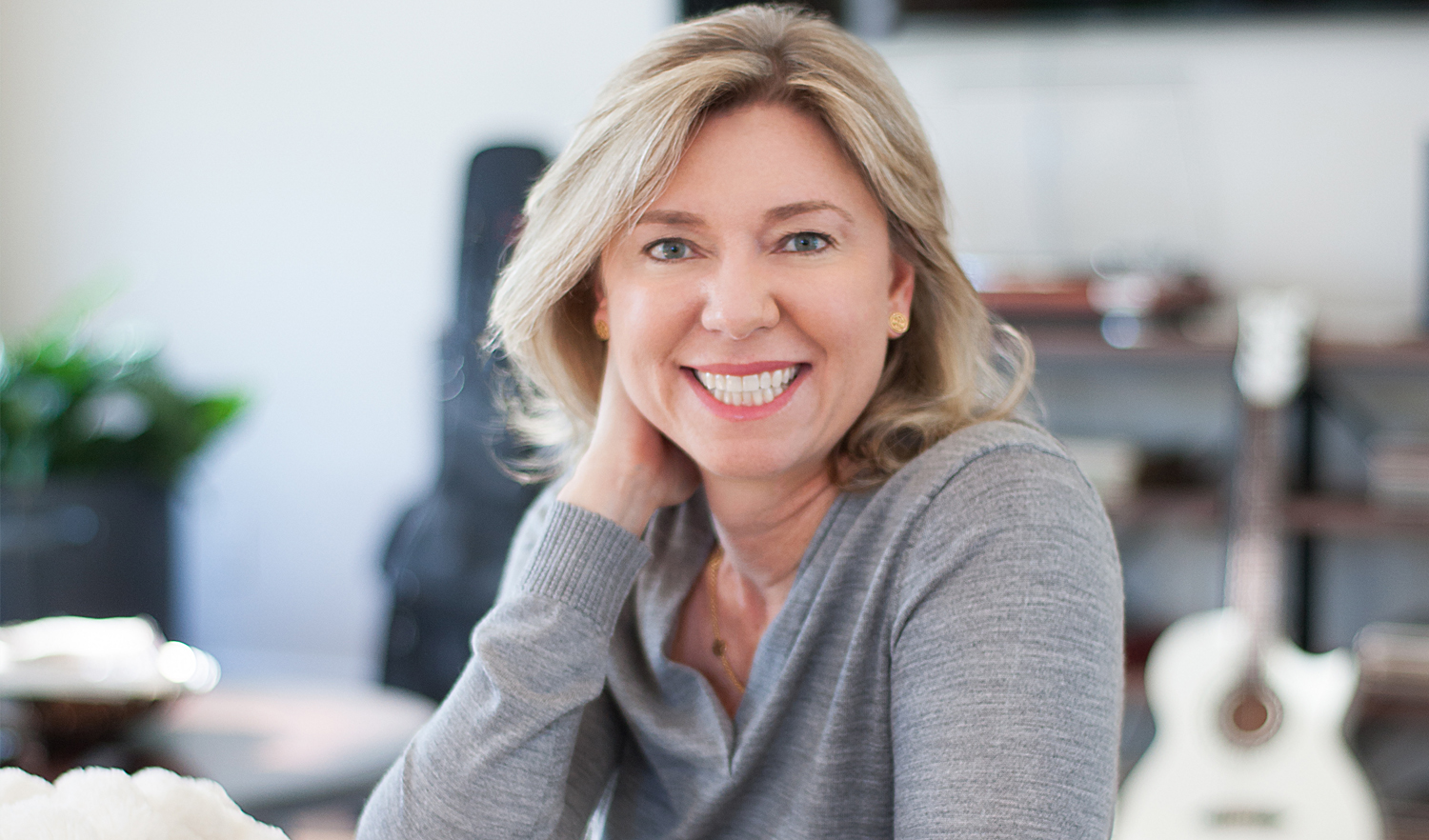 Crystal Morris, President/Owner of Gator Cases, Inc.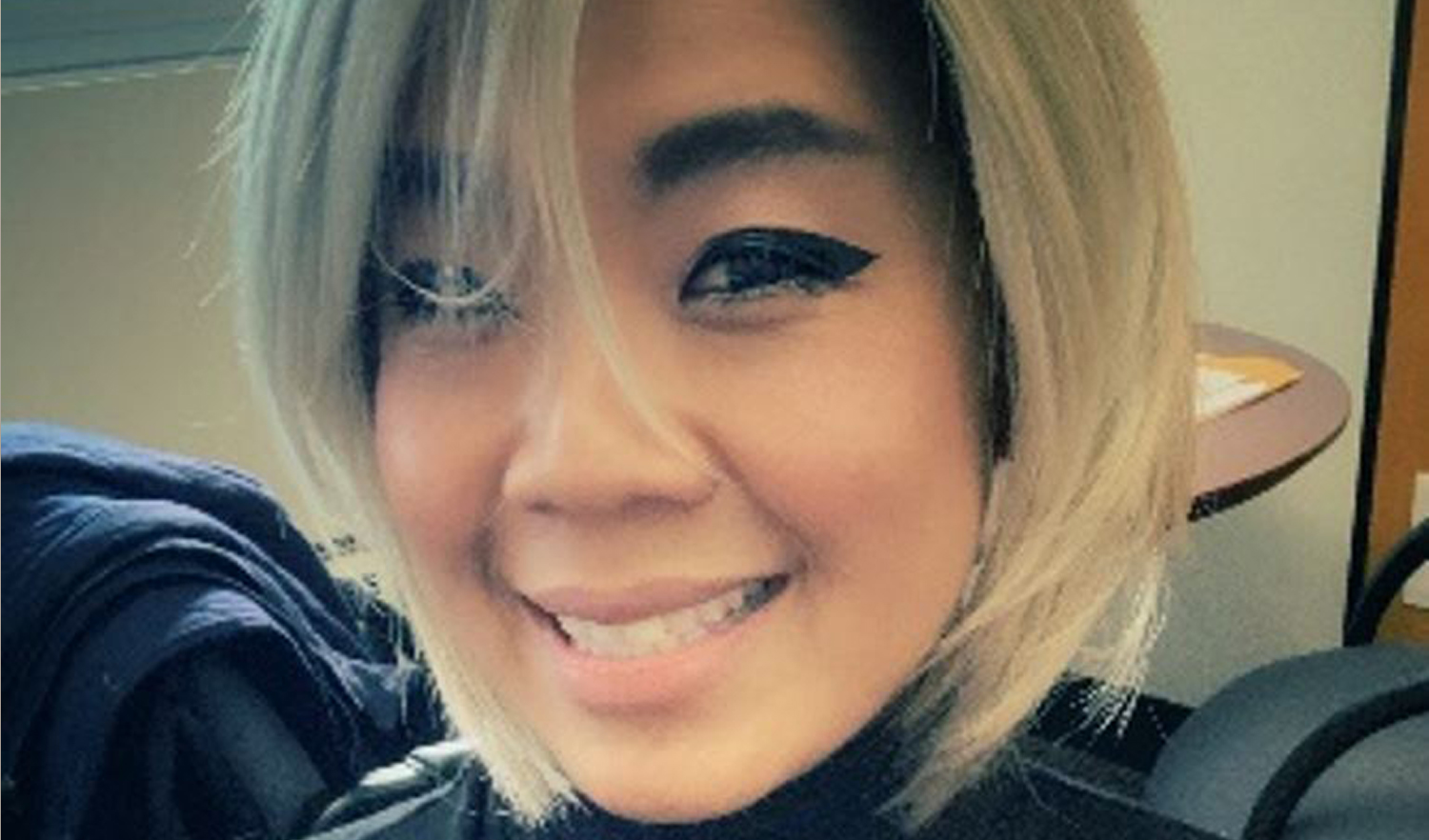 Kit Culpepper, Director Channel Strategy at C.F. Martin Guitars
Kit has over 20 years of Sales Training, Sales Management, and Organizational development experience. Kit has successfully designed and implemented coaching and training programs for two Fortune 500 organizations in her professional career. In her current role at C.F. Martin Guitar & Co., Inc, Kit's sales teams have consistently exceeded their annual goals.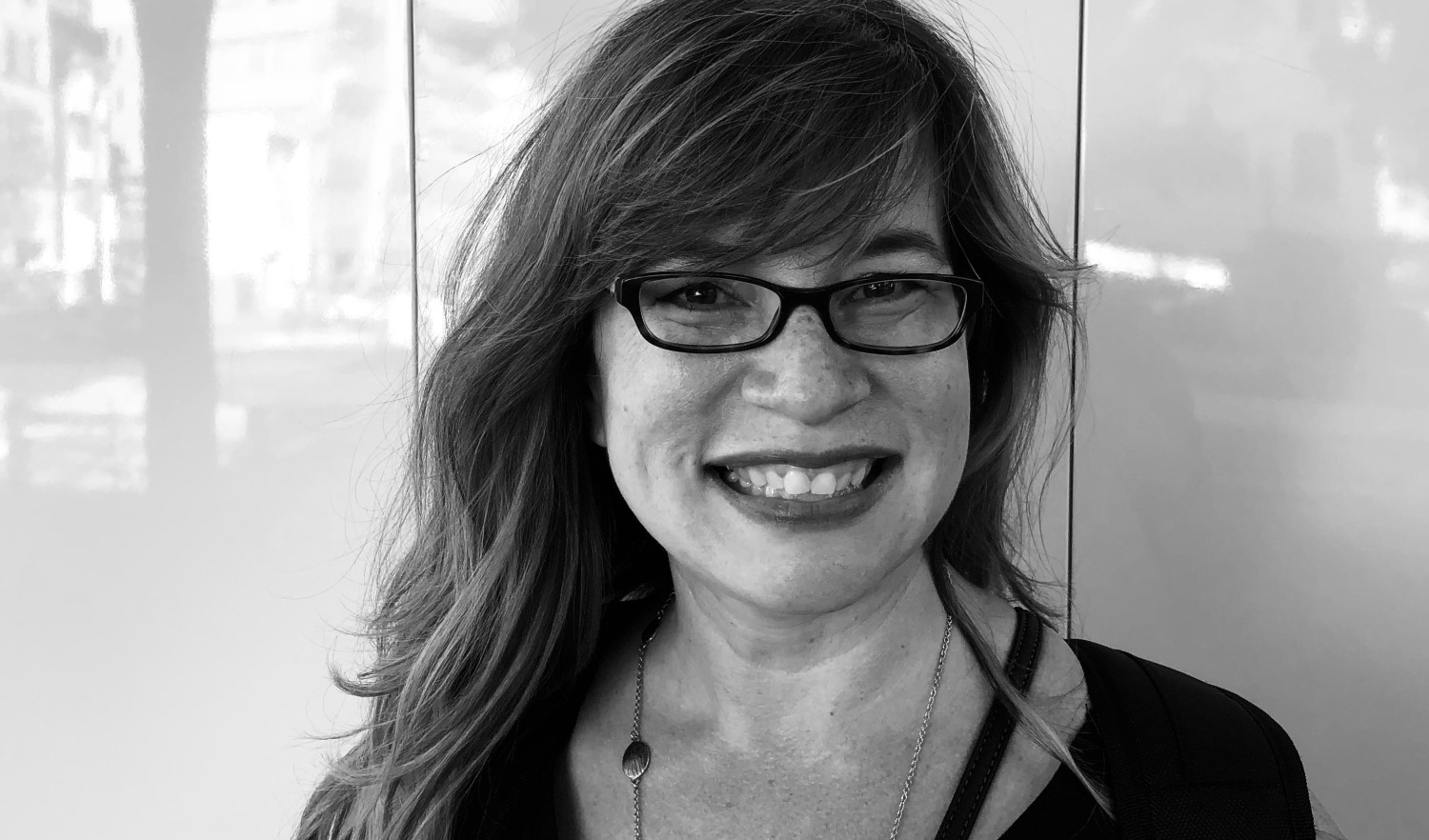 Lisa Steele-MacDonald, Director of Marketing at Yamaha Corporation of America
Lisa is the director of vertical marketing for Yamaha Corporation of America – a role and department she originated for the company focused on serving the needs of key customer groups including educators and houses of worship, among others. She was previously the director of marketing for the company's Band and Orchestral division where she was responsible for promotion and brand management, ensuring that the product lines, education units and sales channels communicated cohesively across all channels, with a particular emphasis on further development of content, digital and social media initiatives. She is a member of the Smart Women in Music Marketing Communication committee, and a mentor for NAMM YP. Lisa is an 18-year marketing veteran, specializing in marketing to passion-based communities.