NAMM Foundation programming for Believe in Music includes fall webinars (Sept.-Dec.) for college faculty and students, music educators, music service organizations, music makers and more.
About the Webinar
Enhance Health and Wellness with Making Music Online
Explore the role music can play in overall health and wellness including addressing anxiety, isolation and social-emotional realities. Learn to connect with online musical communities, make music together and be uplifted every day.
Panelists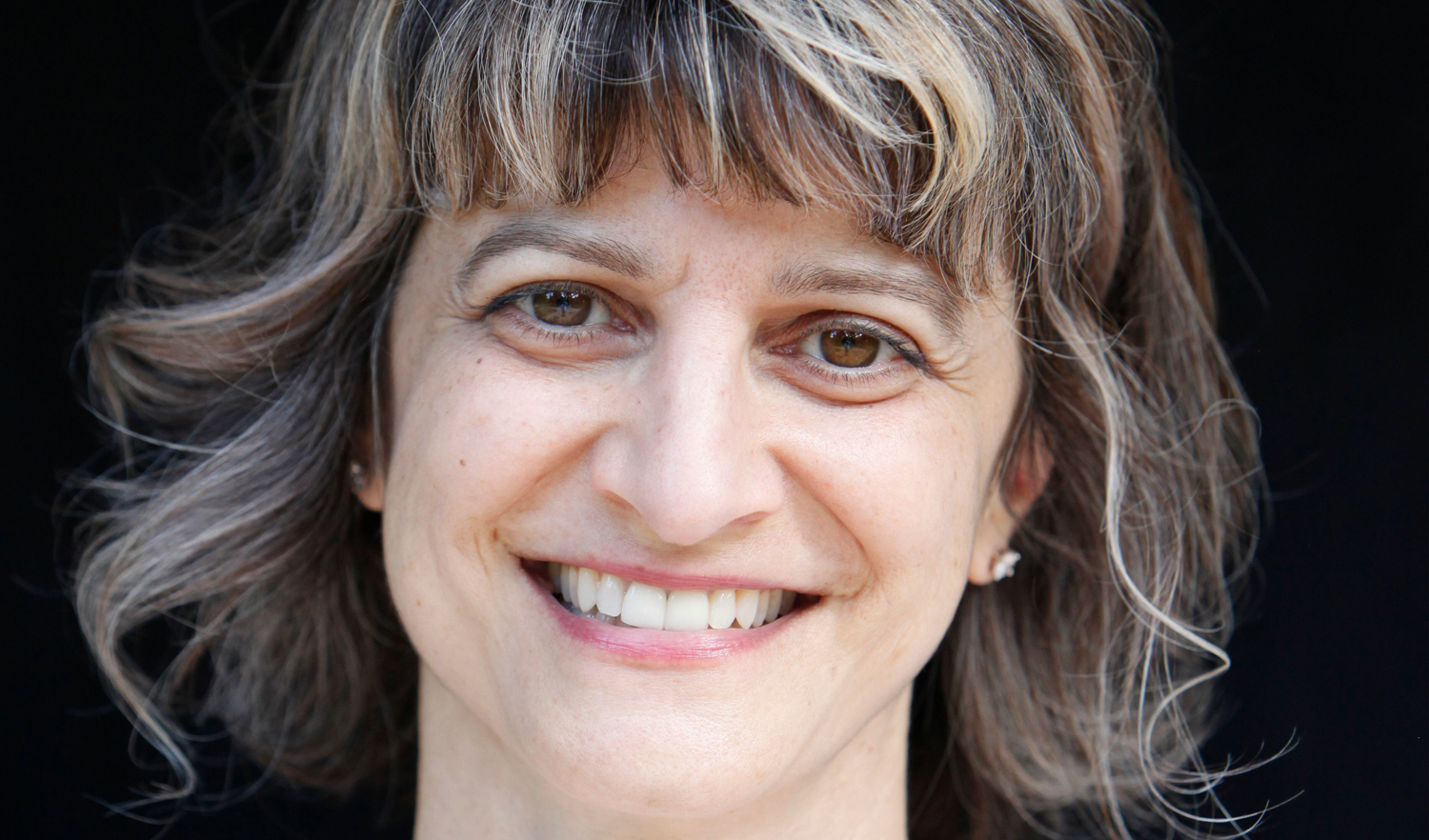 Kristin Starling, Executive Director, SongwritingWith:Soldiers
Kristin's passion for music, service and the power of the arts led her to SongwritingWith:Soldiers in the fall of 2017. As Executive Director, she brings twenty plus years of non-profit development and leadership experience through her work at KCRW Los Angeles, the GRAMMY® Charities, and Nashville Opera.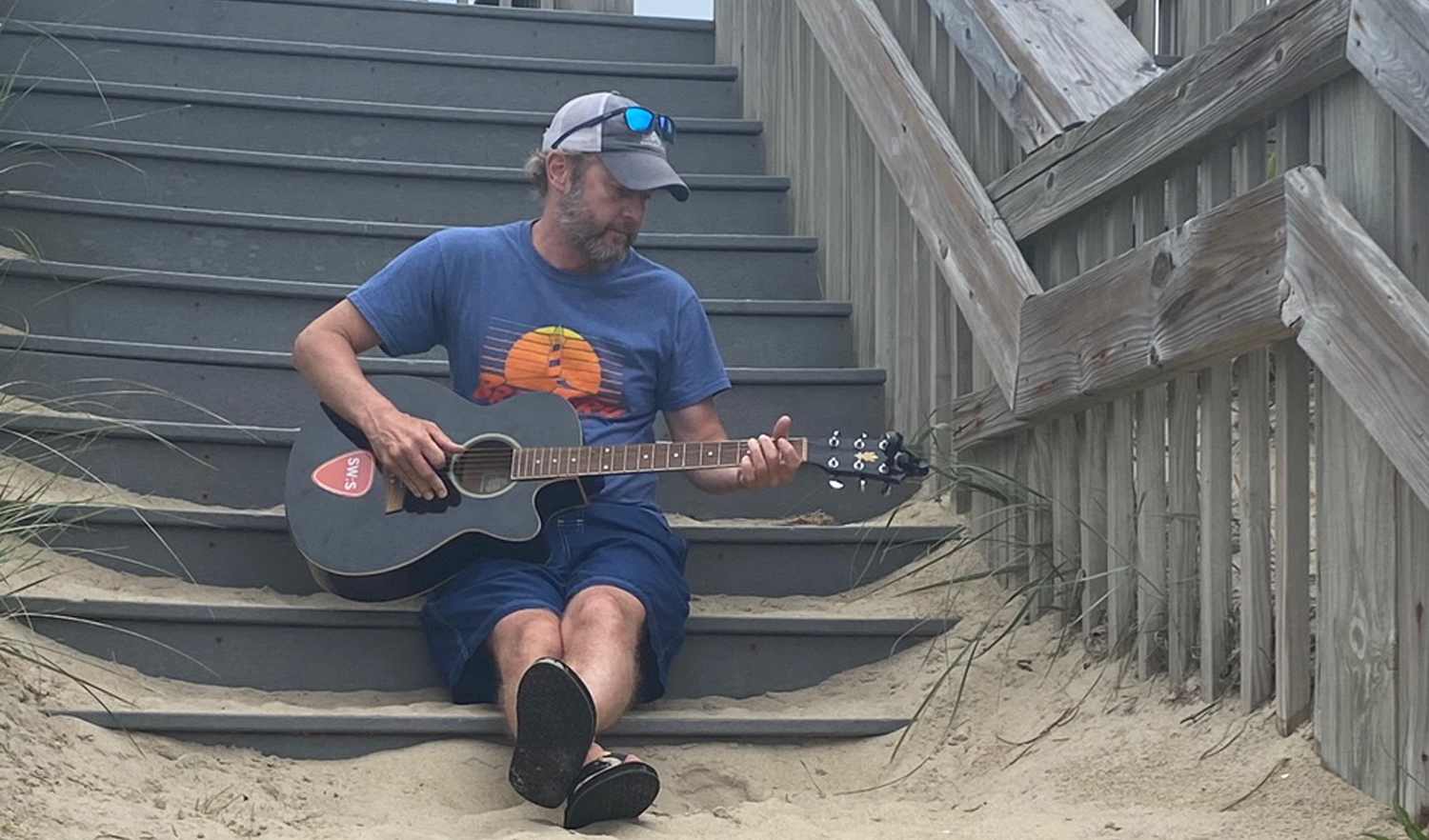 Jaime Trent, Ambassador and Recruiter, SongwritingWith:Soldiers
Jamie Trent, 46, served four years in the Navy, including 10 months overseas as a radioman on-board the aircraft carrier, USS George Washington, during the first Persian Gulf conflict. Even during his time in the military, songwriting and music remained a constant in his life. At his wife's urgings, he connected with an organization called SongwritingWith:Soldiers in 2013 with the hope of bringing his love of music and his interest in helping other veterans together.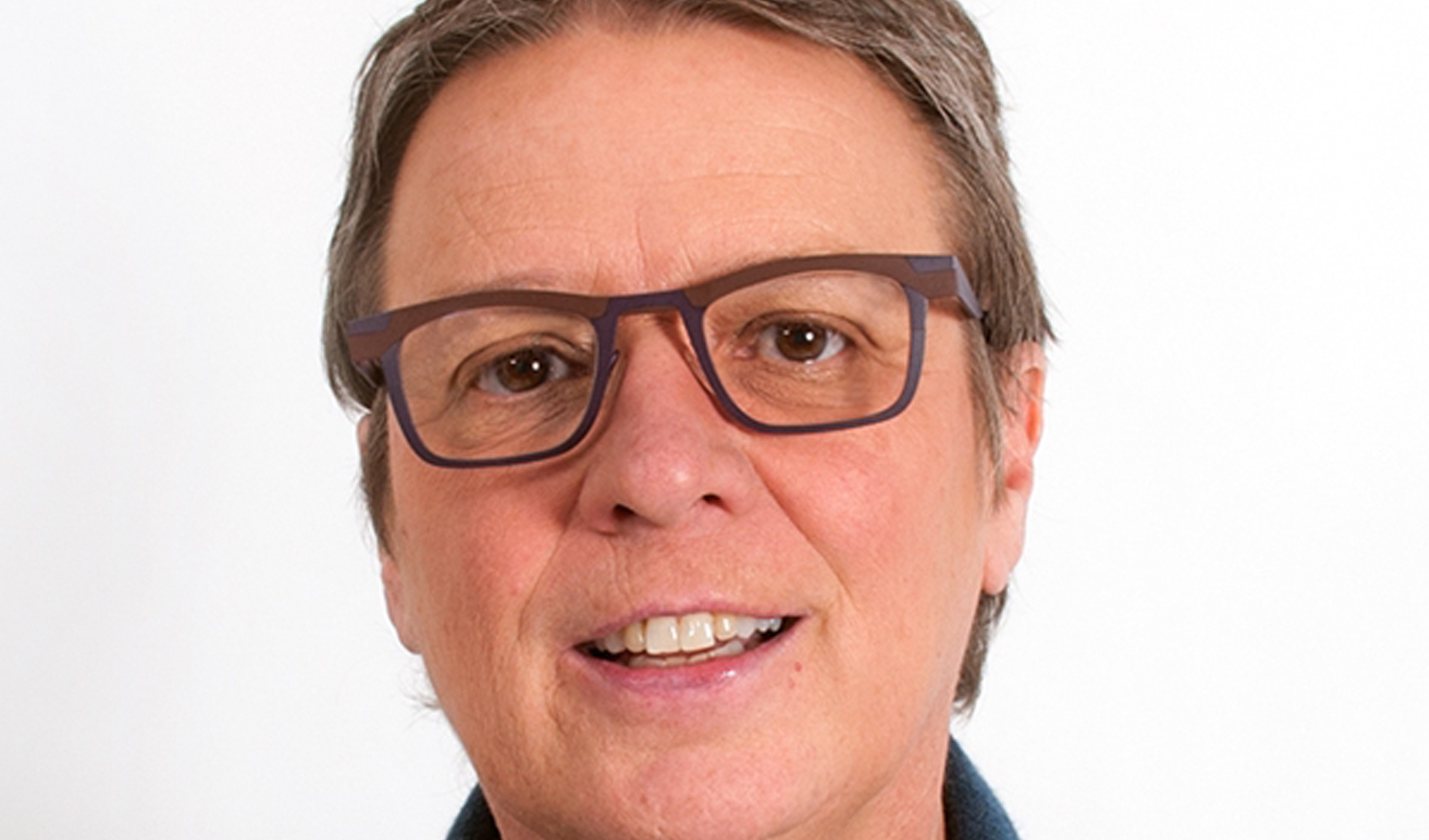 Robin Walenta, CEO, West Music Company
Robin Walenta is the CEO of West Music Company. West Music is based in Coralville, Iowa with seven retail stores and several business units that serve musicians both nationally and internationally. Under Robin's leadership, West Music has grown to the 13th largest music retailer in the United States with over 200 employees.
Robin embodies West Music's mission, "Play now. Play for Life." through her numerous contributions to the music industry. These include most recently serving as Chair of the National Association of Music Merchant's (NAMM) Executive Committee, serving and being a founding member of the Smart Women in Music (SWIM) Fund, serving on the NAMM Technology Committee, and having served on the Board of Directors for the Iowa Alliance for Arts Education. Robin was awarded a She Rocks Award in 2014 which honors women who display leadership and stand out within the music industry.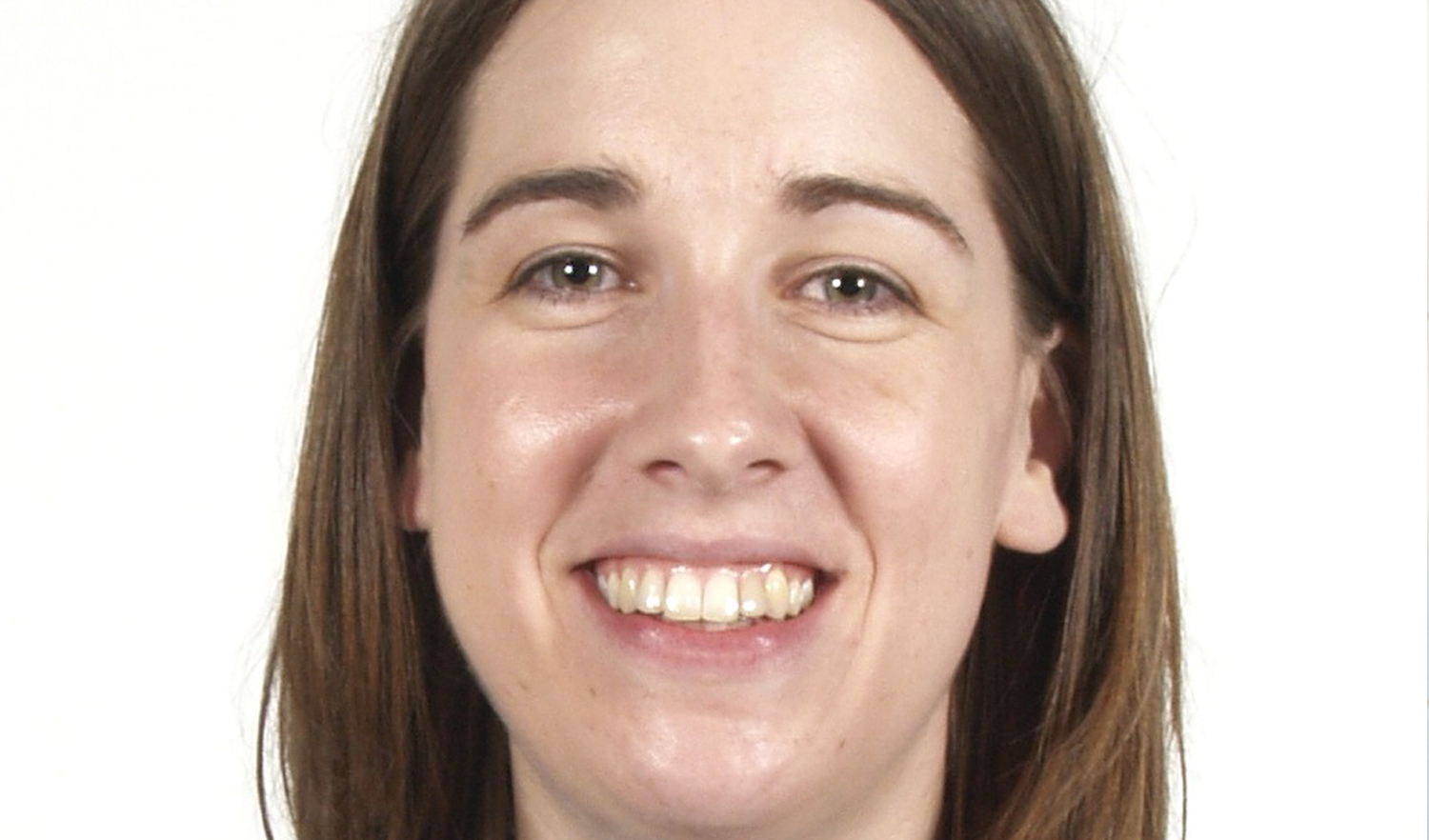 Kelly Carlson, Director of Music Therapy, West Music Company
Kelly is the Director of Music Therapy Services with West Music. As a board certified music therapist, she has worked with a wide range of individuals including children with autism, adults with intellectual disabilities, individuals in an inpatient substance abuse facility, adults with neurologic impairments including stroke and traumatic brain injury as well as individuals in hospice during end of life care. Kelly currently serves as the Midwestern representative on the Workforce Development and Retention committee through the American Music Therapy Association (AMTA) and is a member of the Iowa Task Force which is focused on gaining legislative recognition for music therapists in the State of Iowa.