About the Webinar
Selecting Ukulele Festival & Workshop Experiences: Virtual and/or In-person
Watch the webinar on demand, above.
The fifth and final webinar in The International Ukulele Teaching Symposium series, "Selecting Ukulele Festival & Workshop Experiences: Virtual and/or In-person," features Mary Agnes Krell from the Grand Northern Ukulele Festival, GRAMMY-award winning artists, Cathy Fink and Marcy Marxer of Community Music and Craig Chee and Sarah Maisel from Ukulele Festival Hawaii. The webinar, moderated by internationally renown ukulele instructor and director, Peter Luongo, focuses on attributes of festivals, workshops, and ukulele events that provide positive learning experiences for learners.
"A ukulele festival can serve so many purposes- building community, helping ukulele players build their own skills, and nurturing the next generation of instructors and players," said Fink and Marxer. "During the International Ukulele Teaching Symposium, we hope to talk about how to accomplish these important goals."
According to Luongo, many ukulele teachers and students rely on festivals and workshops (both virtual and in-person) to supplement their learning/training experiences.
"These events offer players the opportunity to learn and interact with skilled teachers and performers as well as providing the opportunity to meet and share with other players," he said. "This webinar will inform and provide insights about what to consider when selecting a ukulele event."
Speakers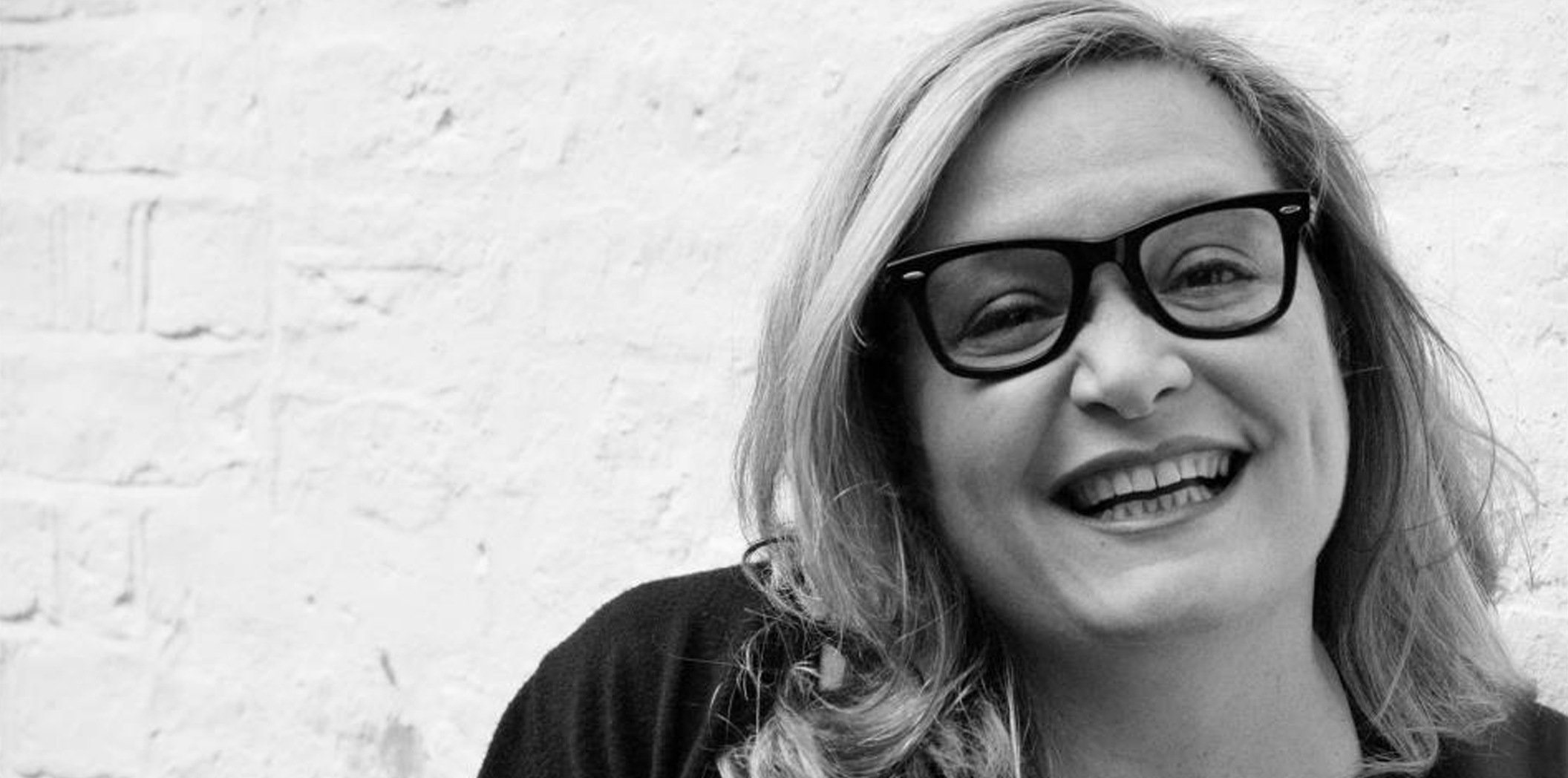 Mary Agnes Krell, Producer and Director, Grand Northern Ukulele Festival
Mary is an artist, a Professor of Creative Media and a leader. She has been producing events around the world for more than two decades. Mary has been a board member for arts and community organizations in the UK and the USA. She is also the Producer and Director of the multi-award-winning Grand Northern Ukulele Festival (GNUF), a group in receipt of a Queen's Award for Voluntary Service, "the MBE for voluntary groups."

During 2020, Mary spent much of her time working with colleagues and students to find creative ways to deliver teaching and learning in the pandemic year. She is hopeful that many of the things we have learned about connecting with others across devices and around the world may offer some promise in a, hopefully, brighter future. www.maryagneskrell.com.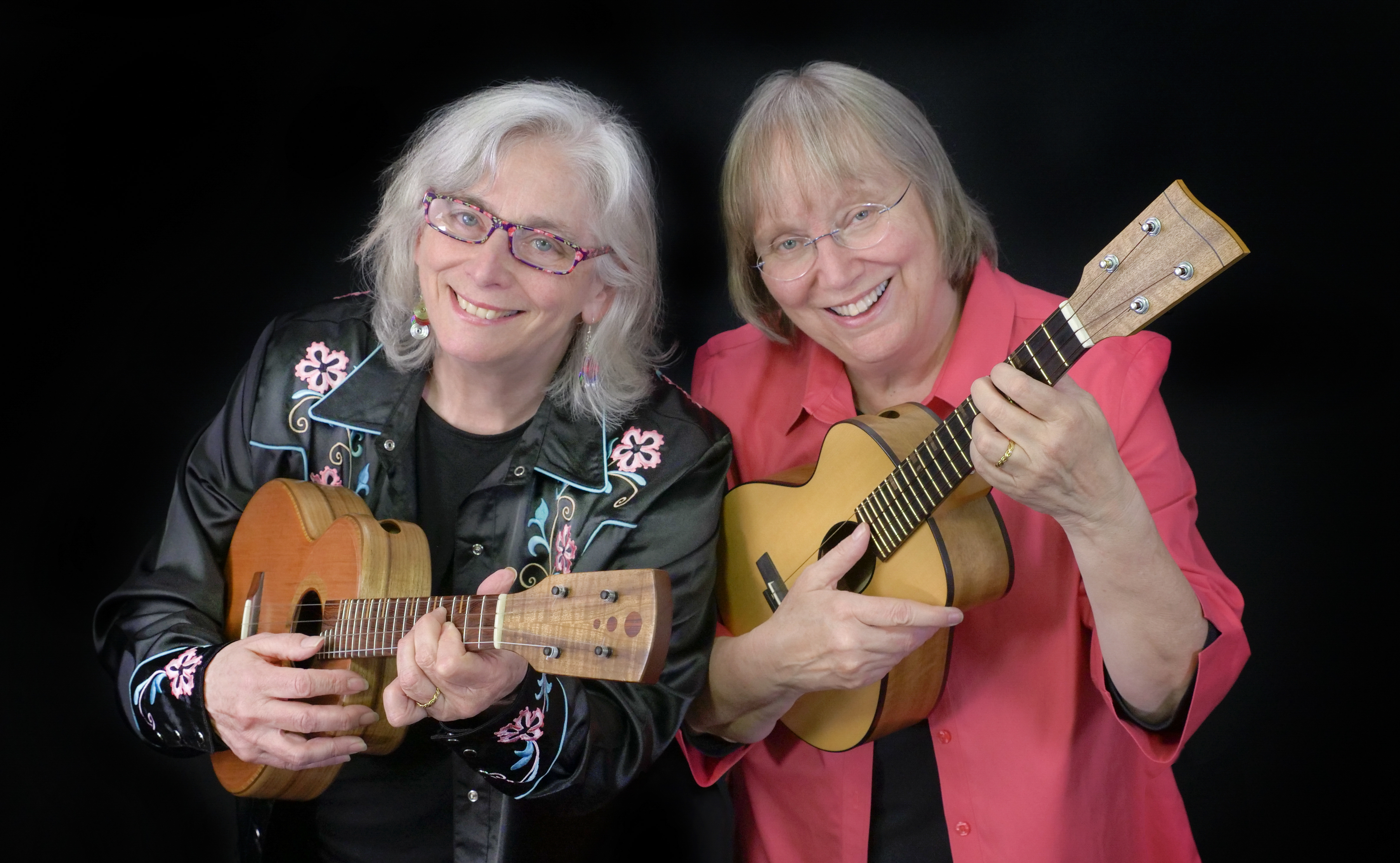 Cathy Fink, Artist, Teacher and CEO, Community Music, Inc.
Cathy Fink is a two-time GRAMMY Award winner, fourteen-time GRAMMY nominee and self-described Social Music Conductor, specializing in vocals, ukulele, five-string banjo and guitar. She is co-artistic director with Marcy Marxer of the Strathmore Ukefest, director of multiple online festivals and concert series and and ongoing instructor with www.truefire.com, www.homespun.com and through Community Music, Inc.

Cathy's forty-seven year career includes forty-eight recordings, mostly with partner, Marcy Marxer. She has published over forty instructional books, videos and audios and is involved in the ongoing mentorship of up-and-coming musicians.
Marcy Marxer, Musician, Community Music, Inc.
GRAMMY Winner, teacher, and performer. Marcy has been a working musician for over 40 years. Together with her partner Cathy Fink she has released 48 records and CDs plus played on hundreds of recordings including Pete Seeger, Tom Paxton, Eva Cassidy and others.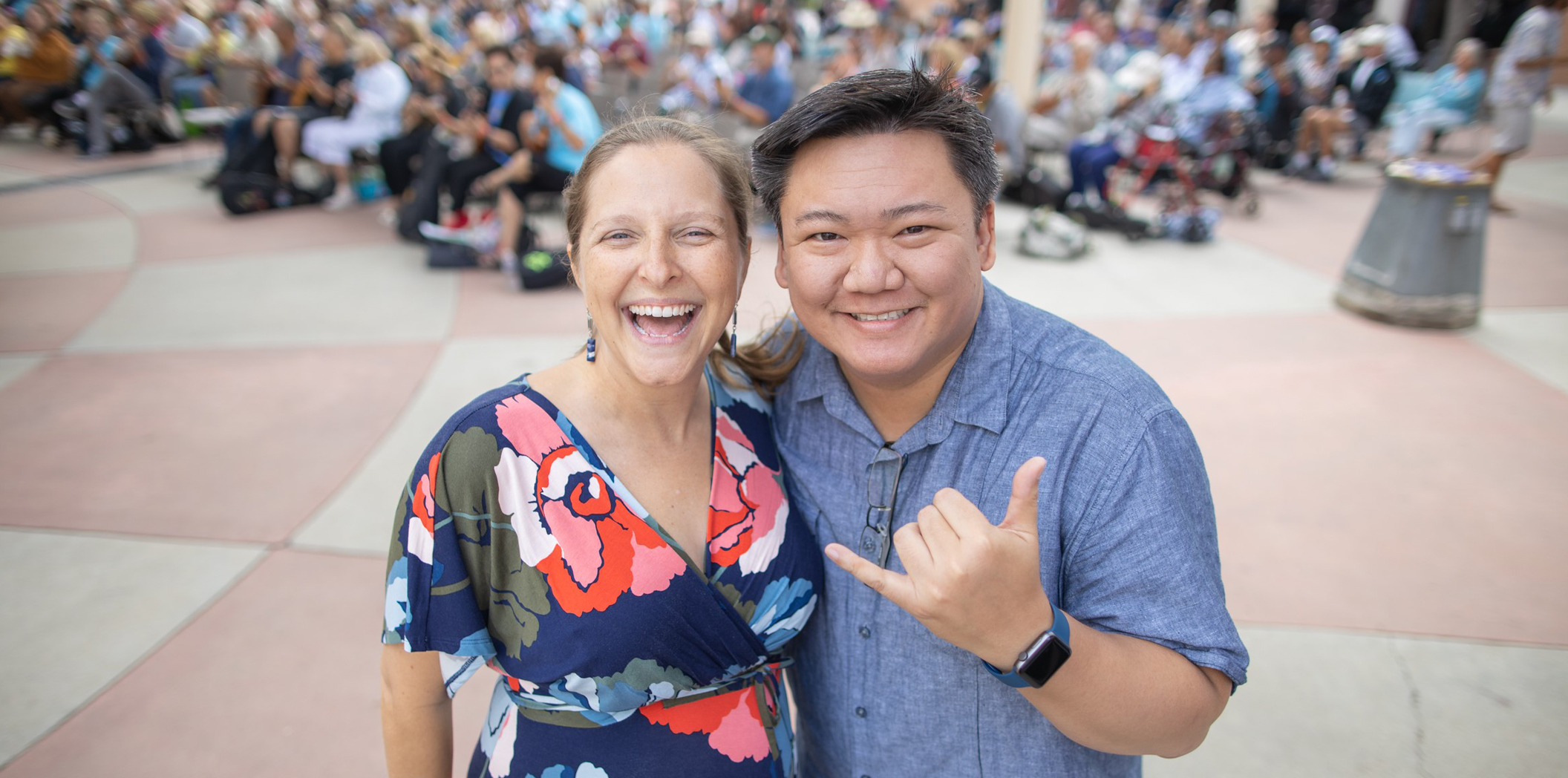 Craig Chee & Sarah Maisel, Producers and Organizers, Ukulele Festival Hawaii
Craig Chee & Sarah Maisel have been teaching and performing around the world for the past 17 years. Both have become known for their clear, fun, and consistent teaching style and have been highly sought after artists.
After years of being a part of events, Craig and Sarah started creating their own, beginning in 2014 with their first Ukulele Cruise. After the success of that first event, they began producing an Annual Ukulele Cruise each year, as well as Ukulele Retreats around the world. These events are focused on the learning aspect of the Ukulele, more so than performance. It is important to Craig and Sarah that students have a welcoming and focused learning experience. Every event has a set curriculum and focus, giving the students skills they can walk away with to use for years to come.
Their passion for teaching also lead them, in 2016, to partner with ArtistWorks and start their Online Ukulele School. They currently live in Honolulu, HI and are the new producers/organizers for Ukulele Festival Hawaii.
Moderator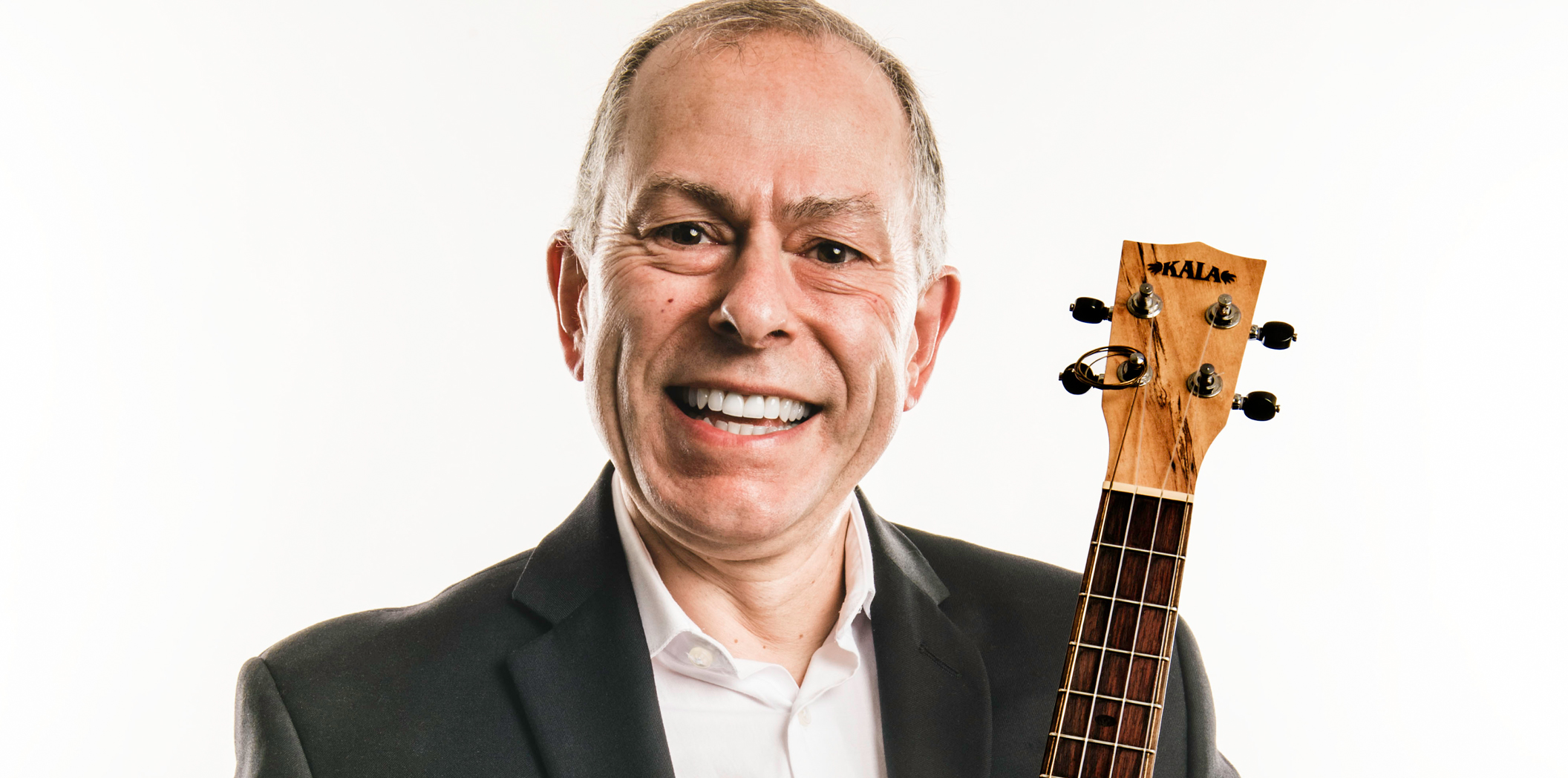 Peter Luongo, Training, Performance & Programs Director, Luongo Ukulele Experience
Peter Luongo is among the world's most experienced and pre-eminent ukulele teachers and workshop instructors. Peter is best known as the founder and director of the internationally renowned Langley Ukulele Ensemble and was featured prominently in the award-winning documentary film, "The Mighty Uke." In addition to his 35 years teaching ukulele in elementary schools in the Langley School District in British Columbia, Canada he has also taught prospective teachers at the university level and presented at teacher workshops with ukulele pioneer, Chalmers Doane.
Peter continues to be a presence at uke festivals around the world while also leading a number of on-line and in person ukulele initiatives. He continues to mentor teachers and work with students of all ages. Peter also directs an adult ukulele ensemble which has presented as main-stage performers at multiple ukulele festivals and at Winter NAMM.
About the Symposium Webinar Series
The International Ukulele Teaching Symposium webinar series builds off the Believe in Music Week's Ukulele Teaching Symposium's 'big picture' discussion about teaching and learning to play the ukulele. This follow-up series will examine specific, real-world established teaching/learning models which are serving large and age-diverse populations. Each webinar will highlight models that have shown sustained success over time by exploring the elements of their success, providing teachers the opportunity to learn, emulate, and replicate.
Watch the International Ukulele Teaching Symposium webinar series on NAMMFoundation.org