William R. Gard Scholarship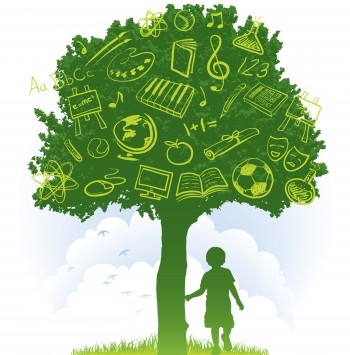 The William R. Gard Memorial Scholarship was established by NAMM, the National Association for Music Merchants, in an effort to encourage individuals to pursue education and careers in the music products industry.
Named for a former NAMM Executive Vice President, the Gard Scholarship is available to NAMM Member employees who are attending college.
Scholarships are awarded in the amount of $2,000 per academic year and may be renewed for up to three additional years, provided the applicant continues to be employed with a Member firm and maintains an overall 3.0 grade point average. Scholarship renewal is determined following consideration of renewal application and other required materials.
Funds are sent directly to the recipient's college or university. Monies may be used toward the recipient's tuition or mandatory fees and will be disbursed in the fall. The recipient must be enrolled as a full-time student at the time of disbursement. If the student leaves school, any unused funds must be returned to The NAMM Foundation Gard Scholarship Fund.
Eligibility
Employment (full or part-time) with NAMM member company in good standing
Must have completed at least 400 hours of employment at the NAMM member firm
Must be enrolled as a full-time college student for the upcoming fall session
Must submit letters of recommendation (at least one of which must be from NAMM member employer) recent transcripts, and any awards and community involvement acknowledgements
The application process begins June 26 and closes August 31
NOTE: As a graduate student, you are eligible to apply for a scholarship renewal of one additional year; the second year must follow the current year of award
Apply
Apply here to be considered for scholarship funds

Congratulations
Congratulations to the 2015 Gard Scholarship Recipients!
Meet Gard Scholarship winner Brandon Eckroth.
Meet Gard Scholarship winner Kelly Riordan
Learn more about William Gard. He served as the NAMM Executive President for over 35 years, beginning right after World War II.