Marple Newtown School District in Delaware County, Pennsylvania is a mid-sized suburban public school district and recent recipient of a Best Communities for Music Education award. The district's music program received the designation for their exemplary commitment to music education four years in a row.
The Best Communities for Music Education Award (BCME) and its counterpart, the SupportMusic Merit Award (SMMA) recognize the outstanding efforts by teachers, administrators, students and community leaders at the district and individual school level who share in the common goal to ensure access to music for all students in the classroom.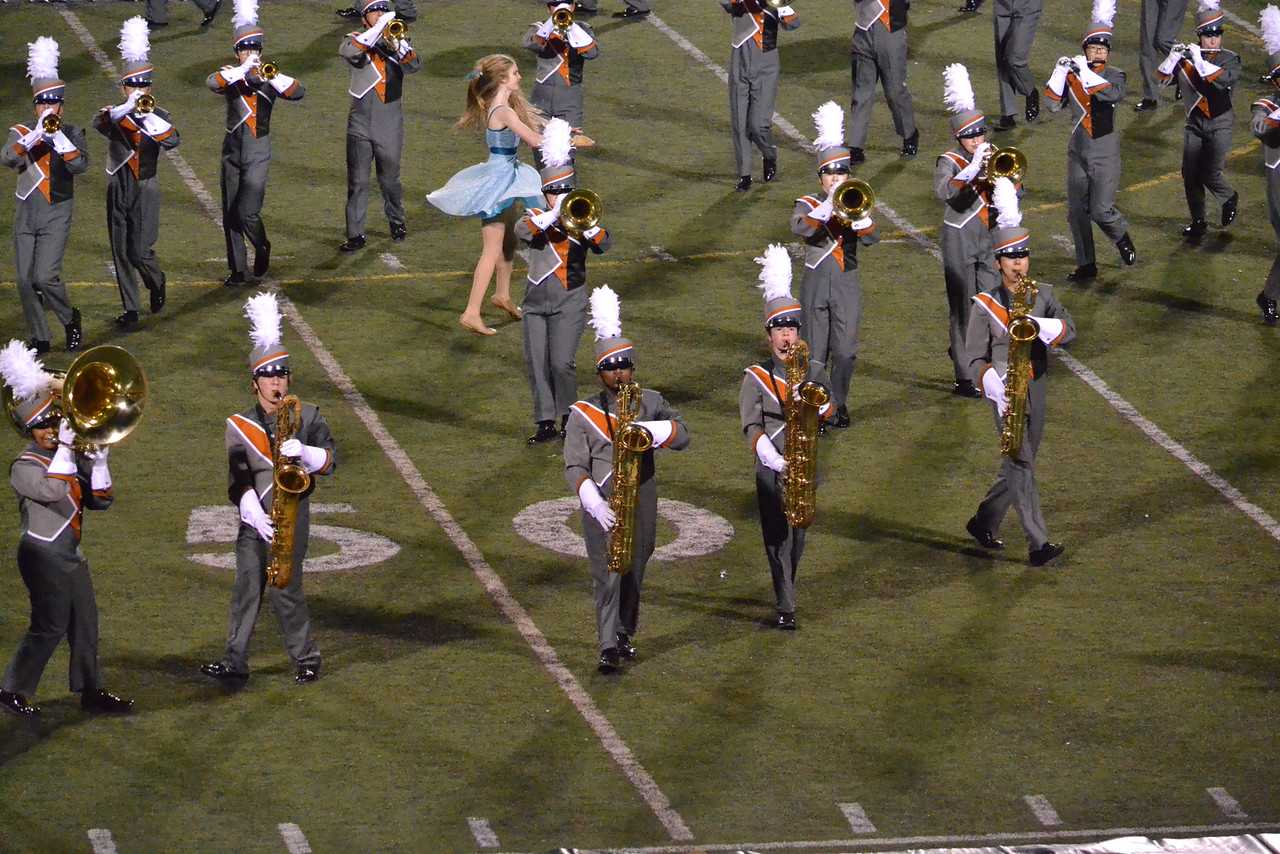 Larysa Dragonetti, a local public school music teacher in the Marple Newtown School District, said the designation is a true annual celebration of their community.
"We look forward to the annual announcement because the tremendous efforts of the students, teachers, residents, business owners and leaders of the community no longer go unnoticed," she said.
For many of children in the U.S., their first and often only exposure to music making will be in school. Music education can offer intellectual tools and experiences that last a lifetime.
"More than ever, the programs and their respective communities that assure music education is essential and not optional for all students deserve our gratitude and recognition," said Mary Luehrsen, Executive Director of The NAMM Foundation.
What Makes the School District Unique
The district has many successful programs, including choirs, bands, and ensembles, and each demand a significant time commitment and endurance from students and teachers. Programs rely on community members to get the students to practices, support performances and competitions, and approve budgets.
"While the Marple Newtown School District teachers are highly qualified, it is the community effort, involvement and investment that distinguishes our community from others," said Dragonetti.
A recent accomplishment includes a new music wing in one of the local high schools, built and supported by the community, which rivals facilities on surrounding university campuses.
Advice to Future BCME Applicants
According to Dragonetti, the BCME designation commemorated the disctrict's success to music education. For schools and districts interested in applying for the award, she has advice.
"In spite of the ever-changing landscape of education, it's a collaborative effort to maintain the strength of a music program - with it's imposed budgetary and financial demands- and to provide the support and resources required," said Dragonetti.
School districts and schools are encouraged to apply for a national distinction as a Best Communities for Music Education.