Best Communities for Music Education (BCME) is a signature program of The NAMM Foundation that recognizes and celebrates school districts and schools for their support and commitment to music education and efforts to assure access to music for all students as part of a well-rounded education.
Katy Independent School District (Katy ISD), a BCME recipient in Texas who has received the award 15 years in a row, is one of 623 school districts to receive the BCME designation in 2019. The district's goal is to provide access to high-quality music education that enriches the lives of students, parents and educational community.
Watch: CW39 Houston put a spotlight on Katy ISD music students.
Community Support for Music at Katy ISD
Michael Ouellette, executive director of fine arts at Katy ISD, said receiving a BCME designation is a major factor in receiving continued support for music education in their schools.
"This designation gives credibility to the fact music is beneficial to building the complete child in the educational setting," he said. "This designation shows that it is more than our educators and students that value music but also our superintendent, school board, parents, local businesses, and civic organizations that all have to come together to create amazing learning opportunities for each and every student in Katy ISD."
Steve Bond, the band director at Tompkins High School, a school in Katy ISD, echoes Ouellette in that a BCME designation is all about community.
"It goes to show how much people buy into and appreciate what arts does for students," said Bond, to CW39.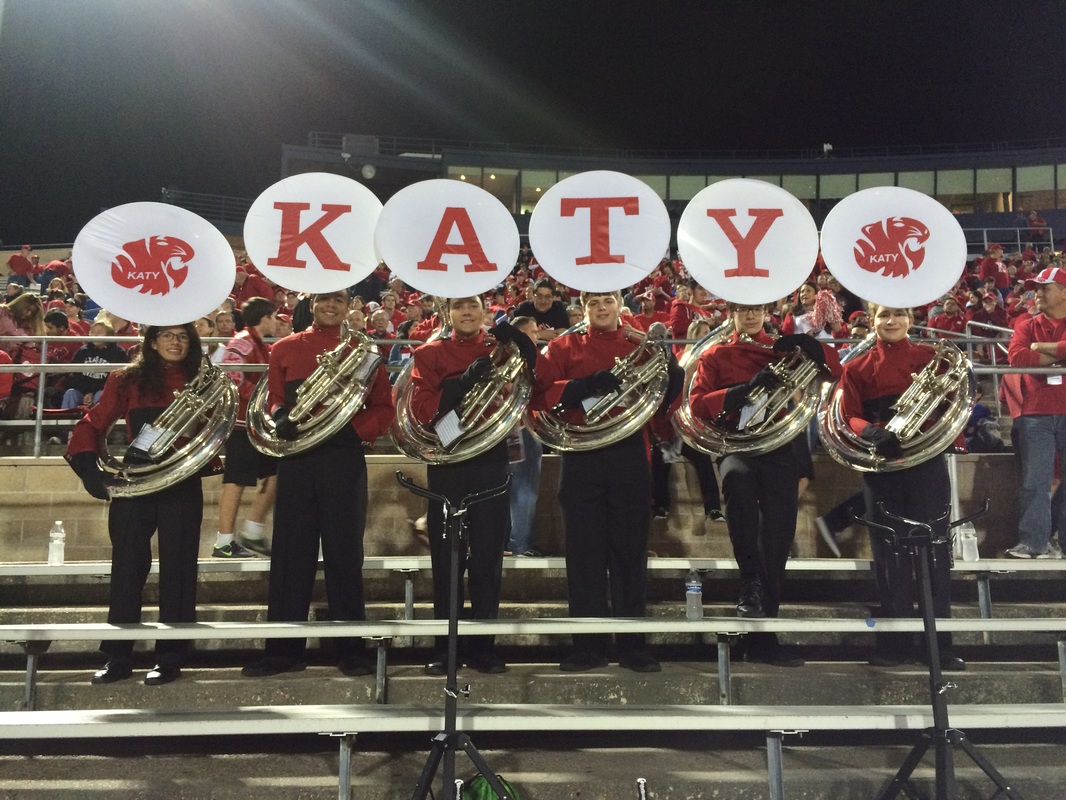 Katy ISD Students Flourish with Music Education
Music in Katy ISD allows students access to quality music education from certified music teachers from K-12.
According to Ouellette, students grow creatively, culturally, and academically by being given quality and consistent access to music education.
"Music groups in our schools flourish at the performance level both state-wide and nationally," said Ouellette. "Students are learning through music how to problem solve, manage time, and achieve success, by interacting with others of varying cultural backgrounds to create one common goal….music."
Andres Garcia, a senior and band member at Tompkins High School, said music is his life.
"[Being in band is a] great way to be with friends and be there for others," he said to CW39.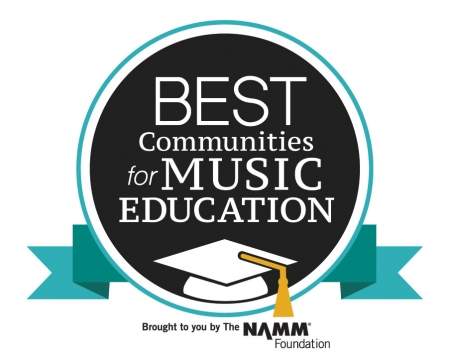 On Applying for A Best Communities for Music Education Designation
Ouellette has simple advice to those wanting to apply for a Best Communities for Music Education designation: "Put your data together and fill out the survey."
"[A BCME] designation will show all of the stakeholders in your district -from curriculum experts to financial decision makers to parents and businesses- that it takes everyone to achieve the results that can be obtained by offering quality music education to every child."
School districts and schools across the United States are encouraged to apply for a 2020 BCME designation. The survey opens in October 2019. A complete list of school districts and schools receiving a BCME designation in 2019 can be found here: BCME Award | SupportMusic Merit Award.