NAMM Foundation programming for Believe in Music includes fall webinars (Sept.-Dec.) for college faculty and students, music educators, music service organizations, music makers and more.
About the Webinar
Talking to Your Administrators About Why Music Education Matters
Advocating for music education during the pandemic. This webinar covers best practices and reinforces "why music education is essential" during these unprecedented times, featuring advocacy experts and school administrators. Presented by The NAMM Foundation.
Panelists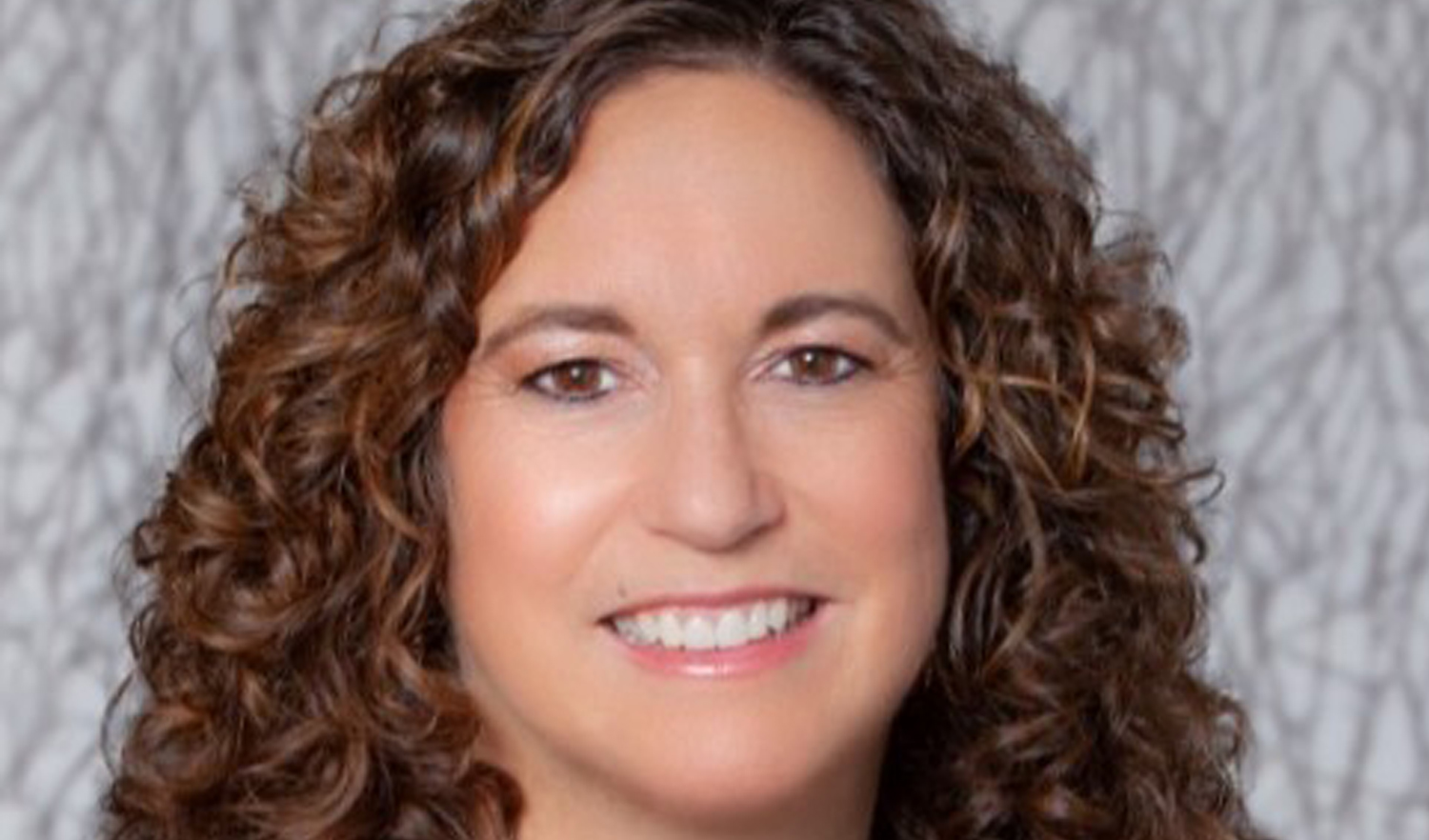 Cindy Marten, Superintendent, San Diego Unified School District
Cindy Marten is deeply committed to creating educational conditions and opportunities that enable all children to become actively literate, contributing and participating members of a democratic society who make a positive difference in the world. Her 25 years as an educator include teaching elementary grades as a classroom teacher and later, serving as a school-wide literacy specialist in the Poway Unified School District.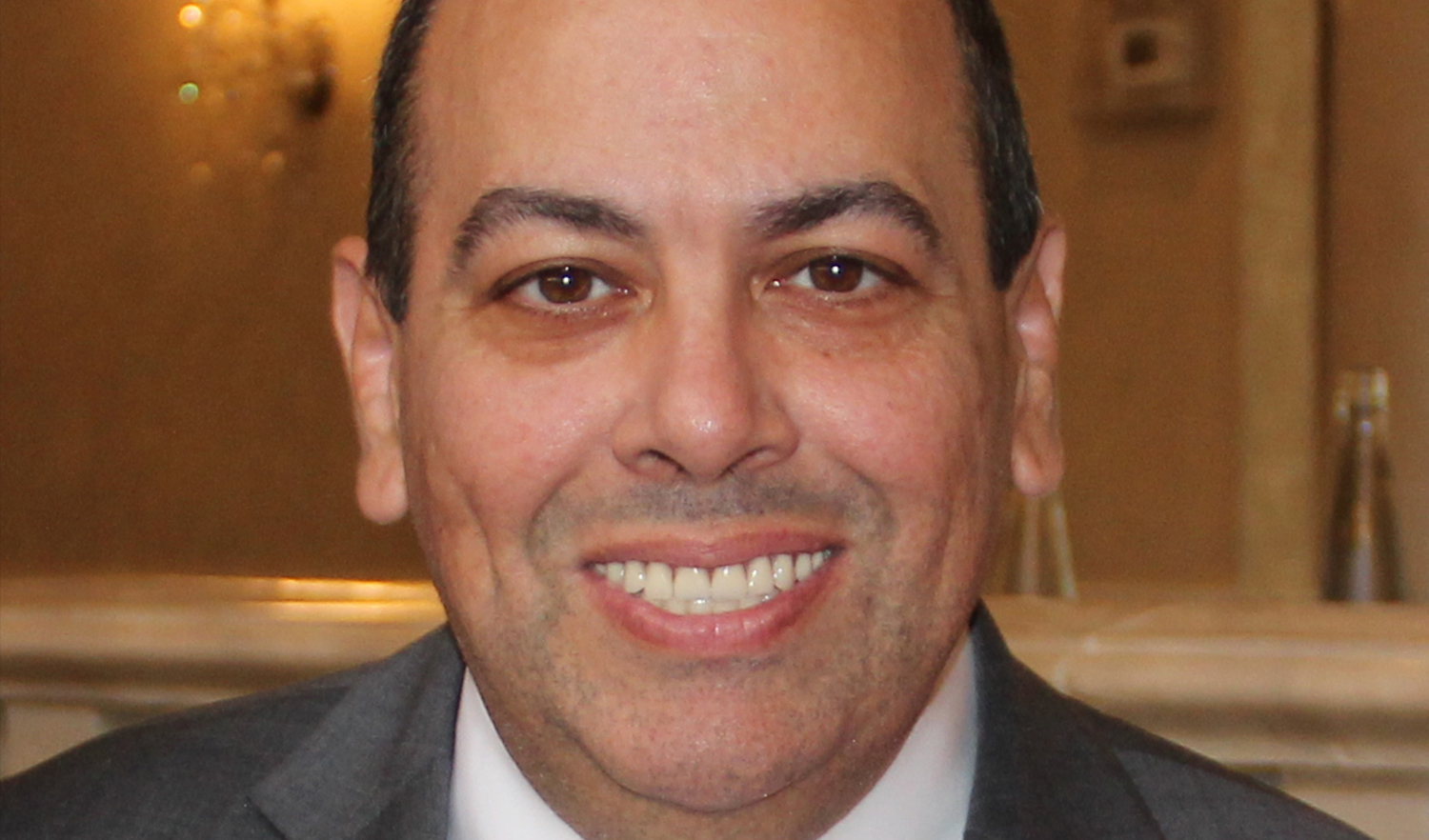 Roger León, Superintendent, Newark Board of Education
Roger León was born in the city of Newark, grew up in the city of Newark, remains a proud product of the Newark Board of Education, dedicated more than 25 years of service to the children in the Newark Public Schools, and still lives in Newark. Mr. León earned his Bachelor of Science in Biological Sciences at Rutgers University and his Master of Arts in Administration and Supervision from Montclair State University. As a resident, student, teacher, principal, and assistant superintendent in Newark, Mr. León has taught thousands and mentored hundreds.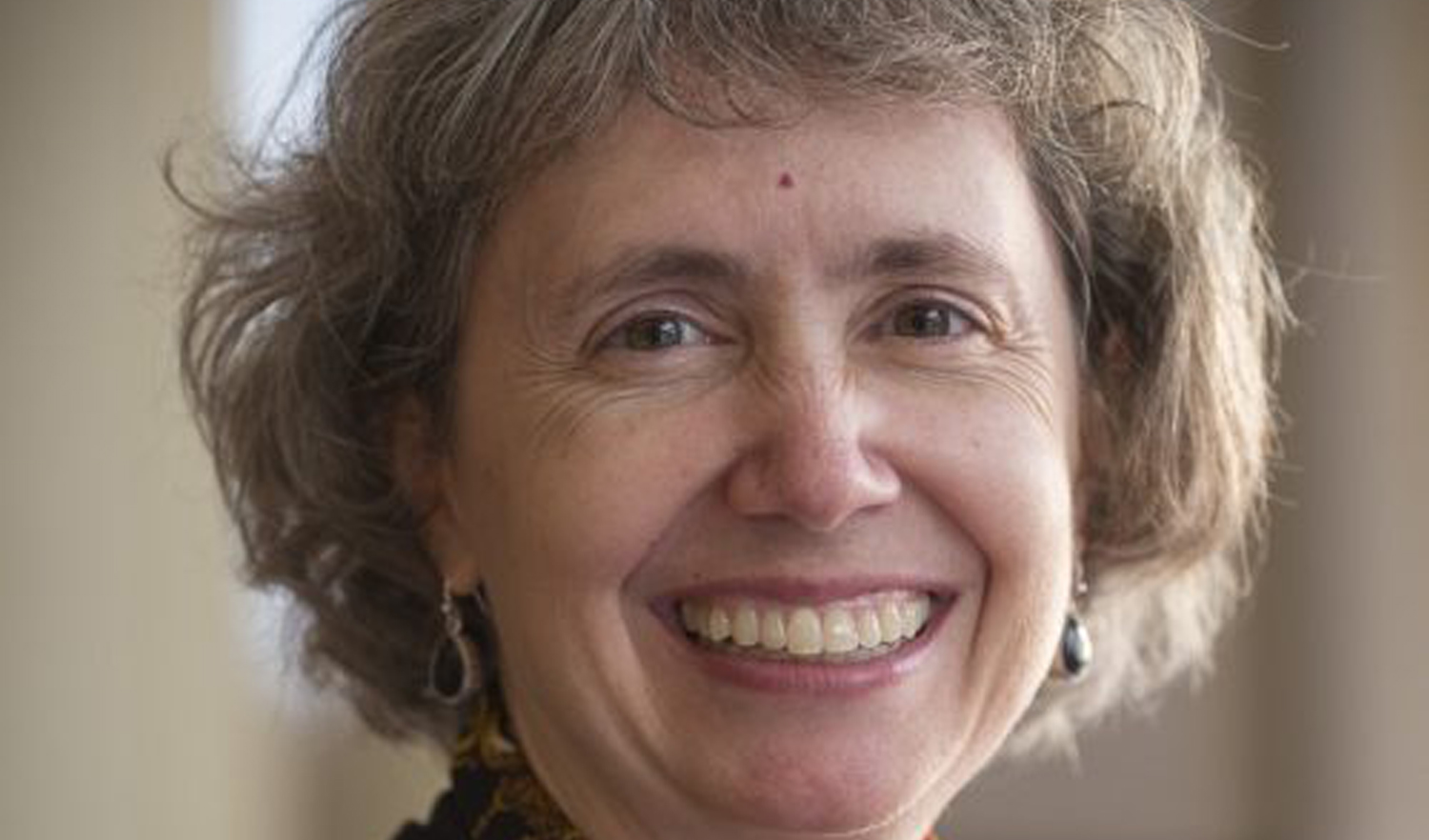 Lynn Tuttle, Director of Public Policy, NAfME
Lynn Tuttle is Director of Public Policy, Research, and Professional Development for the National Association for Music Education. Her duties include supporting music educators and state leaders in the areas of standards, assessment, research, teacher evaluation, and the interconnection of federal and state policy. She also manages the production of NAfME's 6 publications for the field. She is primary author of NAfME's ESSA resources, facilitated the revision of the 2016 Workbooks for Building and Evaluating Effective Music Education, and is the staff lead for the Association's 3-year Teaching with Primary Sources grant from the Library of Congress.
Tooshar Swain, Public Policy Advisor, NAfME
Tooshar Swain serves as Public Policy Advisor for the National Association for Music Education (NAfME). In his role, Tooshar focuses on ESSA implementation, higher education policy, and other policies aimed at promoting music education in underserved areas. Prior to Joining NAfME, Tooshar most recently served as Policy and Communications Director for congressional candidate Micah Edmond in Virginia's 8th Congressional District. Tooshar also served as Deputy Policy Director for Rick Santorum's 2012 presidential campaign, focusing on economic policy. As the husband of a school teacher, Tooshar understands the vital role that music education plays in a child's life. He is thrilled to be serving such a worthy cause that touches the lives of students across our country.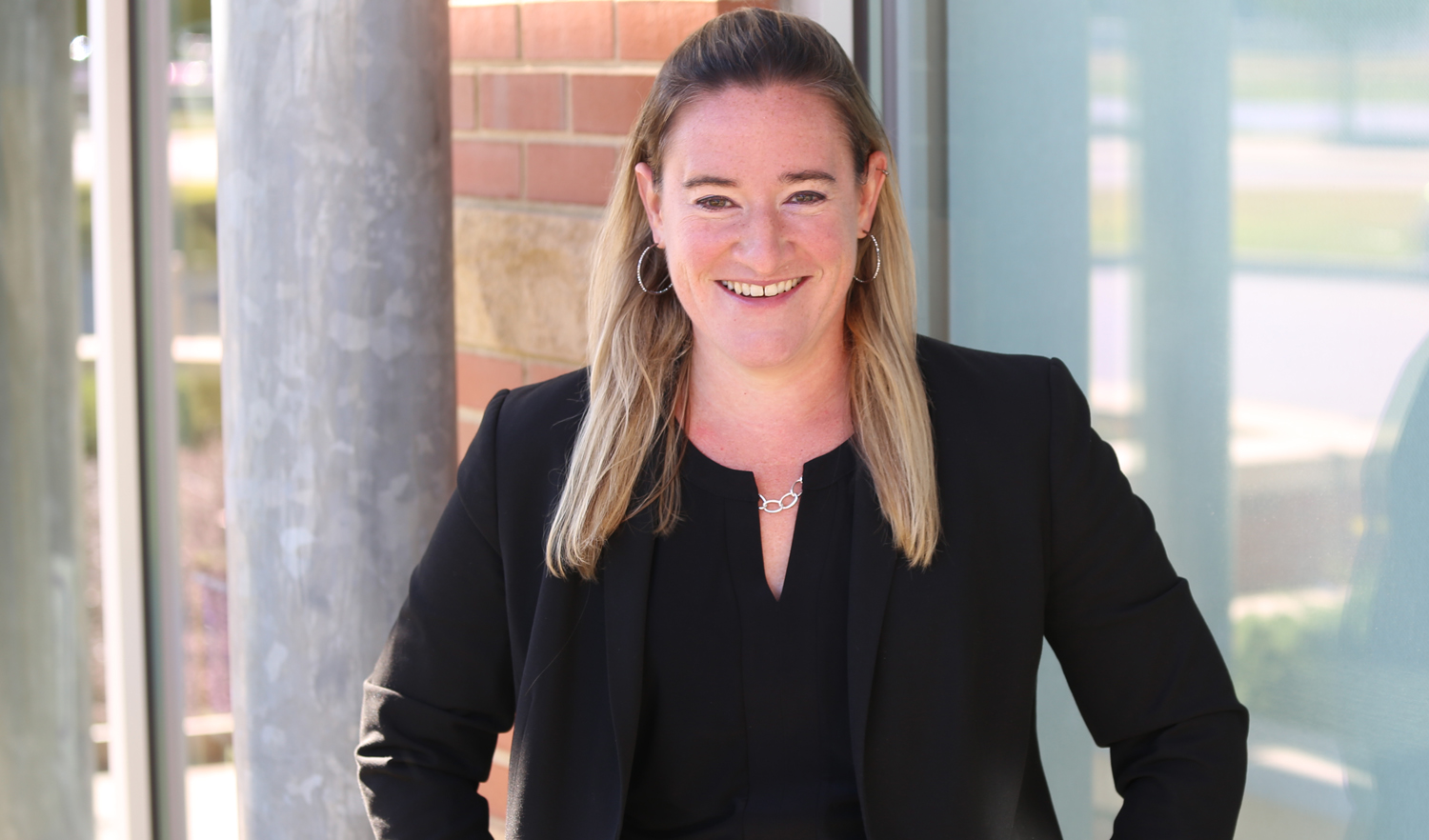 Dr. Heather Cote, Visual and Performing Arts Coordinator, Westwood Public Schools
Heather Cote is the Director of Performing Arts for the Westwood Public Schools in Westwood, MA. She holds a Bachelors degree in Music Education, a Masters degree in Theater Education and a D.M.A in Music Education. Dr. Cote has taught vocal, general and instrumental music at all levels, and currently conducts the Westwood High School bands. She has presented at many state conferences and workshops. A 2019 Lowell Mason Award Winner, Dr. Cote is President-Elect for the Massachusetts Music Educators Association and Chair of NAfME's Music Program Leaders Council.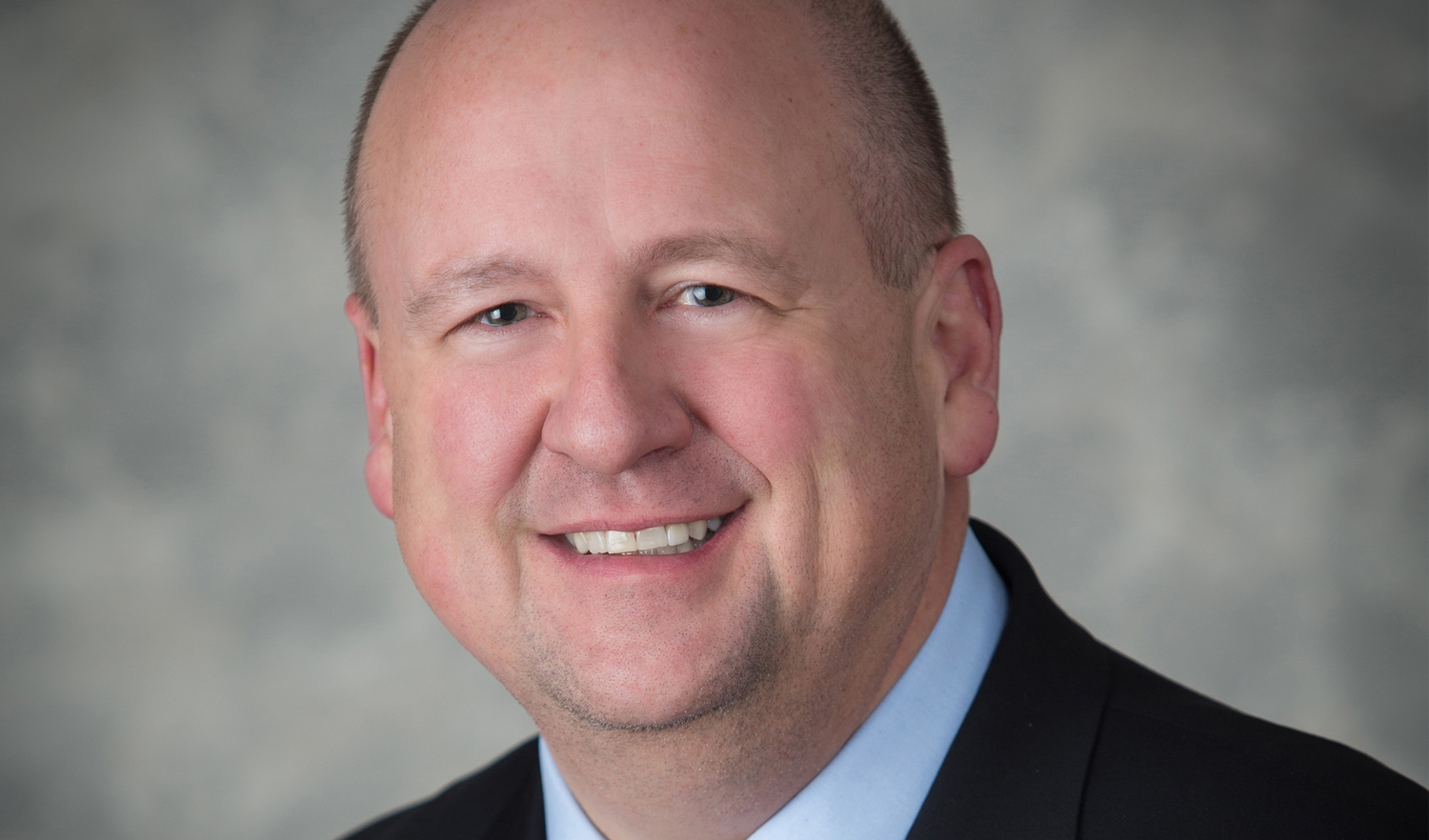 Michael Stone, Visual and Performing Arts Coordinator, Bakersfield City School District
Mr. Stone is a Past President of CMEA, CBDA, CMEA Central Section, Kern County Music Educators Association, and begins work as the Chair of the National Association for Music Education (NAfME) Council of Music Program Leaders beginning on July 1, 2020, appointed by NAfME President Mackie Spradley. He has also recently served as the Music Supervisors Representative on the CMEA State Council from 2018-2020, and was Western Division Representative on the NAfME Council of Music Program leaders from 2016-2019. Mr. Stone has also served in an adjunct capacity at California State University, Bakersfield, teaching instrumental music methods to undergraduates.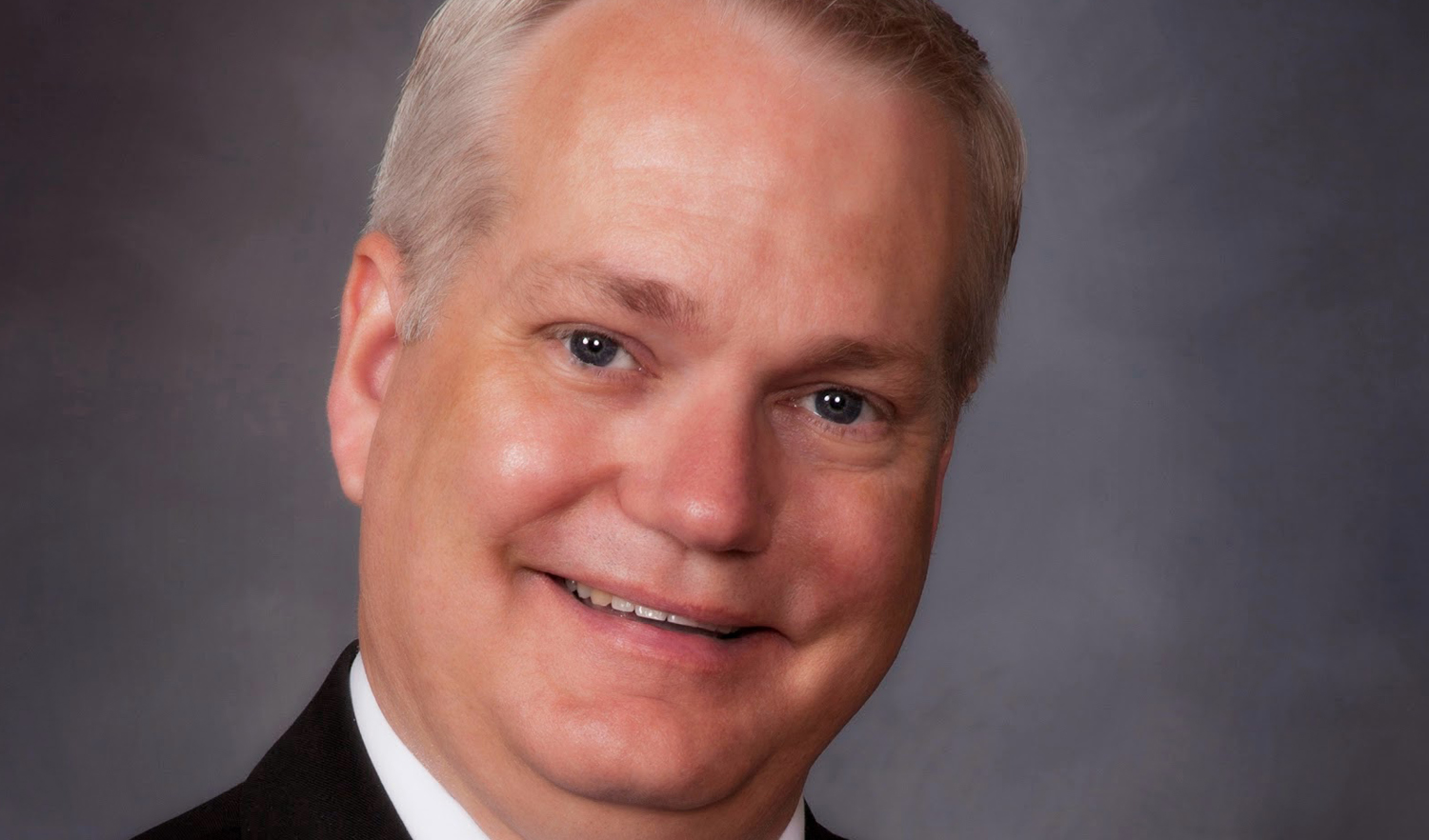 Dr. Lance Nielsen, Supervisor of Music, Lincoln Public Schools
Dr. Lance D. Nielsen is the Supervisor of Music for Lincoln Public Schools where he supervises all music programs K-12. Lance has served as National Association for Music Education (NAfME) North Central Division President and Chair of NAfME Professional Development Committee, President of the Nebraska Music Educators Association, and NAfME National Tri-M Chair. He serves on various boards including Lincoln's Symphony Orchestra Board of Directors and the University of Nebraska-Lincoln Hixson-Lied Performing Arts College Alumni Advisory Board.