NAMM Foundation programming for Believe in Music includes fall webinars (Sept.-Dec.) for college faculty and students, music educators, music service organizations, music makers and more.
About the Webinar
Music and Social Justice: A Case Study in Creating a Diversity & Inclusion Alliance
Percussive Arts Society (PAS) Executive Director Joshua Simonds, Diversity Alliance Chair, Elizabeth DeLamater, and members of the PAS Diversity Alliance join host Mary Luehrsen for a frank discussion on why creating the alliance was a crucial step to the health of their organization; how they got started; and what they've learned along the way. The PAS panel will be specific about its challenges and successes, and smaller breakout group discussions will give you the tools needed to create a roadmap for your organization to become more diverse and inclusive.
Panelists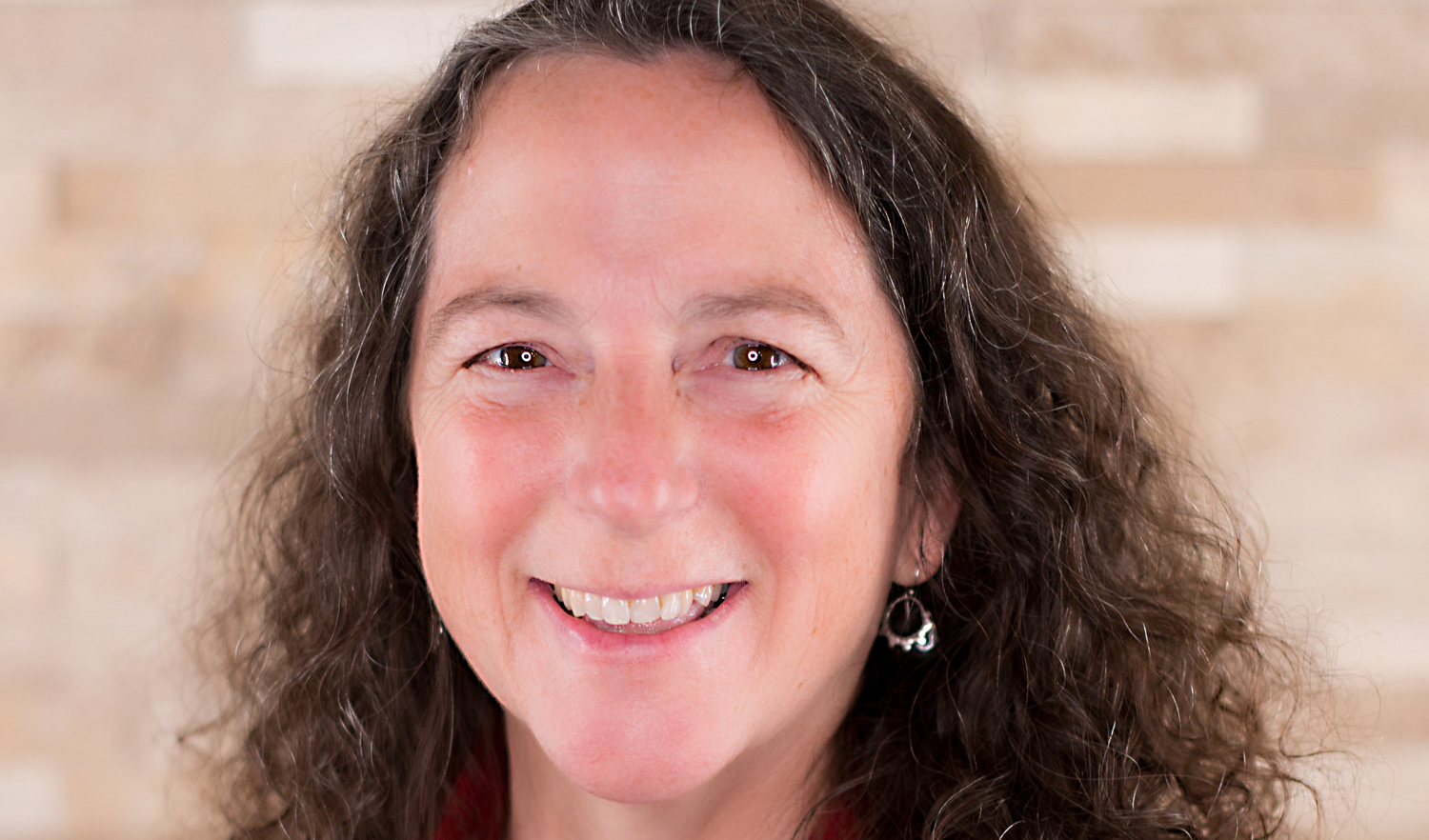 Heather Sloane, Media & Maps Assistance and Independent Scholar, Indiana University
Heather Sloan received her DMA in Percussion Performance at the State University of New York at Stony Brook. She is a Fulbright scholar with a specialization in Caribbean music, especially Afro-Caribbean folkloric expressions of the Dominican Republic. Heather is currently finishing a Master's degree in Information and Library Sciences with a Specialization in Digital Humanities. She uses digital mapping and storytelling to explore intersections between socio-political, cultural, and ecological concerns in Afro-Caribbean music traditions. From 2016 to 2019, she served as the Inaugural Chair of the PAS Diversity Alliance.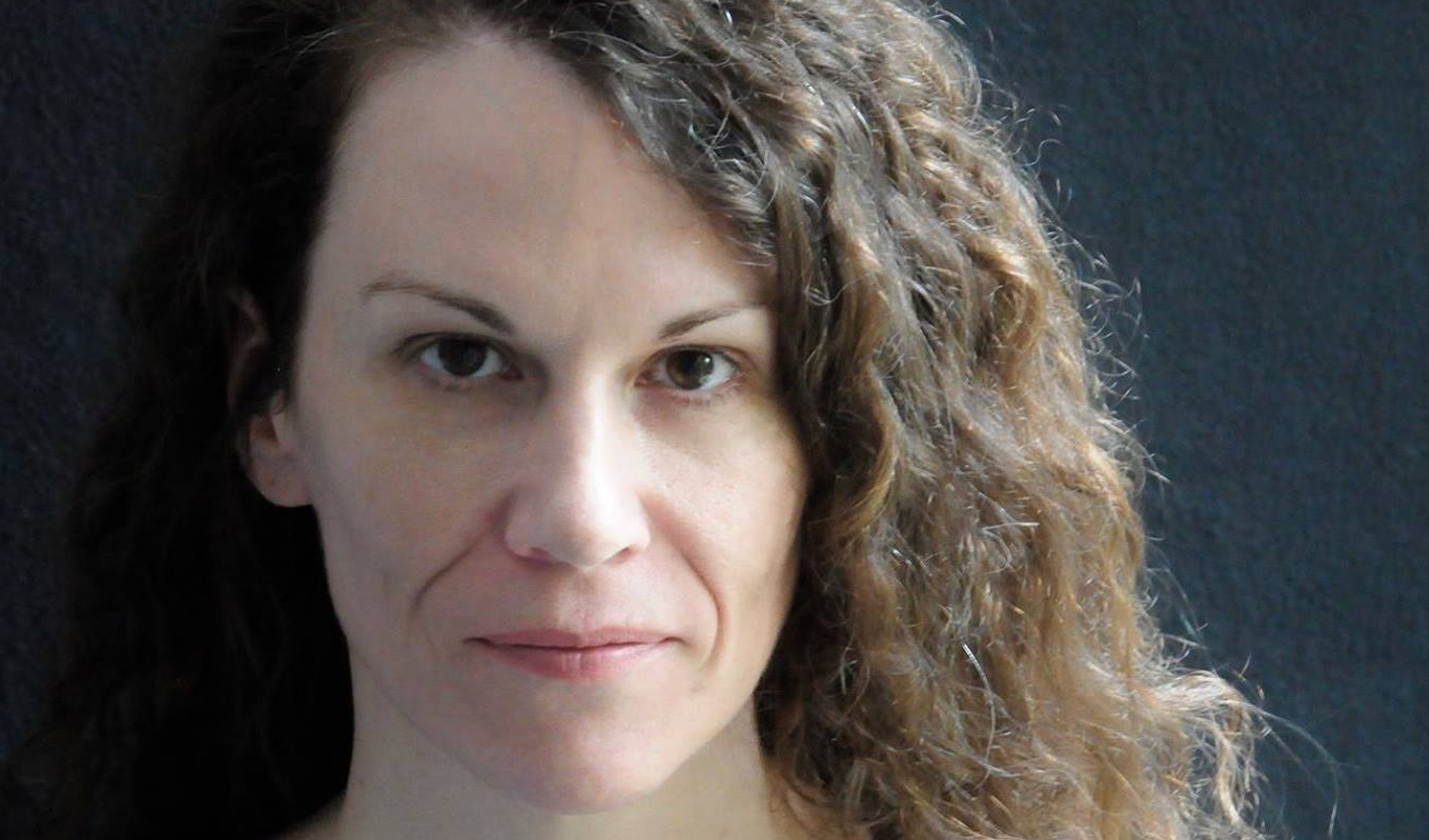 Elizabeth DeLamater, Diversity Alliance Chairperson, Percussive Arts Society
Dr. Elizabeth DeLamater is an international percussion and steelpan performer, educator, and scholar. Dr. DeLamater has performed and researched in Central America, Japan, Trinidad & Tobago, and West Africa, and was a Guest Lecturer at the University of West Indies in St. Augustine in Fall 2019. A passionate advocate for diversity, equity and inclusion in the arts, Dr. DeLamater is Chair of the Percussive Arts Society Diversity Alliance. Her work has been published by Instrumentalist, Percussive Notes, Rhythm! Scene, and Panpress, and hosts and produces Art Lives, an artist interview podcast. Dr. DeLamater proudly endorses Black Swamp Percussion, Innovative Percussion, Remo, and Zildjian Inc. DMA: Arizona State University, MM: The Florida State University, BM: Northern Illinois University.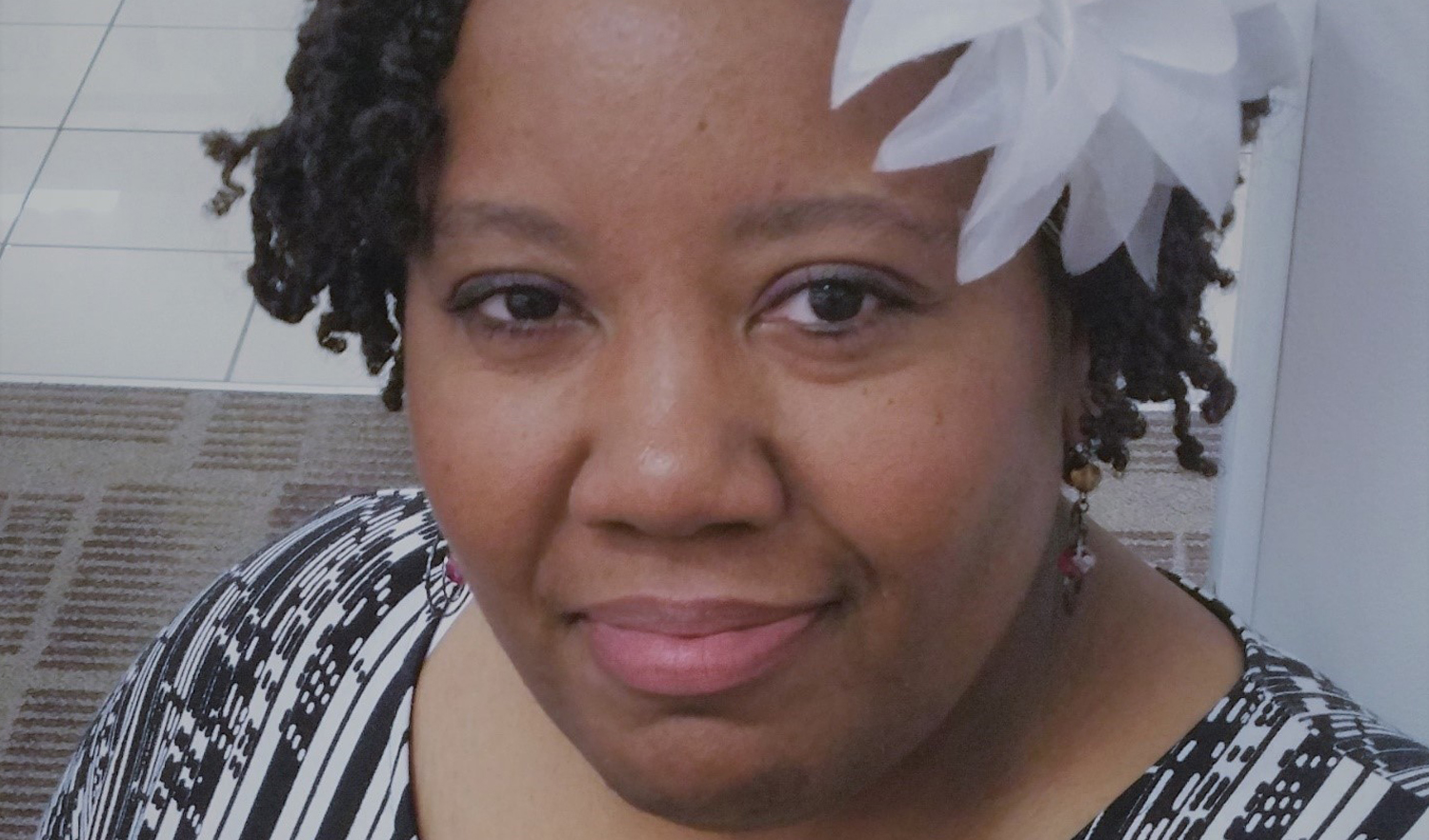 Jillian Baxter, Assistant Professor, Albany State University
Dr. Jillian Baxter serves as Assistant Professor of Music at Albany State University where she teaches Applied Percussion, Percussion Methods, Music Theory, and Music Appreciation. She has also served in similar roles as an Instructor at Young Harris College, Spelman College, and South Carolina State University. Dr. Baxter received the Bachelor of Music degree from Middle Tennessee State University, the Master of Music from Belmont University, and the Doctor of Musical Arts from the University of Georgia.
Joshua Simonds, Executive Director, Percussive Arts Society
Joshua Simonds is currently Executive Director of the Percussive Arts Society (PAS), one of the largest percussion organizations in the world with over 5,000 members. As Executive Director of PAS, Joshua oversees its annual convention, PASIC, 60 PAS chapters throughout the world, 16 standing committees, and Rhythm! Discovery Center, the only interactive drum and percussion museum which is located Indianapolis, Indiana. Prior to joining PAS, Joshua was the Executive Director of the Chicago Youth Symphony Orchestras (CYSO) where he worked from 2003 - 2016.