NAMM Foundation programming for Believe in Music includes fall webinars (Sept.-Dec.) for college faculty and students, music educators, music service organizations, music makers and more.
About the Webinar
Students & Faculty Speak Out: Career Prospects and Concerns
College music students moderate this roundtable discussion with current and recently graduated students about opportunities, challenges and ways to develop a road map for having a career in music. Part II of this highly engaging discussion puts college music professors in the hot seat where students can ask the burning questions they've always wanted to, but were afraid to ask in class.
Panelists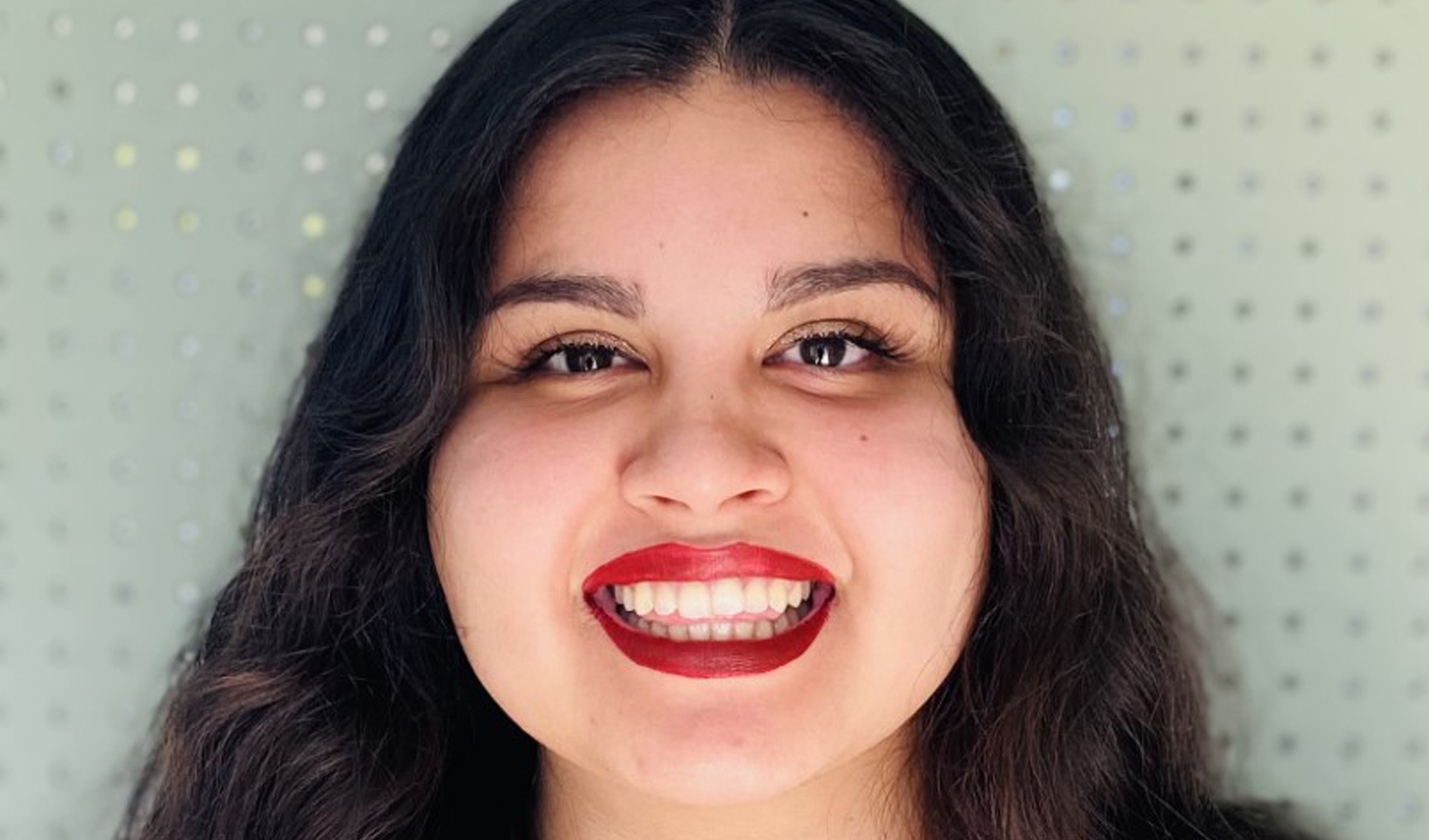 Justine Hawelu, Student, California State Polytechnic University, Pomona
Justine Hawelu is majoring in Music Industry Studies at Cal Poly Pomona. Her path in music includes a career in radio, a marketing assistant/social media coordinator, and full-time education at Cal Poly Pomona's music program. After Justine graduates, she hopes to either pursue a career in radio or possibly work at a label in promotion/marketing. Justine loves NAMM and rock n' roll.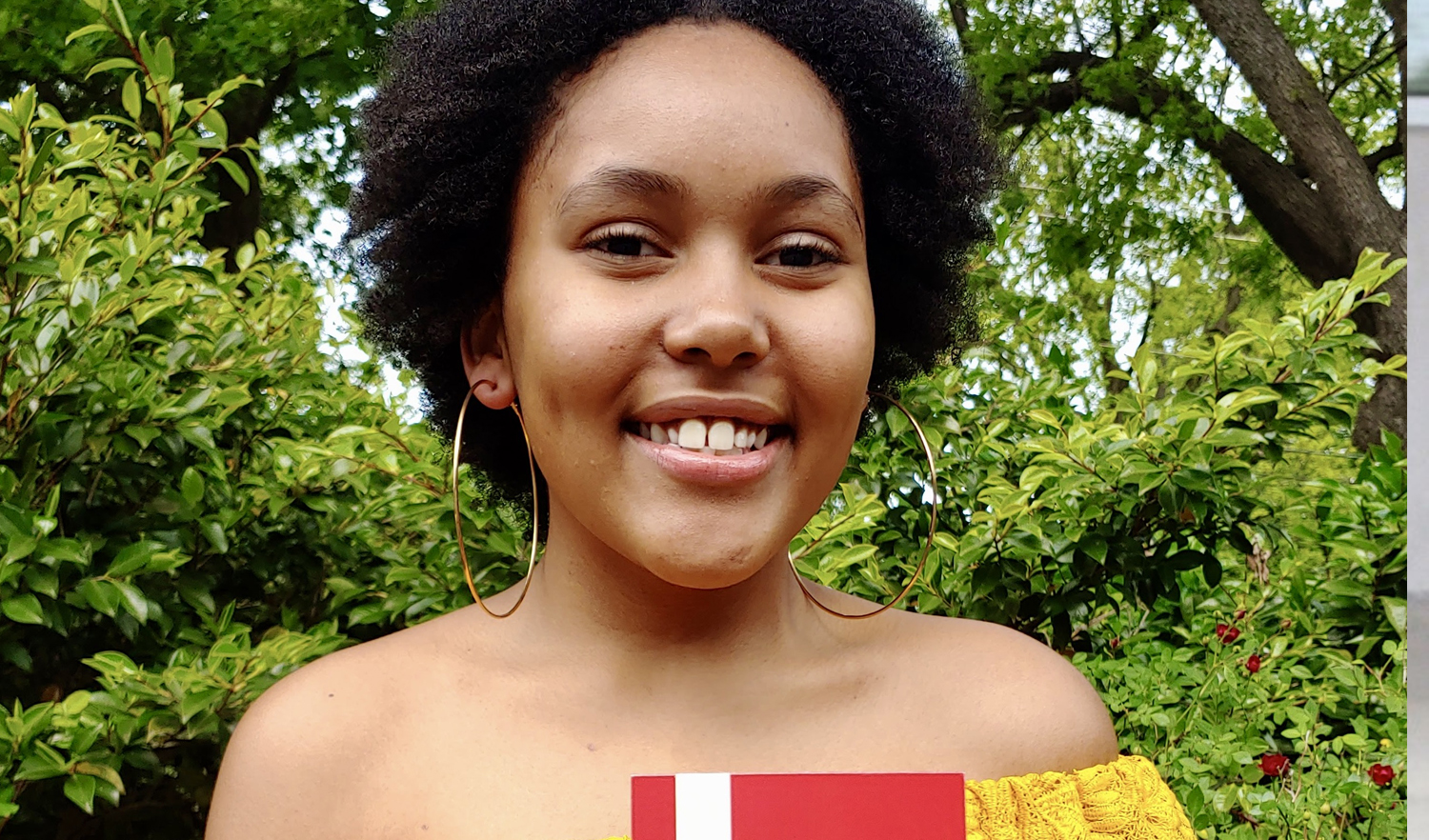 Adalizbeth Ponder, Student, Berklee College of Music
Adalizbeth Ponder is an undergraduate student at Berklee College of Music. Born in Nashville, Tennessee, her passion for music runs as far back to her childhood. Adalizbeth lives in North Carolina and plans to be in Boston this upcoming year at Berklee's campus. Coming from a family that was not given handouts due to social class and race, Adalizbeth made it her goal to make music a real priority. With extremely hard work she ended up at one of the best music schools in the world. Adalizbeth has 10 years of singing experience and 5 years of flute experience. She is currently learning guitar and piano. Adalizbeth plans to pursue Music Therapy because her love of the intimacy and connection people have through music and what can be overcome when the gift of music is shared.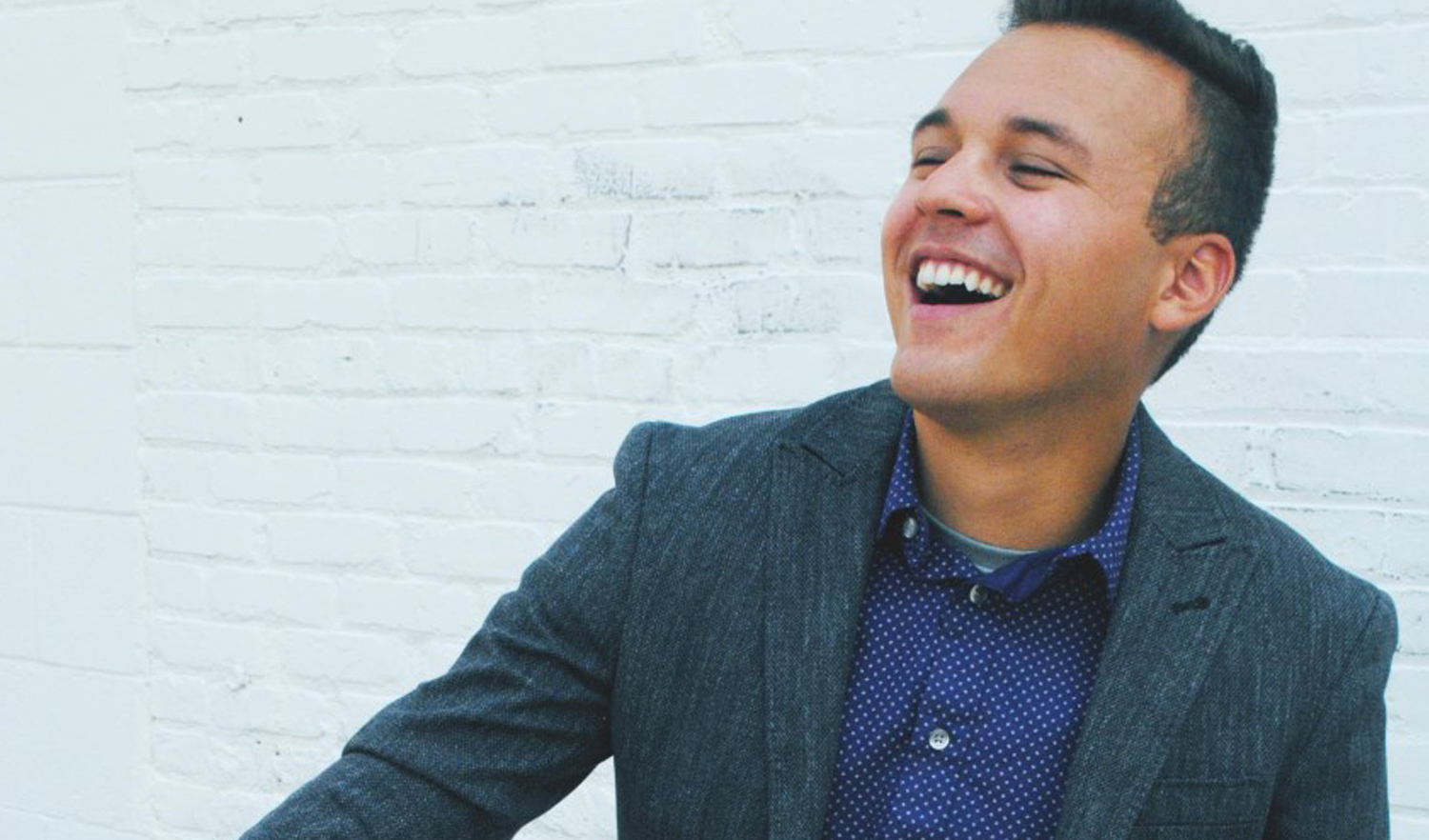 Tristan Swihart, Student, Eastman School of Music
Tristan Swihart is an American percussionist currently in his senior year at the Eastman School of Music studying with Professor Michael Burritt. He is pursuing a Bachelor of Music in Percussion Performance and is a candidate for the Catherine Filene Shouse Arts Leadership Program certificate. In addition to his studies at Eastman, Tristan studies Brazilian percussion with master drummer Jorge Alabê. Tristan also runs a marimba rental company that he started while at Eastman.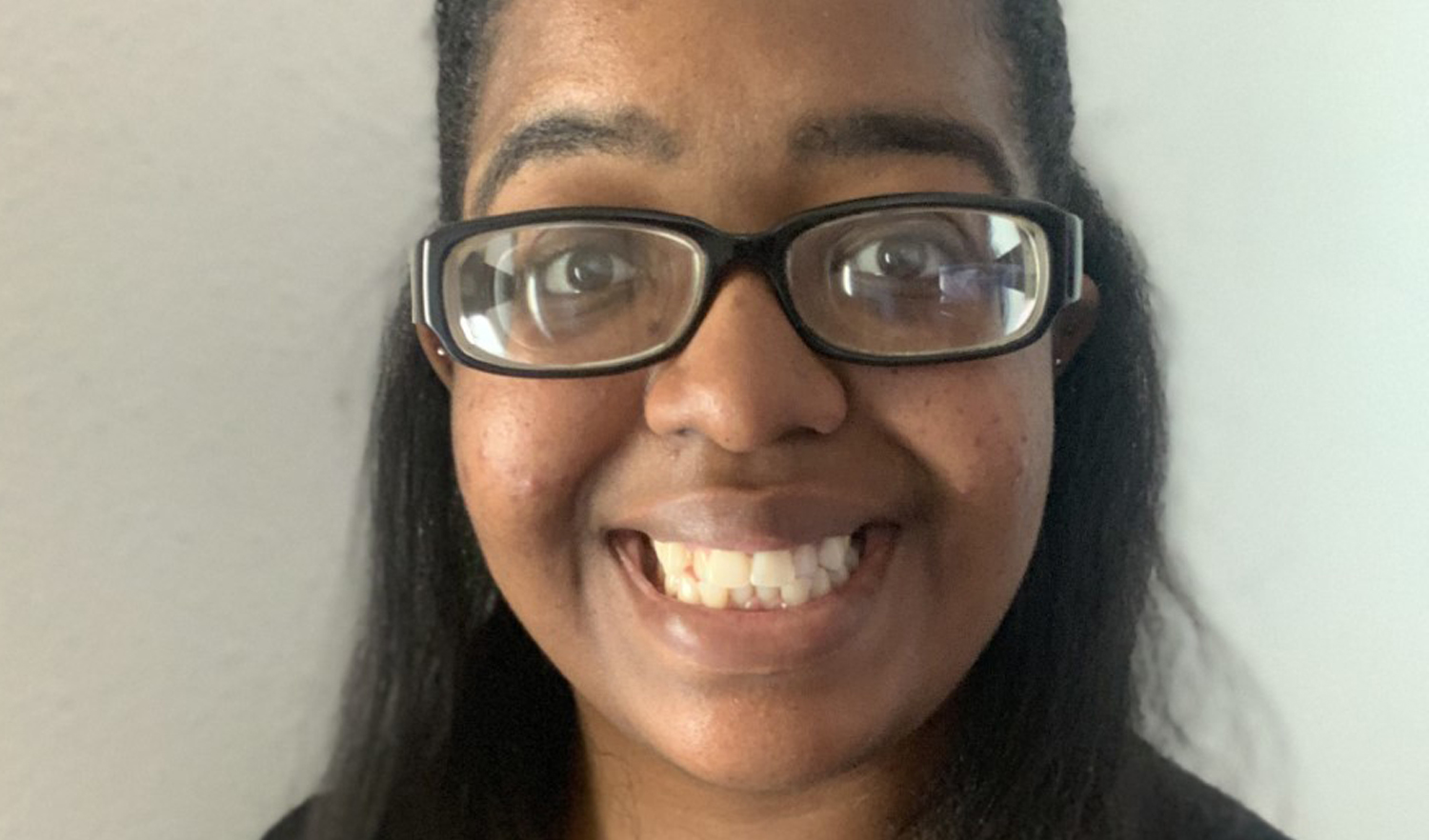 Angela Young, Student, California State Polytechnic University, Pomona
Angela Young is a recent graduate from Cal Poly Pomona with a Bachelors degree in Music with an emphasis in Music Industry Studies. She is currently interning at in the Corporate Social Responsibility department at Walt Disney Television. Her mission is to inspire people to achieve their dreams no matter their background, to empower people to accomplish things they never thought were possible, and to help people gain the tools to bring their dreams to fruition. She is passionate about combining her passion for music with corporate social responsibility to make a positive mark on the world.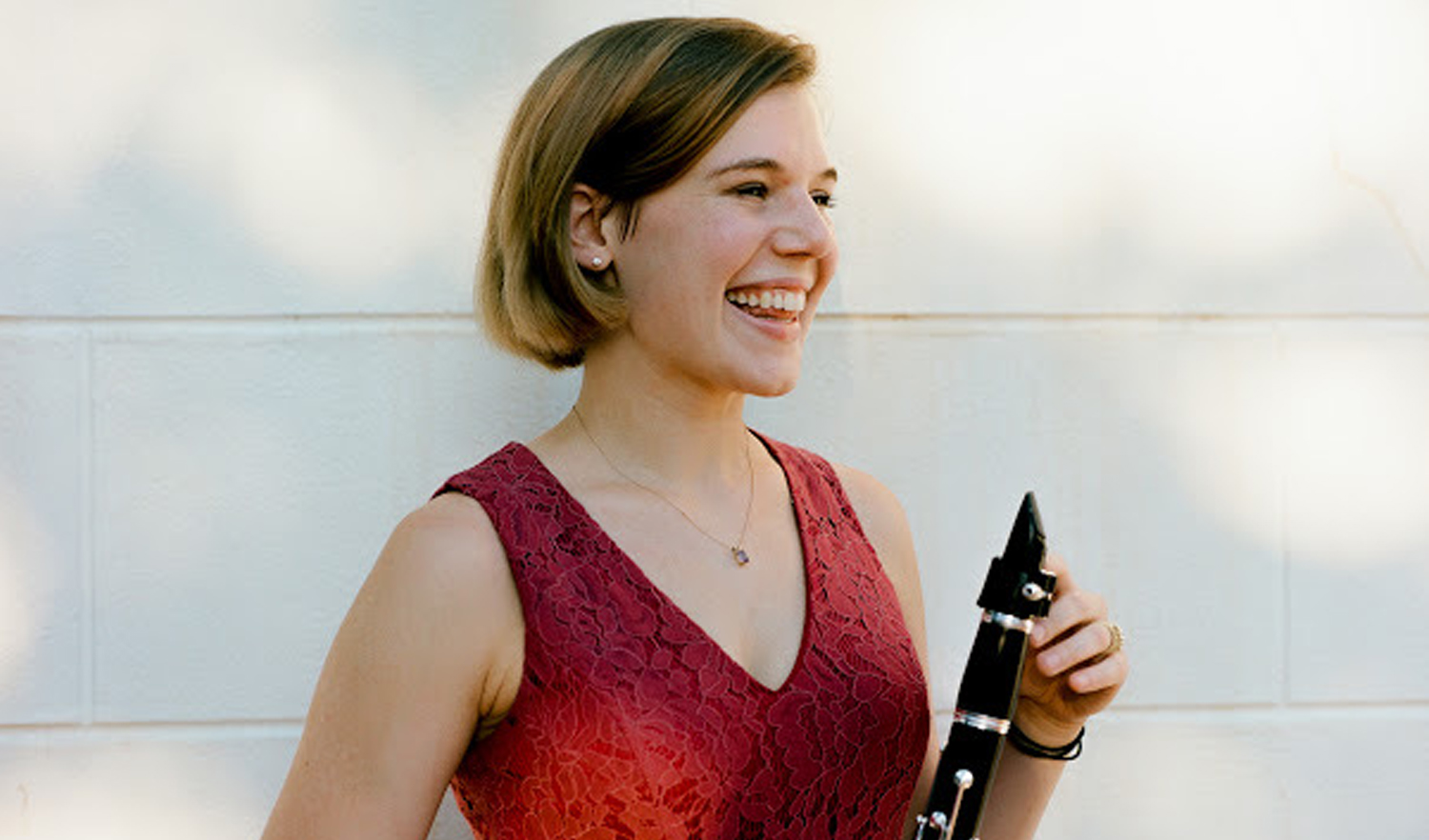 Jane Koelsch, Graduate Student, Eastman School of Music
Jane Koelsch is a clarinetist who is passionate about arts education and community engagement. She is a current student at the Eastman School of Music pursuing a Masters degree in their Music Leadership program. During her undergraduate studies at the University of North Carolina School of the Arts, Koelsch discovered her love for innovative and audience interactive performances. After graduation from Eastman, she wants to work for a non-profit organization in music, specifically one that is focused on breaking down ideas of what music has been, and combines the arts with social change. Outside of music, she enjoys reading and spending time outside!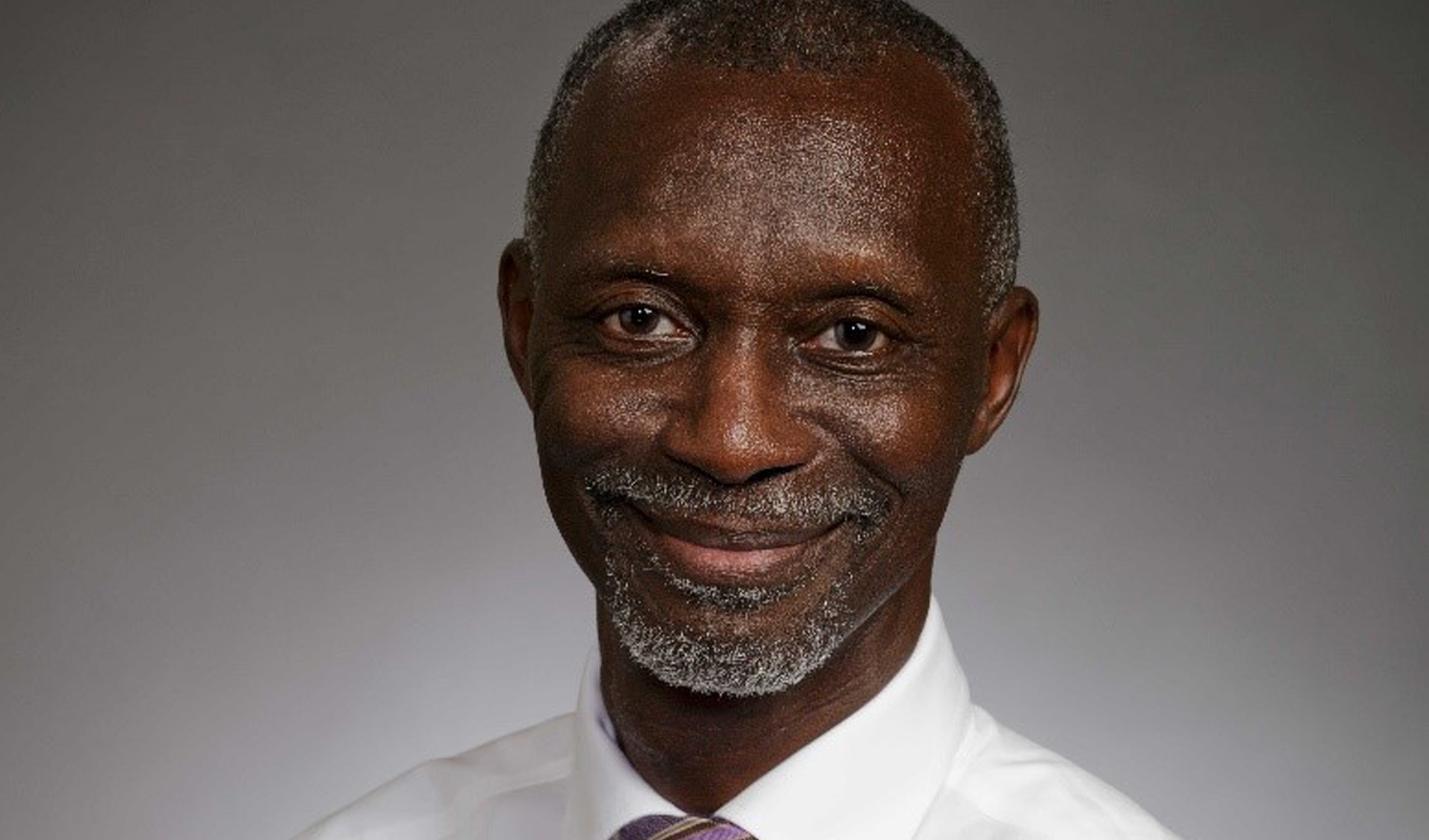 Dr. Mark Phillips, Department Head and Professor, Prairie View A&M University
Dr. Mark W. Phillips is the Head of the Department of Music and Theatre, and professor of music at Prairie View A&M University. Prior to this appointment, he was at Virginia State University and Livingstone College. He received the undergraduate and graduate degrees from Virginia State University. Dr. Phillips received the Ph.D. in Music Education from the University of Oklahoma.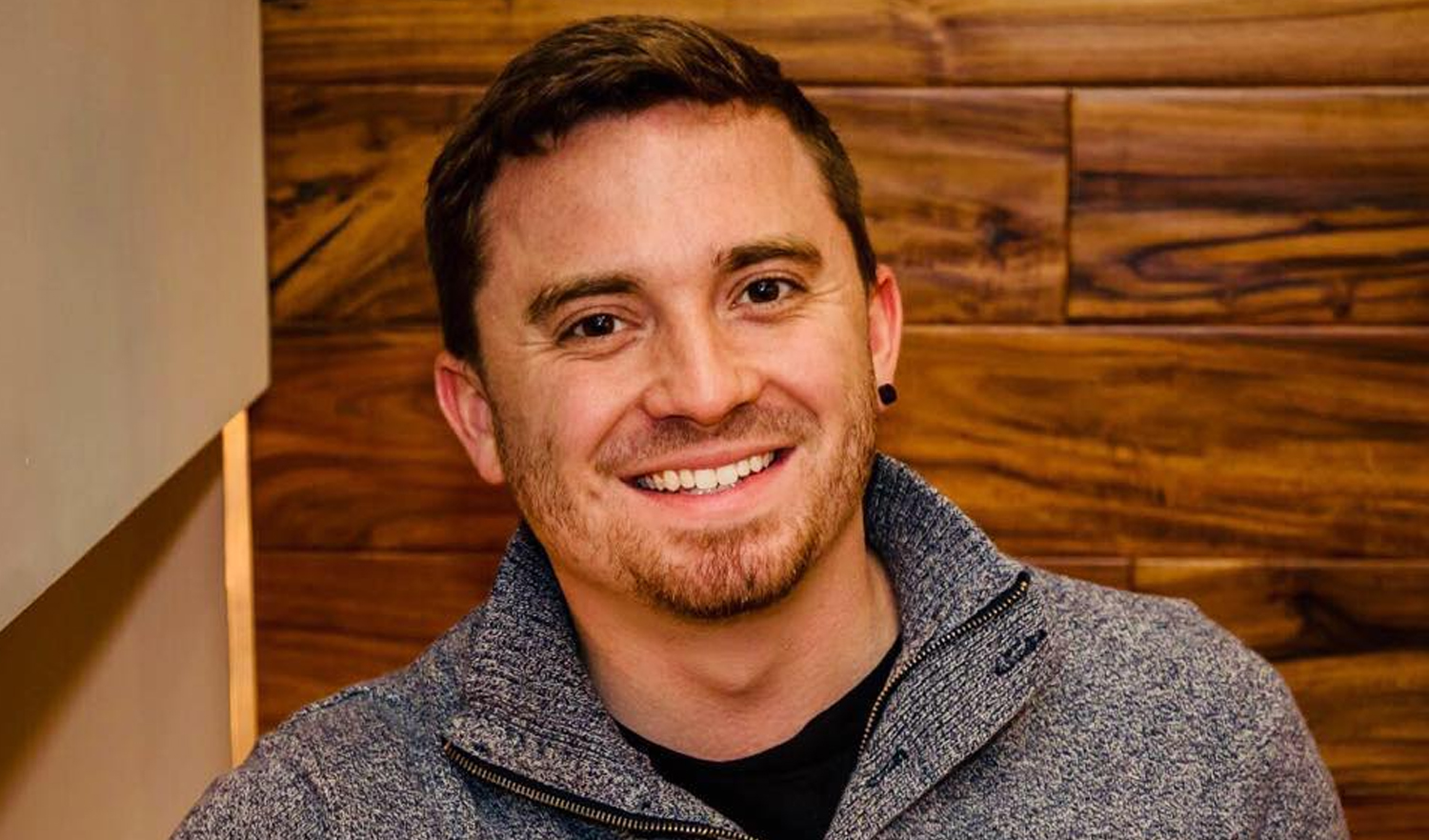 Alex Alberti, Director of Instrumental Music, Longleaf School of the Arts
Alex Alberti is a high school music educator, located in Raleigh, North Carolina. Currently, Alberti serves as the Director of Instrumental Music at Longleaf School of the Arts, teaching band, orchestra, and psychology. Additionally, Alberti is active in a number of music nonprofits around the country, including the Triangle Pride Band, the College Music Society, the Contemporary A Cappella Society, and NAMM.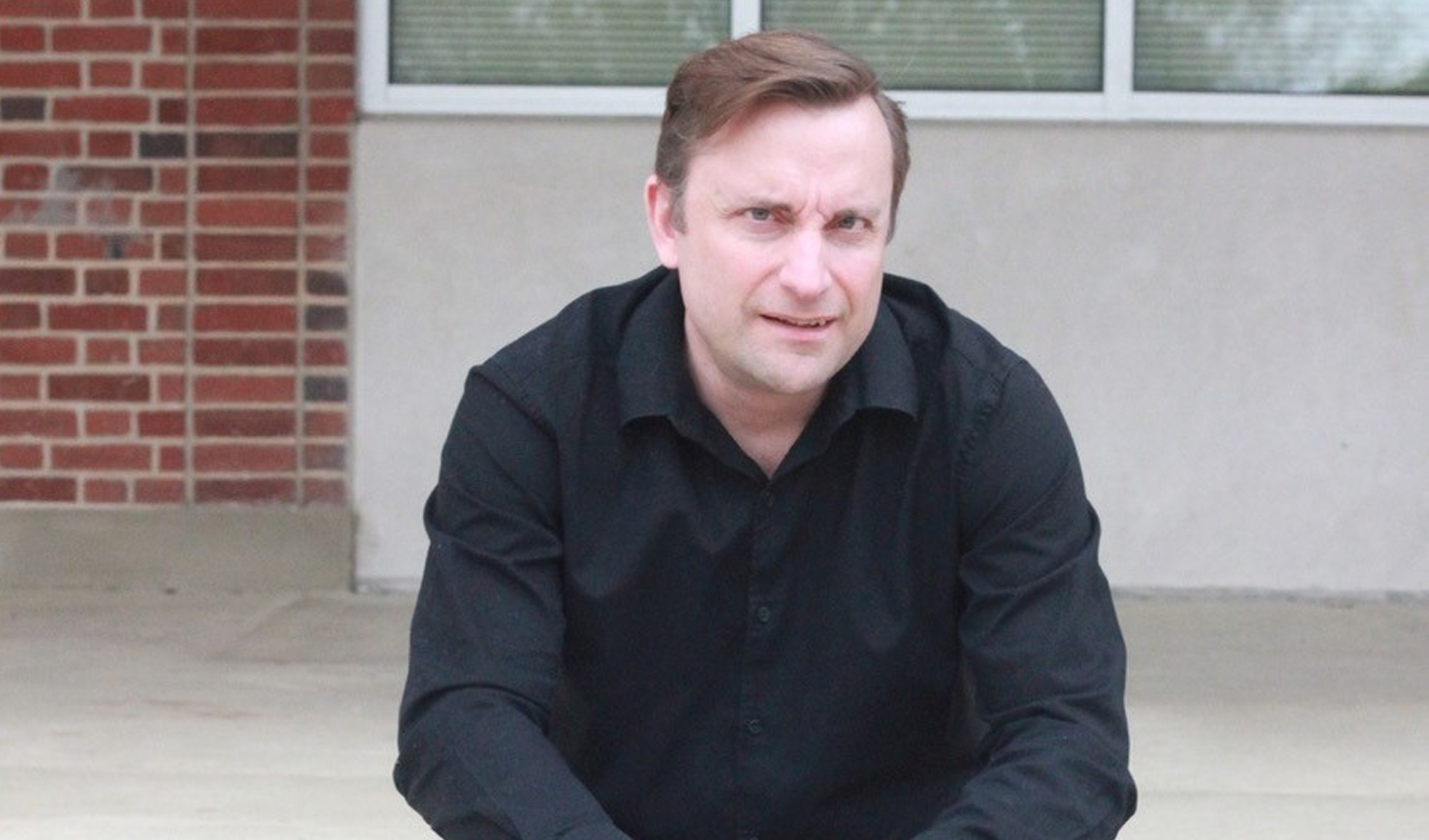 Dr. Barry Atticks, Associate Professor, Music Business Technology, Millersville University
Dr. Barry Atticks is an associate professor of music and is the director of the Clair Brothers Music Business Technology program at Millersville University, where he teaches music technology courses. Dr. Atticks holds degrees in Business Management/Piano (B.S.), Commercial Music Composition (M.M), Intelligence/Terrorism (M.S.) and Music Education (Ph.D) from Elizabethtown College, California State University-Los Angeles, American Public University and Penn State University, respectively. Additionally, he has studied music technology at Berklee College of Music and the University of Oslo. He has worked as a sound designer and a music engineer in New York and sound effects editor in Los Angeles. More recently, he has served as music supervisor and sound editor for the documentary, Ricki's Promise. He produces live shows. He currently performs on weekends with the hard rock band MauveStrom, composed of current students and alums of Millersville University's MBT program.
Rachel Roberts, Associate Professor of Music Leadership and Graduate Degree Program Director, Eastman School of Music
Rachel Roberts has navigated both the non-profit performing arts and higher education sectors, having held unique positions in both. In 2018, Rachel was named Associate Professor of Music Leadership and Graduate Degree Program Director, within Eastman School of Music's Institute for Music Leadership. In this newly created faculty role, she leads the new MA in Music Leadership, which aims to support the development of a unique combination of artistic and executive skills in the preparation of music leaders.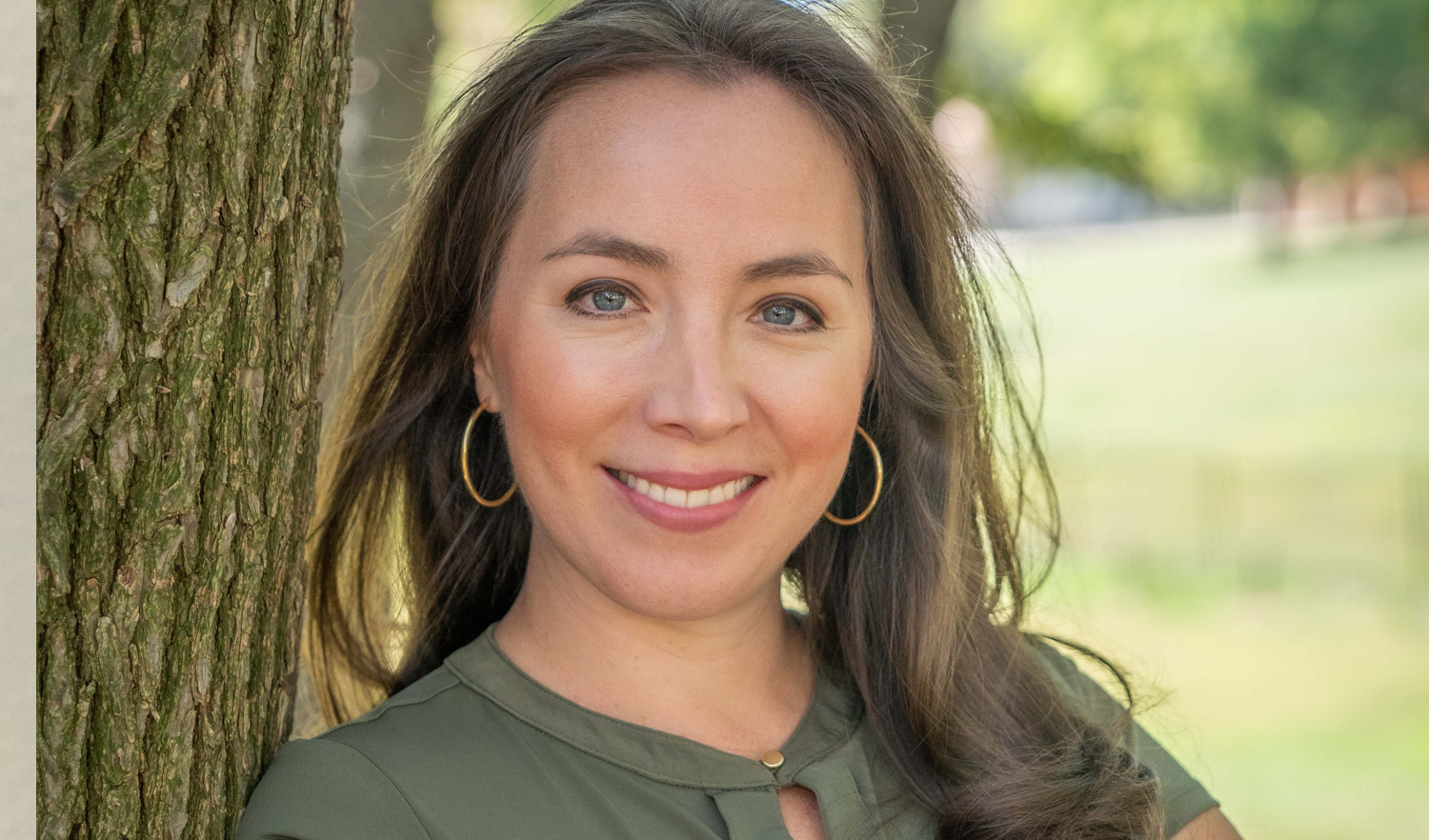 Dr. Fabiana Claure, Founder and Director, Music Business and Entrepreneurship Program, University of North Texas
Fabiana Claure helps musicians ignite new income opportunities and expand their impact so that they can live a financially empowered, artistically fulfilled, and family-centered life. As a multifaceted concert pianist, educator, entrepreneur, business coach for musicians, and an administrator, she has a diverse musical career and successful business experience. Her international background - having lived in the US, Bolivia, and Cuba - has allowed her to gain an empowering and global perspective towards music and entrepreneurship education.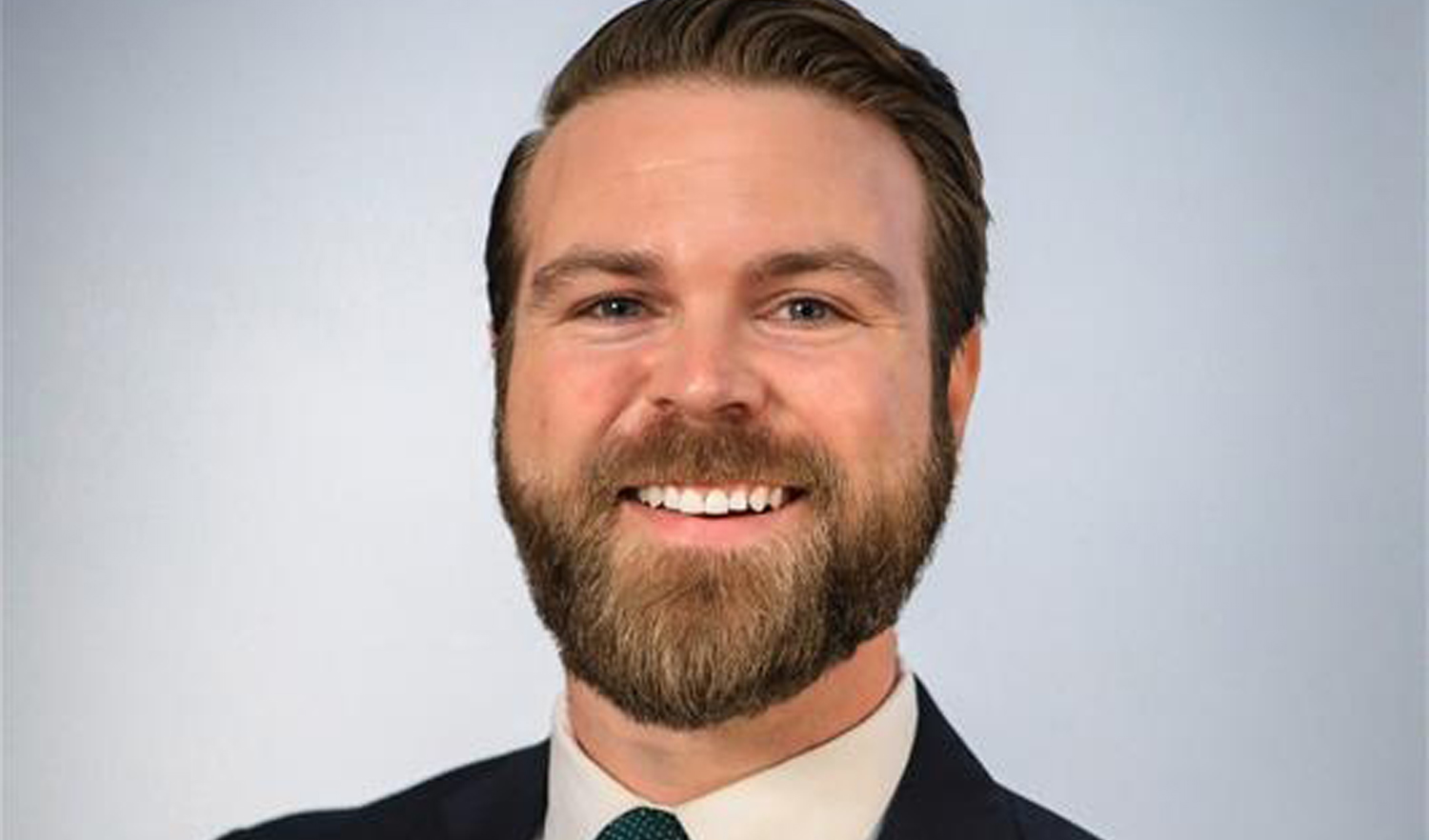 Andre Brousseau, Membership Support Specialist, NAMM
André Brousseau serves as the Membership Support Specialist for the National Association of Music Merchants in Carlsbad, California. Brousseau began his time with NAMM in 2013 as an intern from Indiana State University, and has since served in a variety of capacities for the association. His passion for music and serving members has extended to other roles in which he has served, including time with the Audio Publishers Association and the National Council on Measurement in Education in Philadelphia, Pennsylvania, and with the Country Music Foundation (Country Music Hall of Fame and Museum) in Nashville, Tennessee. Brousseau holds a B.S. in Music Business, and is a member of the American Society of Association Executives and the California Society of Association Executives.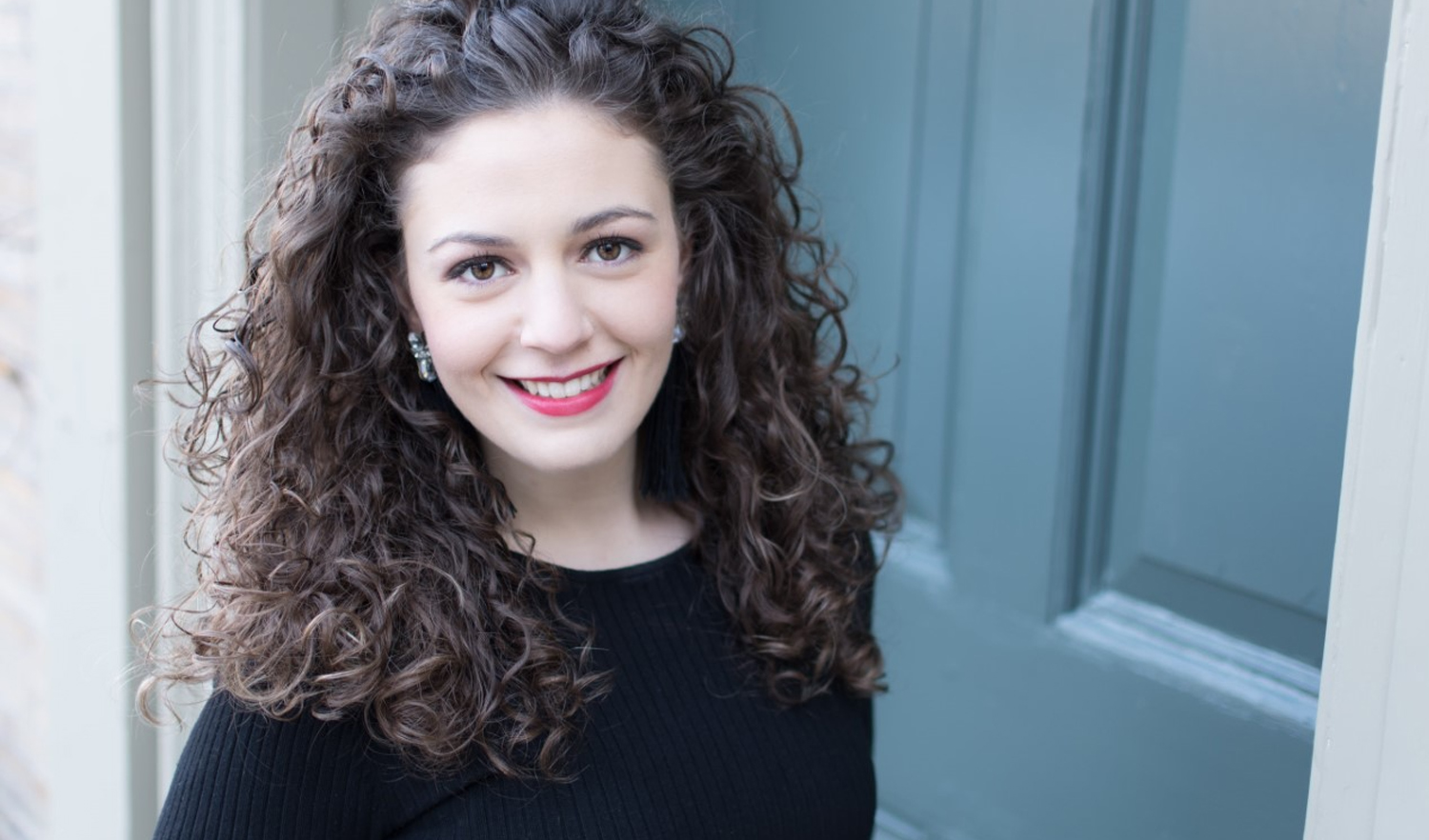 Sarah Forestieri, Manager of Community Programs and Partnerships, Canadian Opera Company
Sarah Forestieri is soprano, arts administrator, and educator from Toronto, Ontario. She recently completed a MM in Voice Performance & Literature from the Eastman School of Music, as well as a certificate in Arts Leadership from the Eastman Institute for Music Leadership. She also holds a B.Mus from the University of Toronto in Voice Performance. During her time at Eastman, she became very interested in arts administration, which led her to conduct an independent research project entitled, "Combating Institutionalized Sexism in Opera Leadership." Her research involved interviewing female opera administrators and leaders from all across Canada and the United States to investigate barriers women currently face in the industry. Today, Sarah works at the Canadian Opera Company as the Manager of Community Programs and Partnerships, while also teaching voice, and of course, singing. She is very much looking forward to sharing her experiences as both an administrator and singer, and engaging in conversations around redefining what it means to achieve success as a musician.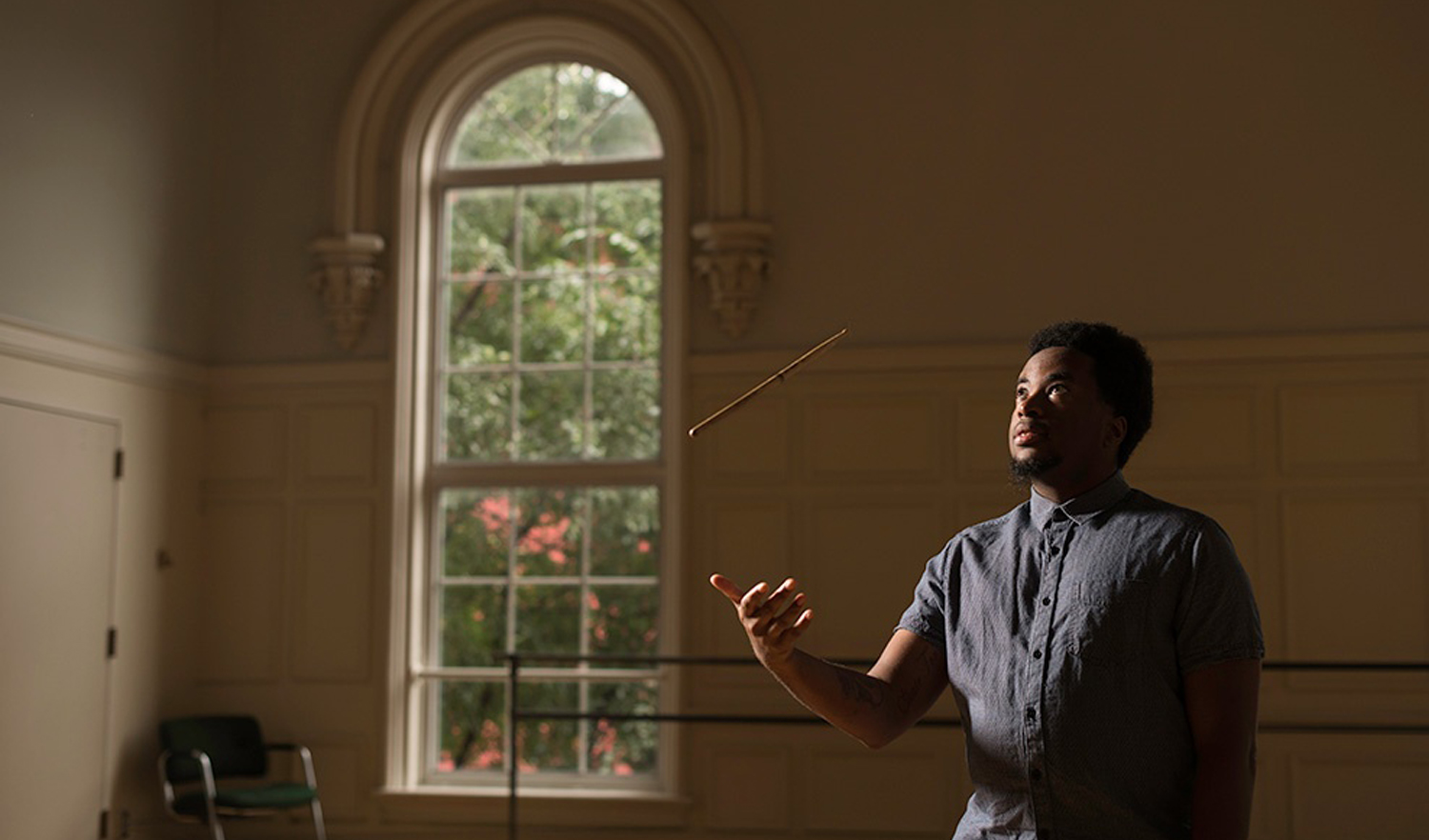 D'Jean Vasciannie, Independent Contractor, Digital Music Publishing
D'Jean Michael Vasciannie is a music professional currently based in San Francisco, CA. Originally from Rochester, NY, D'Jean grew up playing various instruments but has found his true love in the drumset, in which he has had the opportunity to take his talents to various cities such as Los Angeles, Nashville, and NYC. However, even though he loves performing, D'Jean has always been an advocate and extremely interested in how music actually functions in society. Particularly, how music adds value to both the public and the creators. Currently, D'Jean splits his time working for SFJAZZ, a leading arts organization, and helping build and manage a new direct licensing music production library known as Outsider Music. D'Jean proudly holds a MA in Music Leadership from The Eastman School of Music.