What does it take to have a successful career in the music industry? Find out firsthand during the Careers in Music Summit during Believe in Music Week. The event presented a series of up-close interviews with NAMM President and CEO Joe Lamond. Lamond spoke with a diverse lineup of music industry professionals, including singer-saxophonist-songwriter-composer and band leader Grace Kelly, Laura Penrose of Nick Rail Music, Marcus Blackwell, Jr. of Make Music Count and Kit Culpepper of Martin Guitar & Strings.
They discussed their career trajectories and share practical insights for long-term success. This event is dedicated to SUNY Potsdam alumnus and longtime music industry icon Sandy Feldstein.
Believe in Music Week is the global gathering to unify and support the people who bring music to the world. You can now view this special event on YouTube.
About the Event
Careers in Music Summit Featuring Grace Kelly
Watch
Host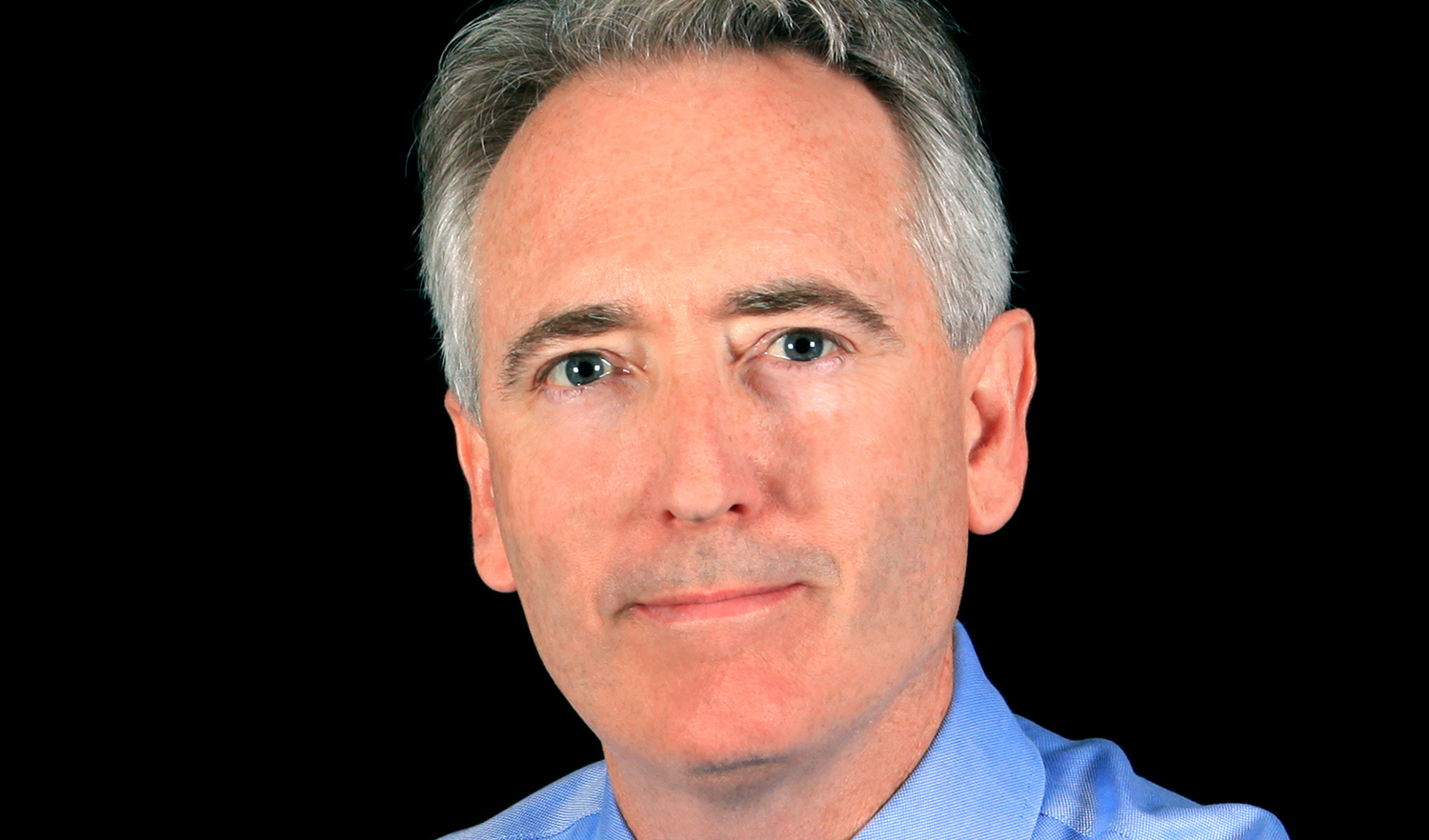 Joe Lamond, President and CEO, NAMM
Joe Lamond is the president and CEO of NAMM, the National Association of Music Merchants, a global not-for-profit 501(c)(6) trade association representing more than 10,000 manufacturers and retailers of musical instruments, professional sound, and live event production products. The association's mission is to strengthen the music products industry and promote the pleasures and benefits of making music.
Since 2001, Lamond has led the talented team at NAMM to achieve this mission through what the association calls its "Circle of Benefits" business model, reinvesting the proceeds of its successful trade shows into grants, scholarships, scientific research, industry promotions, and public and government relations programs. These efforts have contributed to increased support for music education in our schools and greater awareness around the world of the benefits of active music making for people of all ages.
Speakers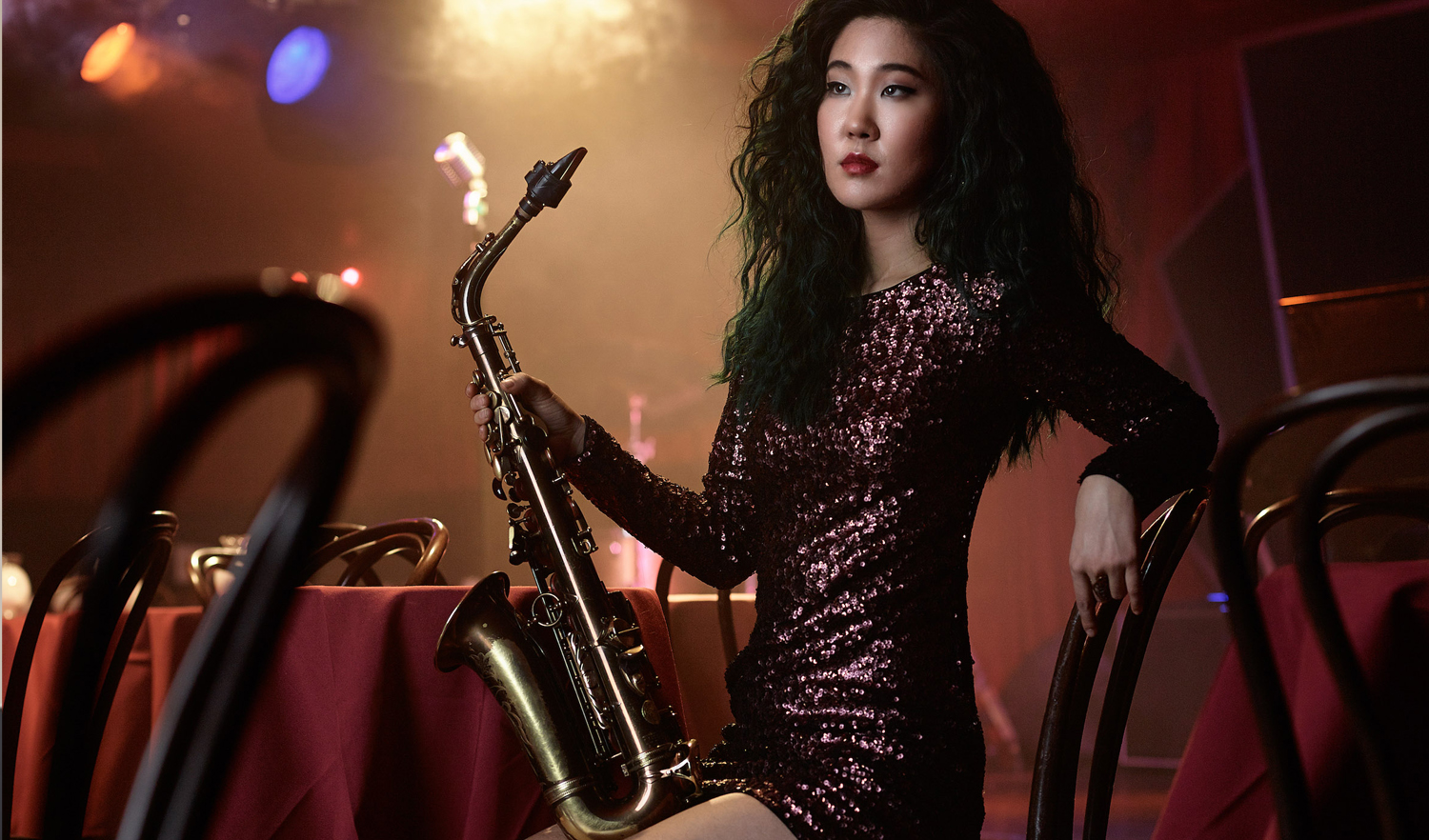 Grace Kelly, CEO, GK Entertainment
Millennial singer/saxophonist/songwriter prodigy Grace Kelly has rocked the jazz world with sold-out concerts, over a dozen acclaimed albums and a resume that includes performing at Barack Obama's 2009 inauguration, featured performer in film & TV works like Amazon's Emmy-nominated original series "Bosch" and as part of the house band for "The Late Show with Stephen Colbert". She won the prestigious Song of the Year award from the John Lennon Songwriting Contest (2018), been profiled by CNN.com, Glamour, and Vanity Fair, and collaborates with artists across the musical world, including Lin-Manuel Miranda, Jon Batiste, Questlove, Esperanza Spalding among others.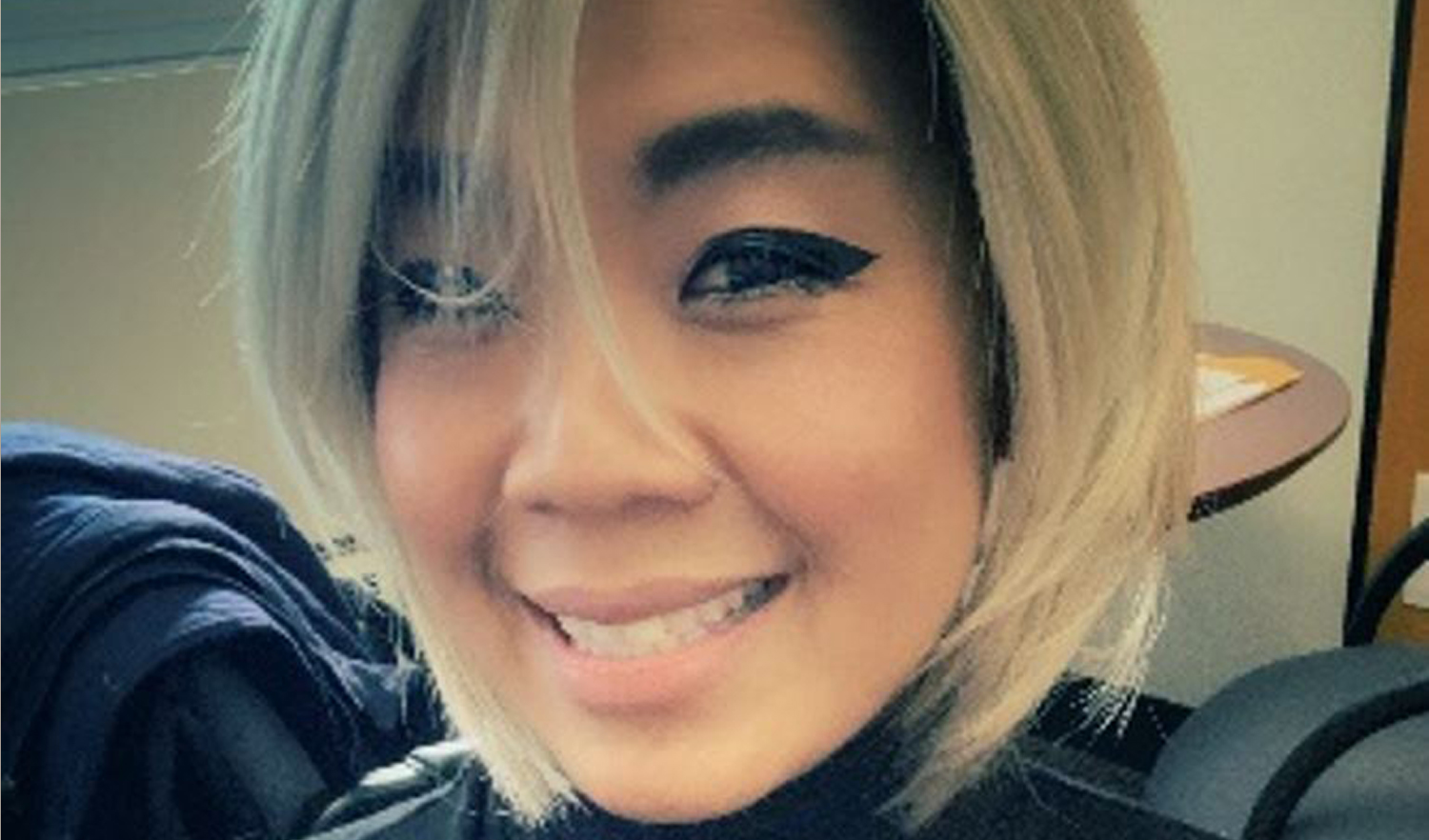 Kit Culpepper, Director of Channel Strategy and Programs, C.F. Martin & Co., Inc.
Kit has designed, developed, and delivered training programs on a wide range of topics, including change management, leadership, team supervision, team building, communication, conflict management, negotiations, talent recruiting, project management, customer service, time management, presentation skills, EEO compliance, sexual harassment, performance evaluation processes, labor management relations, employee relations, diversity and inclusion. Her best professional skills include a continual willingness to learn, exemplary communication skills, change leadership, and delivering optimal results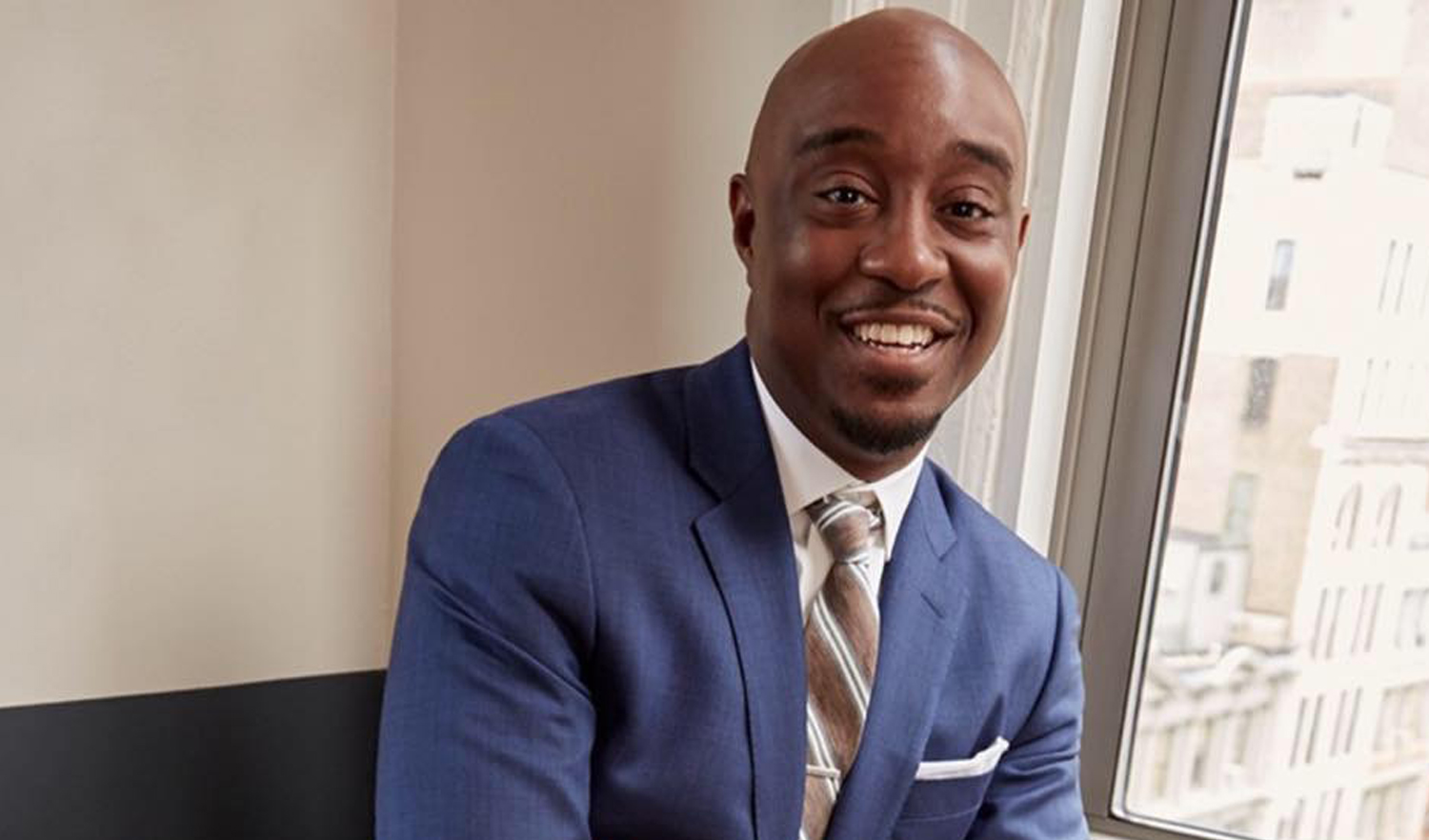 Marcus Blackwell Jr., CEO & Founder, Make Music Count
Marcus Blackwell is the CEO and Founder of Make Music Count, a math curriculum taught through music. He received a B.S in mathematics from Morehouse college and has played professional gospel piano since the age of 16. Engagement and retention is low among students, and Marcus dedicates his energy to developing creative methods that convince students to embrace learning. His company uses supplemental apps for school systems and home usage that work directly with students, connecting the educational dots where the traditional methods of teaching fall short. Marcus believes that all students are eager to learn but they need creative and culturally relevant methods to connect their passions to the curriculum placed in front of them.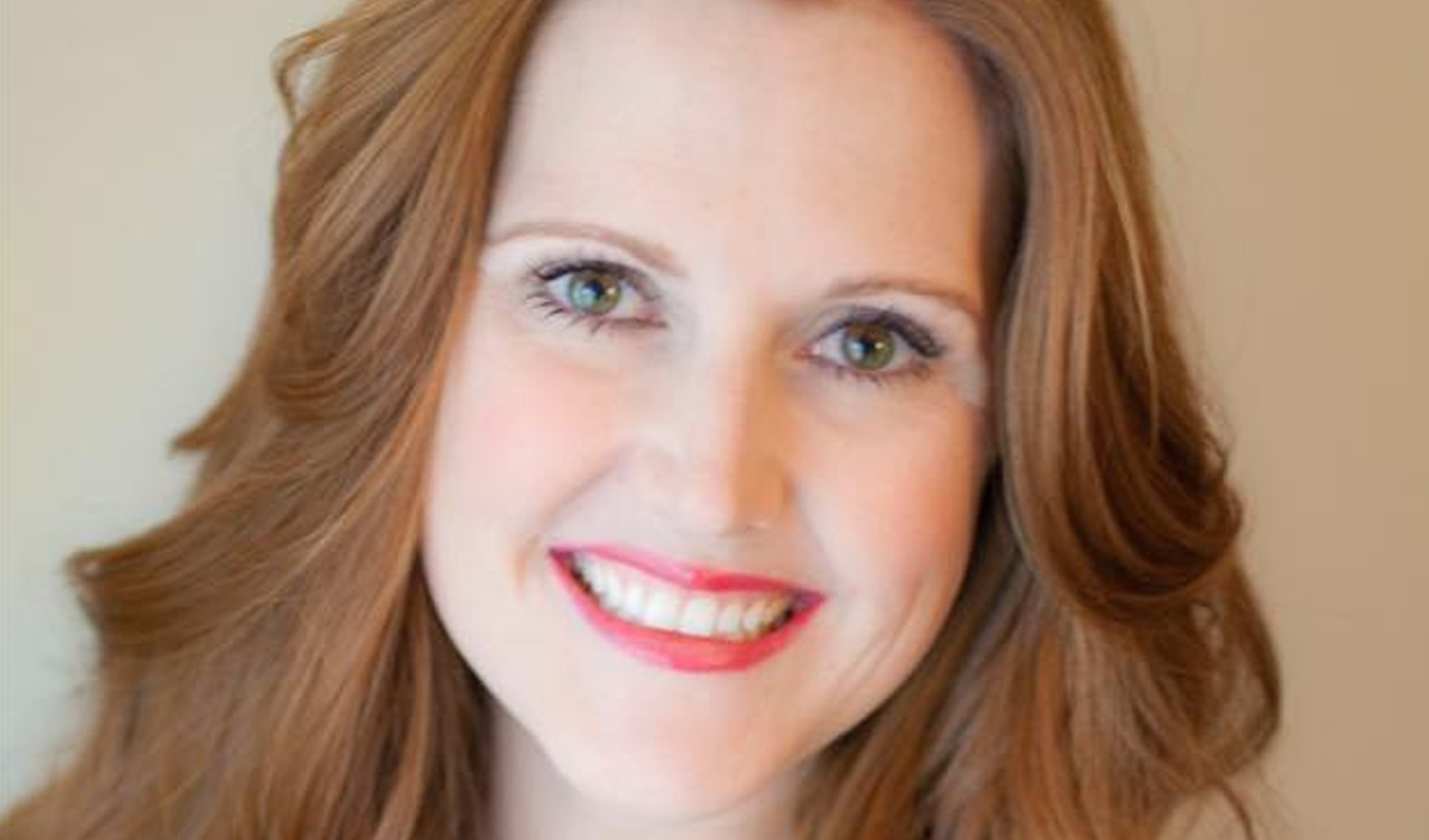 Laura Penrose, President, Owner, Nick Rail Music
Laura Penrose is a classically trained pianist, under the tutelage of Dr. Peter Yazbeck, raised in Southern California. She participated in all available music programs in her high school, including: jazz band, marching band, jazz choir, concert choir, etc. She received her Bachelors of Music from Brigham Young University. Her first job in the music products industry was as a seasonal temp with Summerhays Music Center in Salt Lake City shortly after college graduation. After being brought on as a full time employee, she managed the Professional Strings Department and increased annual sales by over 1000% in less than five years.
Laura then moved on to manufacturing and was the Western Regional Sales Manager for Maple Leaf Strings, an orchestral strings manufacturer in Cincinnati, Ohio. She increased territory sales by over 50% and offered staff training to support school music dealers and increase their overall string sales and profit margins. While in this position as Regional Sales Manager, the opportunity presented itself to purchase Nick Rail Music and provided a means for Laura to return back to sunny California. Laura purchased Nick Rail Music in its entirety in September of 2019. Six months later the pandemic hit. Once businesses in California were allowed to be open again, she opened a seventh location: Penrose Strings, an exclusive orchestral strings shop in her hometown of Camarillo. Laura has four children, ages 13, 10, 6, and 3. Her husband, Tom Penrose, is Vice President and Director of Operations for Nick Rail Music.