Planning your Summer NAMM schedule, July 15-16? NAMM members, college music students/faculty, music educators, and music and arts organizations are invited to attend NAMM Foundation events. The show offers a historic and inspiring environment to network with industry leaders, attend free education sessions, explore Nashville-one of America's most musical cities-and more. See you there!
Note: All events take place at Music City Center in Nashville, Tennessee.
July 14, 2021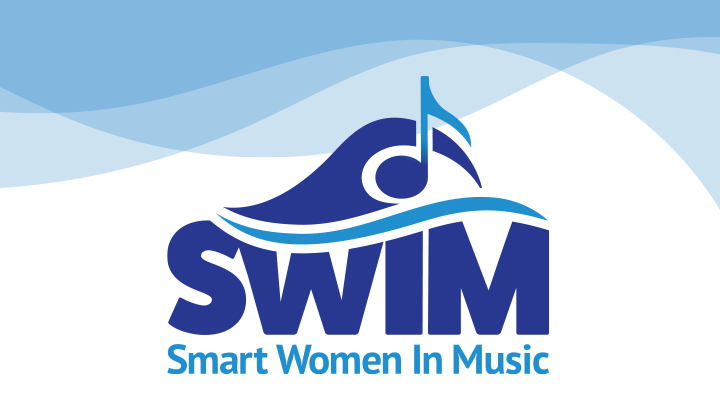 SWIM Reception **a pre-Summer NAMM event.
5:30-6:30 pm CDT
Music City Center, Level 2, 202 ABC
Join SWIM (Smart Women In Music) for a reception kicking off the start of Summer NAMM 2021.
July 15, 2021
GenNext College Music Society Fellows Program **Private event.
9 am-1 pm CDT
Music City Center, Level 2, 202 ABC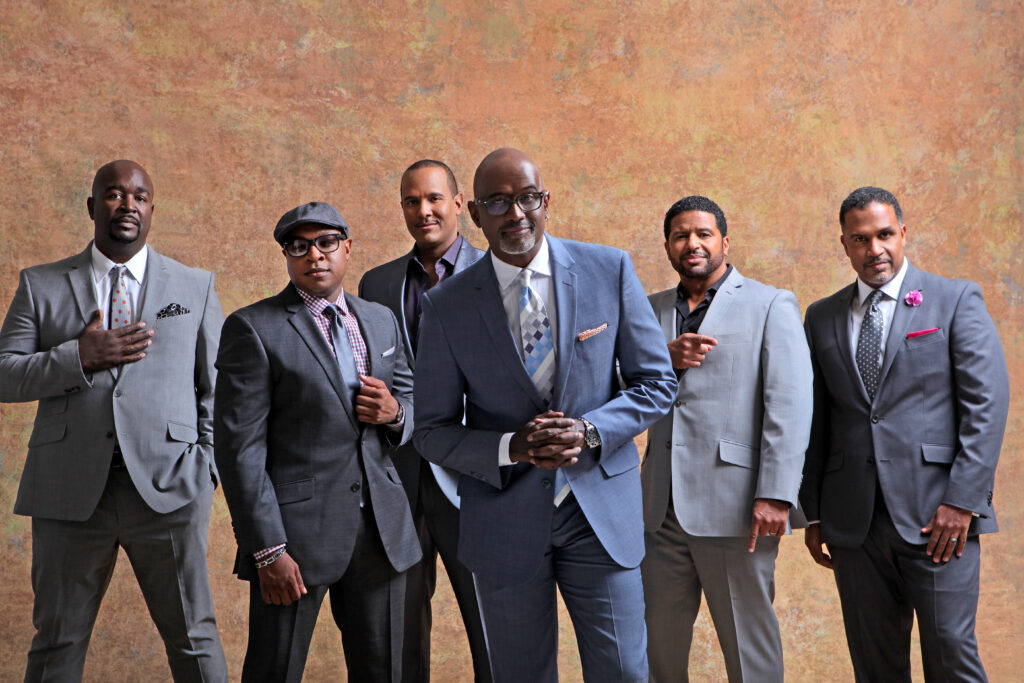 The 37th Annual American Eagle Awards honoring Take 6 and Music Educators of America
4-4:45 pm CDT
Music City Center, Level 3, Event Center, #161
The National Music Council will honor iconic a cappella group Take 6, and pay tribute to music educators across America for their extraordinary service during the pandemic, at the organization's 37th annual American Eagle Awards, presented in the Event Center at Summer NAMM. The honors are presented each year in recognition of those who have made long-term contributions to American musical culture, to showcase the ideal of music education for all children, and to support the protection of creators' rights both locally and internationally.
July 16, 2021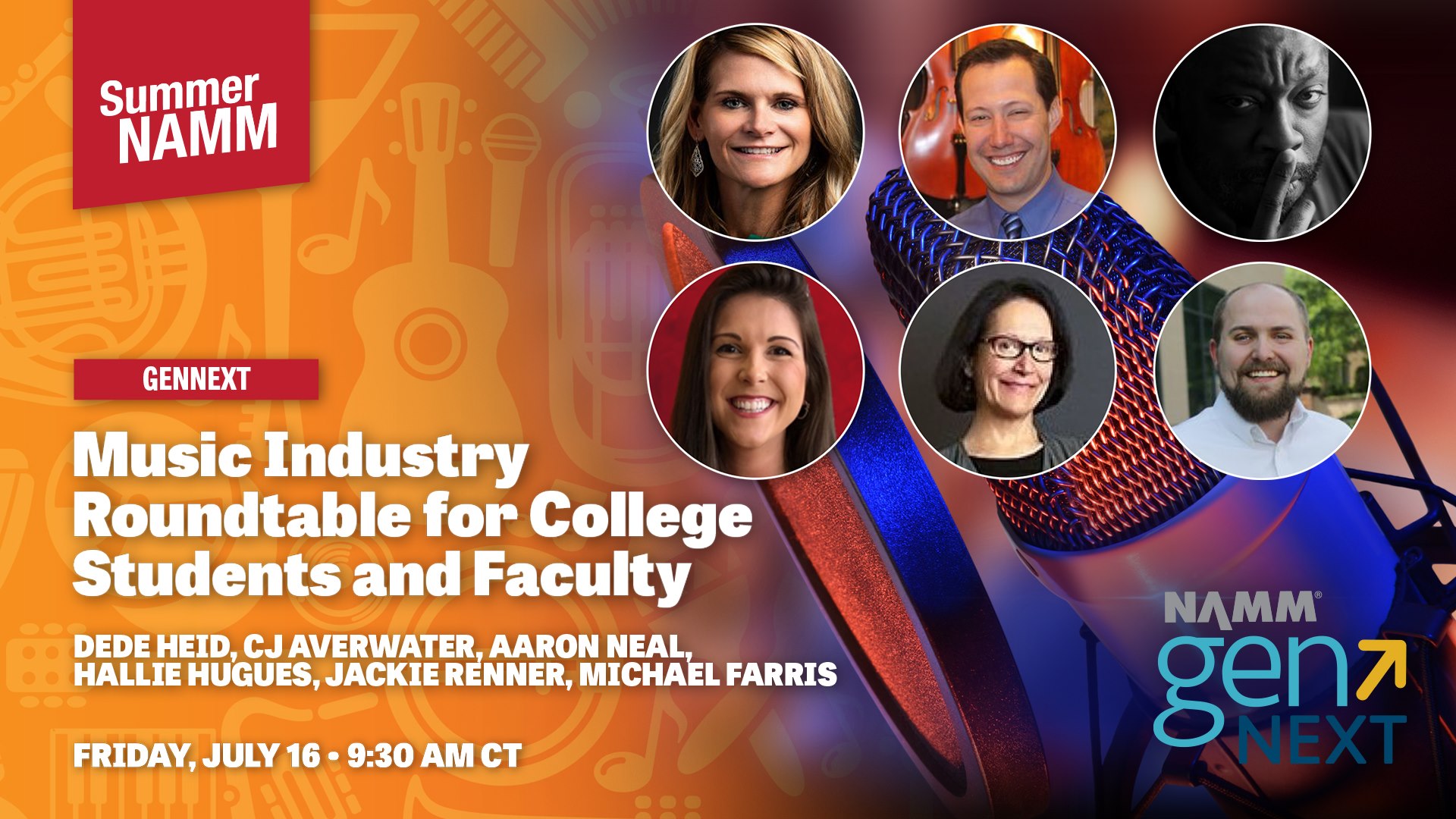 Music Industry Roundtable for College Students and Faculty
9:30 am-10:30 am CDT
Music City Center, Level 2, 202 ABC
College music faculty and music industry leaders convene for a discussion on the college-to-career transition for future music industry leaders.
Speakers: Aaron Neal, Founder, National Collegiate Entertainers Group; C. J. Averwater, President, Amro Music; Dede Heid, Executive Vice President, Heid Music; Hallie Hugues, Event Specialist, Yamaha; Jackie Renner, President, Martin Guitar; Michael Farris, Business Intelligence Lead, Country Music Association.