About the Webinar
GenNext College to Career Series: Networking & Developing Soft Skills
We encourage you to share the video with your colleagues and students!
Getting a job after college requires more than just a degree. It also requires networking and soft skills that many students do not learn in school. Host Alex Alberti, Director of the Triangle Pride Band facilitated a conversation with music business leaders Farah Allen and Fred Schiff and Amanda Nachman, author of #Qualified and publisher of CollegeMagazine.com who gave a primer on how to edge out the competition and become employable soon after graduation and begin your career in music.
Host: Alex Alberti, Director of the Triangle Pride Band; Keynote: Amanda Nachman, Publisher, College Magazine; Panelists: Farah Allen, CEO & Founder, The Labz, Inc., and Fred Schiff, President, All County Music
Featuring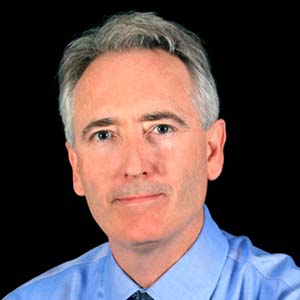 Joe Lamond
Joe Lamond is the President and CEO of NAMM, the National Association of Music Merchants, a global not-for-profit 501(c)(6) trade association representing more than 10,000 manufacturers and retailers of musical instruments, professional sound, and live event production products. The association's mission is to strengthen the music products industry and promote the pleasures and benefits of making music. Since 2001, Lamond has led the talented team at NAMM to achieve this mission through what the association calls its "Circle of Benefits" business model, reinvesting the proceeds of its successful trade shows into grants, scholarships, scientific research, industry promotions, and public and government relations programs. These efforts have contributed to increased support for music education in our schools and greater awareness around the world of the benefits of active music making for people of all ages.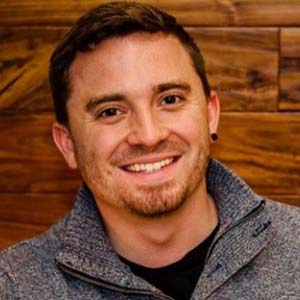 Alex Alberti
Alex Alberti is a music educator located in Raleigh, North Carolina. Currently, Alberti serves as the Artistic Director for the Triangle Pride Band, a nonprofit organization dedicated to providing ensemble experiences for the LGBTQ community and its allies. Additionally, Alberti is active in a number of music and education organizations around the country, including Longleaf School of the Arts, the College Music Society, the Contemporary A Cappella Society, the A Cappella Education Association and NAMM.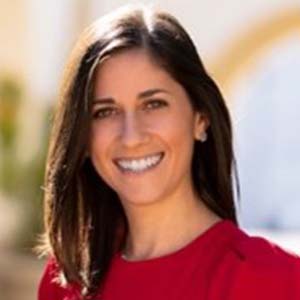 Amanda Nachman
Amanda Nachman is the CEO and Publisher of College Magazine, TEDX speaker, and bestselling author of #Qualified: You Are More Impressive Than You Realize. She's also a keynote speaker and the host of Find Your Passion Career. Amanda has appeared on Good Morning America, Cheddar TV, and ABC 10. Her advice has been featured in Business Insider, NBC News, Today, and MarketWatch. As we recover from the pandemic, Amanda's message is more powerful than ever: you are qualified. She relates to all of us who have ever felt unqualified to go after our dreams and helps young professionals create an intentional life, with human interactions filled with caring and gratitude, to create a sustainable world. Amanda lives and works in San Diego, CA, surrounded by a community of friends and her dog, Frankie.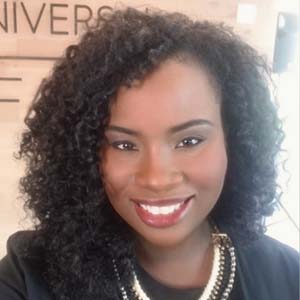 Farah Allen
Farah Allen is an accomplished media technology specialist with over 20 years of leadership experience. Allen is currently the CEO & Founder of The Labz. The Labz is a drag and drop, no-code design platform used to create communication-rich, interactive websites, and live event experiences. Farah's previous executive positions include President & CEO of The Allen Group management consulting agency where her clients included fortune 500 companies, and CEO & Co-founder of Song Society App. Farah has the honor of being the AJC Women of the Year for Technology and is featured in publications such as Forbes, Business Insider, and Fast Company.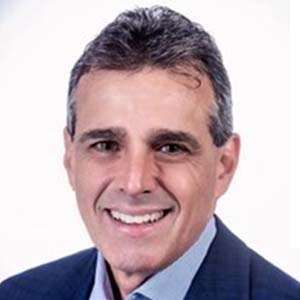 Fred Schiff
Fred Schiff is the President of All County Music, a 45 year old, full-service school music store serving music educators and families throughout Florida. All County Music is regarded as one the more influential and respected school music related stores in the country and has been named a NAMM Top 100 Dealer nine times, and is consistently listed in the Music Trades Top 200 Music Retailers. He received his Bachelor's in Business Administration from Mercer University and prior to purchasing All County Music was Vice President of Miami based AmeriFirst and Capital Banks. As an advocate of music education and a public speaker, Mr. Schiff has given presentations to major universities, public schools, New York Stock Exchange listed corporations and the College of Advanced Judicial Studies. Mr. Schiff currently chairs the Florida Corporate and Academic Partnerships committee on the Florida Music Education Association's Board of Directors and has served on the Board of Directors for the National Association of School Music Dealers. His awards and recognitions include the Broward County School Board District Partner of the Year, the Florida Music Educators' Association Distinguished Service Award for Music Education, Phi Mu Alpha Sinfonia's charter class of Signature Sinfonians.