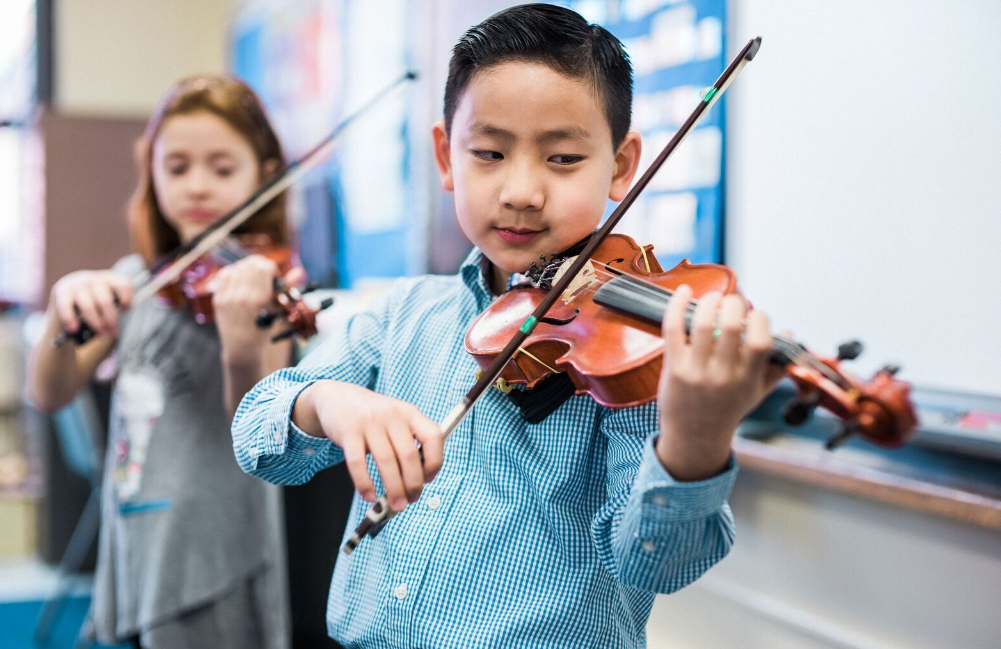 "Fasten your seatbelts," is my personal motto as we fully engage in ALL of the music making activities this fall season. Like many of you, we are getting ready for our annual gathering at The 2018 NAMM Show in January. We have heard from so many of our colleagues in music education who are taking their marching bands to the fields of competition, all the while, band and orchestra recruitment continues, general music and choral, guitar, drumming, mariachi and songwriting programs are revving up for holiday concerts, and nonprofit service organizations are continuing with their missions to provide access to music learning for people of all ages and abilities.
Every quarter-note that is sung, played, heard and loved, contributes to the positivity and meaning of our lives together in our global musical community.
Our goal in the coming months is to keep you informed about all of the activities NAMM and The NAMM Foundation are involved in this fall/winter. So, please, dig into the information we've provided in our latest NAMM Foundation newsletter, that includes news that the 2018 Best Communities for Music Education award is OPEN for application; review the criteria and apply to get the recognition your community deserves for its support of music education; enjoy a story about our visit to Herricks School District as incentive to submit a video that describes what makes music education great in your school district; and register to attend The 2018 NAMM Show as part of Music Education Days or GenNext, where we learn together to strengthen our organizations for music.
Thanks to everyone for all the music you are bringing to the world, which is more important now than ever!
By Mary Luehrsen
Executive Director, The NAMM Foundation
Photo by Rob Davidson