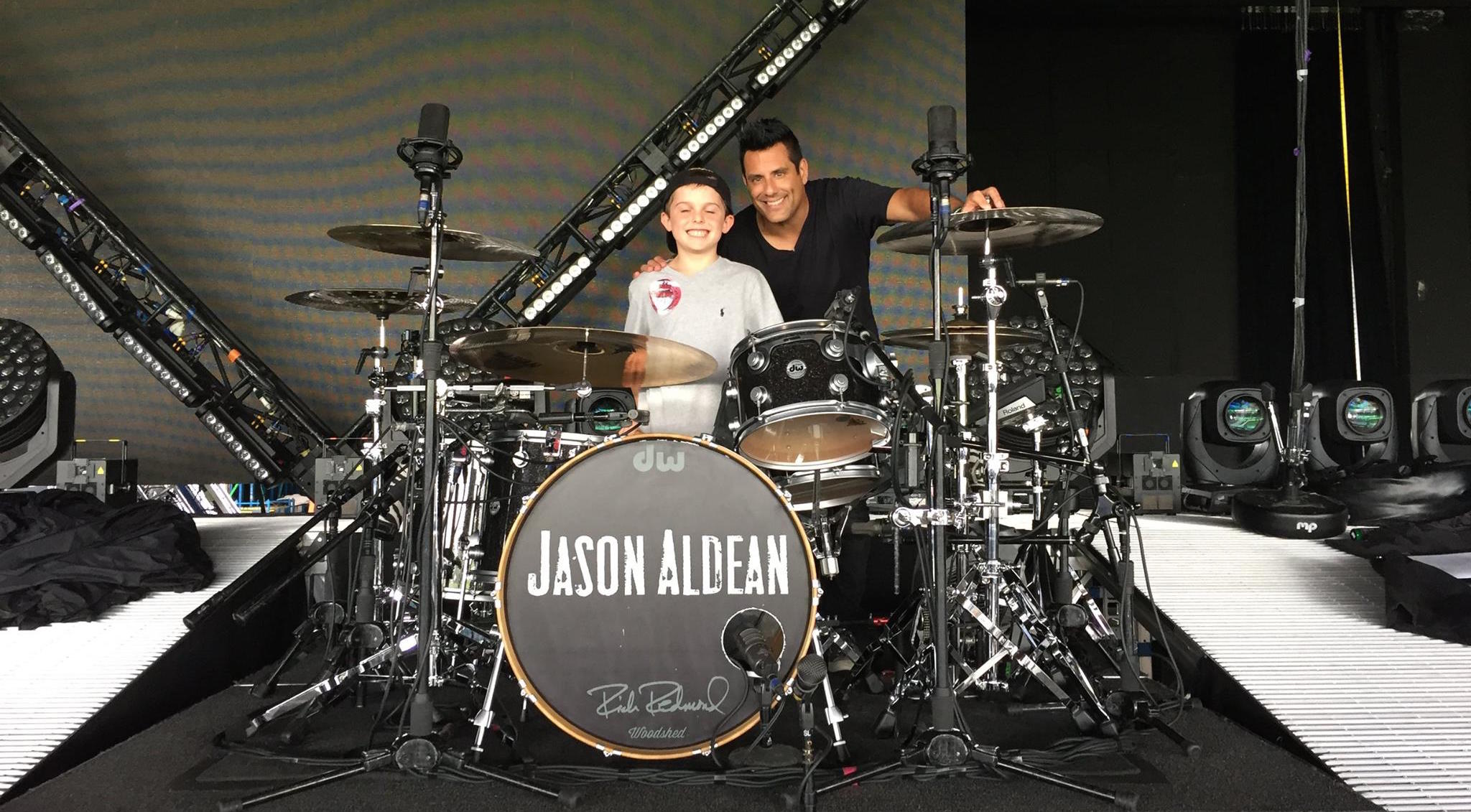 Much like NAMM and The NAMM Foundation, The Percussion Marketing Council (PMC) is deeply committed to helping to create more music makers. A 20-year NAMM Foundation Music Making Program grantee, PMC uniquely understands that the future of percussion products is directly linked to the creation of more players, and by creating more music makers, all music retailers (manufacturers, distributors, publishers etc.) benefit!
PMC's mission extends beyond traditional school band and orchestra instrumental programs, garage bands and combos, to address the entire population–from toddlers to senior citizens. They create and implement educational programs, campaigns and events, serving wide-spread, diverse audiences in schools, libraries and community centers. These programs spread the fun, enjoyment and self-expression of making music with percussion instruments.
"The NAMM Foundation's invaluable, consistent support of the PMC's educational programs allows us to reach more wanna-be players, bring percussion instruments and instruction into schools and classrooms, while creating more music makers through positive, educational first-drumming experiences throughout the U.S." shared Karl Dustman, co-executive director of PMC.
Four distinct PMC Programs have received financial support through The NAMM Foundation grants: Drum Set in the Classroom, Percussion in the Schools, Drums Across America and International Drum Month. These programs connect audiences, players and music retailers through the common language of music making, both in rural and urban areas. PMC has witnessed firsthand the success of these programs as they continue to grow, with participants seeking guidance and instruments from their local music stores.