Each winter, music nonprofits, NAMM Foundation partners and grantees gather in Anaheim, Ca, to participate in the unique networking opportunity that is The NAMM Show. 106 organizations and 250 individuals were represented this year at The 2019 NAMM Show in Anaheim, Ca, Jan. 24-27, 2019.
Organizations at the show attended the second-annual Nonprofit Management Institute, moderated by David Dik, the national executive director of Young Audiences Arts for Learning.
"The participants of this year's Nonprofit Management Institute, through the skills they honed in Anaheim, are destined to become dynamic and thoughtful nonprofit leaders having positive impact on the field for many years to come," said Dik.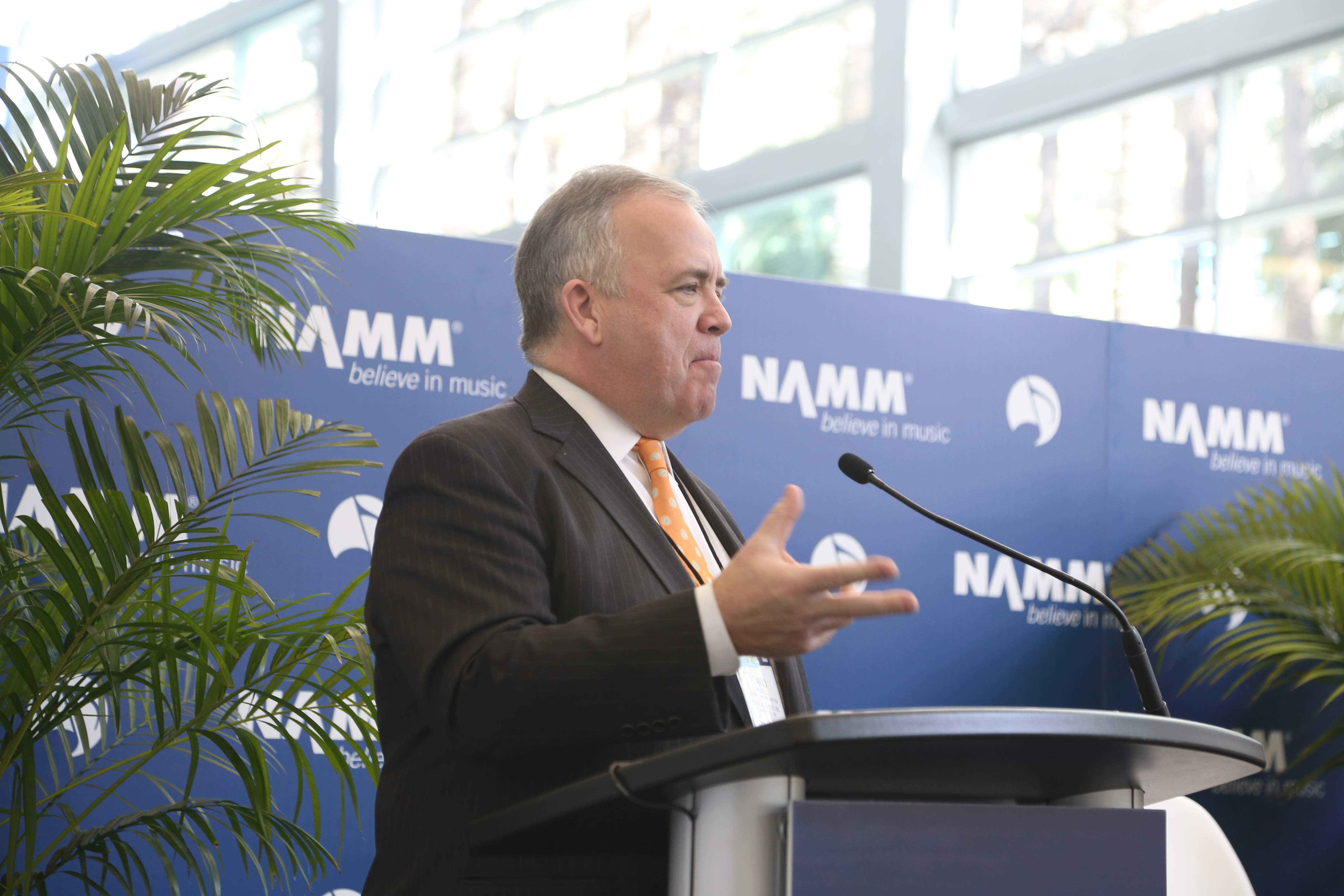 The Institute provides music nonprofits resources to grow and succeed, and offered a series of six progressive sessions that covered best practices, fundraising and governance and more. The program provides a certificate of completion to organizations that complete the series.
Peggy Burt, Program Director for California Alliance for the Arts is one of many speakers who lent their voice to attendees during the Institute. She shared the keys to successful fundraising- namely, tracking, measuring and reporting- and how they lead to sustainability.
"Strategic Planning is a powerful process to build consensus within an organization," said Burt. "The most powerful fund development is to create a diverse portfolio of funding streams. The idea is to diversify the ways that funds are raised and always maintain a strong sense of gratitude for every dollar raised!"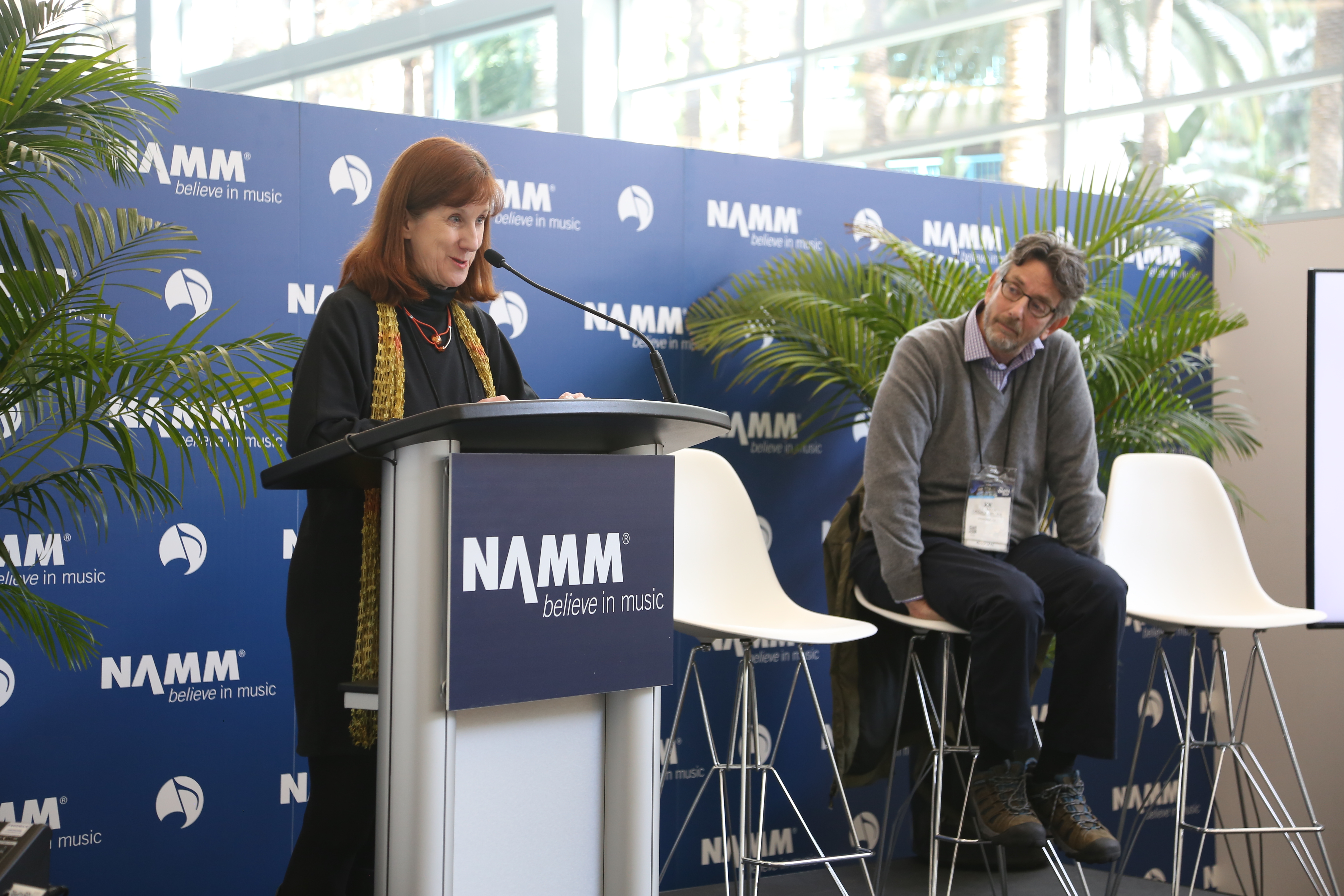 Dik was impressed with the engagement and interest of the participants in the room.
"A successful nonprofit organization combines elements such as marketing and communication, fundraising, finances, and planning," he said. "All are certainly important. But, the most crucial element are the people involved and the work they do."
Closing out the nonprofit sessions was Joshua Simonds, Executive Director for Percussive Arts Society, who spoke on the 'Nuts and Bolts' of starting a nonprofit organization. His advice to nonprofits was to network with industry leaders and make connections with people interested in extending their existing nonprofit's reach.
"Do the research. Not only is this important to the startup of the org, but to the longevity, said Simonds. "Before you get to the 'how' focus on the 'what' and 'why.' It is crucial to build the strongest foundation possible at the beginning."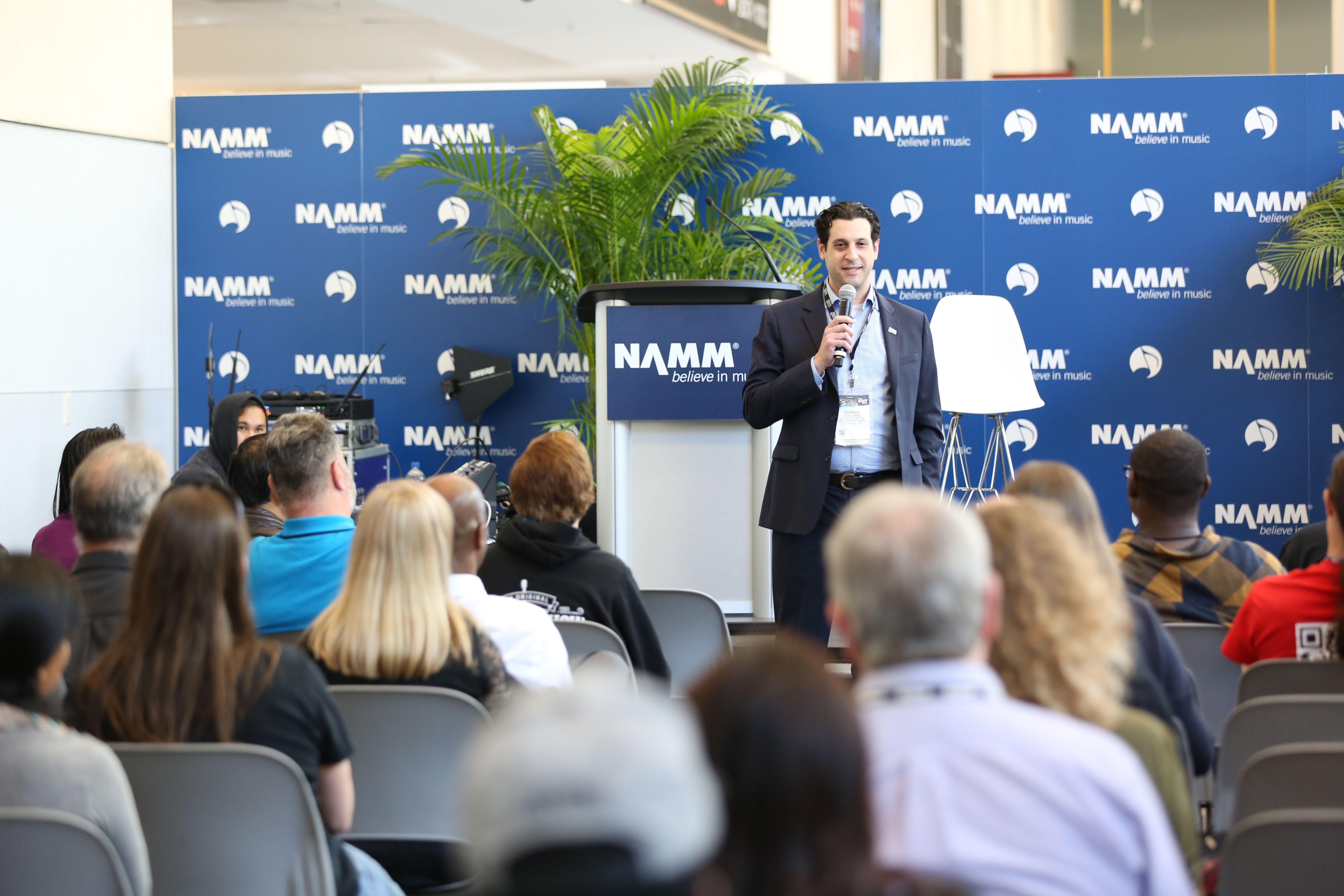 Speakers included: Joe Landon and Peggy Burt, California Alliance for Arts Education; Jack Mitchell, California Department of Education; Jeff Poulin, Americans for the Arts; Steve Venz, Orange County Department of Education; Mike Blakeslee, National Association for Music Education; John Mlynczak, Noteflight; Denise Grande, LA County Arts Commission; Kristin Starling, SongwritingWith: Soldiers; Todd Toney, Dallas Winds; and Joshua Simonds, Percussive Arts Society.