If you're a college music major reading this, you may have already looked at the top schools of your choice and taken a deep dive into their music programs. At second glance, you might have noticed that not every school offers the same music programs.
In this article you'll discover career possibilities, hear from students currently in music programs and get inspired to pursue your academic goals. You'll also see career end goals for each music major.
College music majors are encouraged to register for GenNext at The NAMM Show, April 13-15. This four-day, action-packed event attracts over 115,000 music, sound and entertainment technology professionals from around the world, featuring over 7,000 brands, 400 education sessions and more than 150 networking events!

Music Technology
Topics of study for music technology students include recording technology, music theory and history, computer composition, music business and law.
"I believe digital signal processing and its application to music has the capacity to yield results that can, and likely will, create the next iconic sounds for my generation," said Jacob Julian, a music technology major at the University of Illinois.
Career End Goal: Sound Technician, Sound Engineer, Musician
Music Business
The music business major focuses on business fundamentals and music techniques. More often than not, course work includes music promotion, concert marketing, business management and record label development.
Alexa Mani, a music business student at SUNY Potsdam, is interested in the growing international hip-hop markets and the increasingly digitized world.
"Through my research I've been fascinated by how products that musicians have available greatly influence the music they can create," said Mani.
Career End Goal: Media Editor, Music Producer, Marketing Manager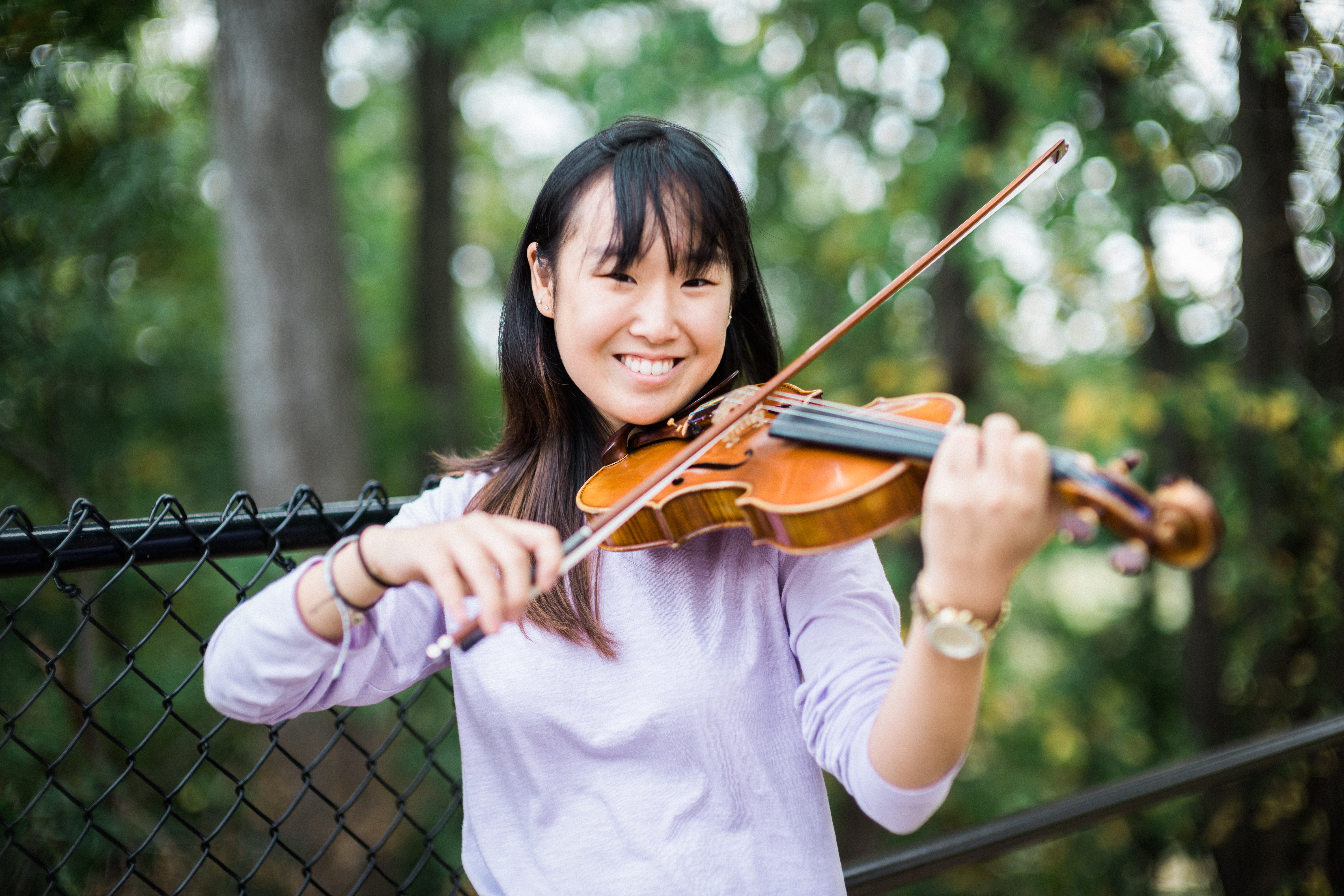 Music Education
Students majoring in music education are preparing themselves to become music educators in the future. Skills that are developed include: composition, music theory, music history, orchestrating, conducting and more.
John Lewis Fowler, an aspiring classroom educator and student from The New School for Jazz and Contemporary Music, said that it will be his responsibility in the future to equip classrooms with effective products.
"To be the most effective educator I can be, it is important to be aware of such products, and to know how I can incorporate each of them in my teaching,' said Fowler. "NAMM [Show] attendees [are exposed] to a vast array of useful products."
Career End Goal: Music Educator, Program Director
Marketing
Students enrolled in marketing programs learn to apply the principles of marketing to the music industry. Principles applied include branding, distribution, advertising, pricing and more.
"I not only love the aesthetic appeal of music, but I love the ability it has to truly change the world," said Josh Harrington, a marketing student at the University of Massachusetts Boston.
End Goal: Marketing Manager, Marketing Assistant
Public Relations
Public relation majors take on media knowledge to assist musical artists with their desired public image. Career duties can include marketing an artist's work, writing press releases, writing speeches, and arranging interviews for the media.
Career End Goal: Publicist in the Music Industry, Press Agent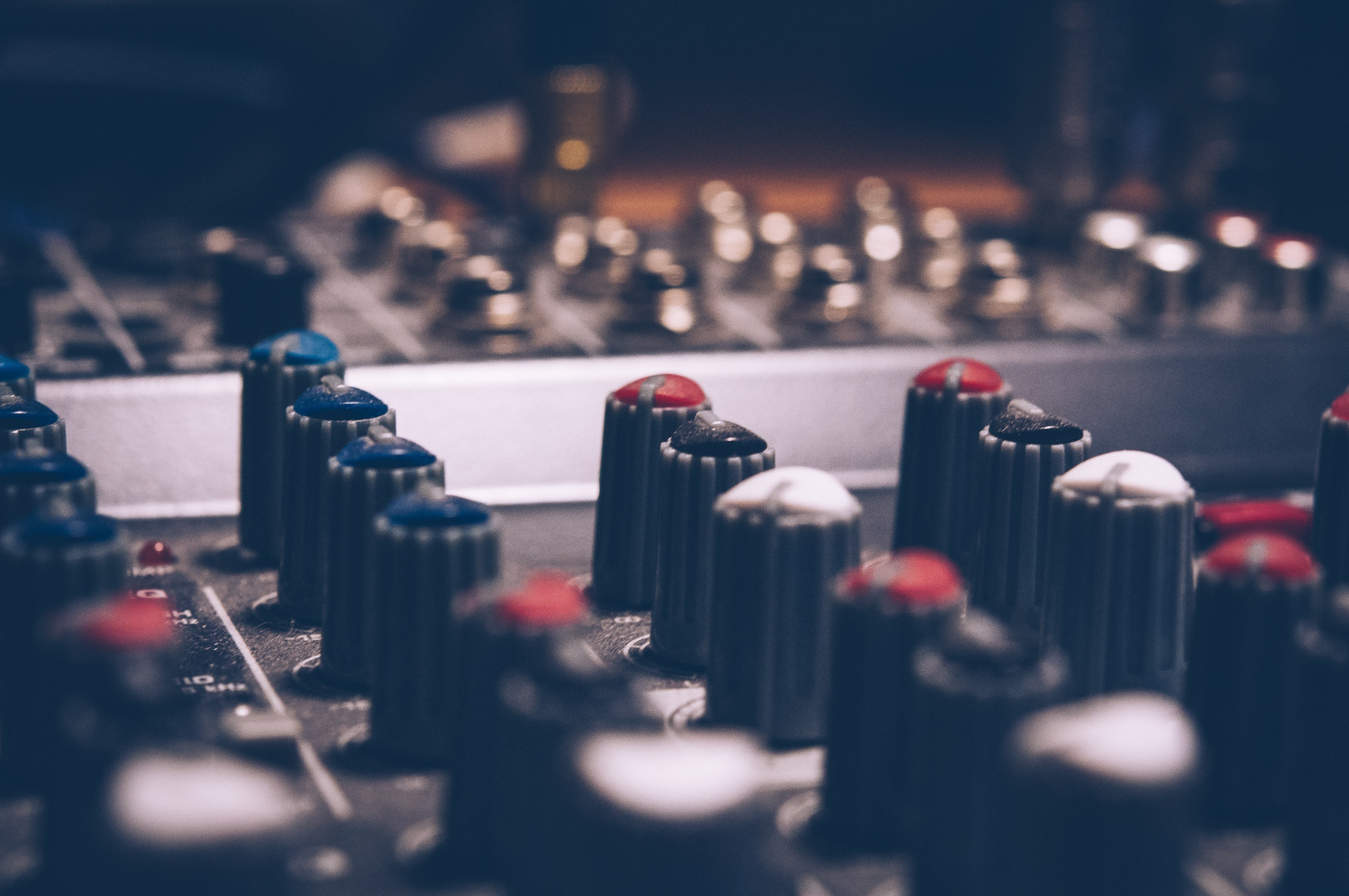 Audio Production
Students who choose to major in audio production are exposed to a broad range of courses like music business and recording arts technology.
"I want to see innovation in the music industry and [be] a force that helps grow and develop those innovations," said Cole Mitchell, a student and audio production major from Radford University. "I believe innovations and advancements in one part of the music industry help bring up and advance the rest of the industry as a whole."
Career End Goal: Sound Technician, Audio Producer
Retail Management
Retail management majors' complete courses in leadership, customer service, marketing and more. Students who pursue this major want to work in a music store or musical instrument store. Their day-to-day responsibilities center around selling musical instruments and providing maintenance services for instruments.
Ryan Conrad Courtney, a student at Eastern Kentucky University, has a dream to open a window front store to repair instruments and teach lessons.
"I want to make a difference in the quality of culture and service in the community I choose to reside in," he said.
Career End Goal: Store Owner, Consultants, Retail Manager
Publishing
Majoring in music publishing sets you up for a career that focuses on publishing, licensing and copyright protection of musical pieces.
Elizabeth Collins, a SUNY Potsdam student, is interested in working as a lawyer in the publishing industry.
"From a glance, sheet music is just some paper and ink. But what it contains is so much more," said Collins. "Anyone who has ever played a musical instrument can name at least one work that deeply affected them. Protecting that is what I want to do."
Career End Goal: Publisher, Licensor, Lawyer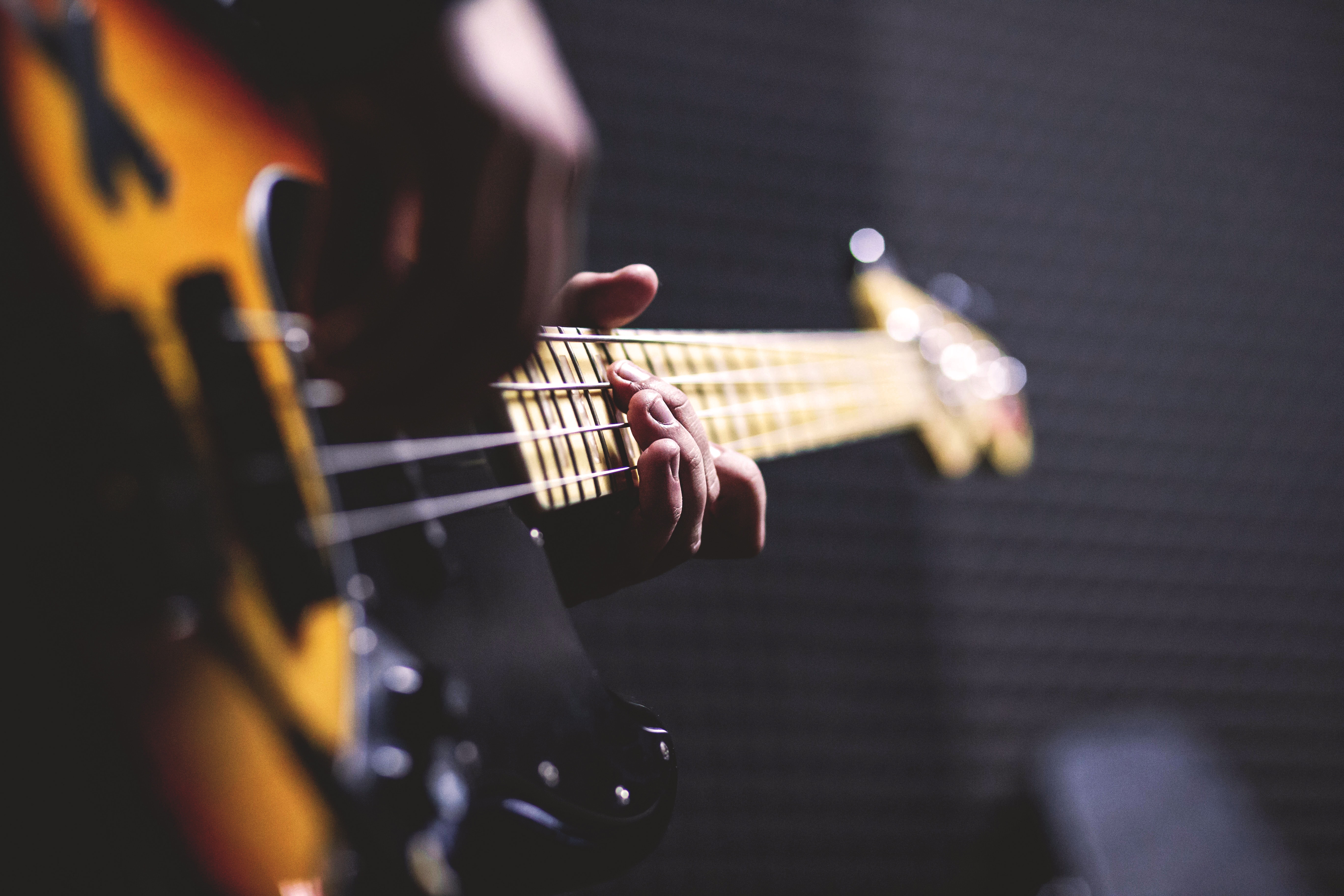 Music Performance
Music performance is a program that prepares students to master their musical instruments and perform solo and/or with an ensemble. Curriculum typically includes instruction on specific instruments and instrumental groupings.
Career End Goal: Music Instructor, Pianist, Program Director
Music Therapy
Students majoring in music therapy take courses in both music and therapy. Students will learn to use music to assist people in their personal goals- whether that's being more social or using music to deal with physical pain.
Yifei Yu, a music therapy major at Georgia Institute of Technology, is interested in the way music influences people and how emotions, intelligence and creativity intersect.
"[Maybe] we can find the elements to stimulate the development of a baby's musical intelligence and find the environment that will help a music performer to do his/her best," Yu said.
End Goal: Music Therapist