NAMM Foundation programming for Believe in Music includes fall webinars (Sept.-Dec.) for college faculty and students, music educators, music service organizations, music makers and more.
About the Webinar
Back to School: Access and Equity in Online Learning
Access and environment are factors in online learning equity and success. A group discussion covering issues that prevent students from learning and having meaningful engagement in online learning such as access to technology and wifi, home learning environments, food insecurity, poverty, home safety issues, and kids with IEPS/special needs. Presented by The NAMM Foundation.
Panelists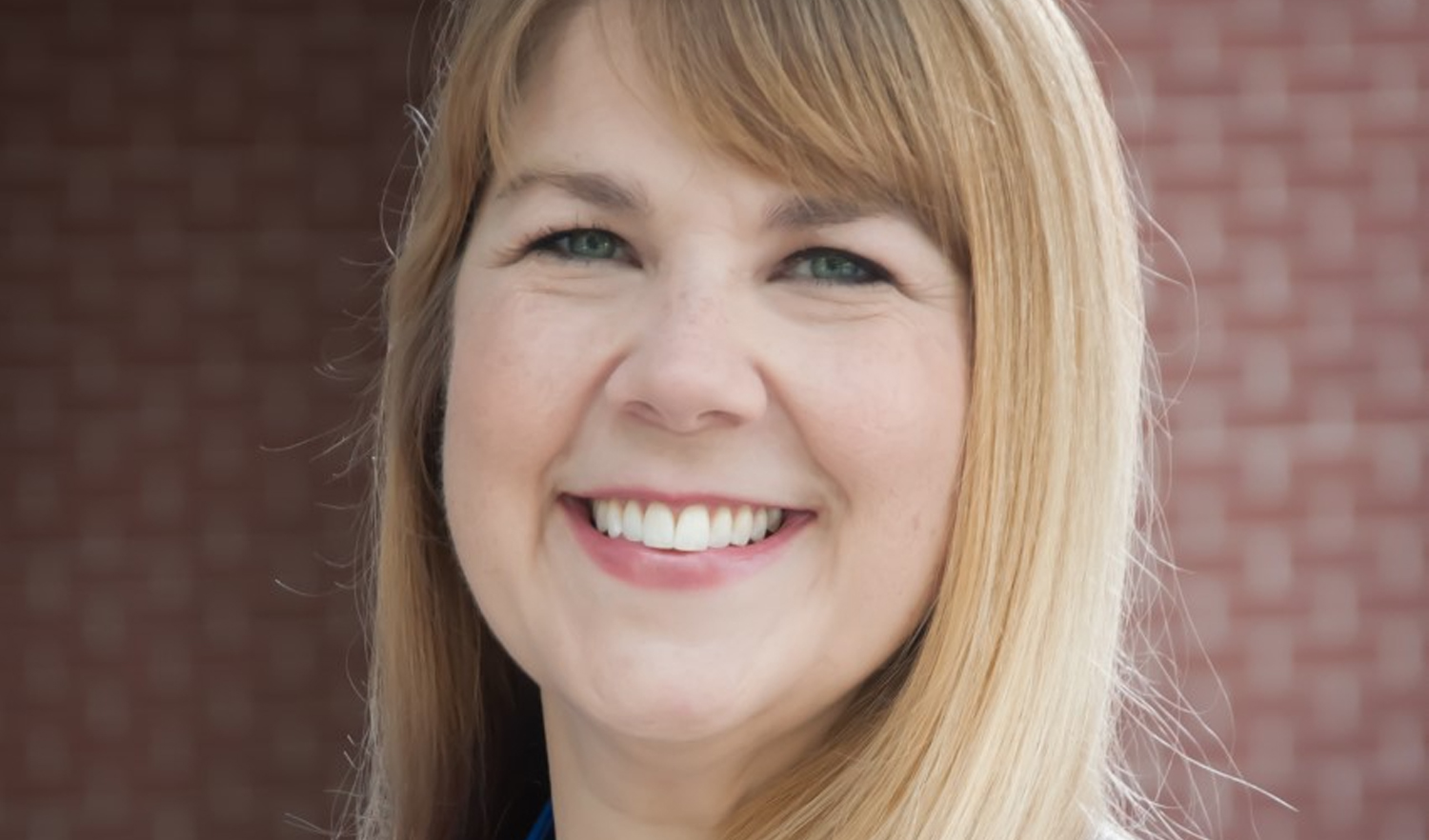 Sara Womack, Fine and Performing Arts Coordinator for Atlanta Public Schools
In her fourth year as the Fine and Performing Arts Coordinator for Atlanta Public Schools (APS), Sara Womack is creating an arts-rich district with arts-rich schools by providing opportunities for student engagement, building the capacity of teachers, and partnering with community organizations to ensure that all students have access to a high-quality, sequential arts education. Before journeying into administration, Dr. Womack served as an elementary music teacher in metro Birmingham, as well as an adjunct professor at the University of Alabama at Birmingham (UAB), for 15 years. She earned a BS in music education, MA in music education, and MA in instructional leadership from UAB and a Doctor of Education degree in music education from the University of Georgia.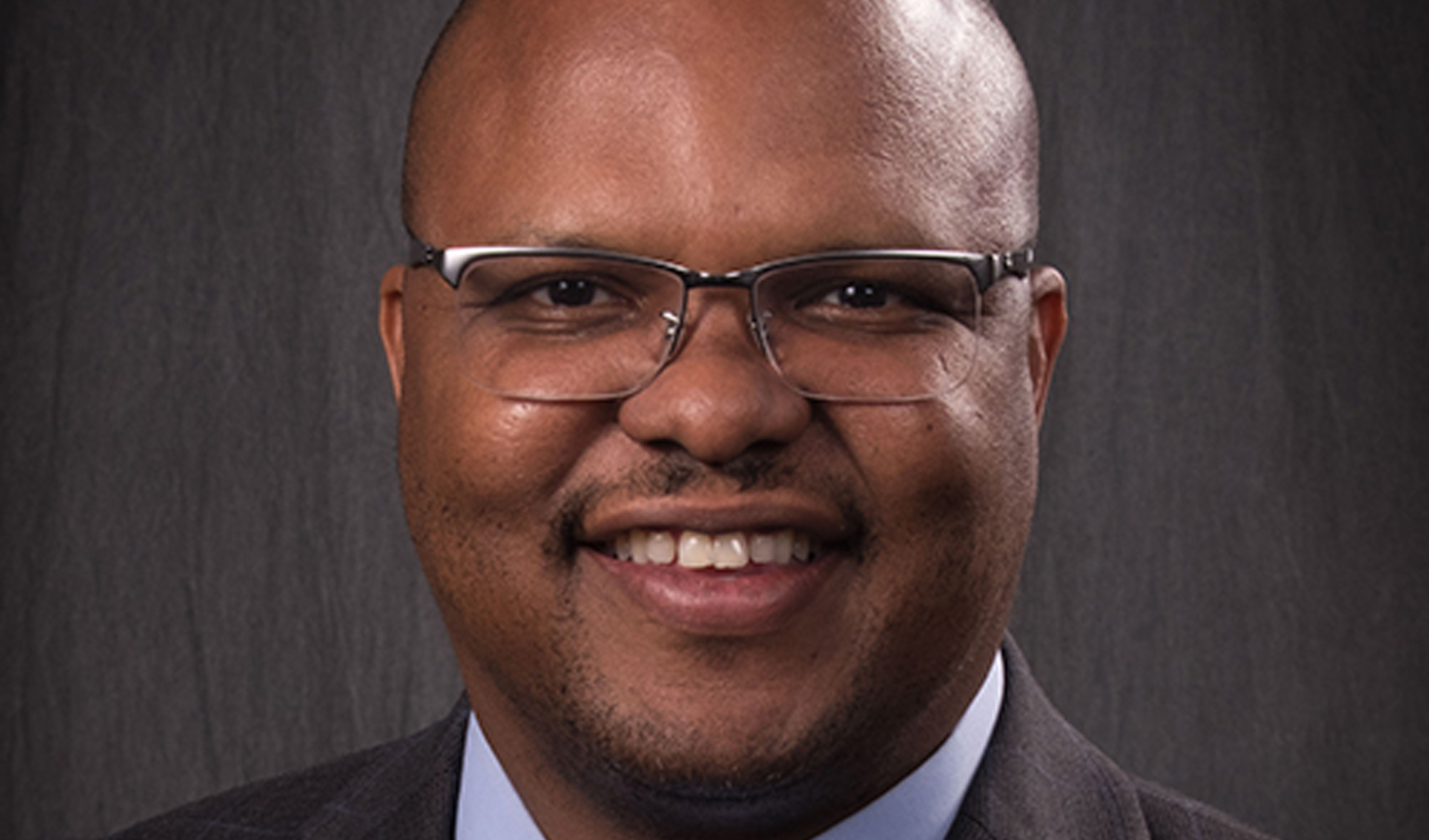 Christopher Downing, Anaheim Elementary School District
ChrisDowning is currently in his 32 year in education. As the superintendent of the Anaheim Elementary School District (AESD), Dr. Downing supervises 24 elementary schools in the largest Elementary District in Orange County and second largest Elementary District in the state of California.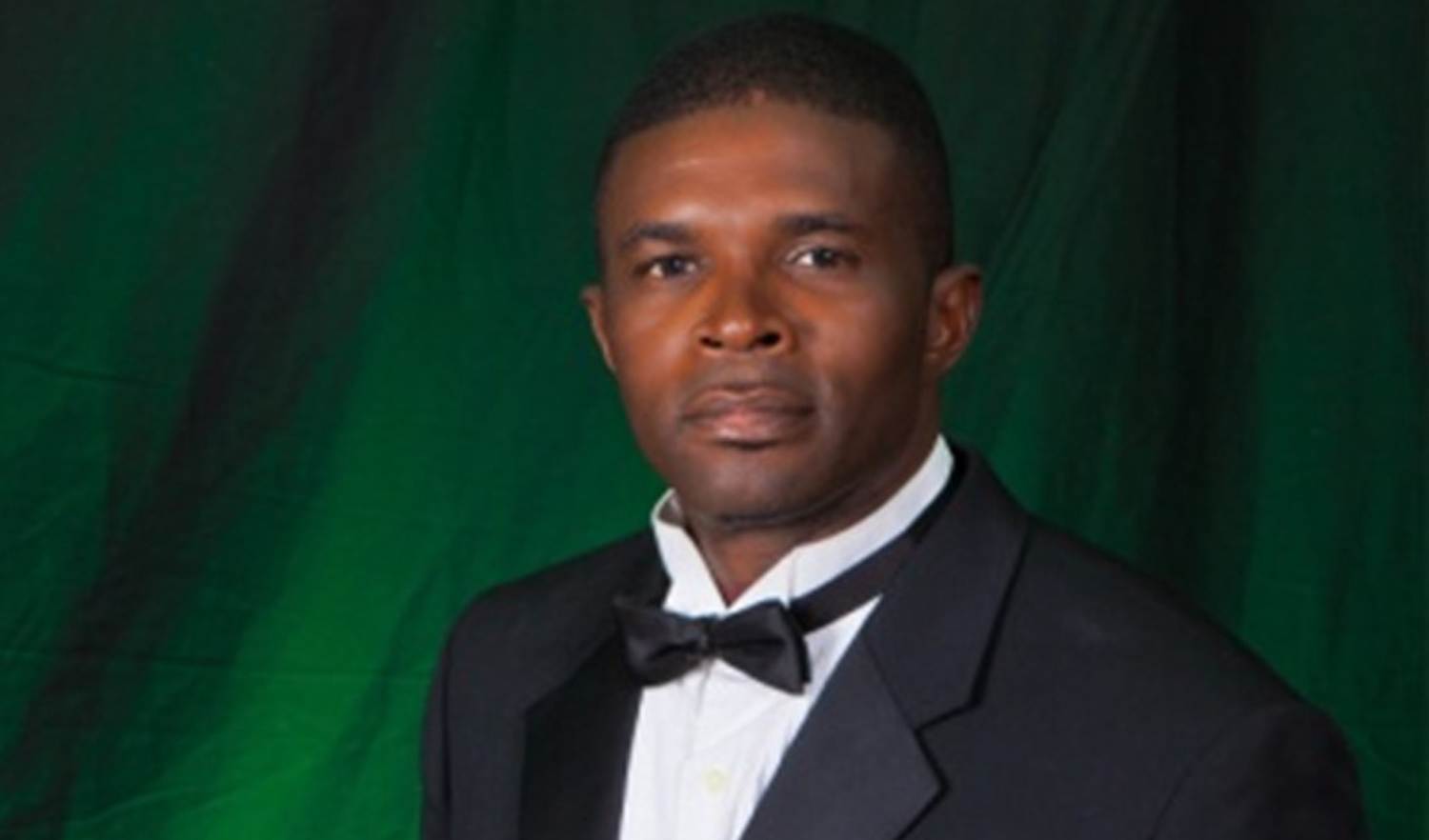 Shelby Rawn Chipman, Ph.D., Professor of Music, Florida A&M University
Shelby Rawn Chipman's responsibilities in the Department of Music at Florida A&M University include teaching instrumental music education, conducting, and coordinating student recitals and student teachers. Additionally, he serves as director of the Marching & Pep Bands, Wind Symphony, Symphonic Band, and String Ensemble. "As educators, it is our responsibility to encourage students to maintain their focus. There is good in all and we are challenged to bring out the best in students, each day we open our doors in the class room."