NAMM Foundation programming for Believe in Music includes fall webinars (Sept.-Dec.) for college faculty and students, music educators, music service organizations, music makers and more.
About the Webinar
Virtual fundraising has always been a component in most fundraising strategies for the small and large nonprofit. We're going to need to count on it more than ever - not just to raise money but build lifelong supporters of your work and mission. This webinar is part of the Nonprofit Management Institute.
Moderator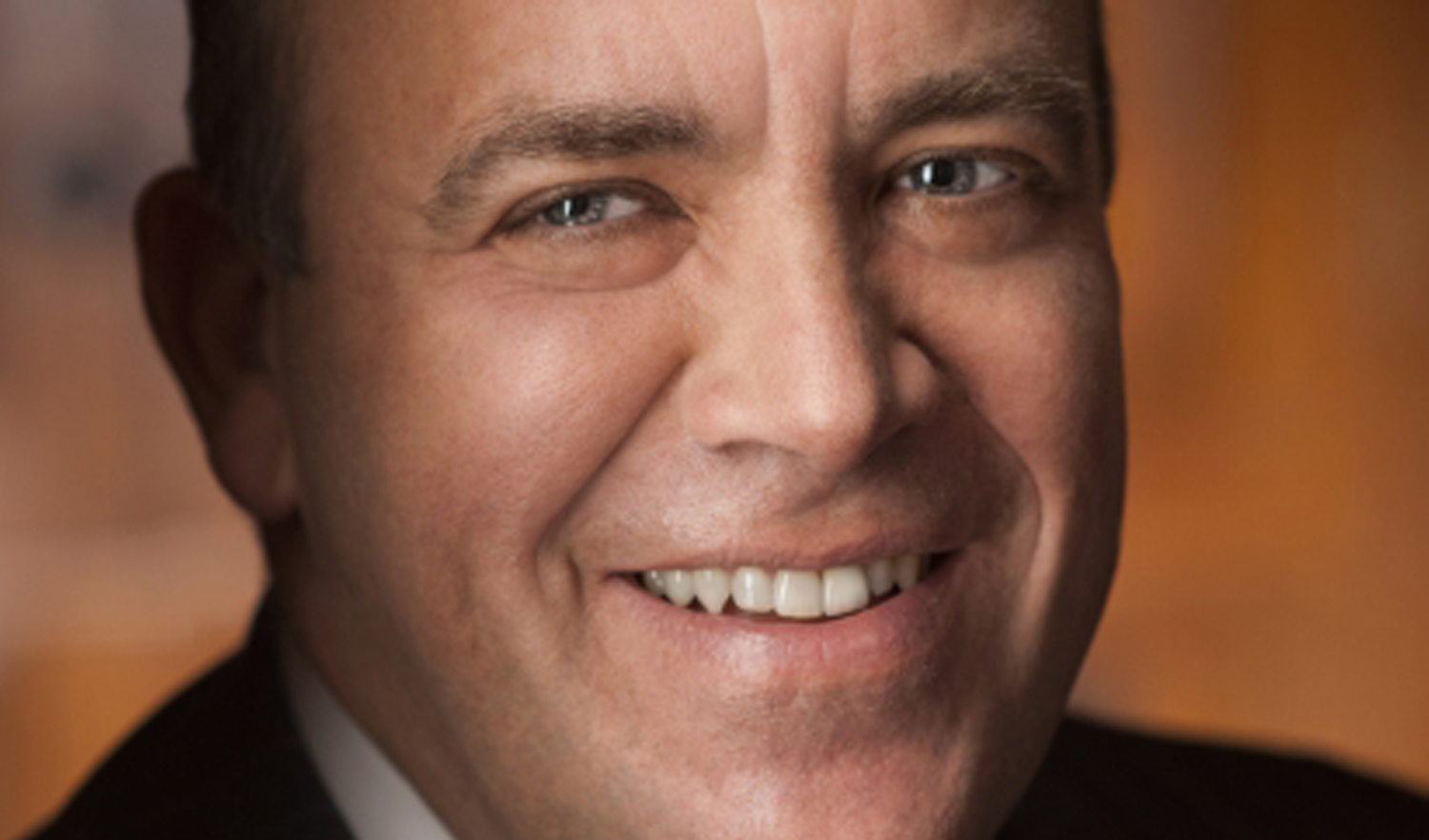 David Dik, National Executive Director, Young Audiences
David Dik is the National Executive Director of Young Audiences Arts for Learning, the nation's largest arts in education network. David serves in leadership capacity positions for the National Coalition for Core Arts Standards, the Music-in-Education National Consortium and the Harvard Graduate School of Education Arts Education Advisory Council. His began his career as a certified school music educator.
Panelists
Susan Shapiro, Founder, Shapiro Associates
Susan's 30-plus years of firsthand development experience guides our practice. Her experience is rooted in developing successful campaigns and fundraising programs that maximize an organization's assets while building internal capacity. Prior to launching shapiroassociates, Susan served in senior management positions including SVP for Development and Marketing at the Partnership for New York City, where she led a $29 million campaign for education reform in NYC's public schools. As VP for Development of the Local Initiatives Support Corporation (LISC) Susan organized and managed an unprecedented five year national $200 million campaign. She also served as Director of Major Gifts at Mount Sinai Medical Center in New York City, managing the major gifts component of a $165 million campaign.
Susan discovered her passion and honed her fundraising skills at Columbia University where during her tenure as Senior Development Officer for Annual Giving, the arts and sciences community doubled its unrestricted annual funding to over $13 million.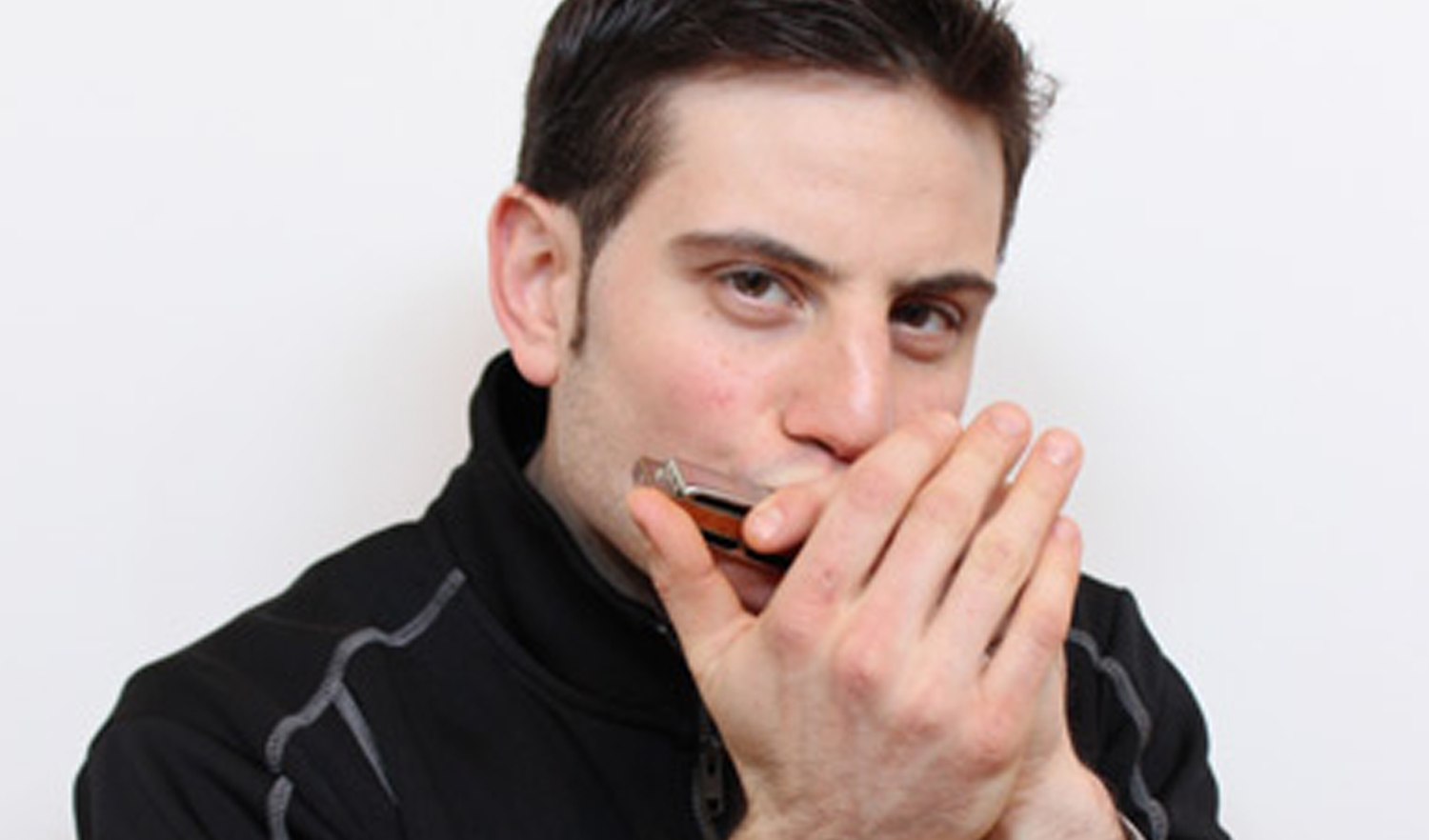 Keith Hejna, Director, Major Gifts & Partnerships, Little Kids Rock
Keith joined Little Kids Rock in April 2009 as an intern and quickly realized he was home. For years, he managed the organization's communications, marketing and branding, while heading up Little Kids Rock's media and public relations efforts. He now works in donor relations, working with Little Kids Rock's Regional Advisory Boards and top individual and corporate donors to raise the funds necessary to keep music thriving in our nation's schools. Keith also manages the organization's artist relations, finding meaningful ways for musical luminaries to support fundraising efforts, promote Little Kids Rock's work to mass audiences, and inspire the organization's supporters, teachers, and students.
Keith grew up with a passion for writing and storytelling. He's freelanced for the Montclair Times, has run a successful public relations campaign for the Centre County, PA Special Olympics, has worked as an editorial assistant for Gotham Sports Media, LLC., and interned for Penn State Athletic Communications. He has covered press conferences of sports icons and has written and edited web content for Division I collegiate sports. Keith holds a B.A. in Public Relations with minors in History and International Studies from Penn State University and spent a semester abroad in Australia. He plays harmonica and guitar in his free time.