About the Webinar
The Toronto Ukulele Project: The Doane Ukulele Legacy Lives On
The first webinar part of The International Ukulele Teaching Symposium, "The Toronto Ukulele Project: The Doane Ukulele Legacy Lives On," features J. Chalmers and Melanie Doane, music educators from Canada.
"The ukulele is a powerful vehicle for delivering music education," said Melanie Doane, founder and executive director of Doane Uschool. "Canadian educators have recognized this for more than 50 years and have harnessed the musical possibilities as well as the equitable piece of the puzzle. At U-school we are dedicated to making music education accessible to all children through the power of the ukulele."
The International Ukulele Teaching Symposium webinar series builds off the Believe in Music Week's Ukulele Teaching Symposium's 'big picture' discussion about teaching and learning to play the ukulele. This follow-up series will examine specific, real-world established teaching/learning models which are serving large and age-diverse populations. Each webinar will highlight models that have shown sustained success over time- by exploring the elements of their success, providing teachers the opportunity to learn, borrow from, emulate, and replicate.
Speakers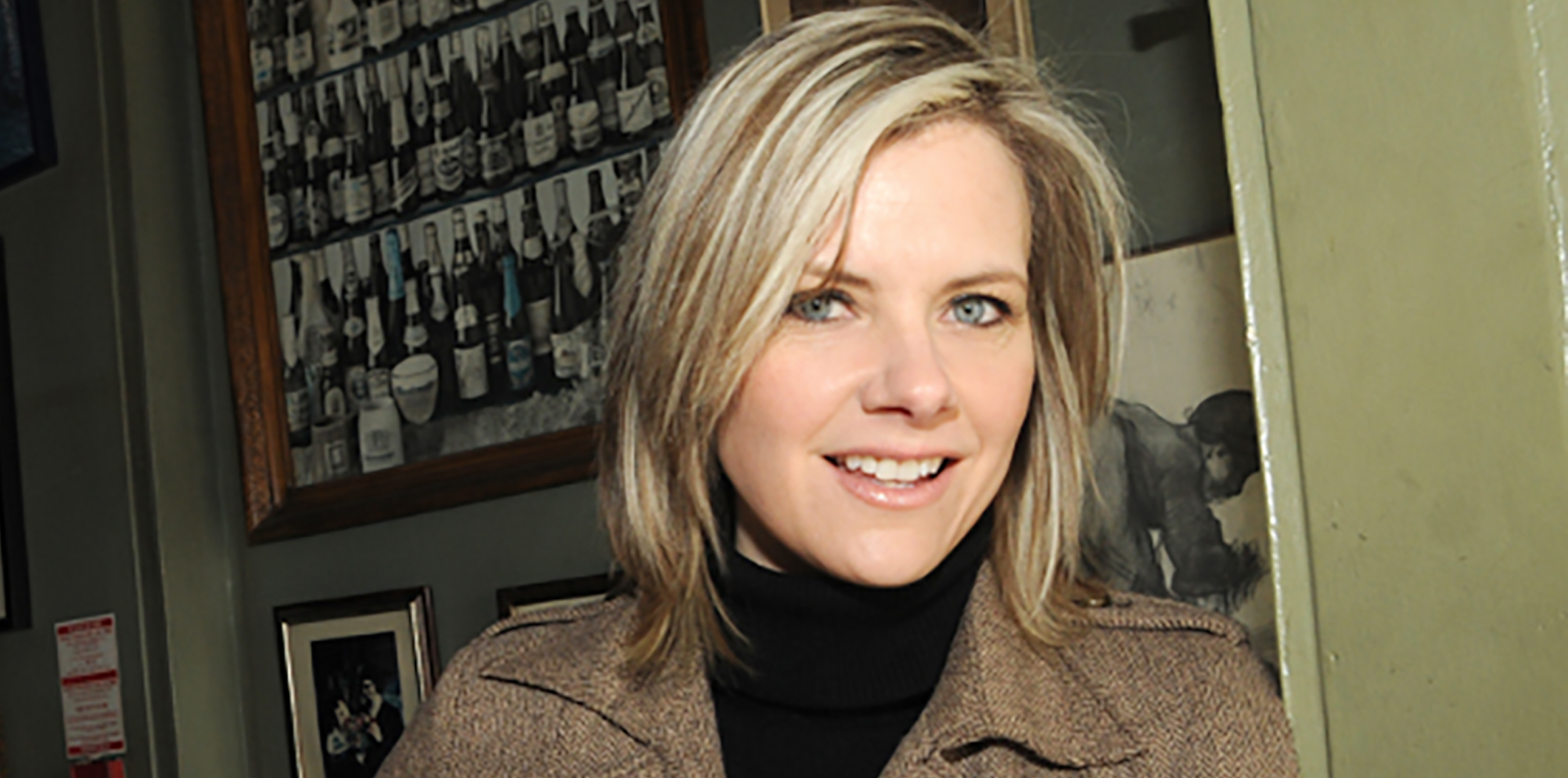 Melanie Doane, Founder & Executive Director, Doane Uschool
A Juno Award, multiple top 40 singles, gold albums, a Broadway run and thousands of shows in Canada and the U.S. are some of the highlights of Melanie Doane's long career. Nine years ago, Melanie added another dimension to her work. She created a school music program which would carry on the work started 40 years ago by her father; celebrated music educator and Order of Canada recipient, J. Chalmers Doane. Doane Uschool is now a registered charity serving 900 children each week in 55 classes.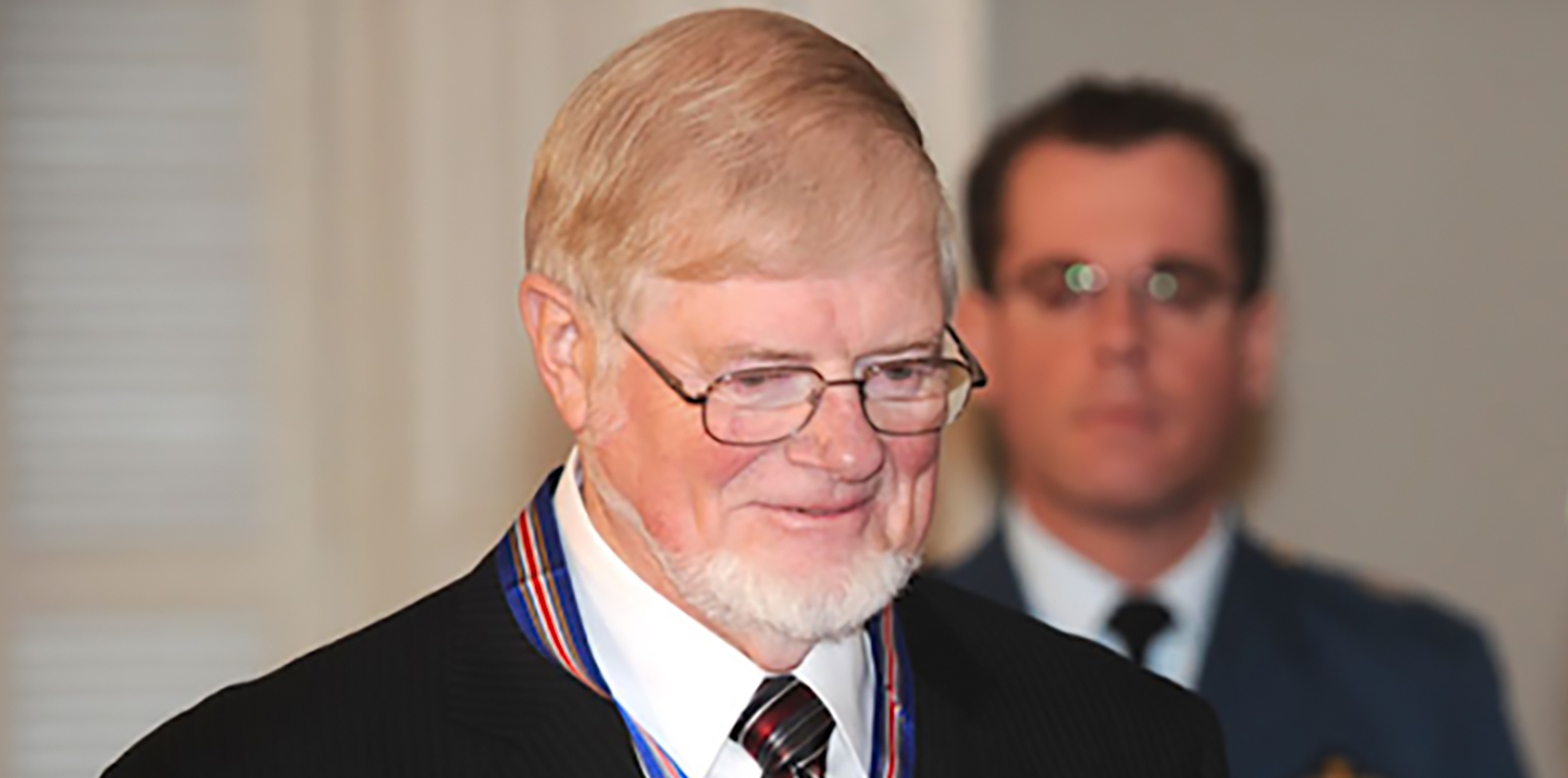 J. Chalmers Doane, Creator, Ukulele in the Classroom/Canadian Music Educator
In the 1960s, 70's and 80's J. Chalmers was the supervisor of music for the Halifax City Schools. He created a ground-breaking program with one of his main innovations being the use of the ukulele in the classroom. As Director of Music Education for the City of Halifax, J. Chalmers Doane created a comprehensive music program designed to produce students who were musically literate by the end of grade six and would ultimately involve hundreds of schools and tens of thousands of students across the country.
Moderator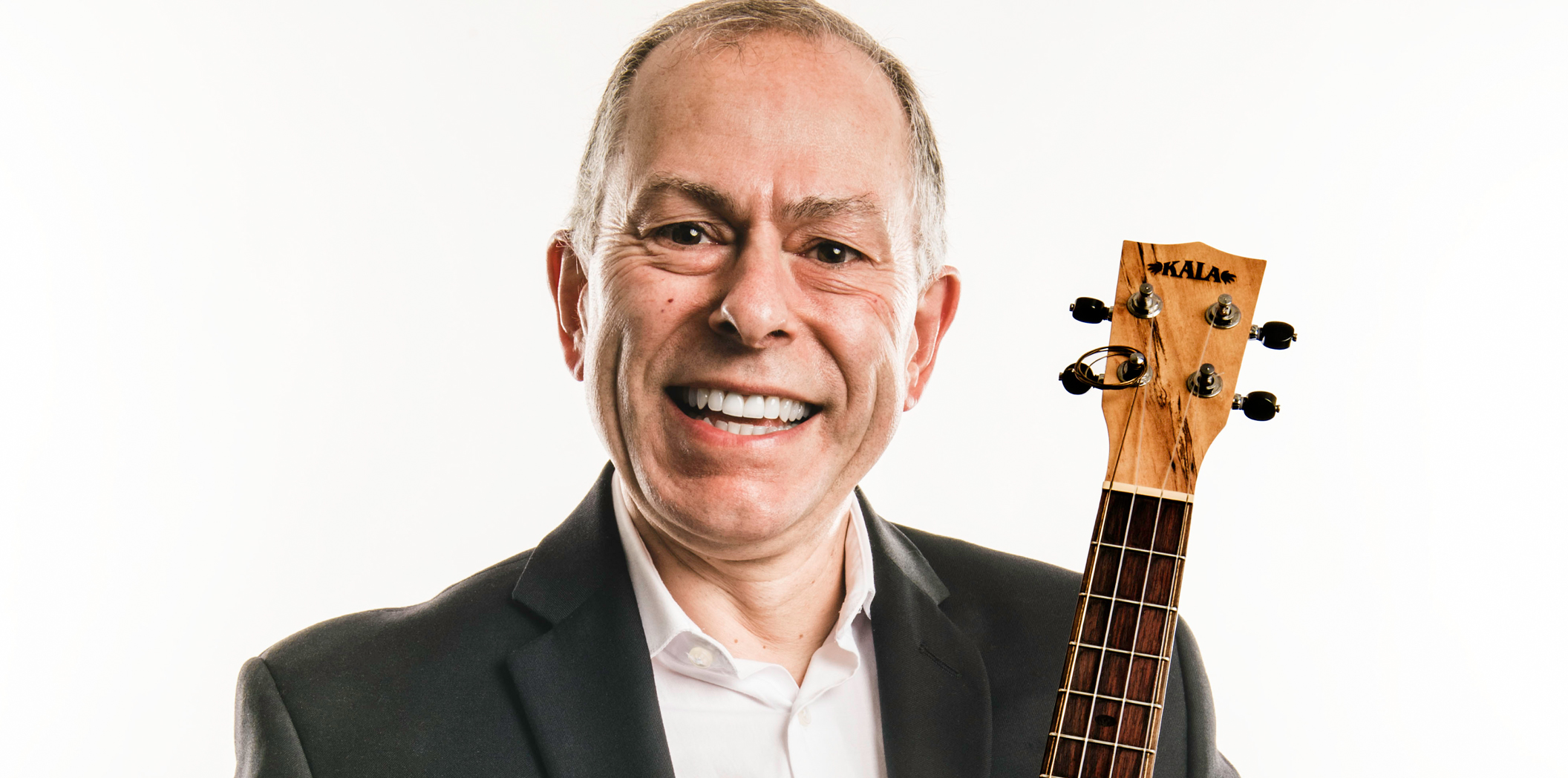 Peter Luongo, Training, Performance & Programs Director, Luongo Ukulele Experience
Peter Luongo is among the world's most experienced and pre-eminent ukulele teachers and workshop instructors. Peter is best known as the founder and director of the internationally renowned Langley Ukulele Ensemble and was featured prominently in the award-winning documentary film, "The Mighty Uke." In addition to his 35 years teaching ukulele in elementary schools in the Langley School District in British Columbia, Canada he has also taught prospective teachers at the university level and presented at teacher workshops with ukulele pioneer, Chalmers Doane.
Peter continues to be a presents at uke festivals around the world while also leading a number of on-line and in person ukulele initiatives. He continues to mentor teachers and work with students of all ages. Peter also directs an adult ukulele ensemble which has presented as main-stage performers at multiple ukulele festivals and at Winter NAMM.
Upcoming Webinar Series Schedule
Watch the International Ukulele Teaching Symposium webinar series on the last Thursday of every month.
4/29/21: Hawaii's Sakuma Ukulele Studios
5/27/21: Langley Ukulele Association - Enriching Lives through Ukulele
6/24/221: James Hill Ukulele Initiatives
7/29/21: The Festival Scene: Virtual and In-person